Waseem Badami is a name that needs no introduction at all. Waseem initially did news anchoring for quite some time and that too in the night shift. He shared on a recent interview with Faysal Qureshi that how his career got a turning point when he suddenly had to take Benazir Bhutto on call one day and how he handled the call and the situation proved to be a turning point for his career.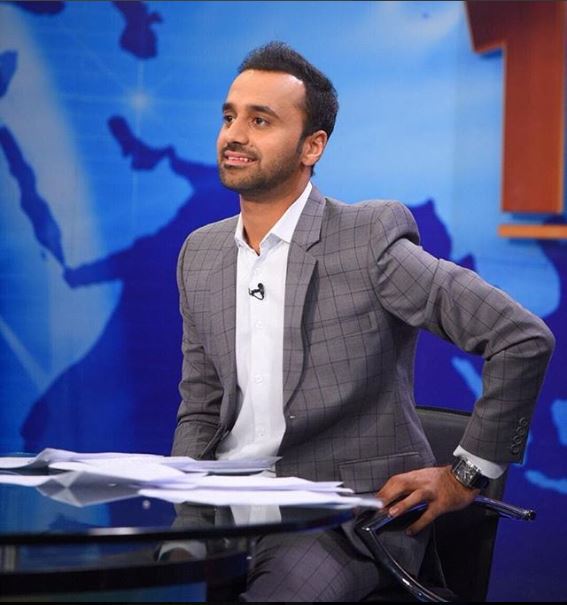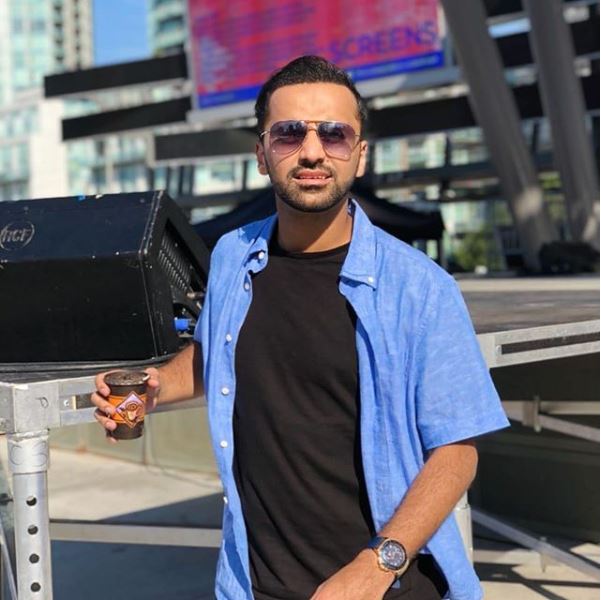 Waseem shared that the most difficult news that he ever had to break was the death of Mohtarma Benazir Bhutto. He narrated that after getting the news of the blast, they first took Rehman Malik who was chief security advisor at that time on call who said that Benazir Bhutto is alright. He said that then we took Asif Zardari Sahab on call and we normally said that is is a relief to know that she is alright to which He in the shaking voice said that she needed prayers while almost crying.
Waseem said that moments later they got the news of death of "Bibi" and he didn't know how to break it. He took several minutes to built up the scenario and first he said that we are getting mixed news about Bibi's health and we are getting opposite news about Bibi's life. He after mustered up the courage to announce that Mohtarma Benazir Bhutto in no more.