Sohai Ali Abro has been choosing lesser and lesser projects for some time now. She considers her roles and plays characters that really mean something. Sohai last did a solo movie Motorcycle Girl. She played the role of Zenith Irfan, the girl who travelled the northern areas alone on a motorbike. Sohai did complete justice to the character and no doubt Motorcycle Girl was a good movie aesthetically and commercially.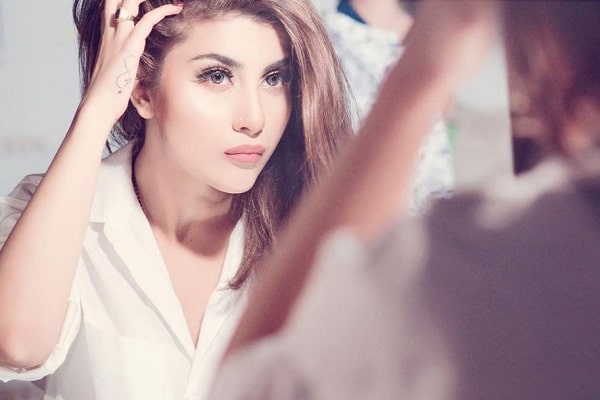 Sohai is now coming back towards television. She will be playing the role of an acid attack survivor. Social issues have taken quite a route in Pakistani dramas. More and more people have started making dramas about them and this way they not only provide entertainment but can also create awareness. Acid attacks are very common in Pakistan. People have attacked thousands of girls and most of the times the crime goes unpunished.
Sohai will be playing the role of an acid attack survivor and the drama will hold a strong message. Produced by Next Level Entertainment, the drama titled Surkh Chandni will air on ARY and has a spectacular cast of Sohai Ali Abro, Sami Khan, Asad Siddiqui, Mansha Pasha and Hassan Ahmed. Surkh Chandni is written by Asma Nabeel and will be directed by Shahid Shafaat.
This actually looks something to look forward to. What are your thoughts?