The men in this list are good looking without a shadow of doubt but what makes them the faces of 2014 is the way they have impressively managed to climb up the success ladder one step at a time. All these men are smart and have achieved a great deal in their careers. They have also won many hearts not only because of their good looks but also because of their talent and charming personalities.
10. Ali Rehman
Ali Rehman brings a breath of fresh air to the drama industry. Very few actors make an effort to groom themselves. Ali is well dressed and looks suave in business attire and simultaneously, he manages to pull off the cool-guy-next-door with panache.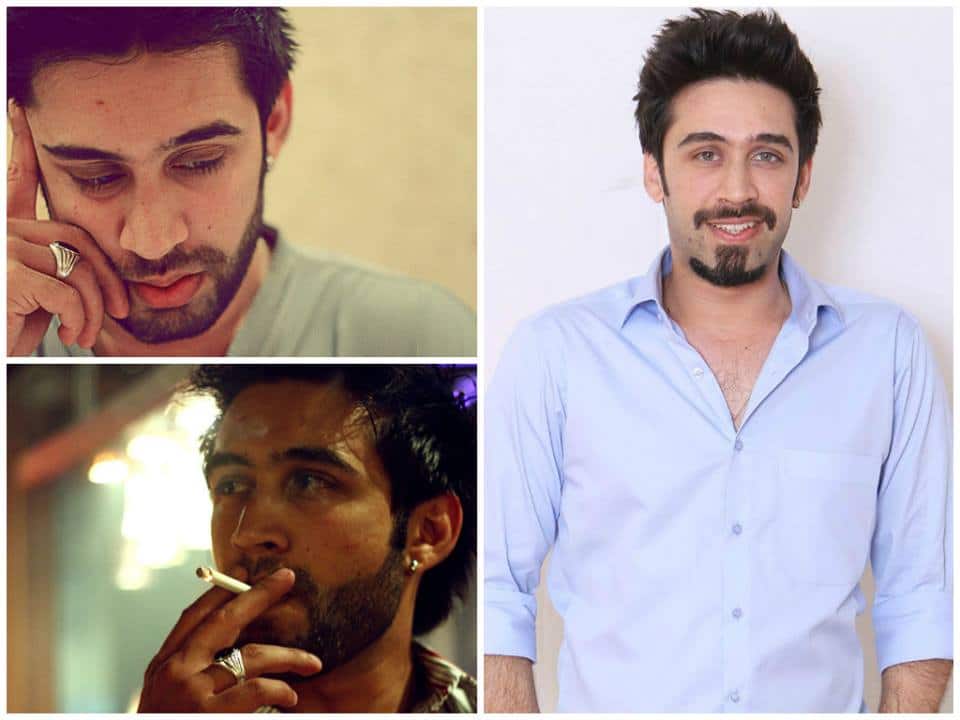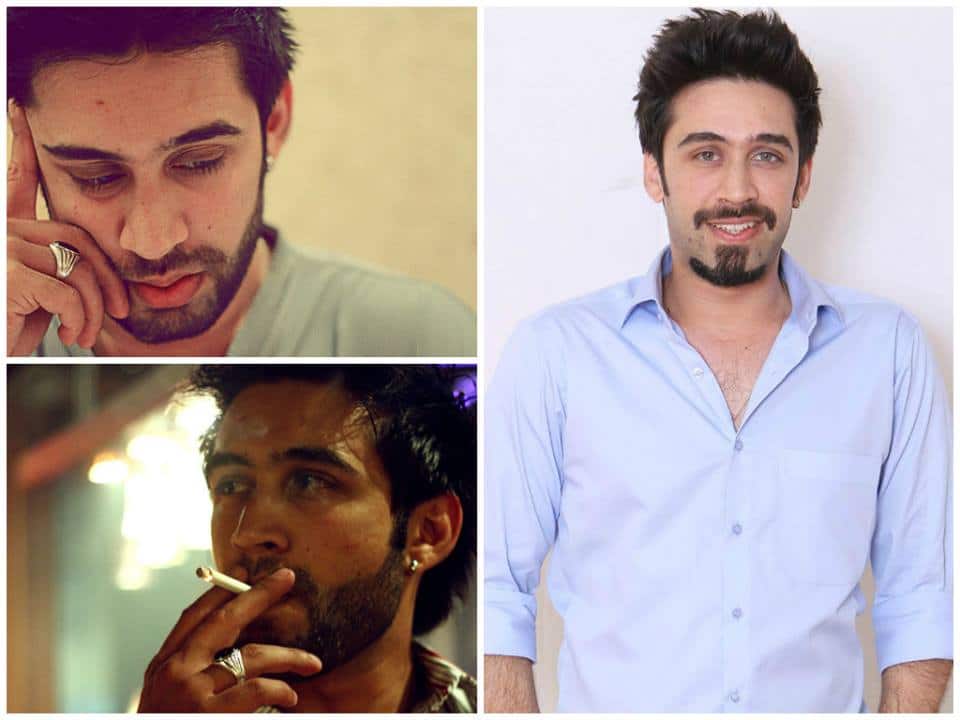 9. Syed Jibran
Syed Jibran is a good looking actor. He is not only talented, but also a wise actor whose projects clearly reflect his versatility. He has proved his acting skills by performing the character of a playful and funny person in "Cousins" and the determined soldier in "Khuda Zameen Se Gaya Nahi Hai", to the cheating Numair in "Chup Raho". Plus, his wardrobe always compliments his personality.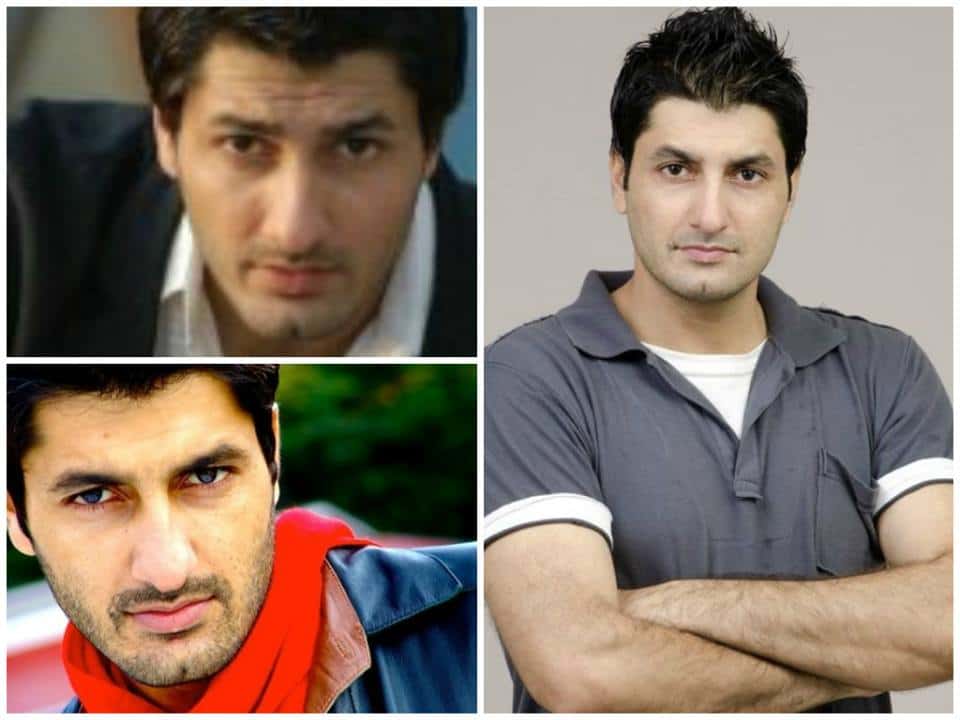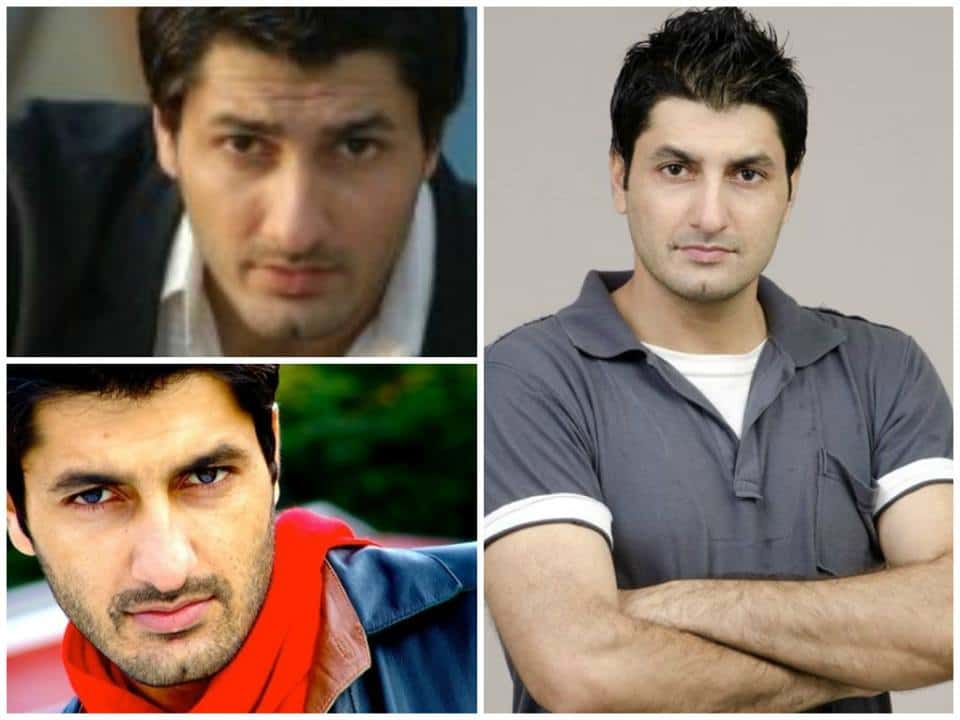 8. Shehryar Munawwar
Shehryaar Munawwar's boyish charm and his cute smile is enough to pass him as one of the most good looking men of this year. Shehryar went the extra mile to groom himself according to the needs of the industry and we are very sure that this young man has a dazzling career ahead of him.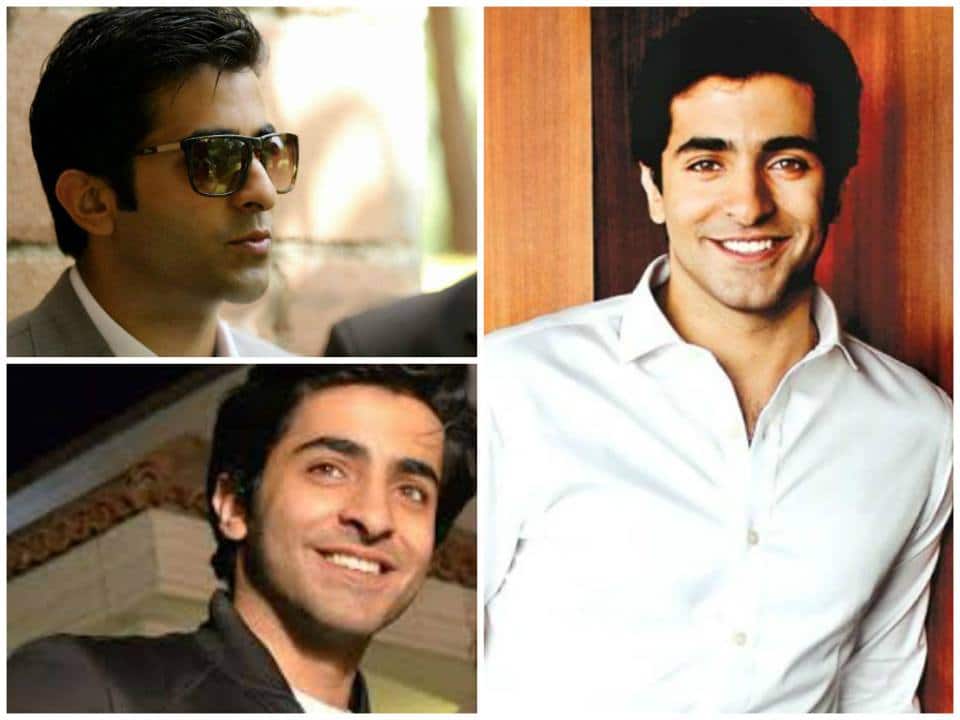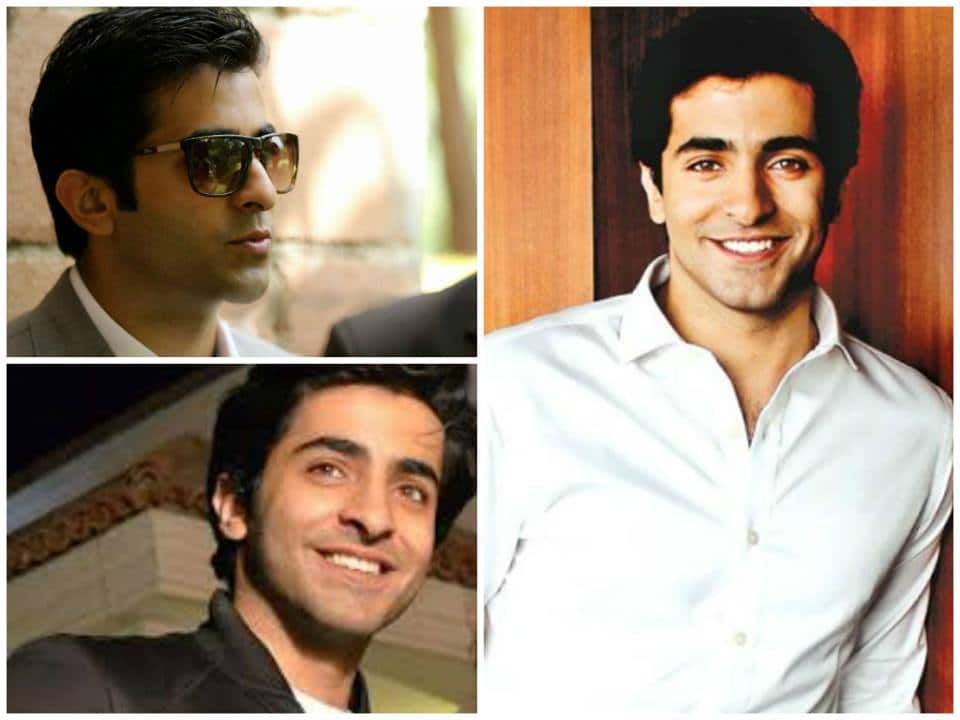 7. Emaad Irfani
Emmad Irfani started off as a ramp model for HSY and has worked for Versace, Dior, Levis, DKNY, and Prada. His acting may not strike a chord but when it comes to looks, this guy is a front runner! He has an amazing height, a dominating aura and a heart-melting smile. Also, he is Hina Bayat's nephew (no surprises there), which goes to show that good looks run in the family!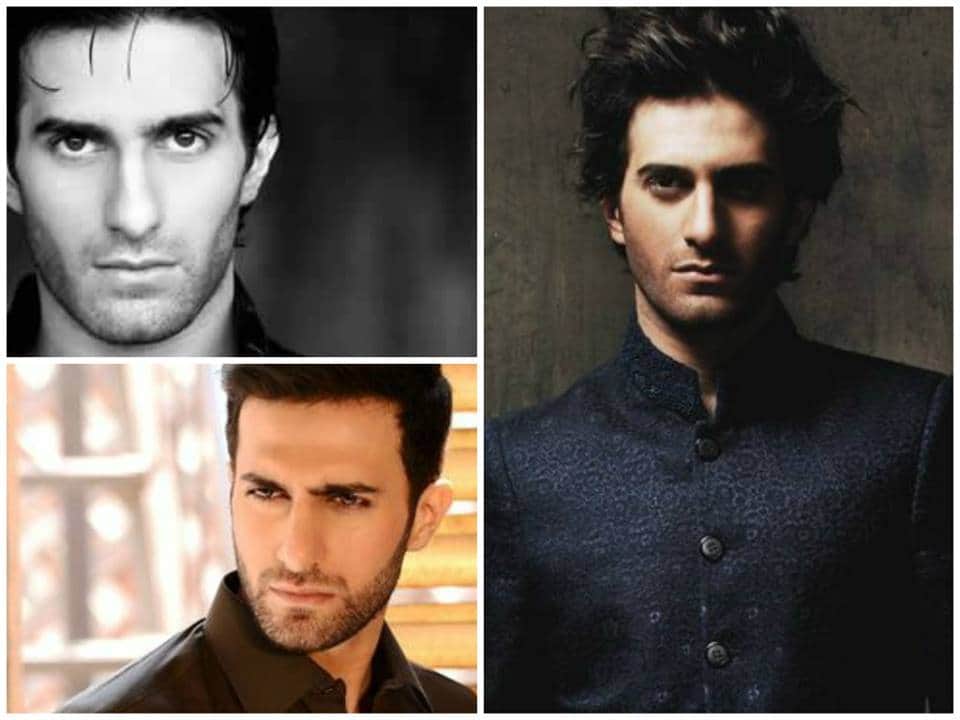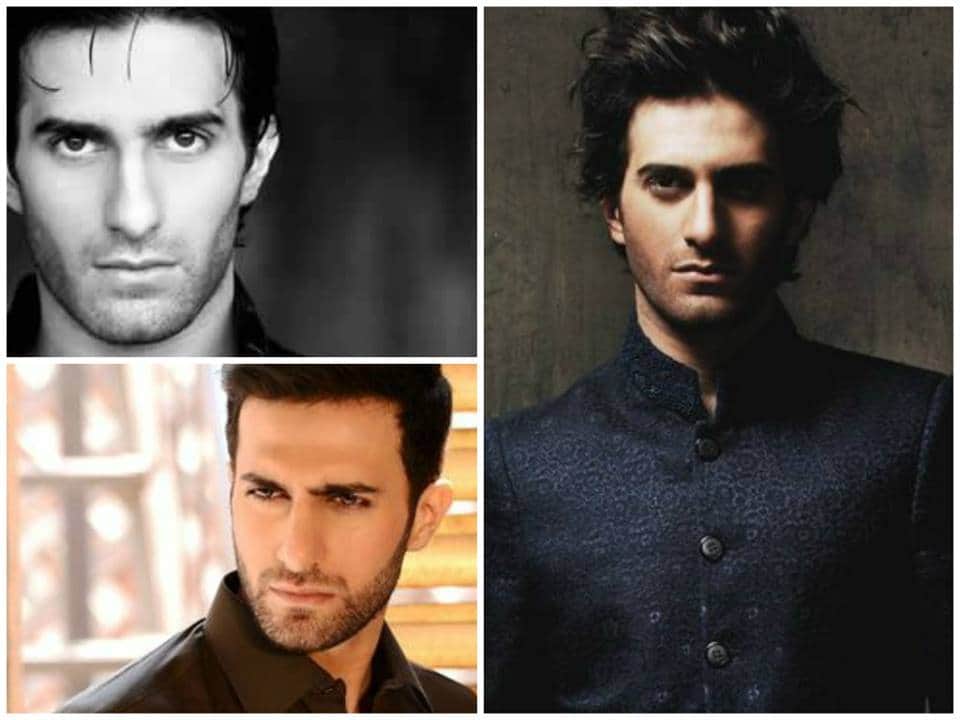 6. Danish Taimoor
Is it possible to talk about the handsome men of 2014 and overlook Danish Taimoor? With debonair looks and a charming personality, Danish makes it to our list fair and square. Be it the role of a nakaam ashiq or that of a chichora muhallay ka larka, Danish sets the screen on fire every time with his overwhelming presence. No wonder his name bears a striking resemblance to the word, 'dashing'.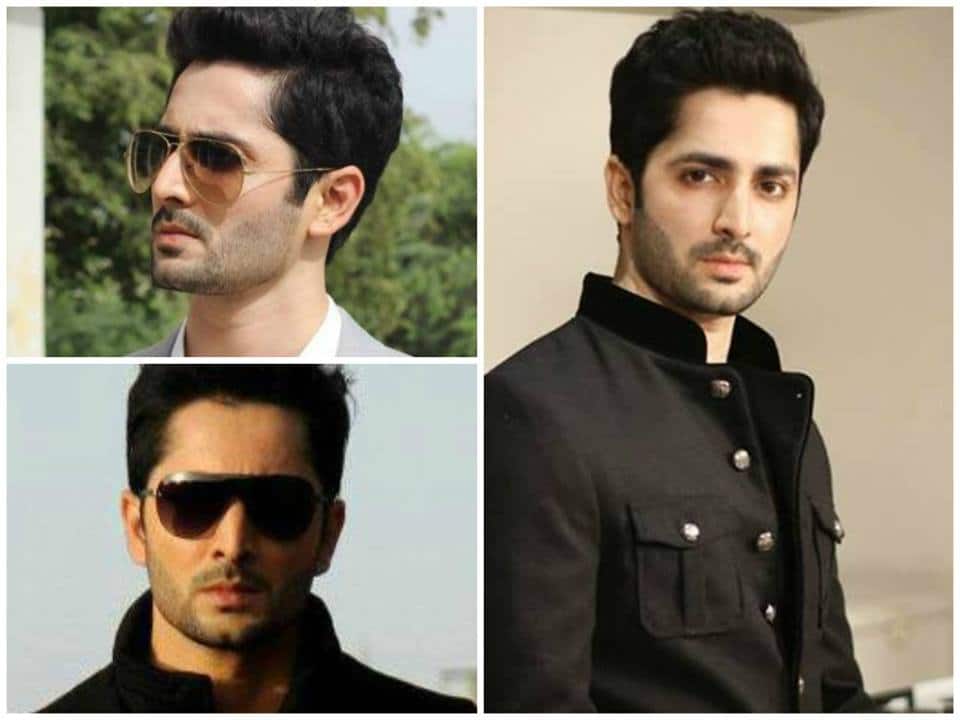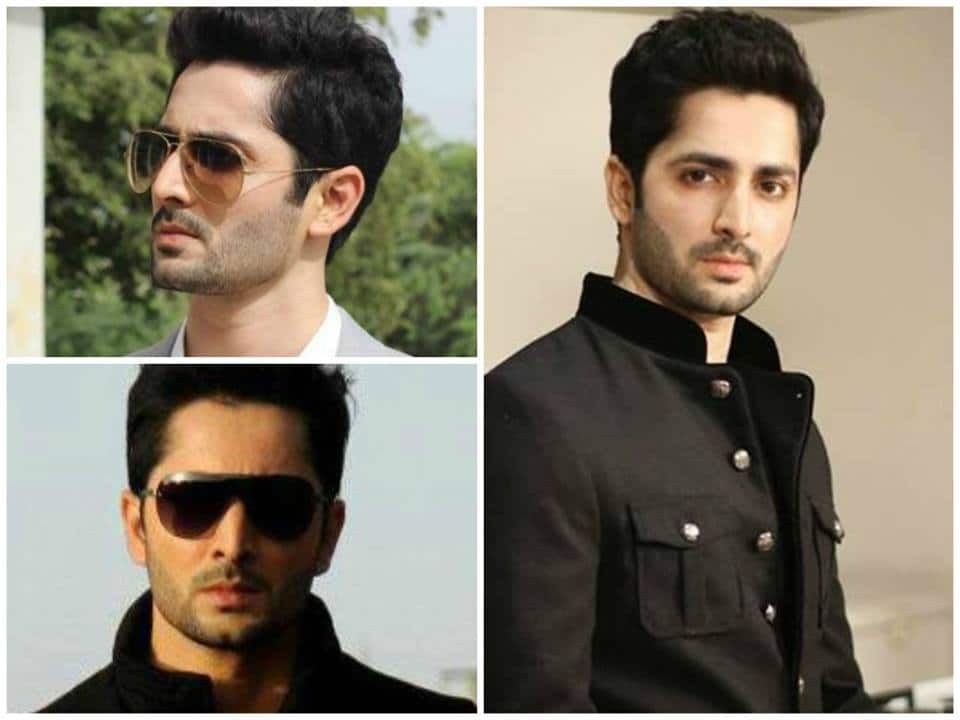 5. Imran Khan
Good looks wither away with age? Well, a mere glance at our Kaptaan would make you realize how wrong you were! Our hero is 61, and yet he is the heart-throb of millions. He is the personification of perseverance and no wonder people are crazy over him!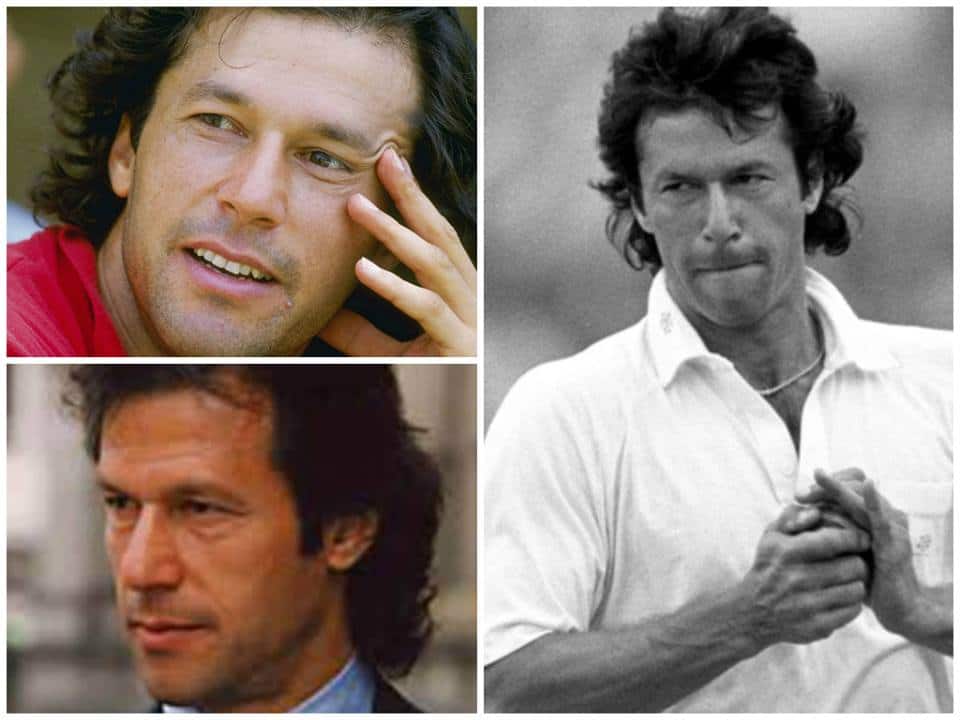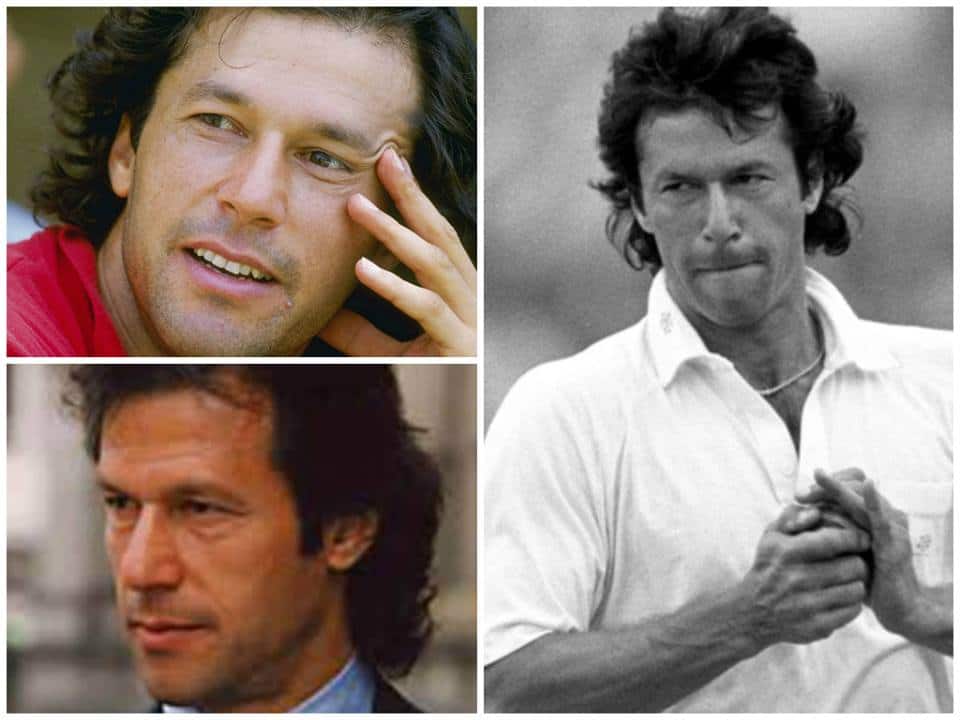 4. Bilal Lashari
Bilal Lashari is a graduate of the Academy of Art University in San Francisco, a handsome and devoted director and cinematographer who likes to break the rules. He broke the stereotype of "naach gaana" based films through "Waar" and created something that was purely different.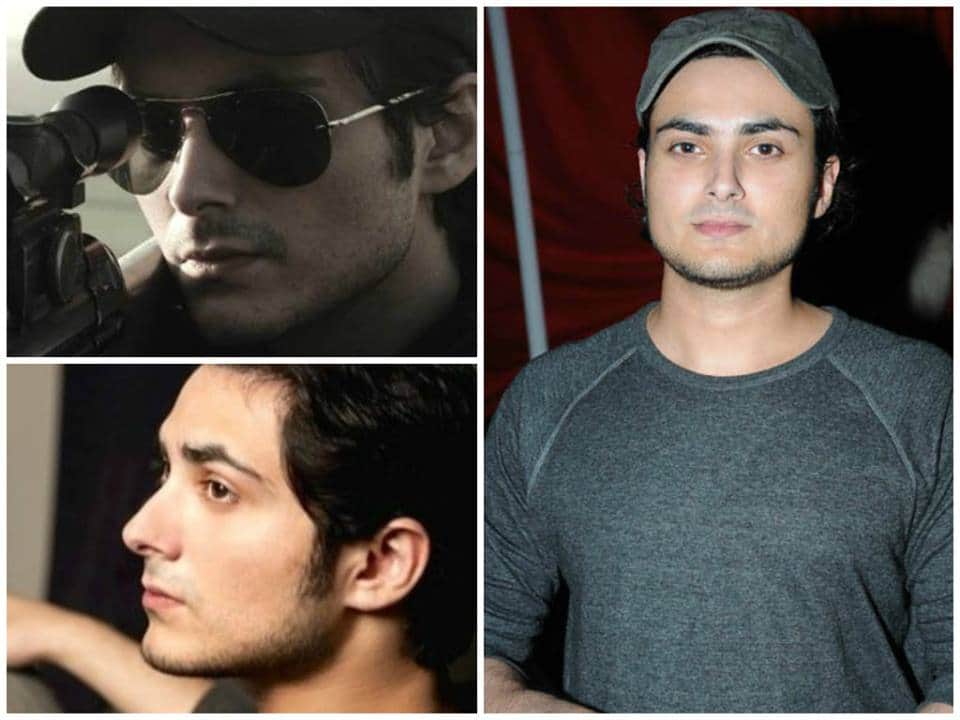 3. Shaan
Shaan has the rugged looks and the charm of a hero. He is a seasoned actor who can nail any role given to him. His work in both Waar and O21 was praised. His fans are waiting for his upcoming projects Arth 2, Waar 2 and Mission 5.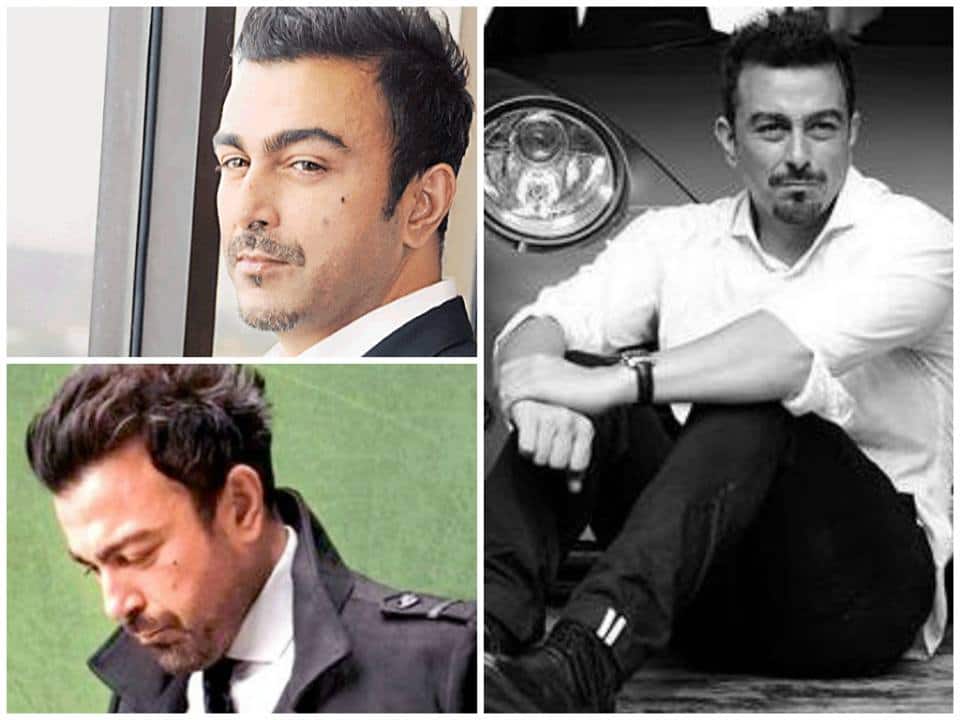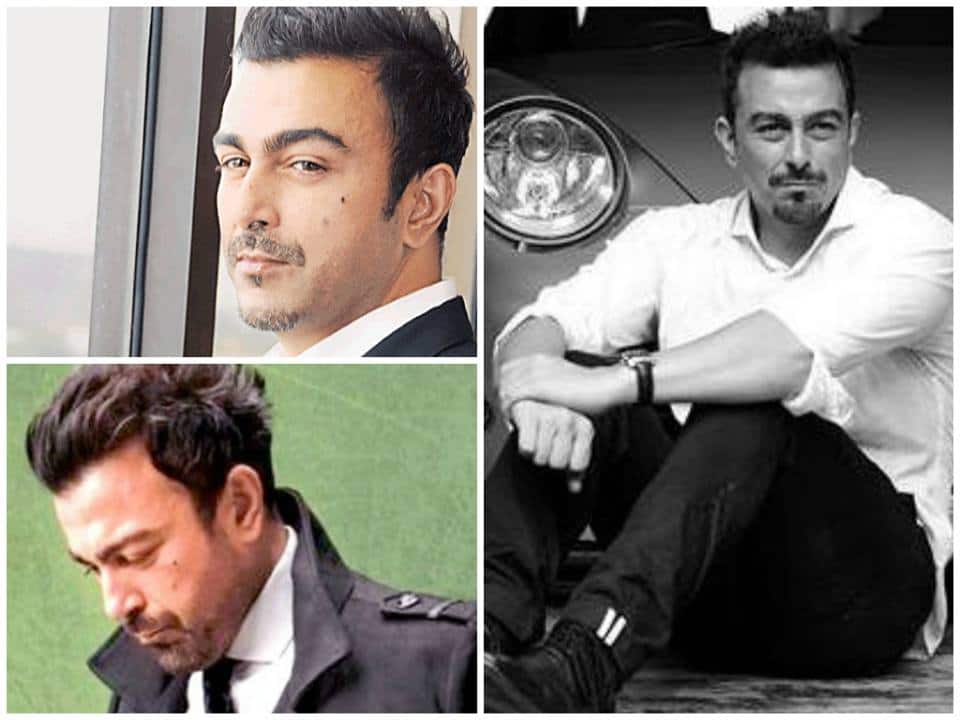 2. Adnan Malik
Adnan Malik is VJ, model, actor, and an extremely talented director/producer at Adnan Malik Productions (AMP). He is the kind of person who has a lot on his plate, yet he manages everything perfectly. His acting skills in Sadqay Tumharay stole hearts. It isn't just his looks, but his talent which has impressed everyone.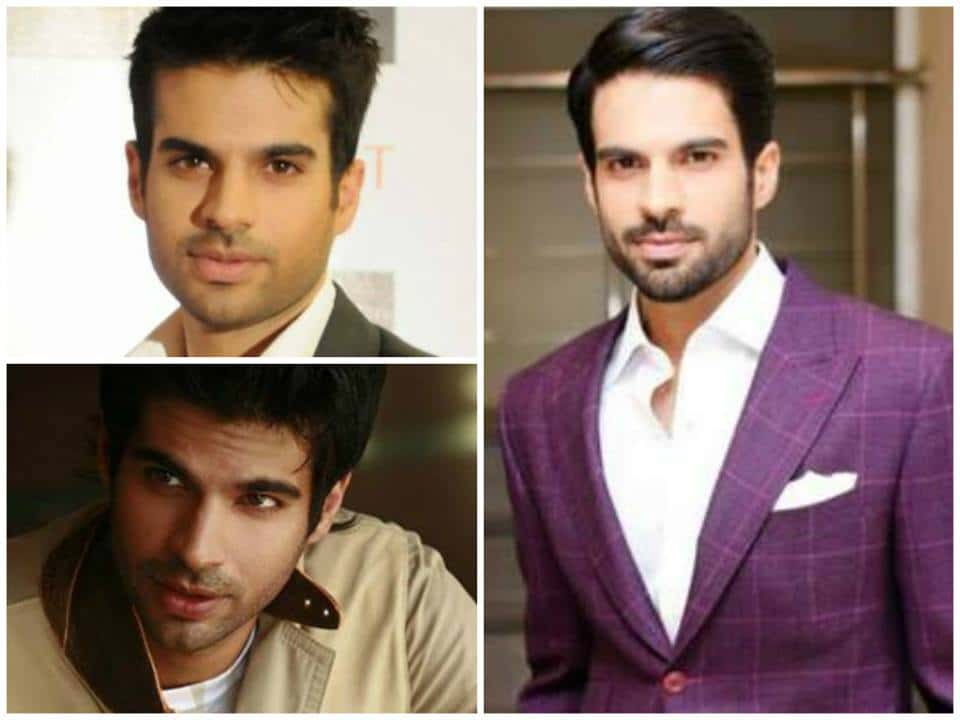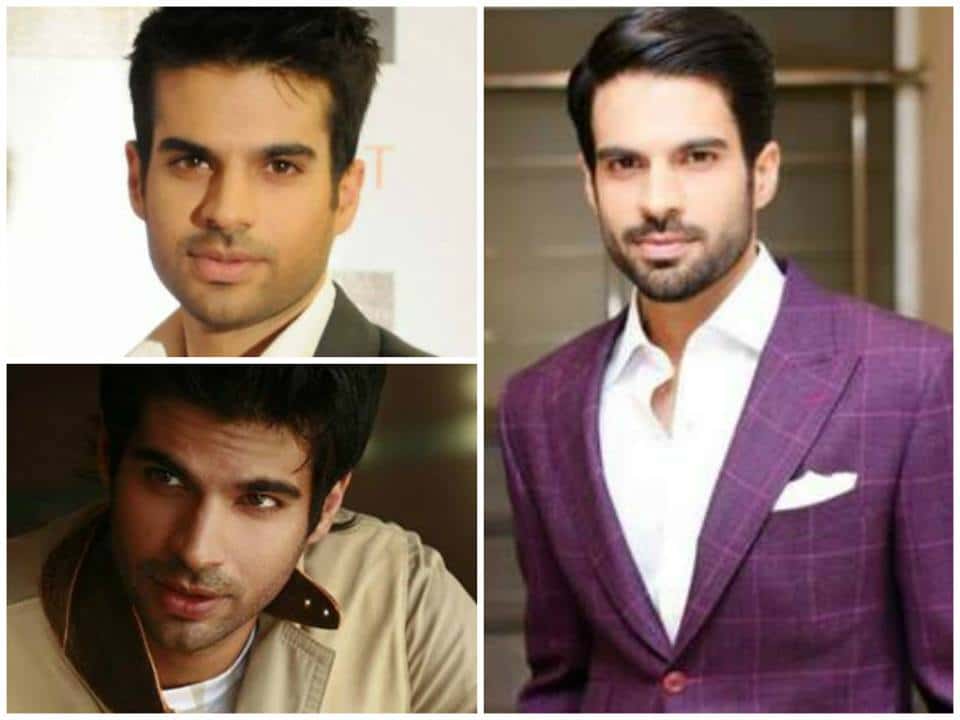 1. Hamza Ali Abbasi
Hamza Ali Abbasi's rugged looks and captivating expressions have impressed many. He is the Jazbaati Pathan of Mein Hoon Shahid Afridi, the embodiment of bravery in Waar and last but definitely not the least- the absolutely phenomenal Afzal! With exceptional foreign looks and a sense of humour that makes girls go aww, this drop-dead handsome guy has a class of his own that sets him apart from the rest of the crowd.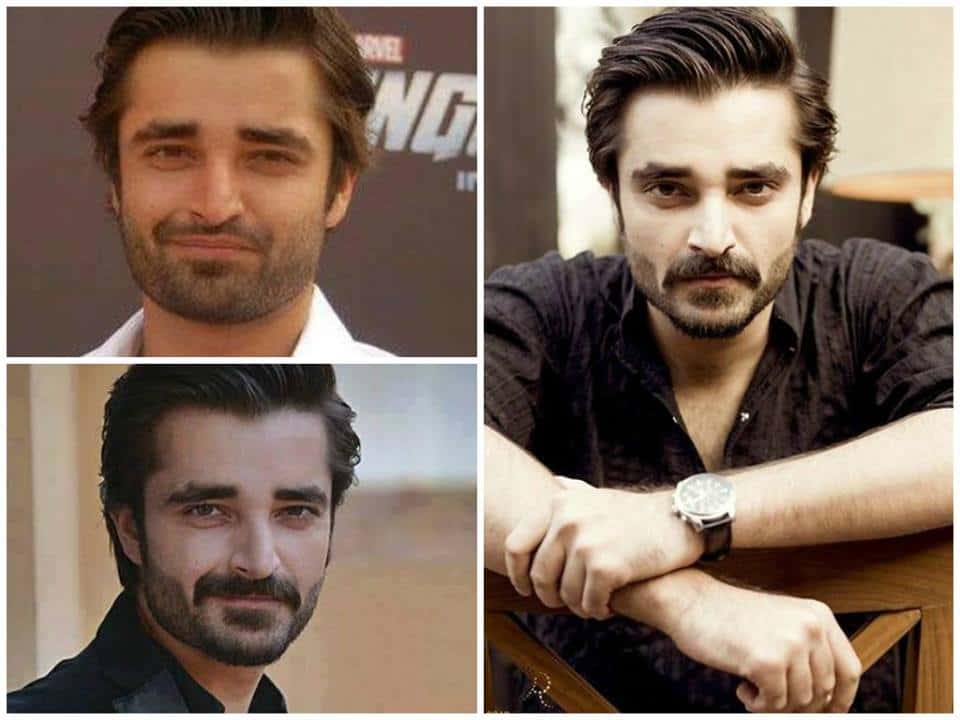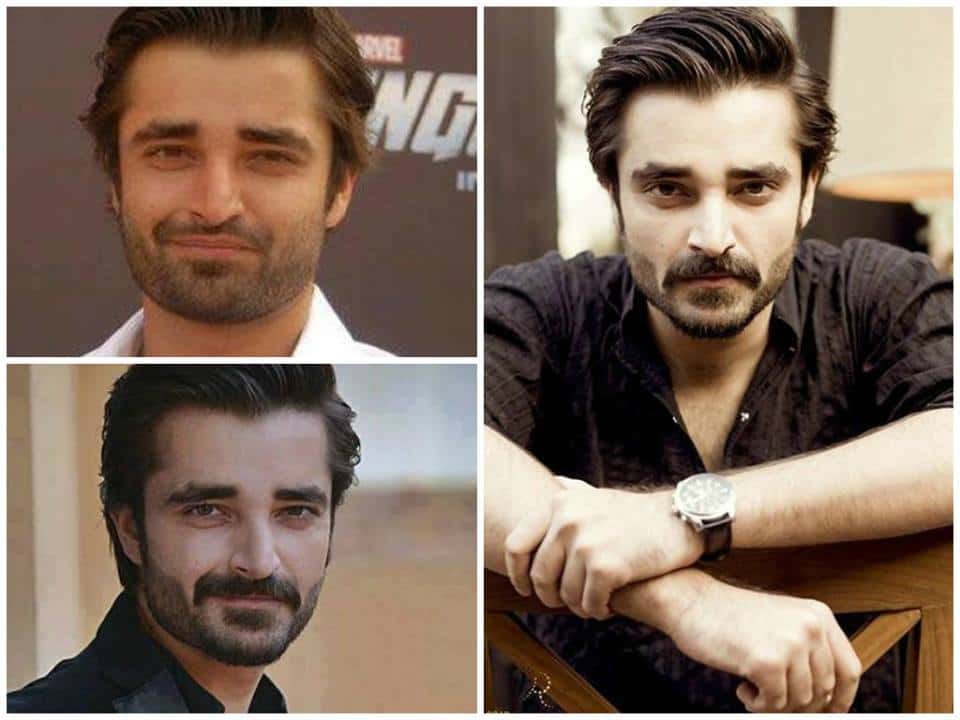 Compiled by the team of reviewit.pk