Here is the list of the fifteen best-looking men in Pakistani showbiz industry. Our industry is full of extremely talented men so it was very difficult to choose fifteen out of the very long list of celebrities. Please share your opinion about the names in the list.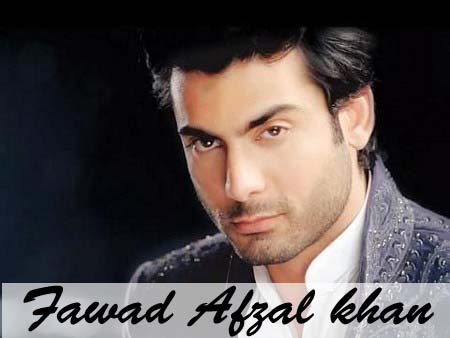 Fawad Afzal Khan:
Fawad Khan is not just talented, good looking and charming but has a very pleasing personality too that has won him a fan following that many could not even dream of. He came, he saw, he conquered…there is no other way to put it.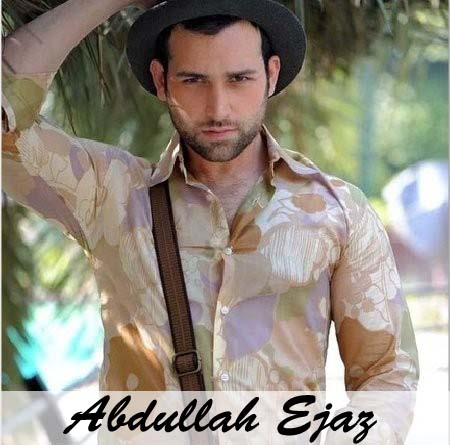 Abdullah Ejaz:
Abdullah Ejaz is one of the most handsome models our industry has; he has worked with all the top designers and has been ranked as the "hottest male model" previously too. This man has worked very hard to get where he is today and definitely deserves this slot.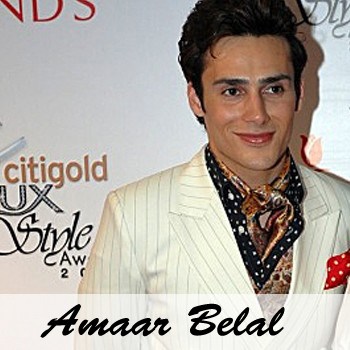 Amaar Belal:
Amaar Belal is extremely gorgeous and a trendsetter as well. He is not just a model but a fashion designer too who is continuously experimenting with new things. He does not believe in sticking to one look and therefore always stands out in a crowd.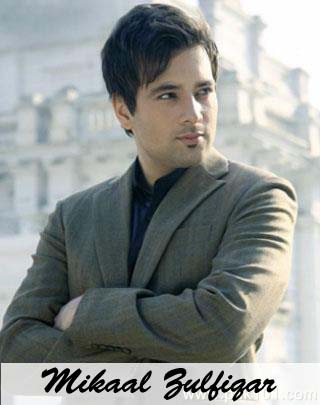 Mikaal Zulfiqar:
Mikaal Zulfiqar started his showbiz career with Ibrar-ul-Haq's music video and little did we know that very soon this young man will grow into a very talented actor and model. He is handsome and charismatic and 4th on our list.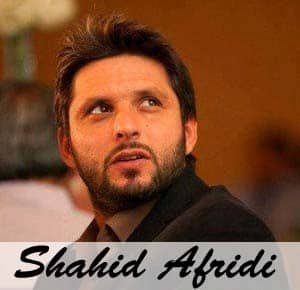 Shahid Afridi:
This guy needs absolutely no introduction. He is one of those people who just get better with age. He is handsome, somewhat emotional and extremely cute.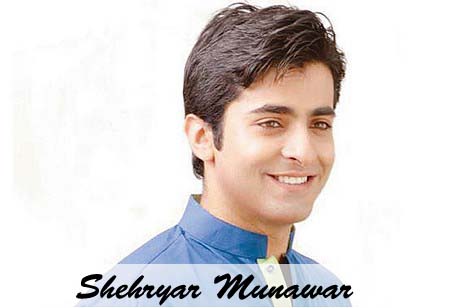 Sheheryar Munawar:
Sheheryar Munawar fits perfectly into the category of tall, dark and handsome. Although, he entered the industry only recently but he has managed to bag himself some good projects and the future looks great for this young man.
Muhammad Azfer Rehman:
Azfer Rehman is a host, actor and a model. He is very stylish and has perfect features; he comes across as a very genuine person.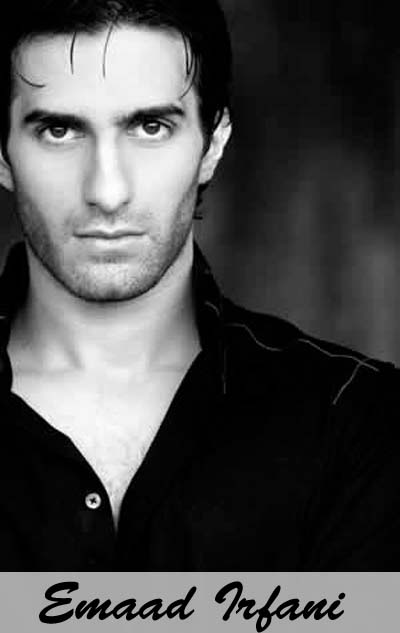 Emaad Irfani:
Emaad is very handsome and is a very famous model who has also won the Lux Style Award. People who know him praise him for his down to earth nature.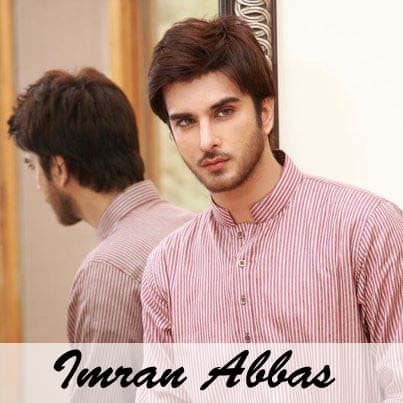 Imran Abbas:
Imran Abbas has young boyish looks and looked great all through the year. He may have had a tough luck as far as his career his concerned but there is no denying the fact that he is one of the best looking men in the industry.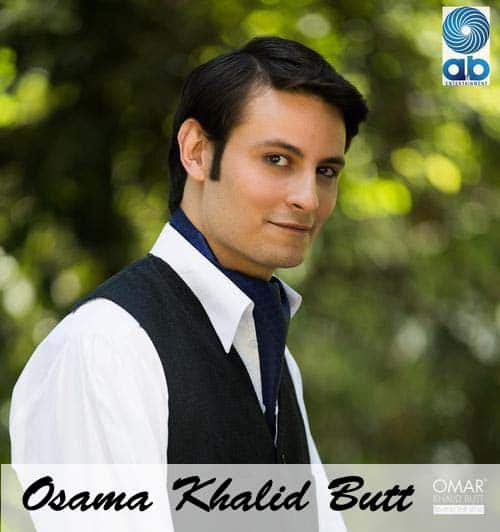 Osman Khalid Butt:
Osman Khalid Butt is not just a desi version of Orlando Bloom but is also exceptionally talented too. He started his career from theatre and was an instant hit. The guy has an amazing sense of humor and he has managed to accomplish a great deal in a very short span of time.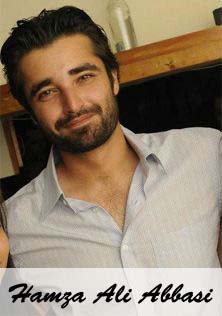 Hamza Ali Abbasi:
Hamza Ali Abbasi has the looks of a Hollywood star too, his chiseled features and stylish manner makes people stand up and take notice. He is another man who is exceptionally artistic; he is a director, actor and a producer.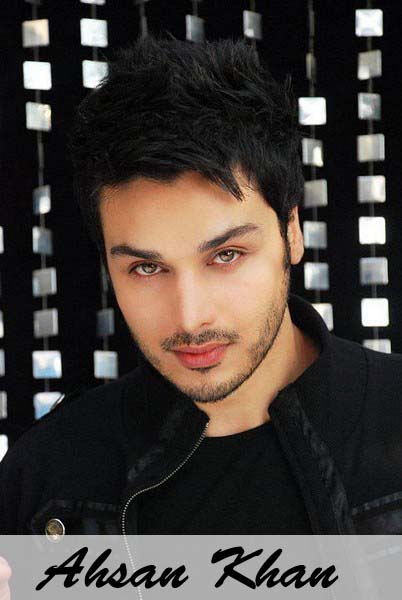 Ehsan Khan:
Ehsan Khan has been around for a very long time and he has worked hard to get where he is today. He is another star who is the heart throb of many.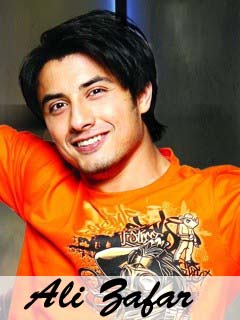 Ali Zafar:
Ali Zafar has a very cute smile and an equally charming face to match with it. He has made a big name for himself in and outside the country and this list would be incomplete without him.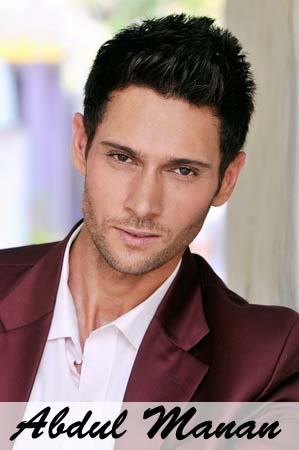 Abdul Mannan:
Abdul Mannan is jack of all; he is a model, photographer, film actor, and a chess master. He will make his screen debut with the Lollywood movie Kaptaan. He has been in the industry for more than a decade and but is still going strong.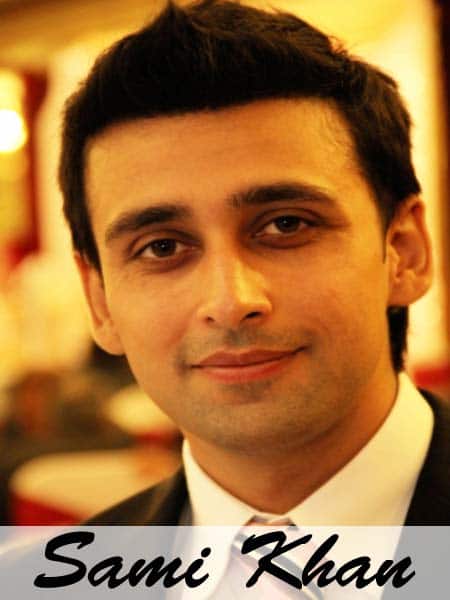 Sami Khan:
Sami Khan made his way to the top slowly but now that he is there, we cannot help but acknowledge that he is not just good looking but also a very talented artist.
From the team of reviewit.pk