Geo TV brings Nadia Back! A New Move!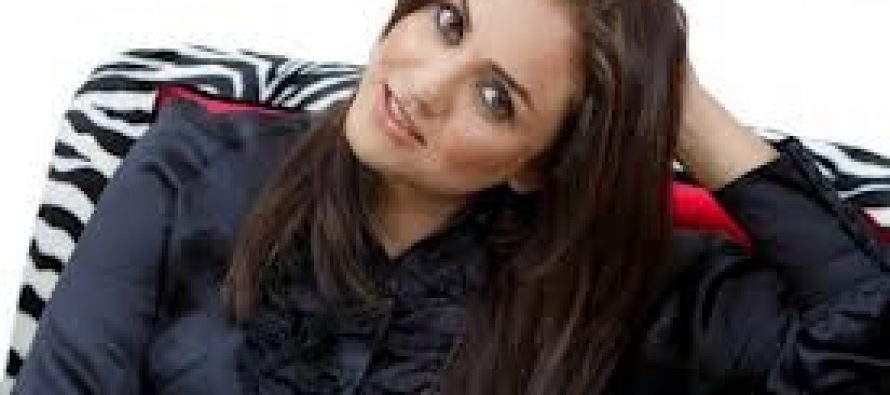 Geo TV can surely be considered as the first channel of Pakistan that opened new doors of success for the country.  Whether it be its News channels or the entertainment one, Geo Network has been coming up with something new each time, showing what its audience wants to see. Although Geo TV  is been criticized by every alternate home for the telecast of Turkish shows on prime time, Geo is now all prepared with another strategy to bring back the audience that seems upset with the channel.
At the time when we see Noor and 'Bare Achay Lagtay hain' been aired on the channel,  mirat-ul-uroos  and dramas' like Ghao are appreciable too. To add more spice to its popularity, Geo has now announced that Nadia Khan would be back soon on the channel, probably replacing Shaista in the morning show.
Although there is no news about something going wrong between Shaista and the channel,  Nadia has been chosen again for teh fact that she was been loved by the audience like anything. There are no doubts about the potentials of Nadia who knows how to keep the attention of viewers grabbed.
Probably the new move would neutralize the hot air around the channel.
Best Wishes,
Nida Zaidi
---