Agha Ali and Hina Altaf's wedding was not a big surprise for anyone as people were expecting them together already.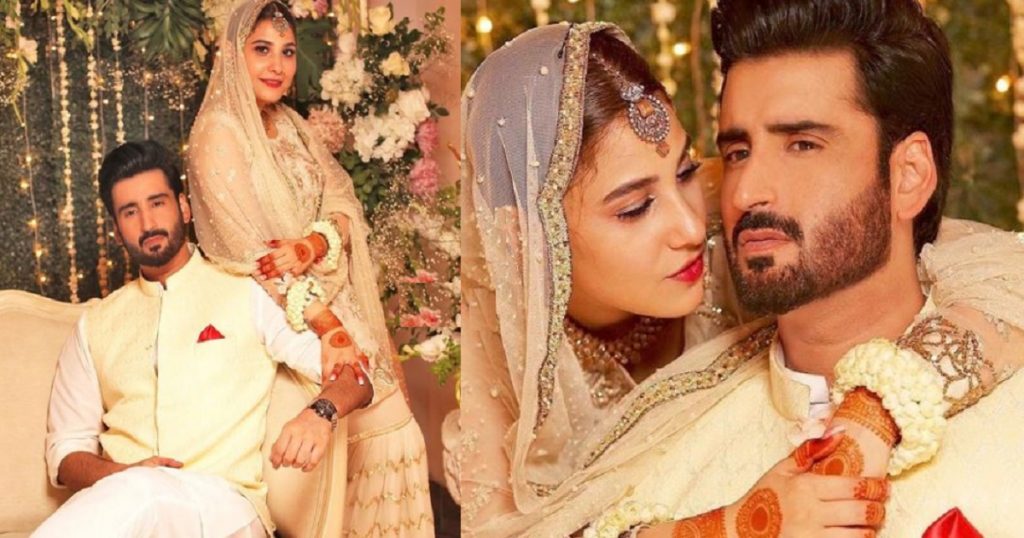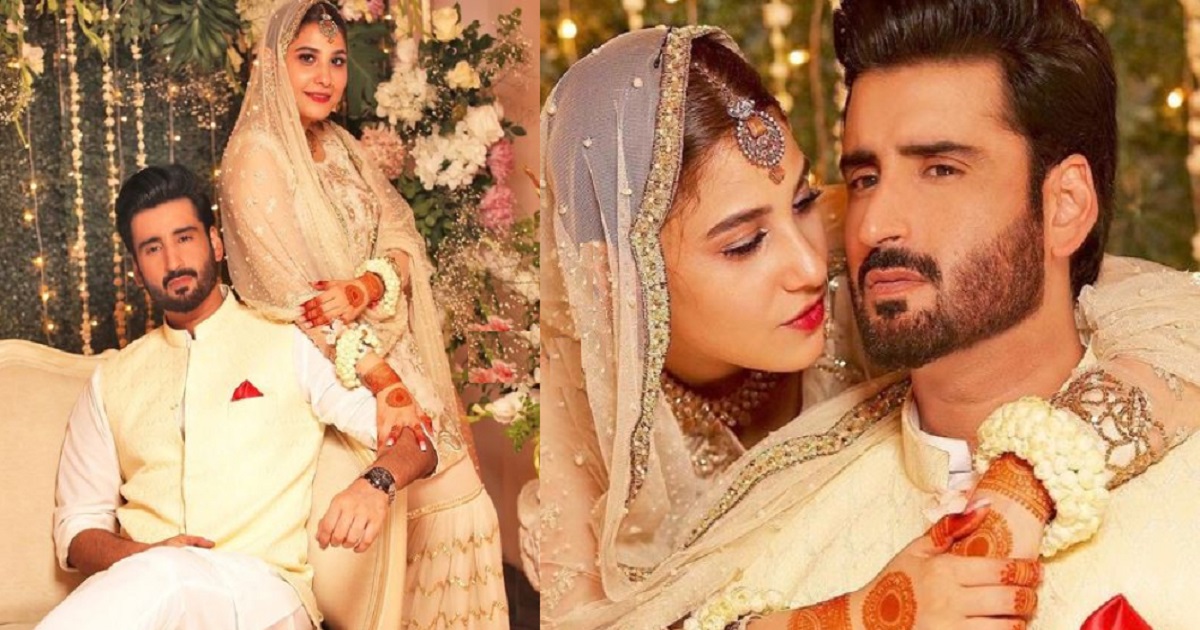 Agha Ali formerly dated Sarah khan who is now also married to Falak Shabir.
Agah Ali and Hina Altaf recently appeared together in an Eid telefilm. That was their first project together after marriage. They were also invited at Nida Yasir's special guests in her Eid show.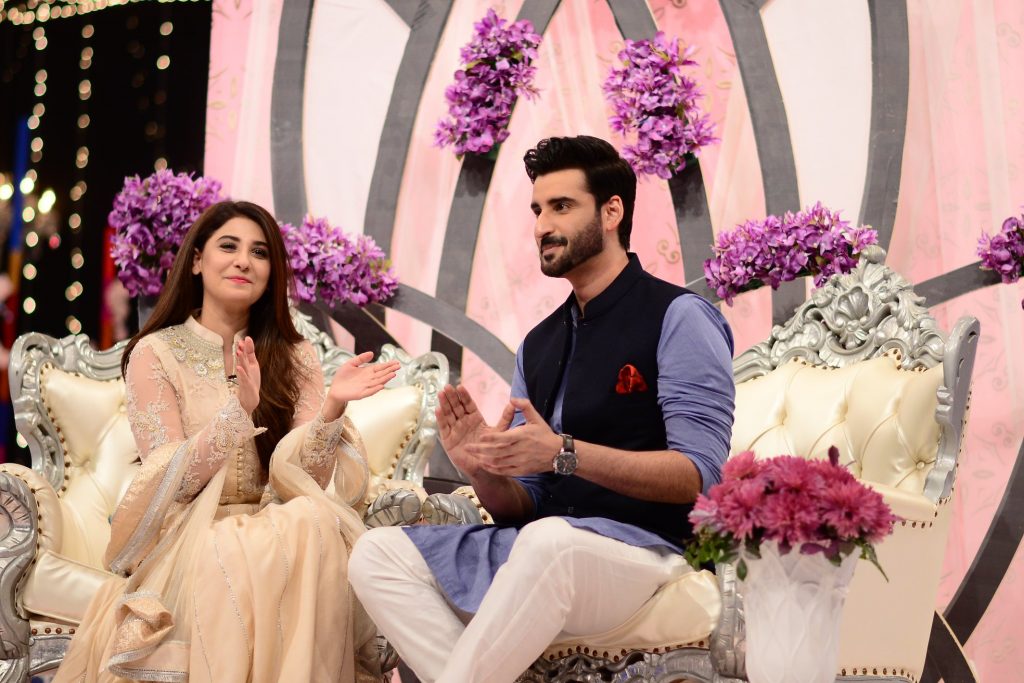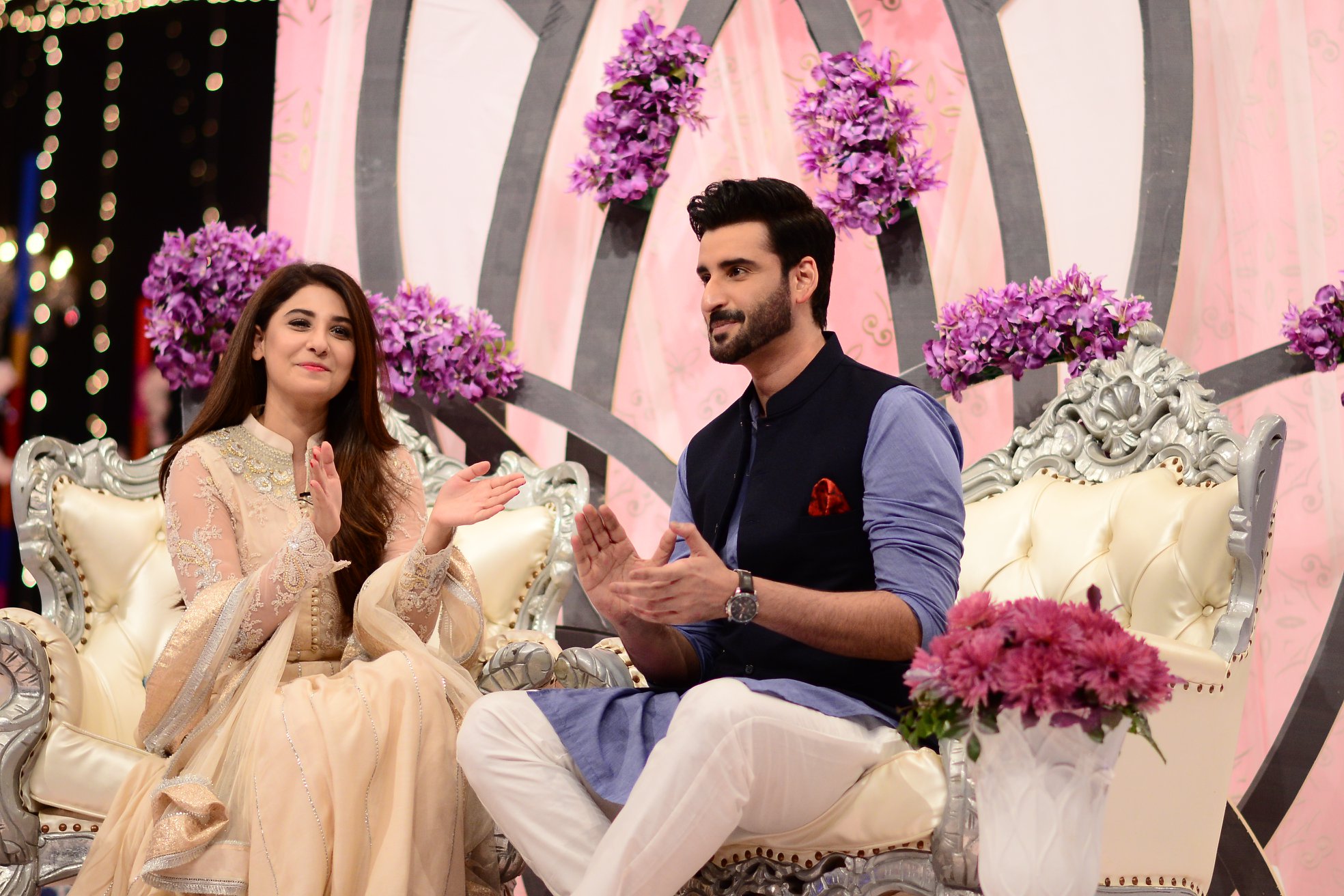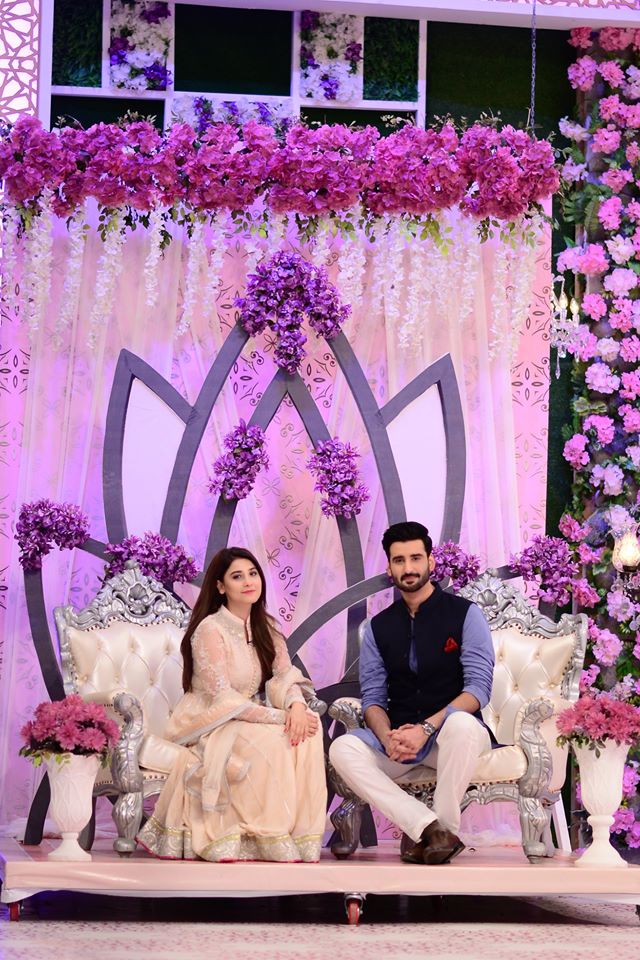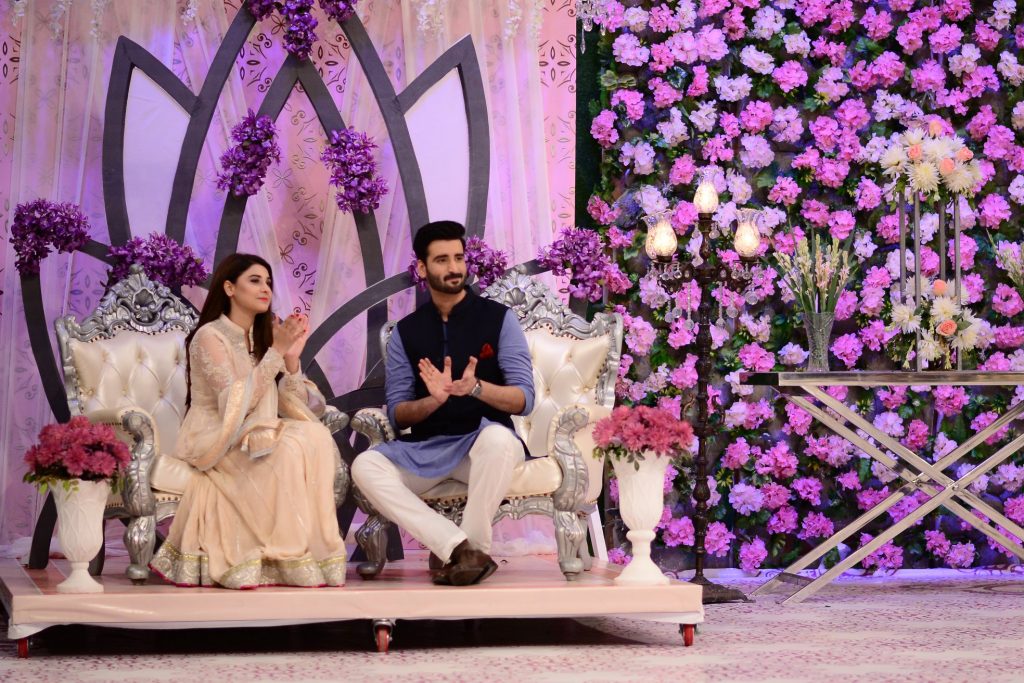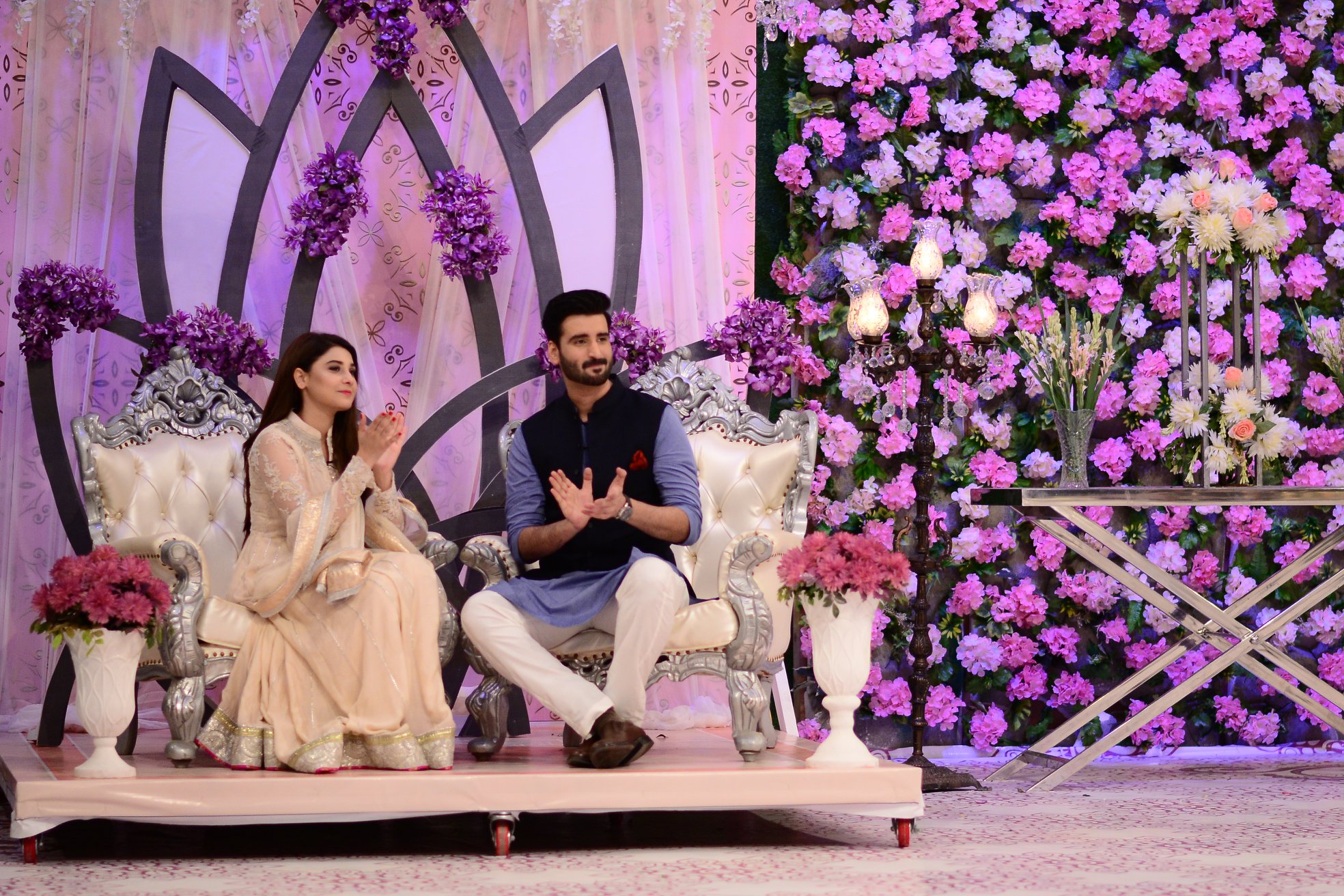 In the show Agha Ali talked about his first interaction with Hina Altaf, how they disliked each other at first. They also talked about they started liking each other. Agha Ali also talked about how he proposed Hina and the life after marriage.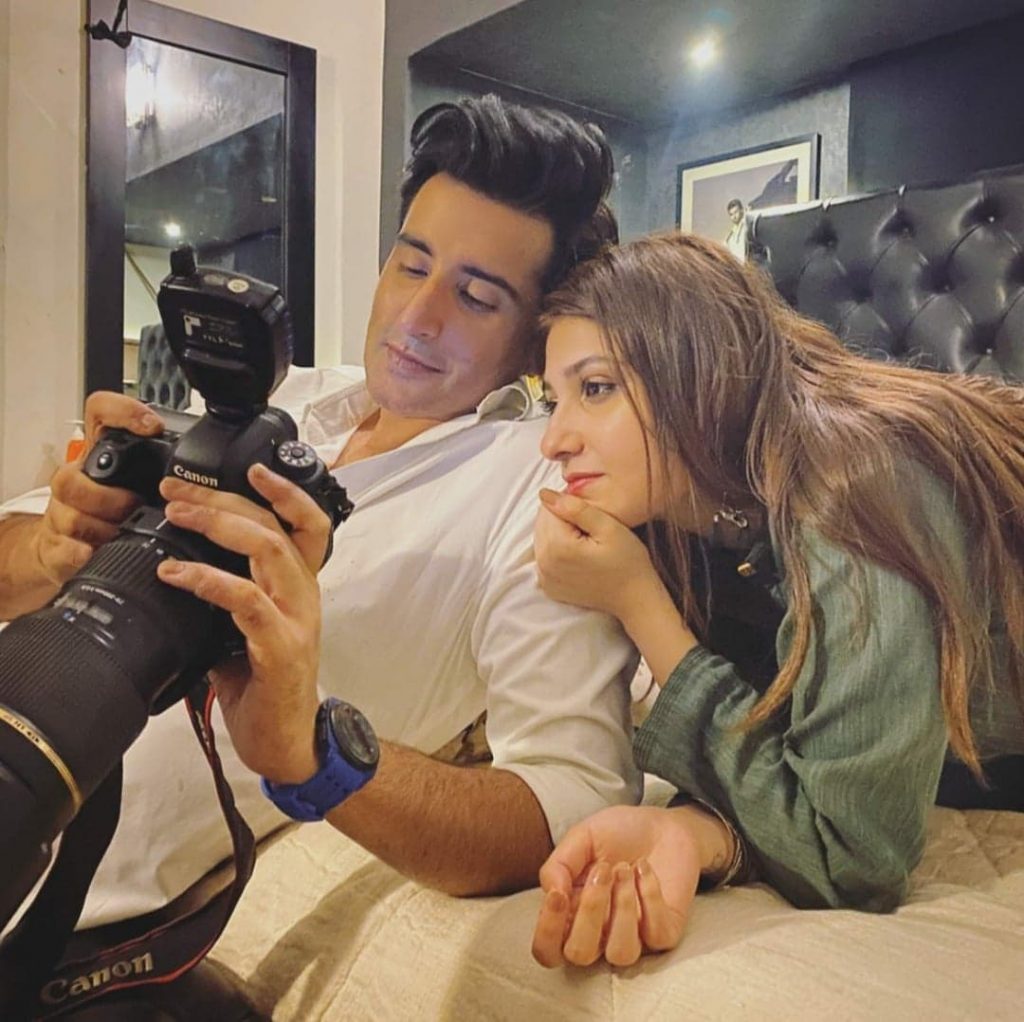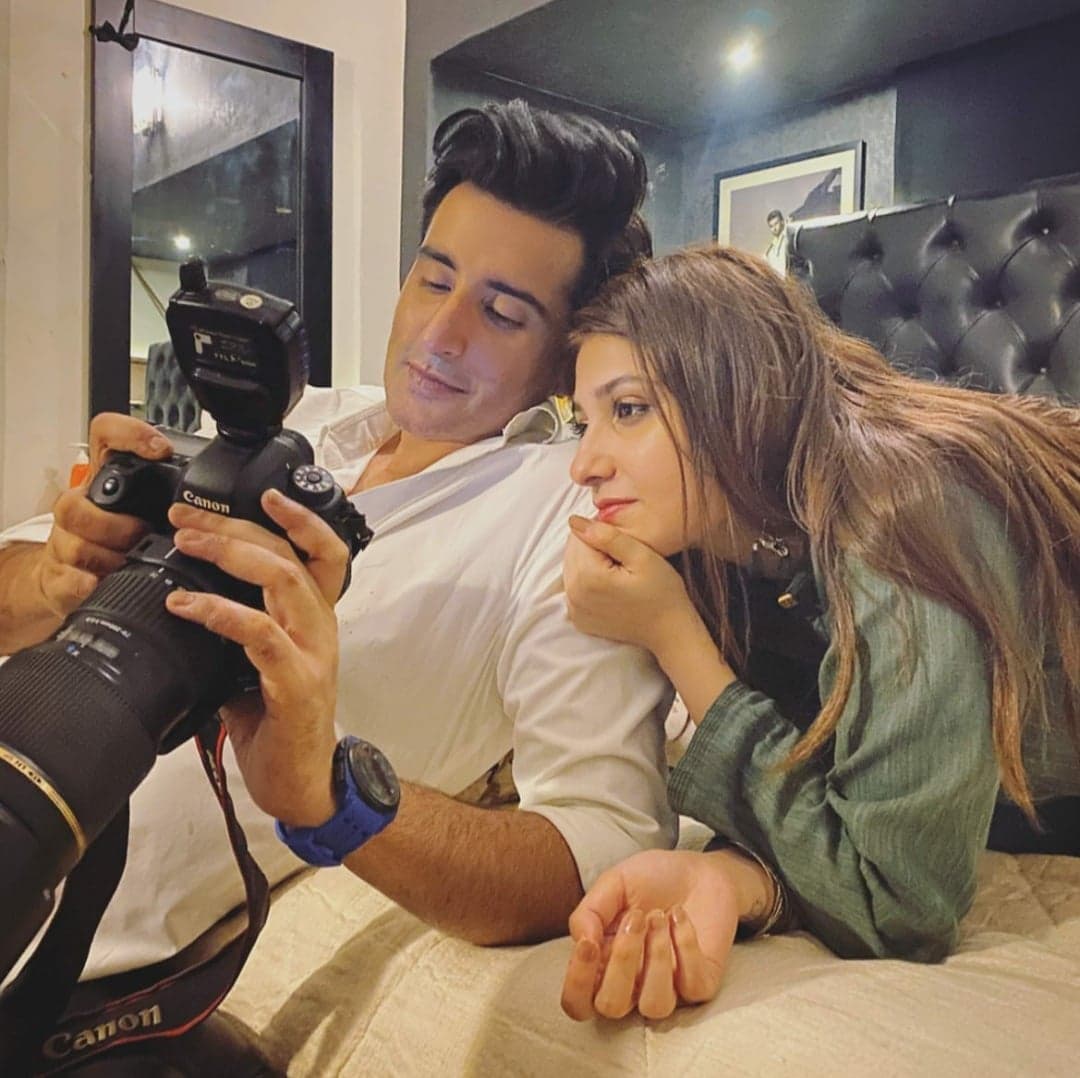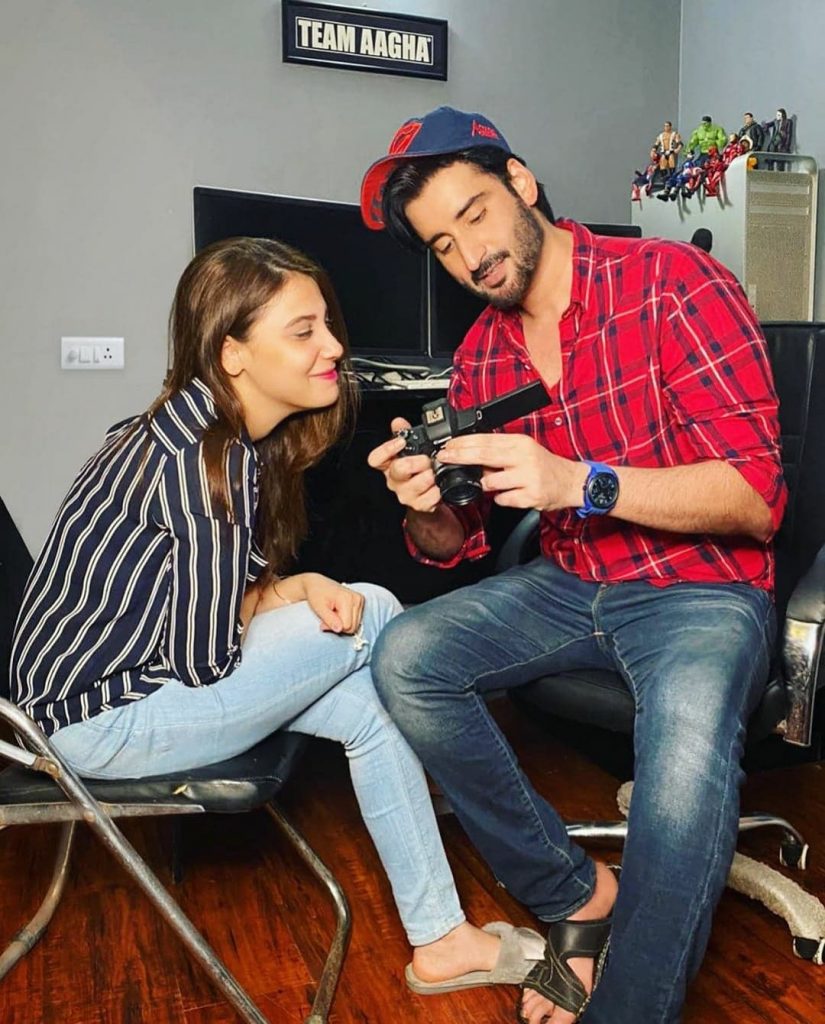 The show was also full of games during which many secrets were also revealed.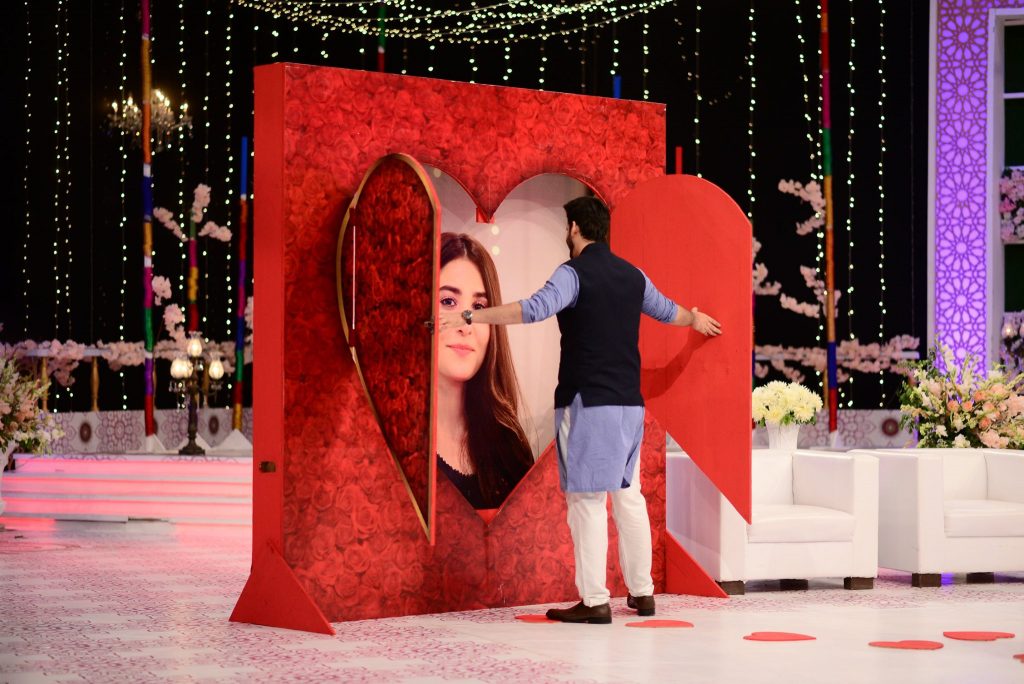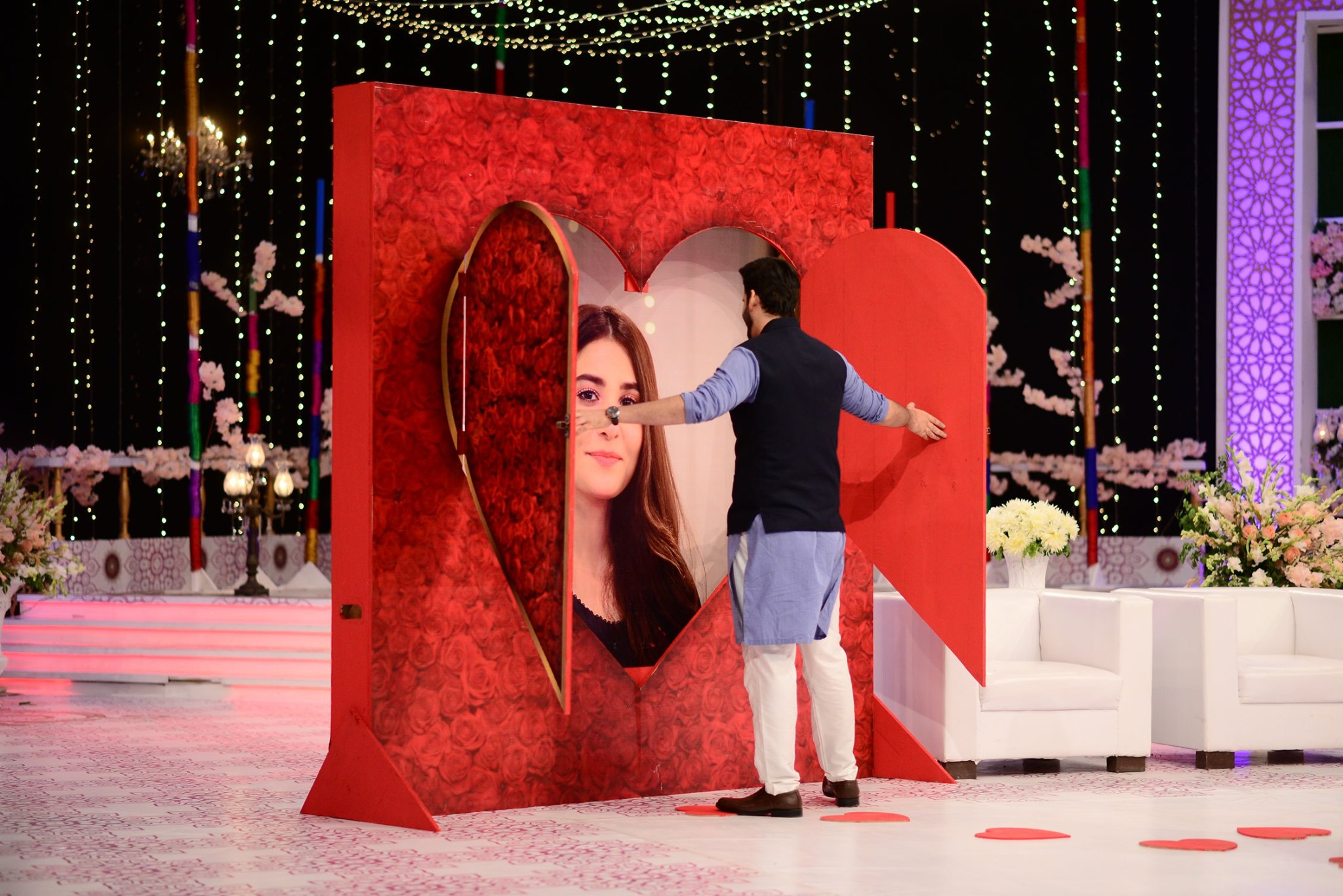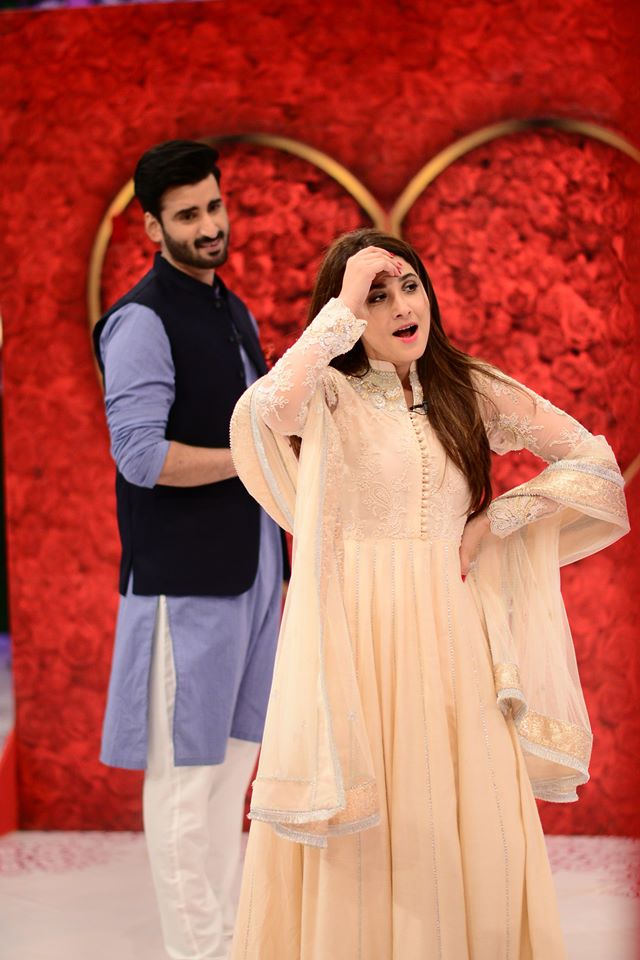 While giving answer of one of Nida's question Agha Ali revealed the only promise he took from Hina Altaf before marriage. Agha Ali said: "I don't want anything from you in this whole world, just don't get fat".
Here we have the snippet in which he is describing about his only wish: