Popular veteran actress Naila Jaffery has been attacked in Gilgit Baltistan at her residence.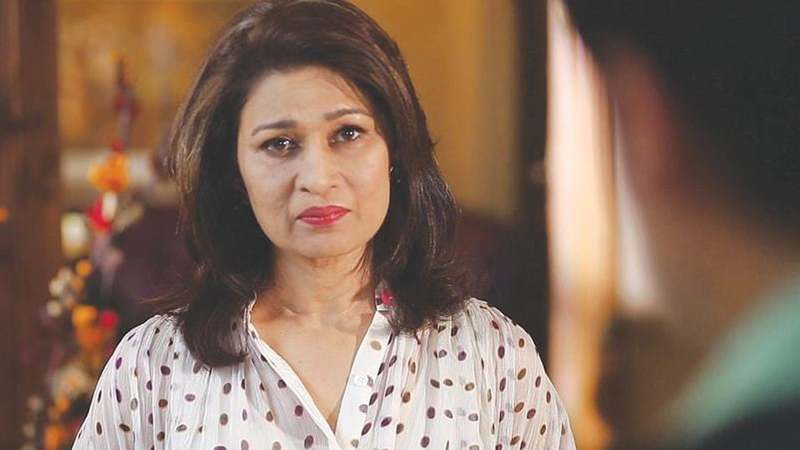 The videos are going viral on the internet and in the video, she is yelling at the man who was attacking her.
One of the attackers even tried to snatch her phone and hit her hand.
In an interview, Naila Jaffery explained what happened with her and said, "I had cancer recurrence and my treatment was going on. I left everything and reached to Gilgit Baltistan before the pandemic."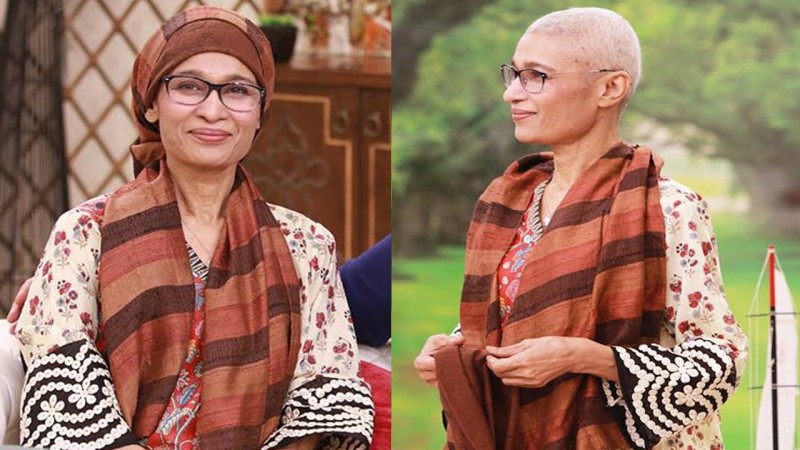 "The owner of the house took four months advance rent and its just been two months he has been threatening me. He is demanding to increase the rent or empty the house. It's not possible for me to pay the double rent. I sent an application to the court to let me stay here in pandemic until I can find a new house. I couldn't find till yet so I have decided to come back to Karachi. My case is still going on but behind my back, these people attacked my house and threatened me to leave the house or else he will throw away my stuff. I tried to record a video but he hit my hand and threw stones at my place."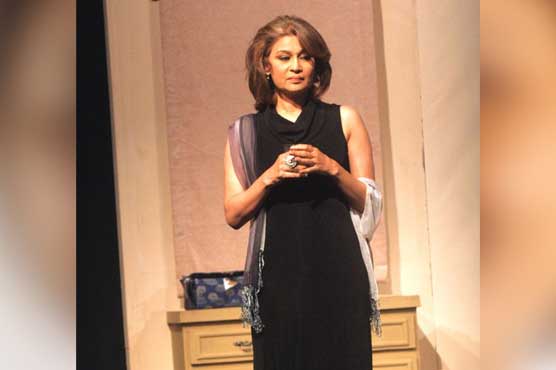 She further added, "My case is nothing but how people are suffering here due to the Jirga system is horrible. I don't care about my life because I have cancer and now I don't care much about my life."
She also shared that she was making a show to inform people about the herbs and places of Gilgit Baltistan.
Watch the complete interview of Naila Jaffery: