Popular veteran actress Naila Jaffery has been attacked in Gilgit Baltistan at her residence.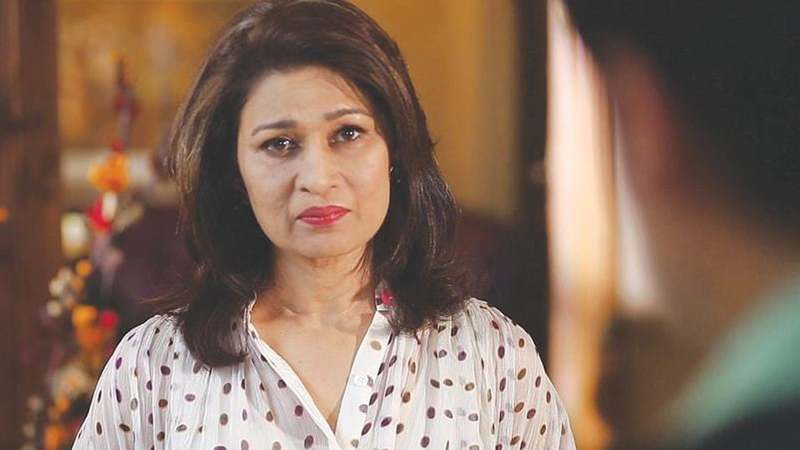 The videos are going viral on the internet and in the video, she is yelling at the man who was attacking her.
One of the attackers even tried to snatch her phone and hit her hand.