Usman Mukhtar has became a well known name of media Industry after he made his drama debut with drama serial Anaa opposite to Naimal Khawar.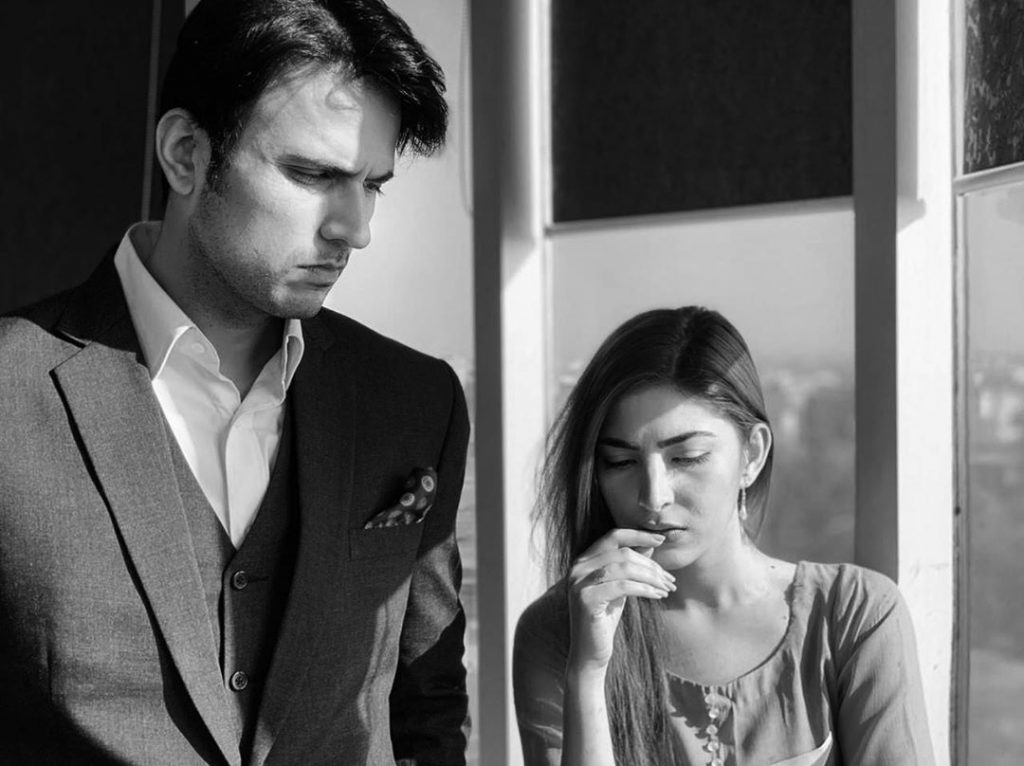 He is now again appearing in drama serial Sabaat against Sarah Khan.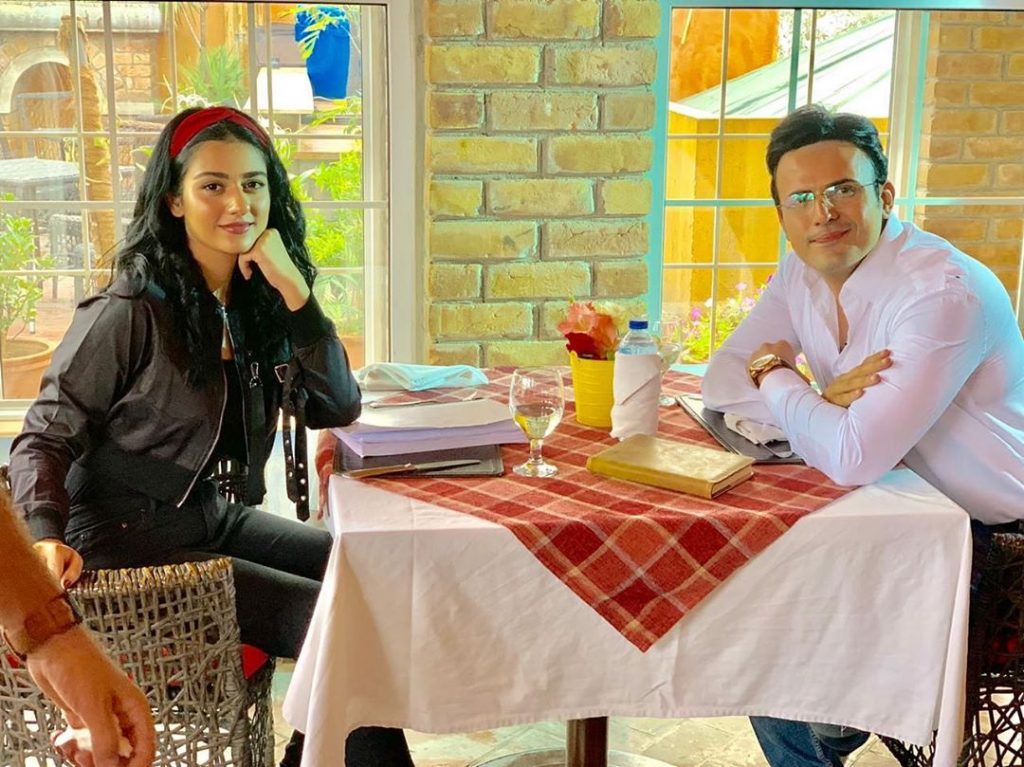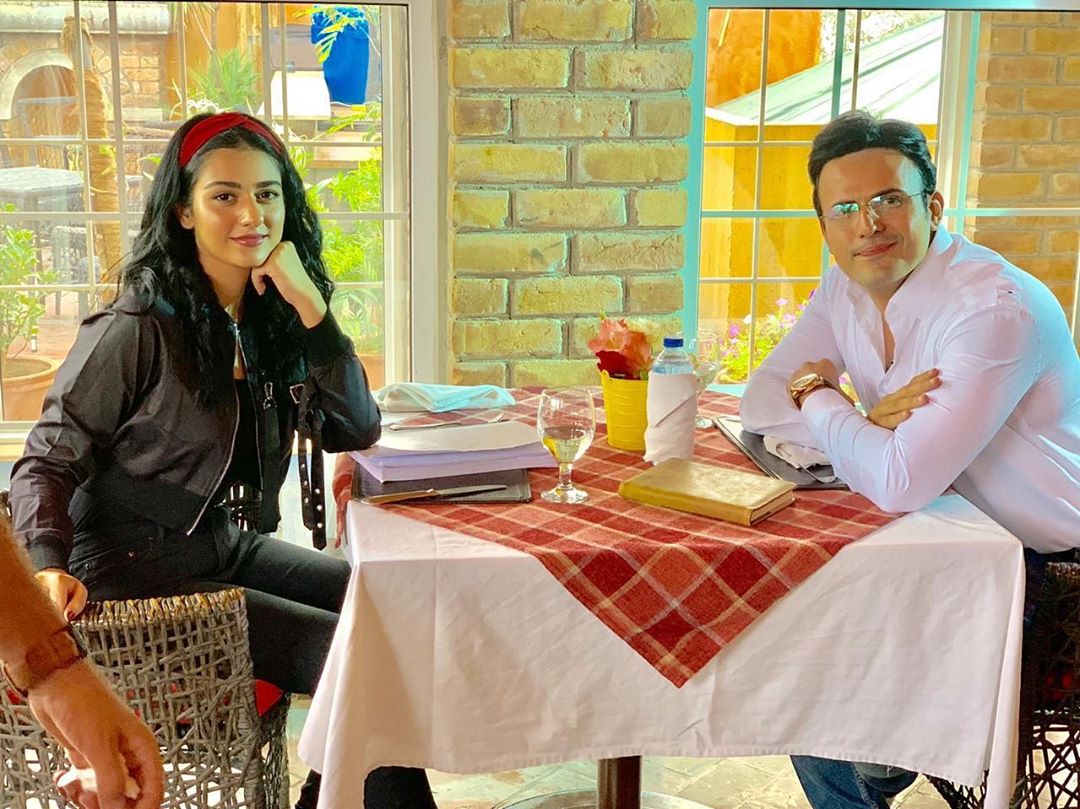 Usman Mukhtar is one of those very few actors who enjoyed fame in the beginning of their career. Usman has massive fan following people absolutely loves him and his acting skills.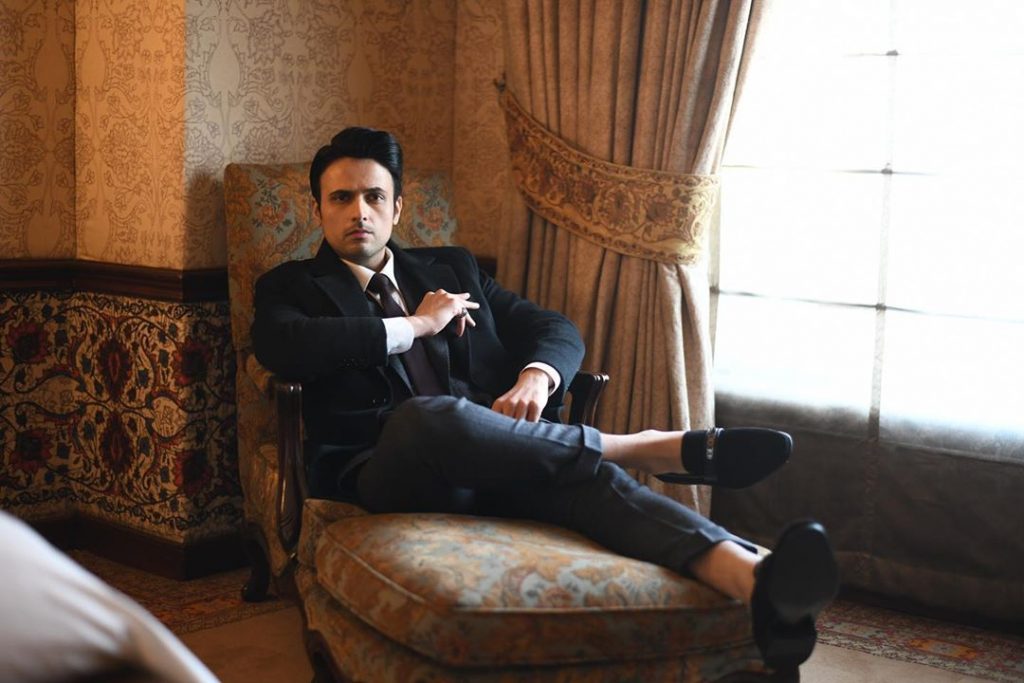 Here we have a bad news for all the girls crushing over handsome hunk Usman that he isn't single, In Rewind with Samina Peerzada he revealed that He is dating someone. When Samina asked:"Are you dating someone?"
" Yeah, I am. Its been a year" said Usman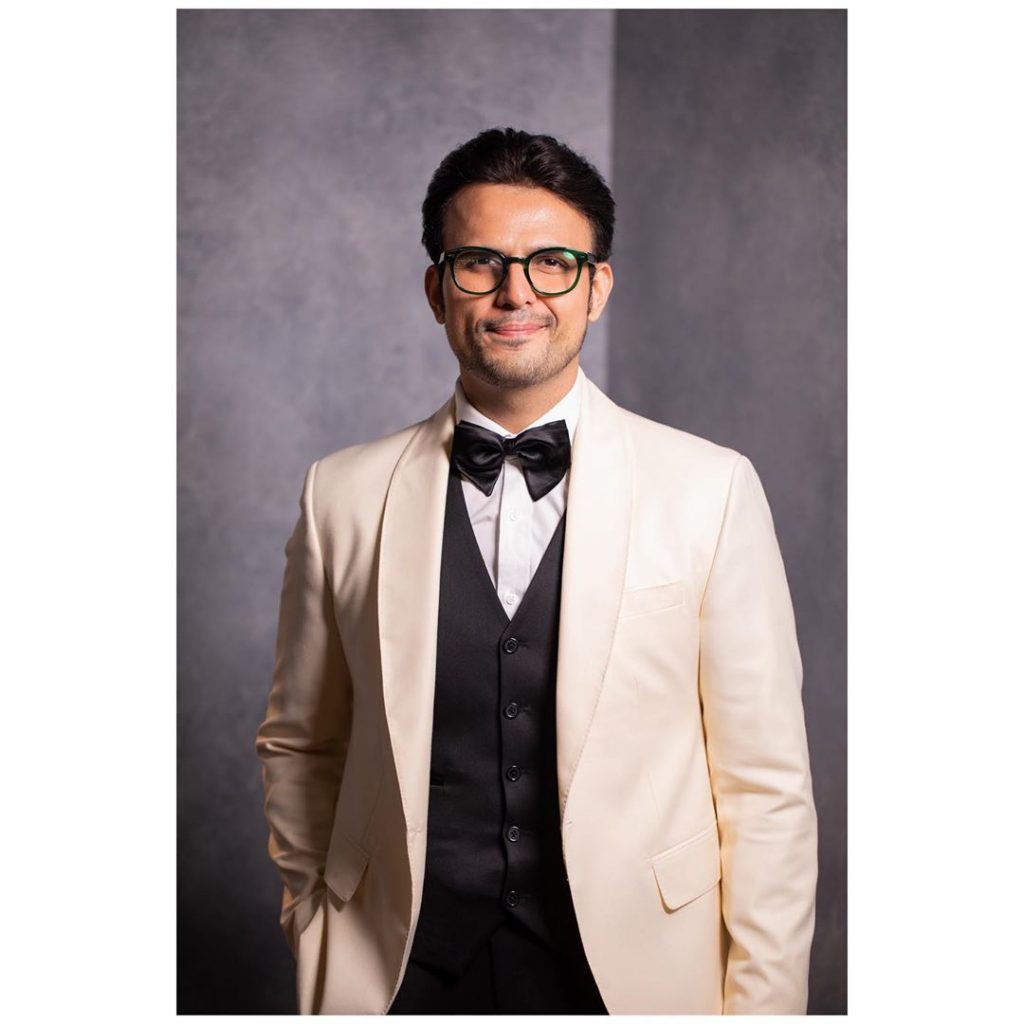 "Would you propose her?" asked samina Peerzada
"Let's see what happens" Usman replied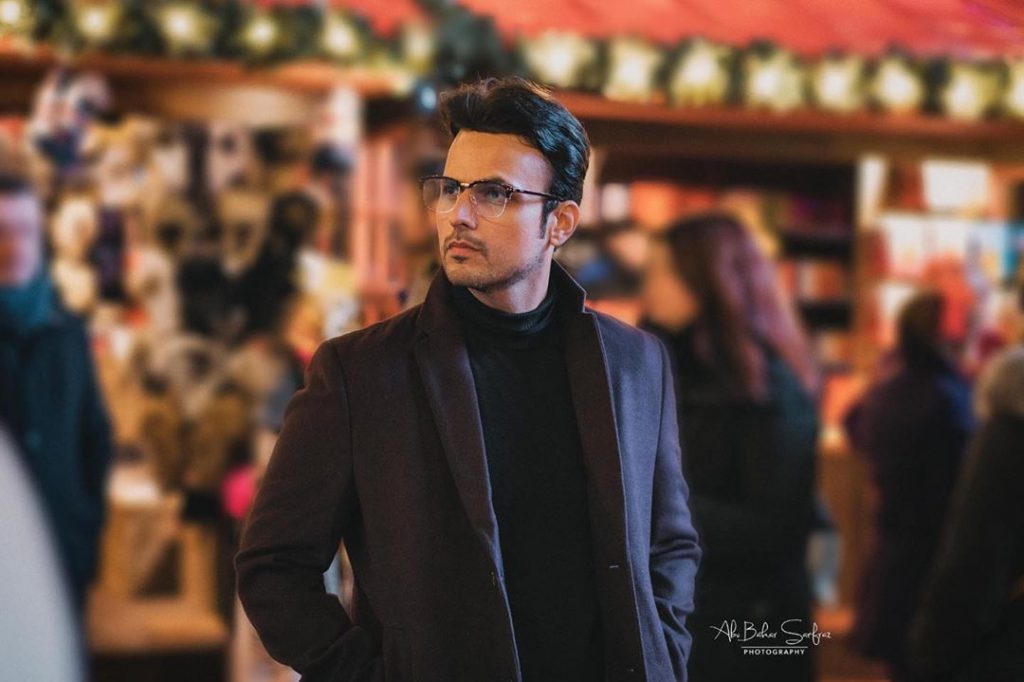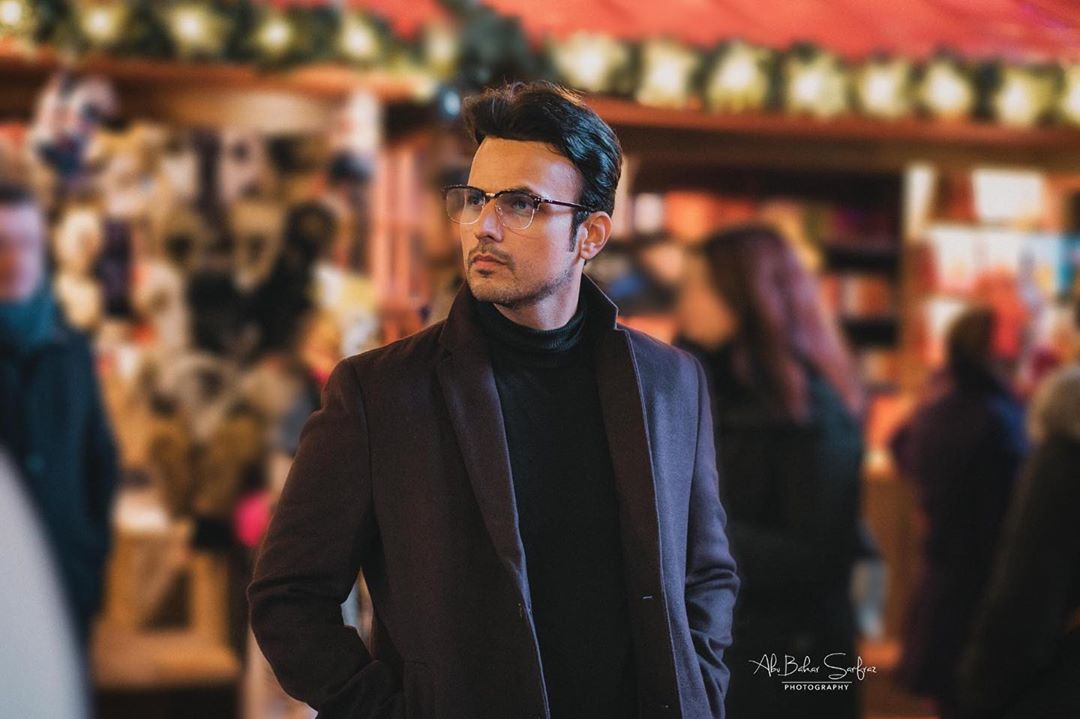 "Is she struggling like you or she is established? Samina digged further.
"She is not from the industry, she is doing her own things and she is doing a pretty good job. She is very focused towards her work and whats she wants to do and that's I think a very good thing" said Usman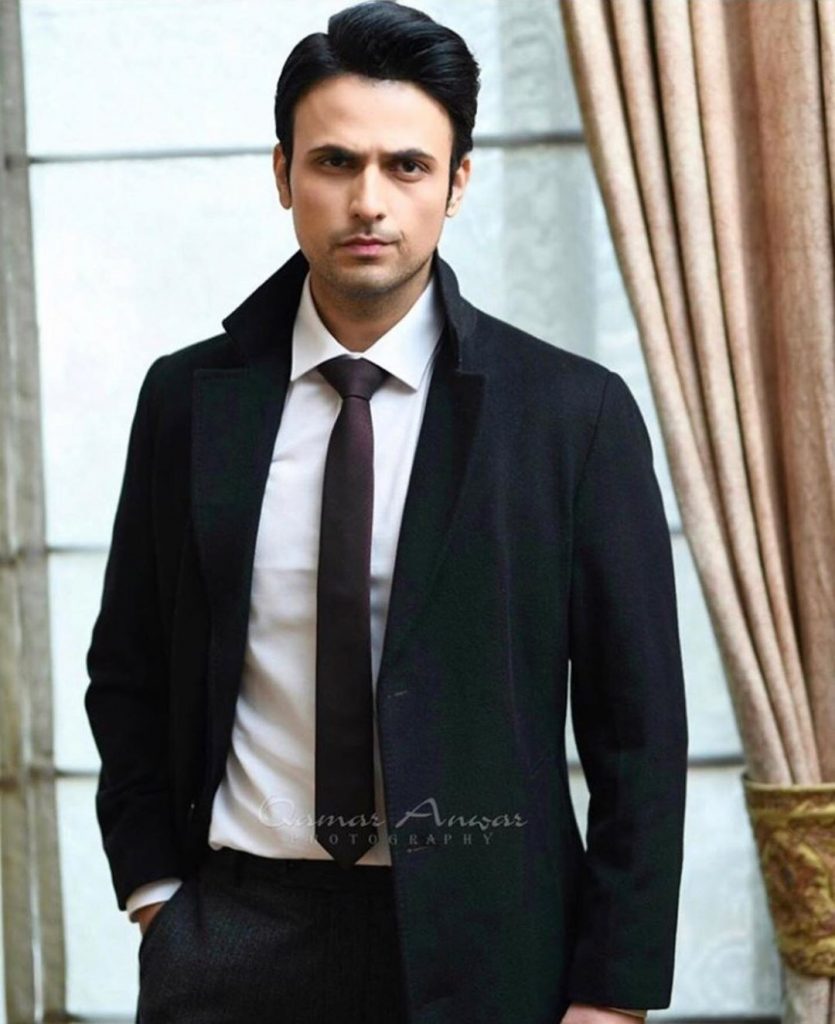 Talking about her good habits he said: "She has great sense of humor and she is very smart, she has that very positive vibe. You want to be around her. She has good energy"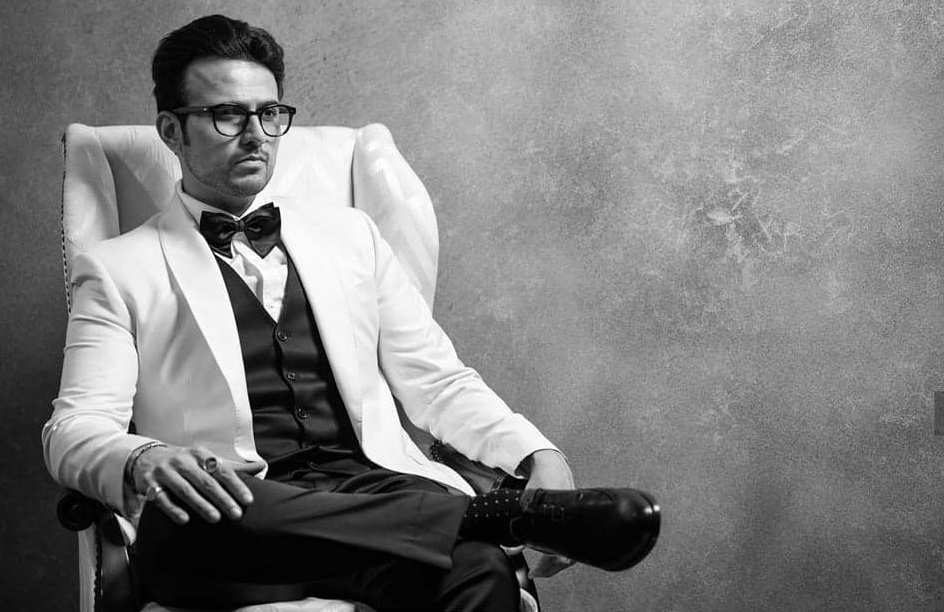 He hasn't talked to his mother about it yet.