Rahma Ali has removed her video where she accused her step mother of hiding Abid Ali's body.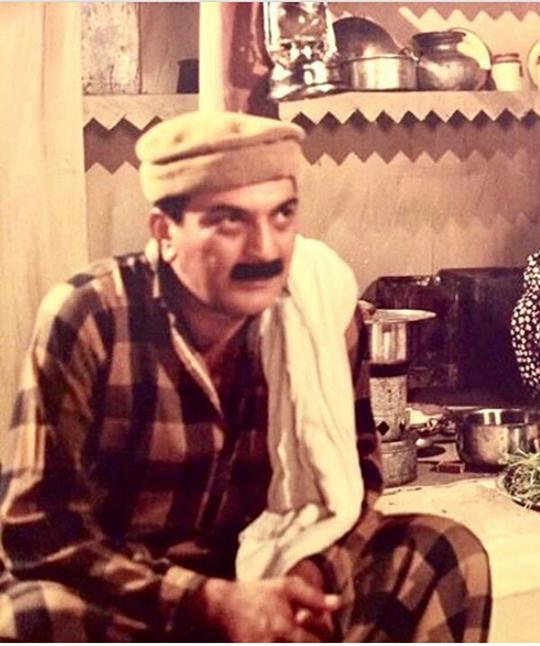 Abid Ali's daughter recently posted a video in which she was crying. She accused Abid's second wife of hiding his body from his family. Rahma took to Instagram to show her anger over this.
According to Rahma, Abid Ali's second wife left the hospital without informing her and rest of the family. Rahma accused that Rabia, her step mother, is not allowing them to enter the house.
The latest update is that the video has been taken down because people started commenting ridiculous things.
She wrote:
"We've temporarily hidden the post because of the ridiculous things people started saying in the comments. Shame on them."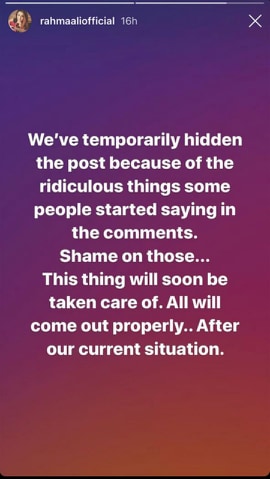 It seems like the conflict between both the parties might have ended. More details will be out soon.