A few days ago, a massive controversy occurred between two ace professionals Shoaib Akhtar & Dr Nauman Niaz, the controversy became a national issue. After the victory of Pakistan against New Zealand, Dr Nauman Niaz and Shoaib Akhtar had indulged in an ugly spat in online show which became viral. Nauman asked Shoaib Akhtar to leave the show which was followed by Shoaib Akhtar's resignation. Cricket Fans extremely got hurt by this awful event and supported Shoaib Akhtar.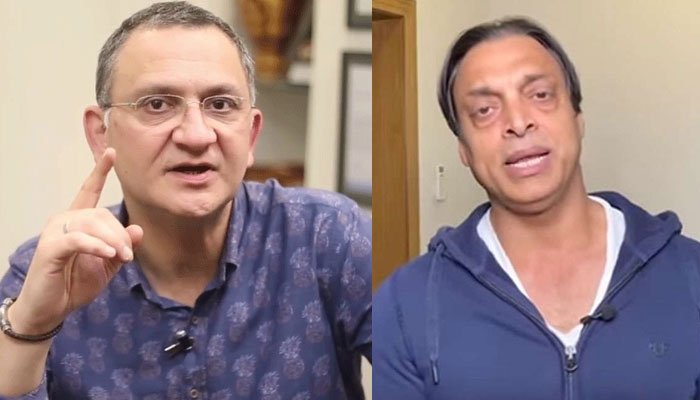 Last night we saw the calmer sides of the two of the partakers Shoaib Akhtar & Nauman Niaz.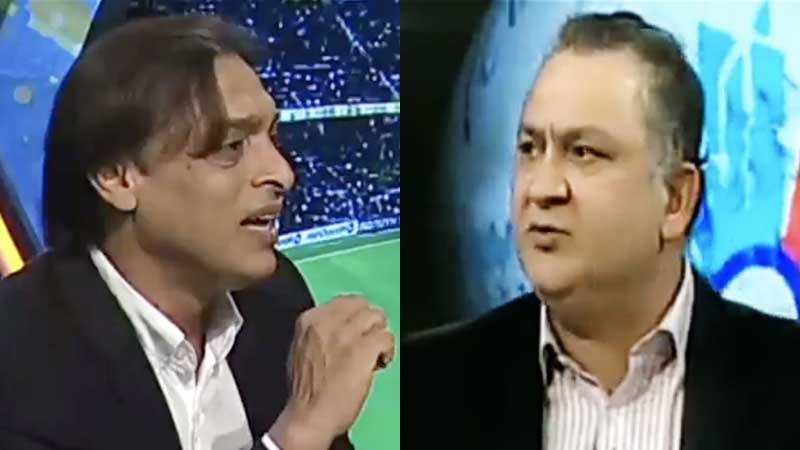 Lately, speaking to Geo television show Shoaib Akhtar said, " I kept on waiting for the show host to apologize, but he did not, after a certain time I simply left the show but I kept calm in that time and forgiven him as well". He said that he has no grudge with Nauman as he can't keep things too longer and had forgiven him at the very same time. He said that he's now fine and okay.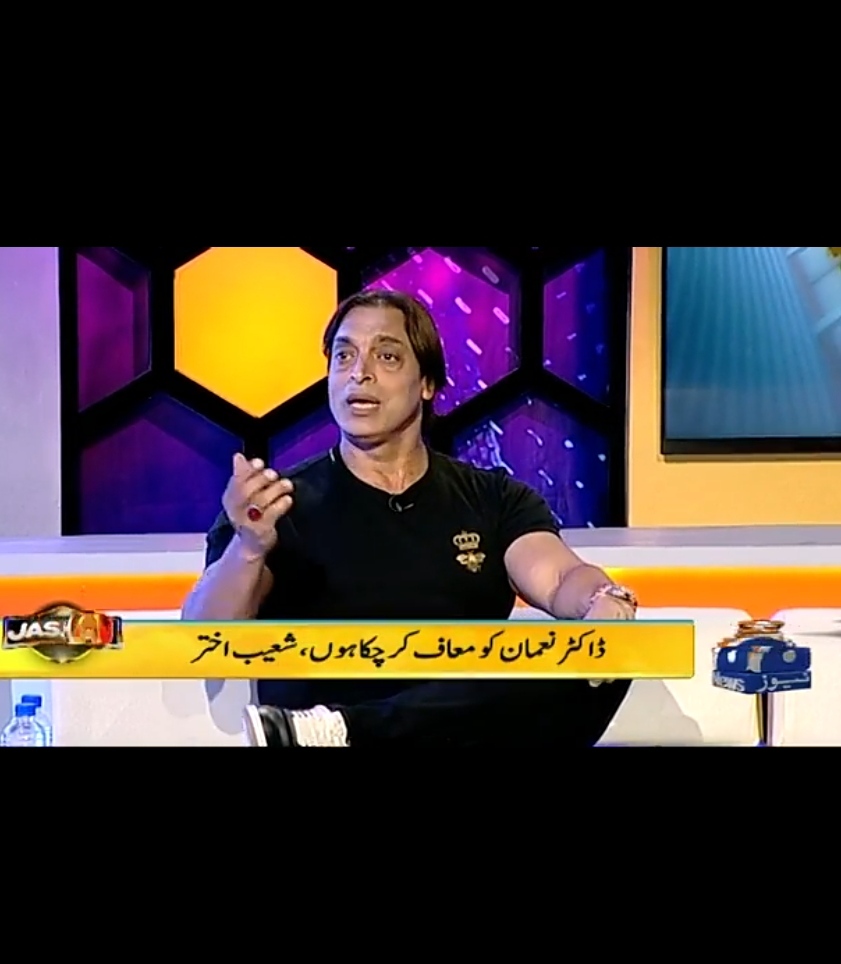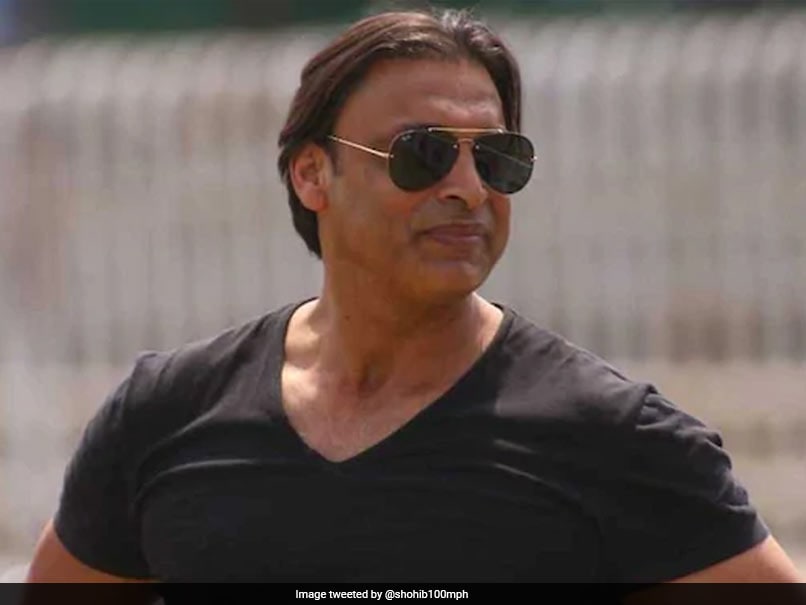 Dr Naiman Niaz also said "I had no right. To err is human and for that, I apologize. Not only once, but a million times. Shoaib has been a rock star. Whatever happened on camera was unbecoming."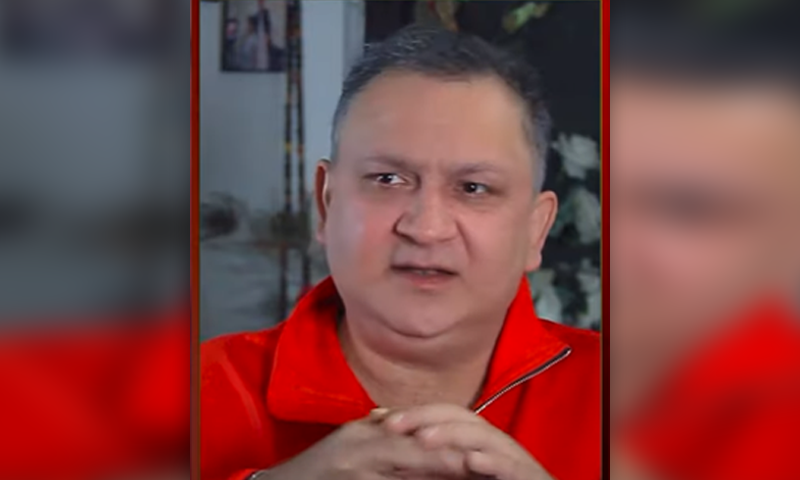 Dr Niaz said his father also told him that he has lost it and he must take responsibility of it because of the mistake he has made.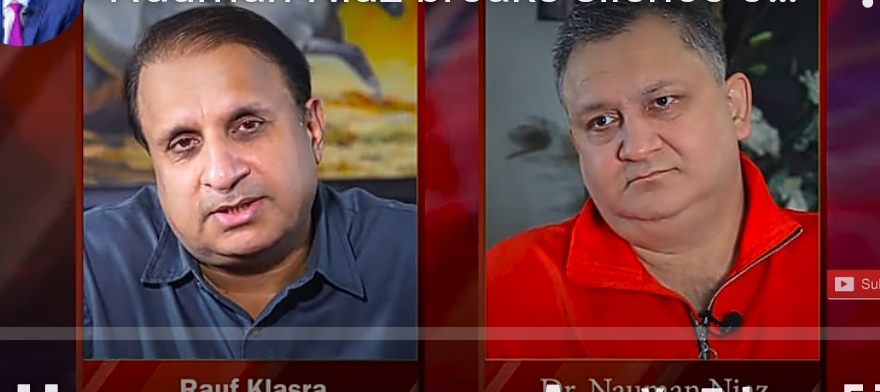 He further said that Shoaib was a star at the show and "I was a host and the incident shouldn't have happened in presence of international stars, I apologize because I have hurt sentiments of fans".