Sarwat Gilani is a gorgeous Pakistani actress who has worked in many famous dramas including Aazar Ki Ayegi Barat, Meri Zaat Zarra E Be Nishan and Zakham. Sarwat Gilani is married to Fahad Mirza, she is a mother of two adorable kids, the actress is popular for her fitness.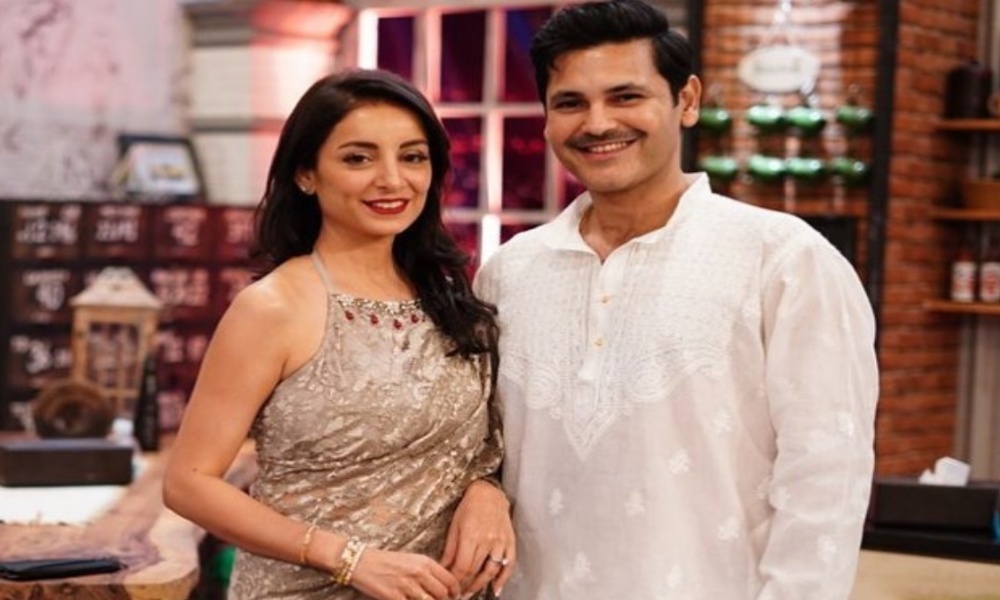 Lately, Sarwat and Fahad have appeared in Time Out with Ahsan Khan where they opened up about Sarwat's fitness.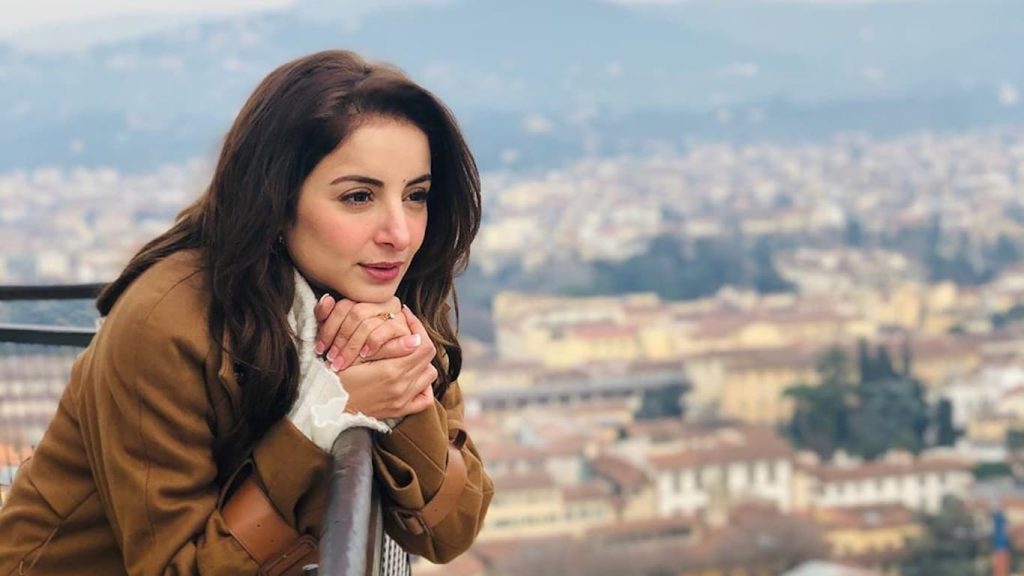 Talking about it Fahad said that it's Fahad himself behind Sarwat's fitness as he oftentimes says her, "I need a super fit wife". He further said that now a days people mind such opinion and consider it body Shaming but basically it's just being healthy, "I want her to be healthy & active", said Fahad.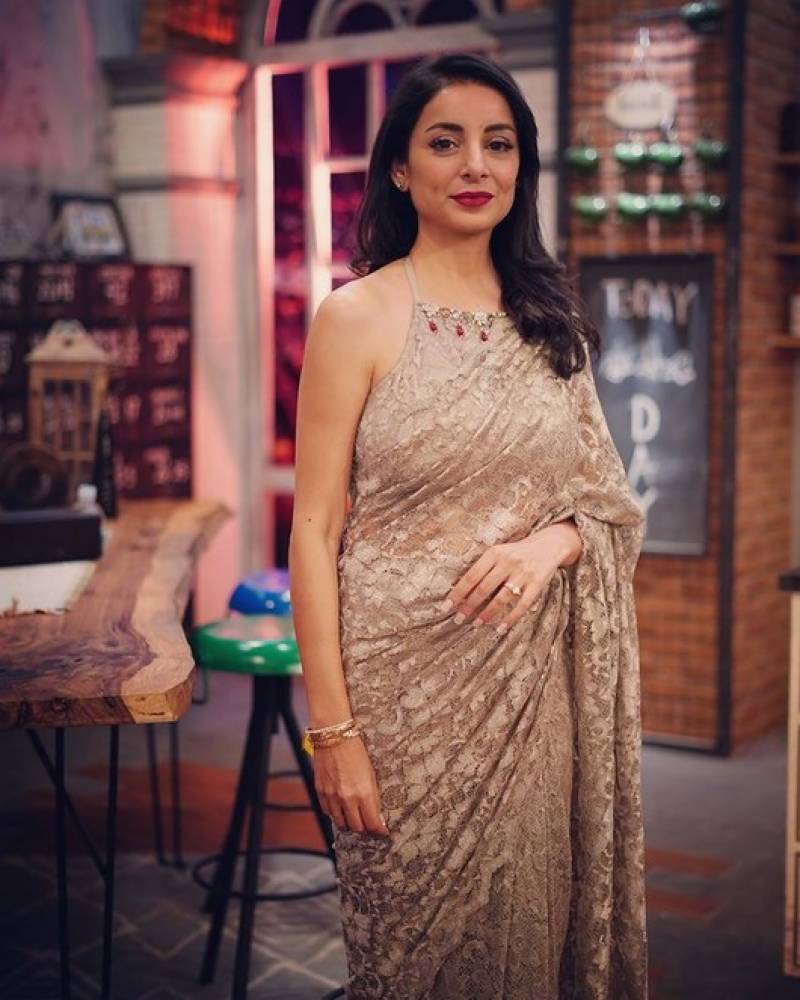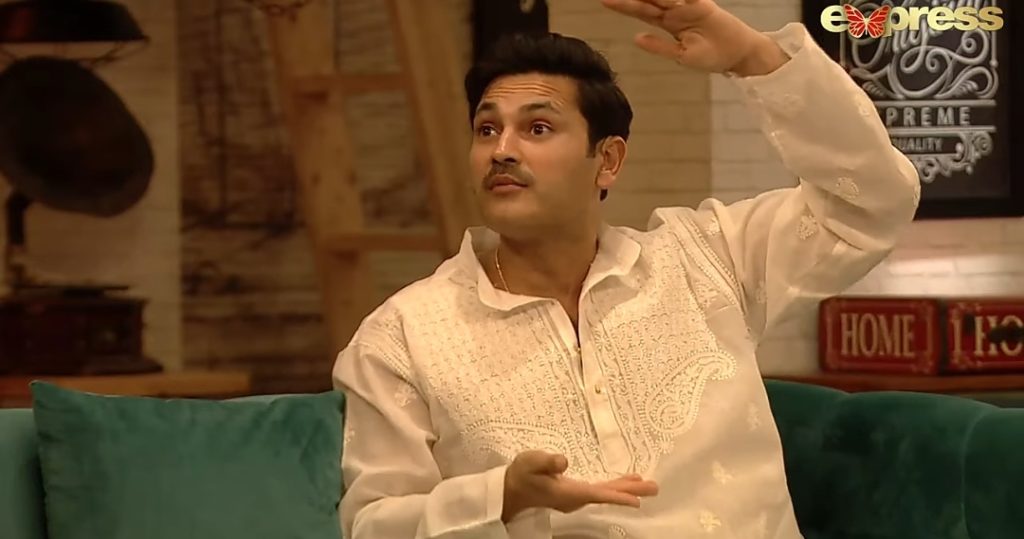 Talking further about it Fahad said, "Sarwat has been lucky in this regard, she used to consume milkshakes and eats parathas and eggs in breakfast but never gains weight, she goes to weighing machine and comes back happily with same weight, it's us who gain a lot of weight even if we drink water, I haven't had any sort of paratha for 6 years"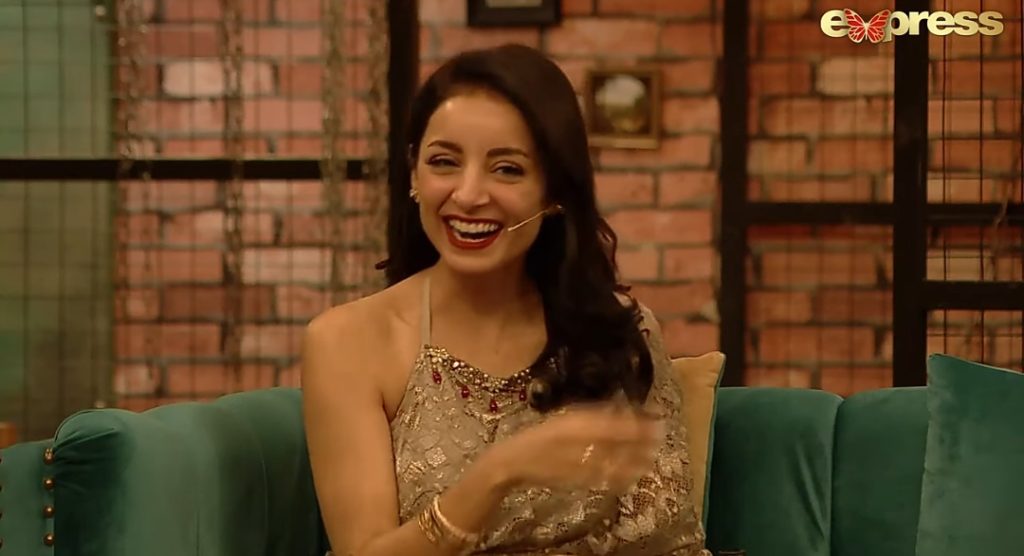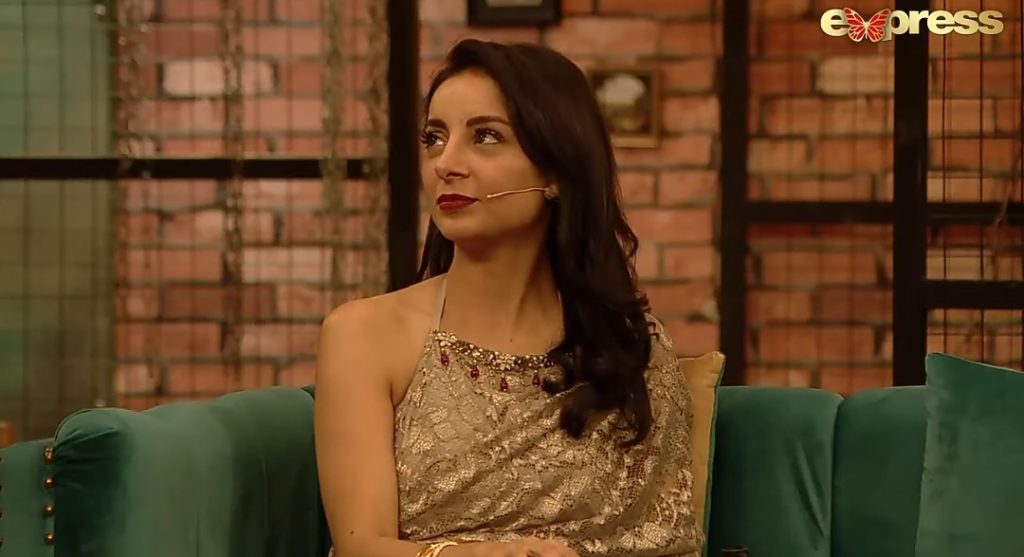 Talking about it Sarwat said, "I never had to do struggle to maintain my weight, it is just that I got a good metabolism"