Fahad Mustafa is now a household name not only because he is a superb actor but also because of the game show he hosts. Fahad Mustafa's production house Big Bang Entertainment has also gained popularity among the masses. It isn't very often that Fahad Mustafa gives interviews therefore watching him have an honest conversation with Shaista Lodhi was definitely something which the viewers enjoyed.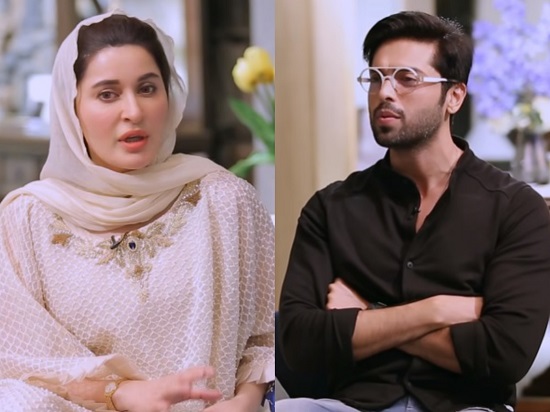 Fahad Mustafa made it clear that he only goes to talk shows of people who are close to him. Otherwise, he does not charge for coming on shows. Among other things, Fahad Mustafa also talked about his changed body image, the transformation and how he did it.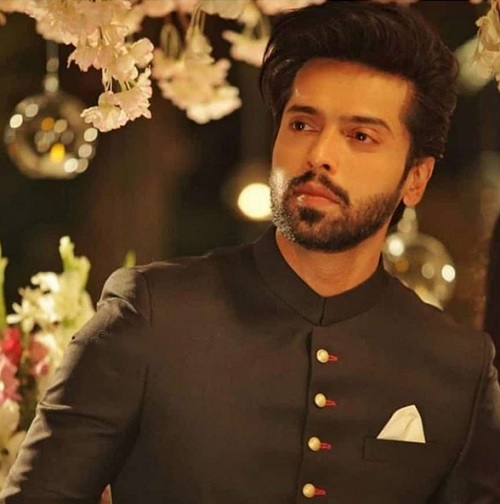 Shaista Lodhi is also a plastic surgeon who shared with Fahad Mustafa that on regular basis, clients come to her and ask her to do something so dramatic which would make them change like Fahad Mustafa did. Basically, she said that these clients are sure that Fahad Mustafa got plastic surgeries done.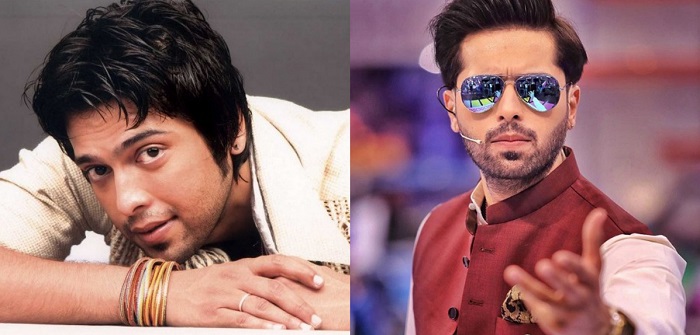 Fahad Mustafa was not surprised to hear this since this is something he hears all the time. He pulled his cheeks and lightly hit them to show that he had no Botox or fillers. Fahad Mustafa made it clear that he had worked hard to transform himself. He said that even though he hated going to the gym but he went to the gym regularly and made sure he had a healthy diet because that was a basic requirement of his job.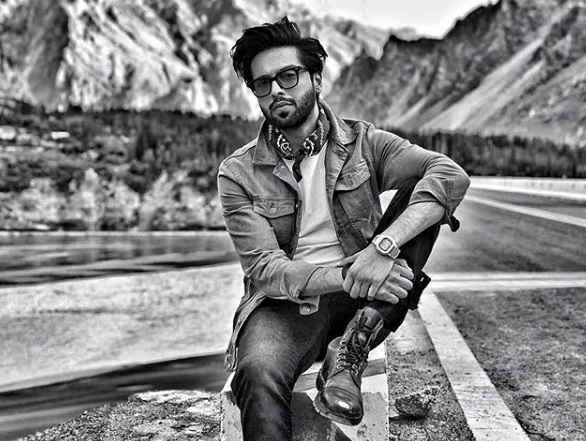 Fahad Mustafa gave a clear-cut answer to all such people and advised them to follow a more healthy lifestyle instead of looking for shortcuts.