The gorgoues dimpled beauty Hania Aamir is one of the current sensation in Pakistani media industry. Having impressed both in films and dramas, Hania Aamir enjoys a loyal fan following for herself. In a very short amount of time Hania has made name for herself.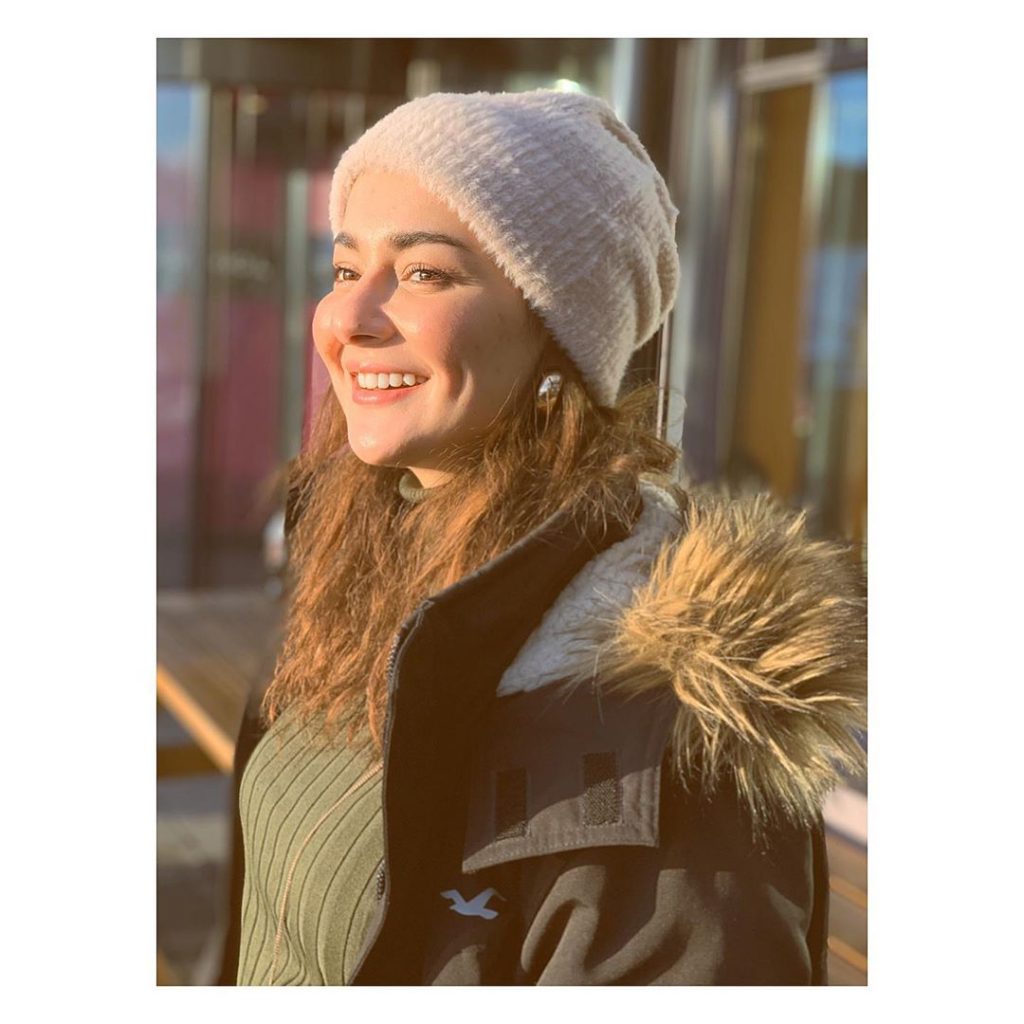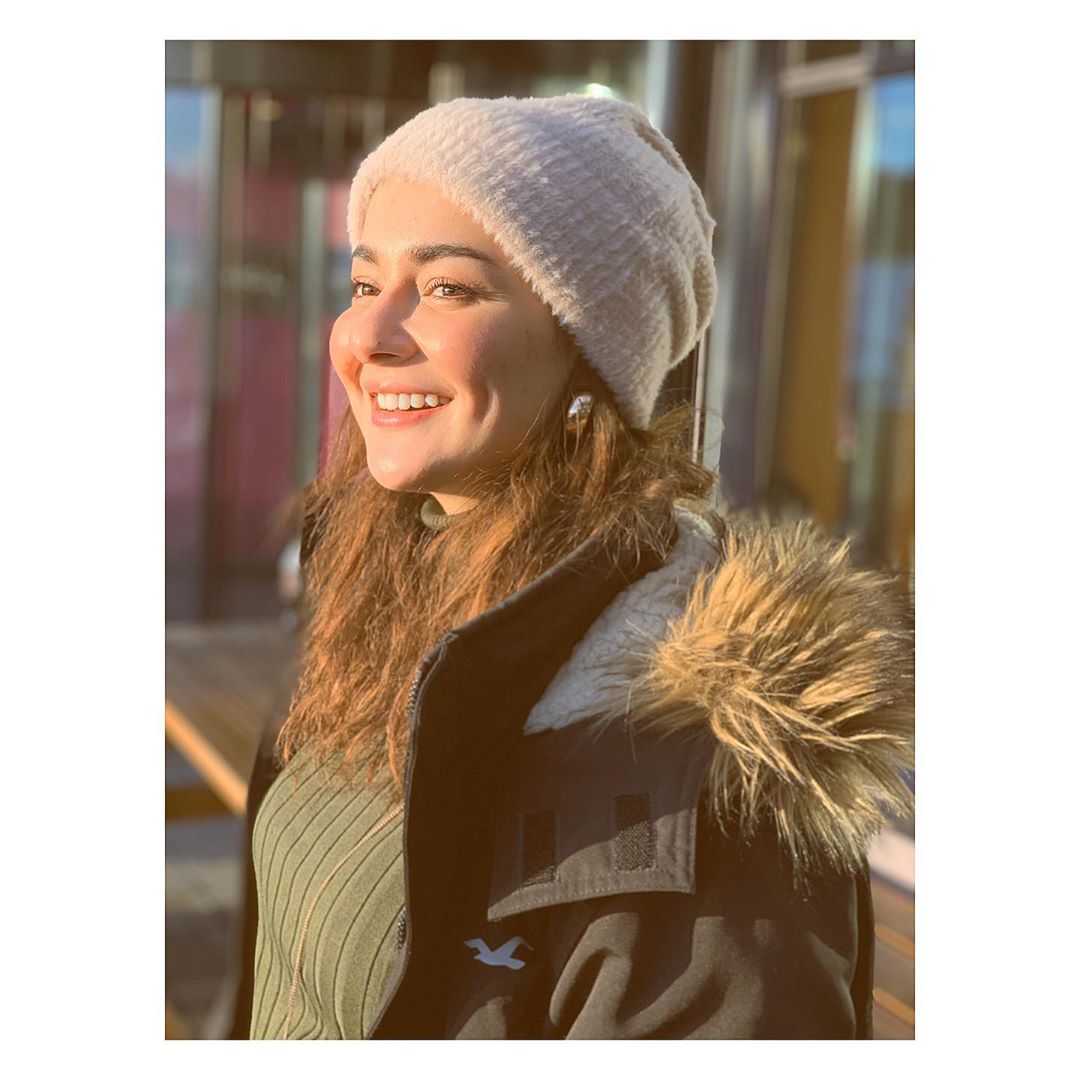 One thing that we all know about Hania Aamir is the fact that she has got an adorable dimple on her cheek. But there is a big secret behind it that perhaps nobody knows about.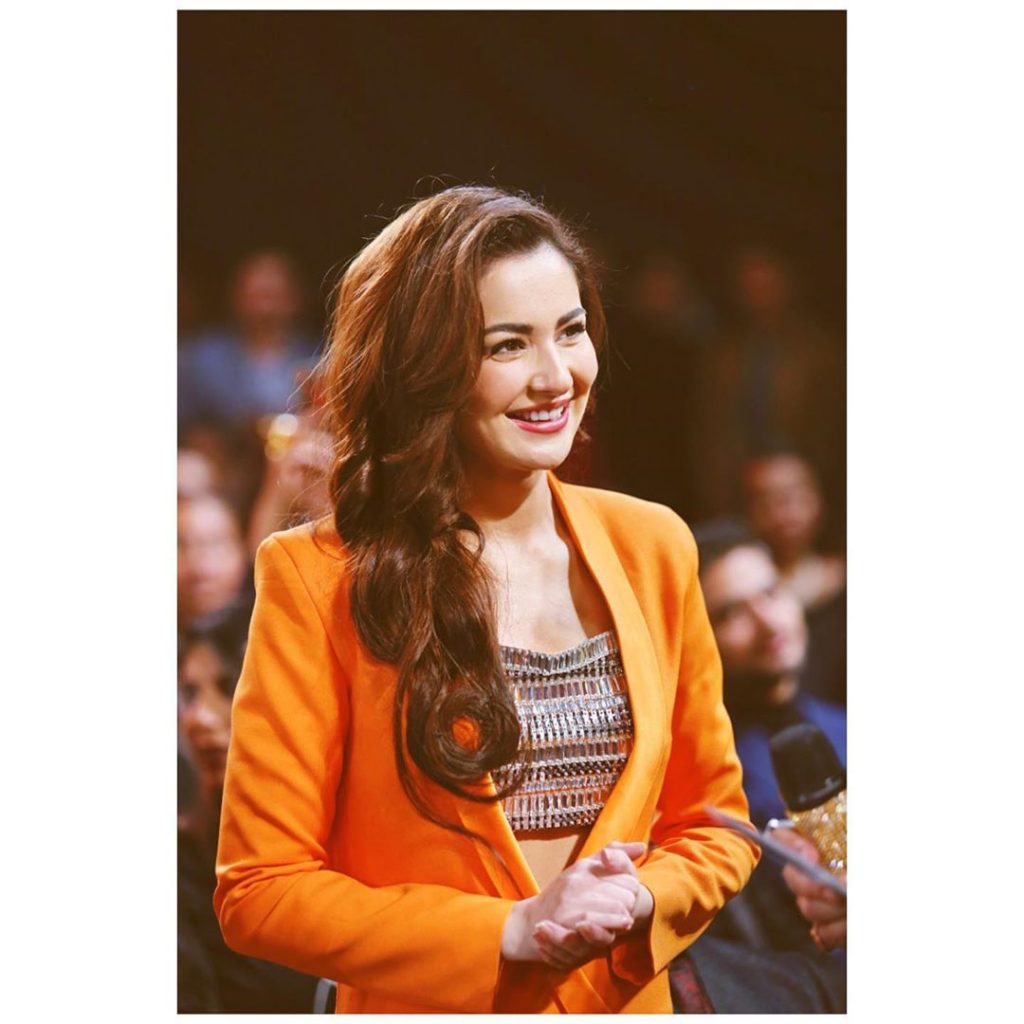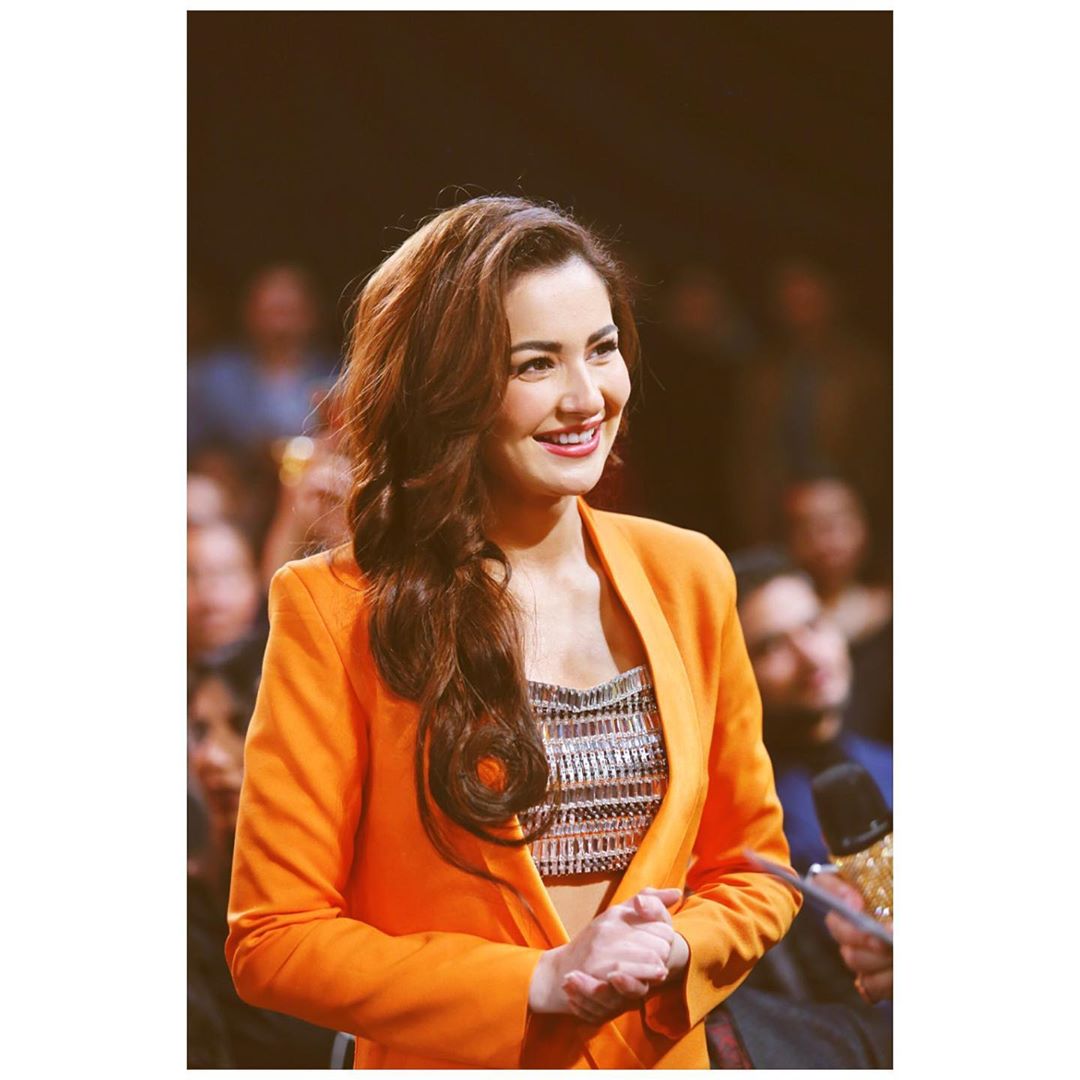 In an interview before her latest drama Ishqiya aired, Hania Aamir let her fans in on the secret behind her dimple.