Everybody knows hoe close Sajal Aly was to her mother. When her mother passed away due to cancer, Sajal Aly was left devastated and she hasn't been afraid to open up about her loss on a number of public platforms.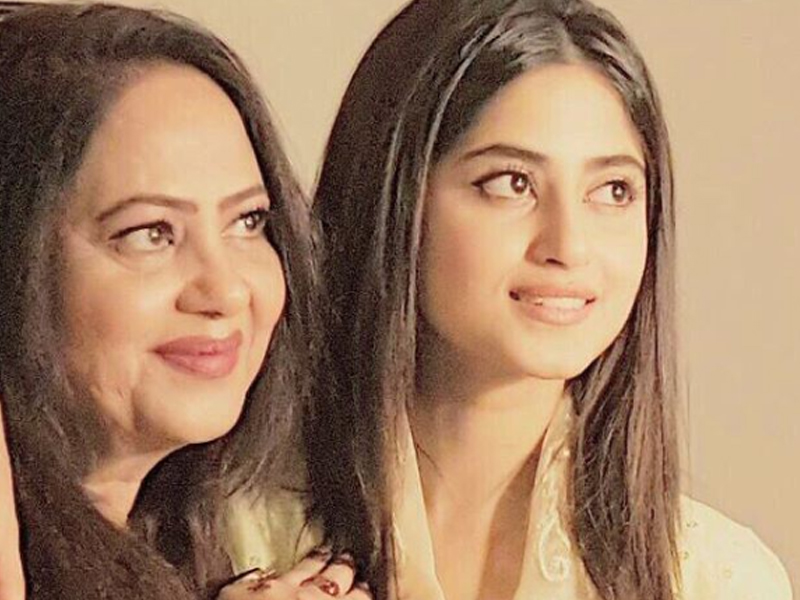 Sajal attachment to her mother can also be seen in the fact that the actress recreated her mother's bridal look on her own wedding.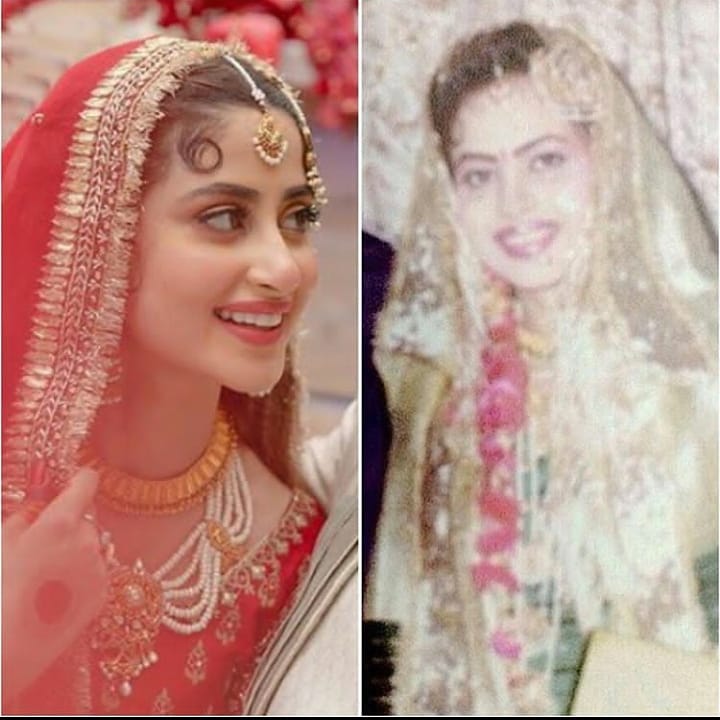 Recently, Sajal also shared an adorable picture of herself alongside her mother beautifully captioning it that she loved that she was a part of her.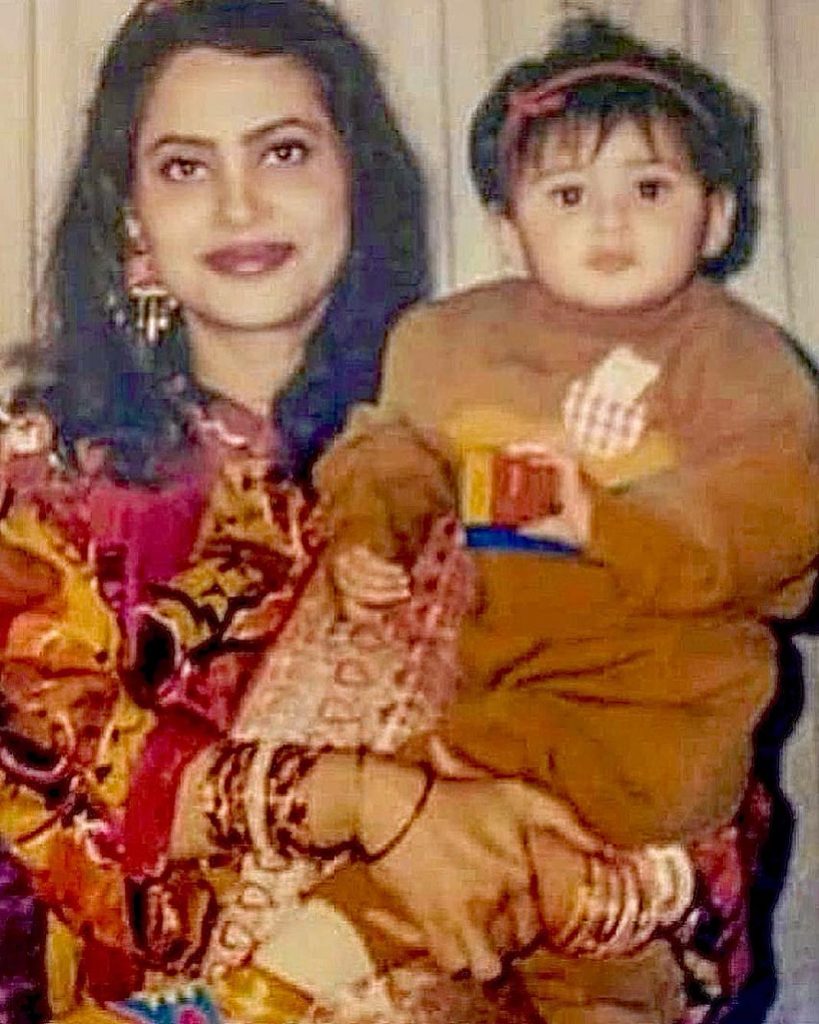 Here are a few more adorable pictures of Sajal with her mom.