Tik Tok star, rappers Ghani Tiger is one of the most followed Tik Tok celebrity of Pakistan.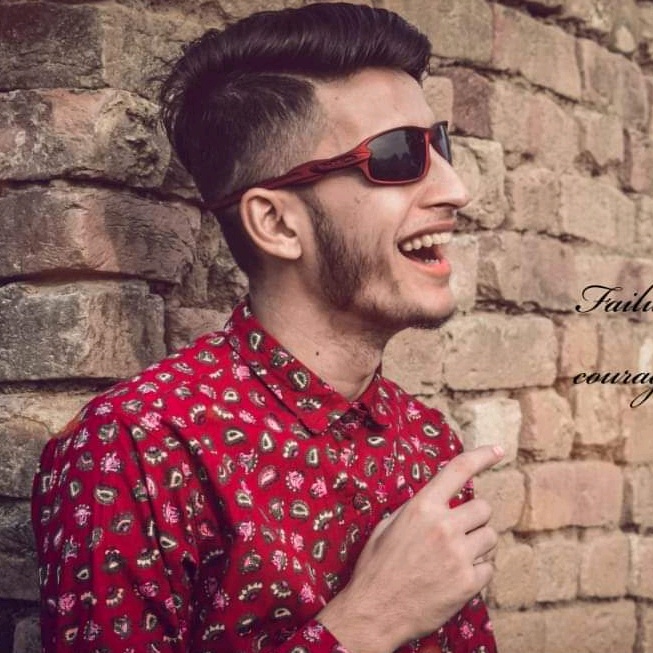 Yesterday a video went viral in which Ghani Tiger was crying miserably and he talked about the brutal murder of his father Dawood Butt.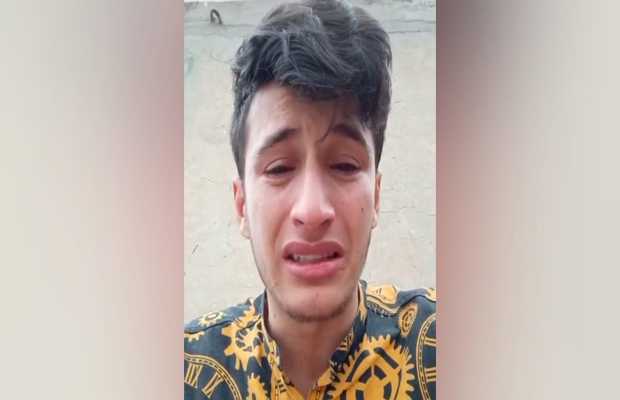 The unfortunate incident took place in a town Pasrur near Sialkot from where the tik toker hails. According to Ghani many people came to his house holding rods and pistols and beated his father and brother ruthlessly as a result his father died in front of him and brother is still in hospital.