The textile price is increasing with every years passing. The branded clothes are way too expensive than the local clothes. Its now the game of chiliads. You go for shopping buy a simple decent dress and BOOMMM!! Now its your turn to pay Thousands, which is a very common practice now a days.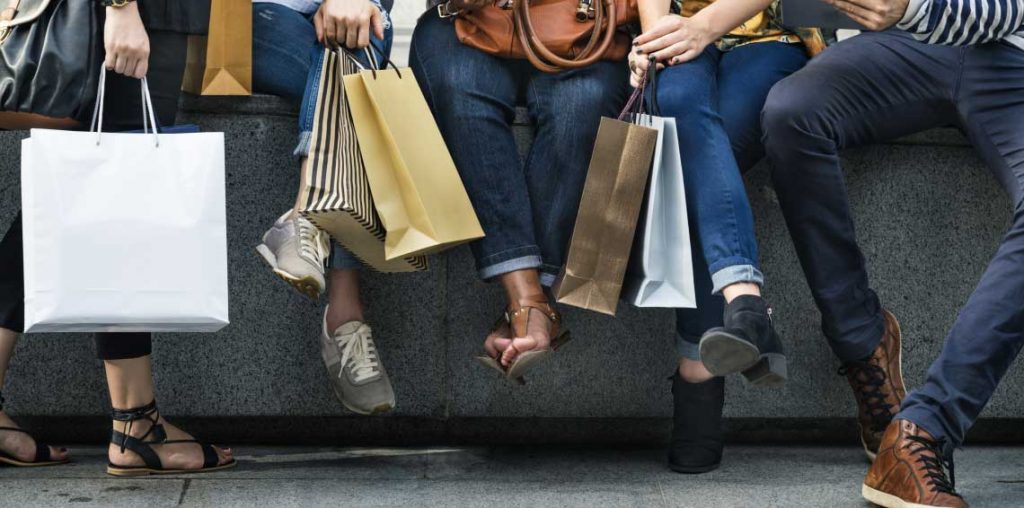 Brand consciousness is increasing in people day by day and so are the rete lists of these brands. However, now a days when everyone is confused for what to wear for Eid as the circumstances were not feasible enough to do much preparations for Eid.
Couple of days a boy came up with this tweet in which he shared pictures of two dupattas from Misha Lakhani and asked the reason that why these dupattas costs 20 to 22k?
You are selling the Dupatas for 20K-22K? And you are using this kind of photography? Also, what do these Dupatas do? Do they walk? Do they run? 20K? pic.twitter.com/5G3H0LKIhK

— Sameer Siddiqui (@SenatorSameer) May 8, 2020
People as a result came up with hilarious answers
And here is a wise answer
The second photo is clearly using the dupatta as an anti locust prevention device, spread over crops

— Dawar (@theLahorewala) May 8, 2020
An innocent question regarding these highly priced dupatta
Will it get stuck in a cute boy's watch and let me have my bolly moment????

— Injila Bilal (@__mamamia___) May 8, 2020
If this is the case! Hurry up girls and grab these dupattas ASAP
Will it sing and dance with me in my garden and turn into srk later. pic.twitter.com/4LqH8NWCvF

— Nayha Jay (@nayhajayart) May 8, 2020
Someone came up describing core-competency of these dupattas
I think this dupatta has potential to stuck in boy's watch

— Roadside Baba (DUGGU) (@R0adside_M0nk) May 9, 2020
And you can do settings that in which type of boy's watch you want to stuck it

— Roadside Baba (DUGGU) (@R0adside_M0nk) May 9, 2020
They may have the quality of Harry Potter's clock as well
By wearing it you can be invisible, there are models in this picture its just that we can't see em cuz they are wearing it

— Azaan (@RajaAza55844380) May 8, 2020
Such a legit question:
Sath mein zameen be de rahe hain??? https://t.co/lJ6w3DFAL7

— monjolika (@monjozx) May 8, 2020
Some people also defended the high prices of dupattas and gave reasons that why these dupattas are so expensive:
They are heavily hand embroidered dupattas. You have to realize that it takes weeks to make one of them. And if we pay minimum wage to artisans, all hand made things will cost this much or may be more.

— sugandh wafai (@sugandhwafai) May 8, 2020
Rather than a thoughtless sensationalist reaction on 'price' isn't it better to ask how much it is 'worth'? So Q1: Is this artisanal work? Q2. How long did it take the artisan? Q3. Was the artisan properly rewarded? If Yes; 3/4 days; Yes. It isn't expensive at all.

— Mudassar Ahmed (@StoodAtTheDoor) May 8, 2020
Would you like to bye these dupattas just for the sake of brand name? Share your thoughts in comments section!