The textile price is increasing with every years passing. The branded clothes are way too expensive than the local clothes. Its now the game of chiliads. You go for shopping buy a simple decent dress and BOOMMM!! Now its your turn to pay Thousands, which is a very common practice now a days.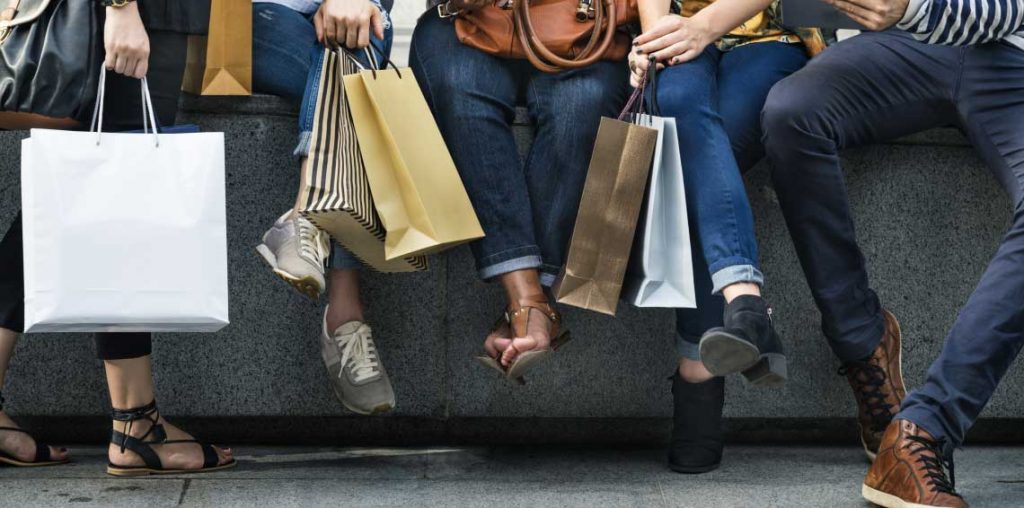 Brand consciousness is increasing in people day by day and so are the rete lists of these brands. However, now a days when everyone is confused for what to wear for Eid as the circumstances were not feasible enough to do much preparations for Eid.
Couple of days a boy came up with this tweet in which he shared pictures of two dupattas from Misha Lakhani and asked the reason that why these dupattas costs 20 to 22k?
You are selling the Dupatas for 20K-22K? And you are using this kind of photography? Also, what do these Dupatas do? Do they walk? Do they run? 20K? pic.twitter.com/5G3H0LKIhK

— Sameer Siddiqui (@SenatorSameer) May 8, 2020