Education is the most important thing in one's life. Education not only increases your persona, but it also grooms mind and thoughts. Our entertainment industry is blessed with many stars who have gotten higher education and they also preach the importance of education to their fans.
Among many professional degrees, law degrees are also a part of many actors' curriculum vitae. Becoming a lawyer education wise, these actors later found their passion to be in acting and thus chose the field to pursue full-time careers as actors.
These are some actors-in law os our industry:
Noman Ijaz, the legendary actor has a law degree from the prestigious Quaid e Azam Law College.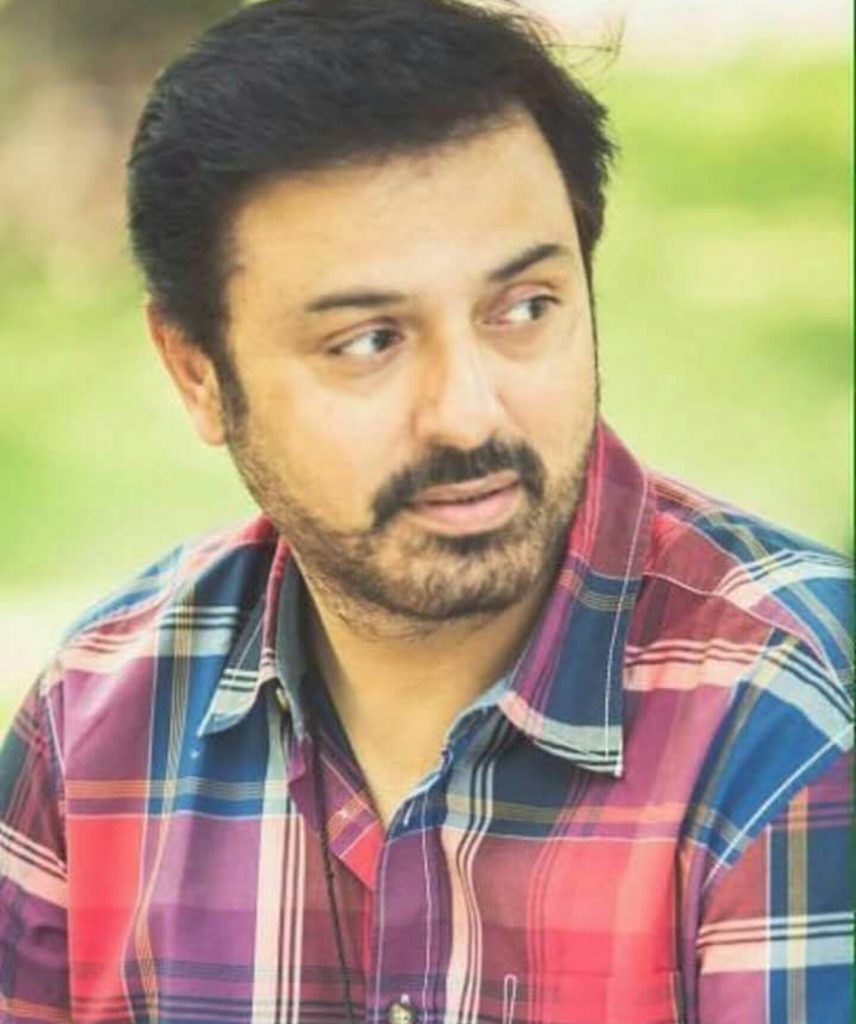 2. Meera Jee's sister Shaista Abbas who made her debut with Seep is also a lawyer.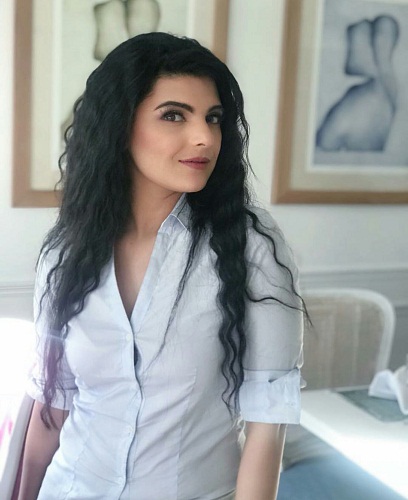 3. Faiza Qaiser's husband Qaisar Nizamani also belongs to the field of law.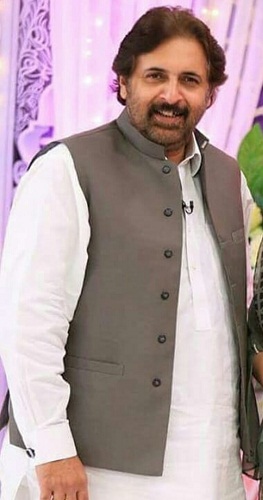 4. Maryam Noor Sheikh is also a part of the list.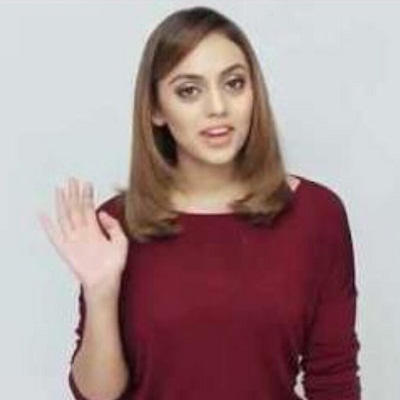 5. Mawra Hocane just completed her LLB and aspires to do LLM too.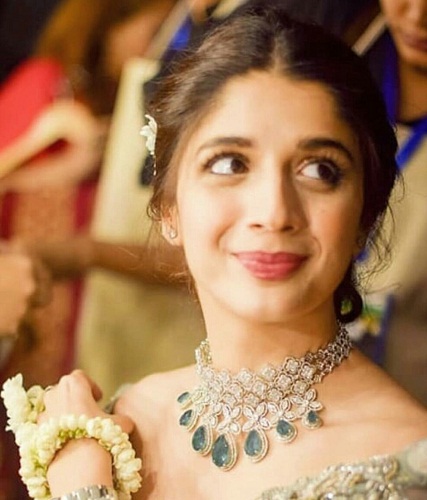 6. The actress, host and comedian Faiza Saleem who was seen in Parchi the film is also a lawyer.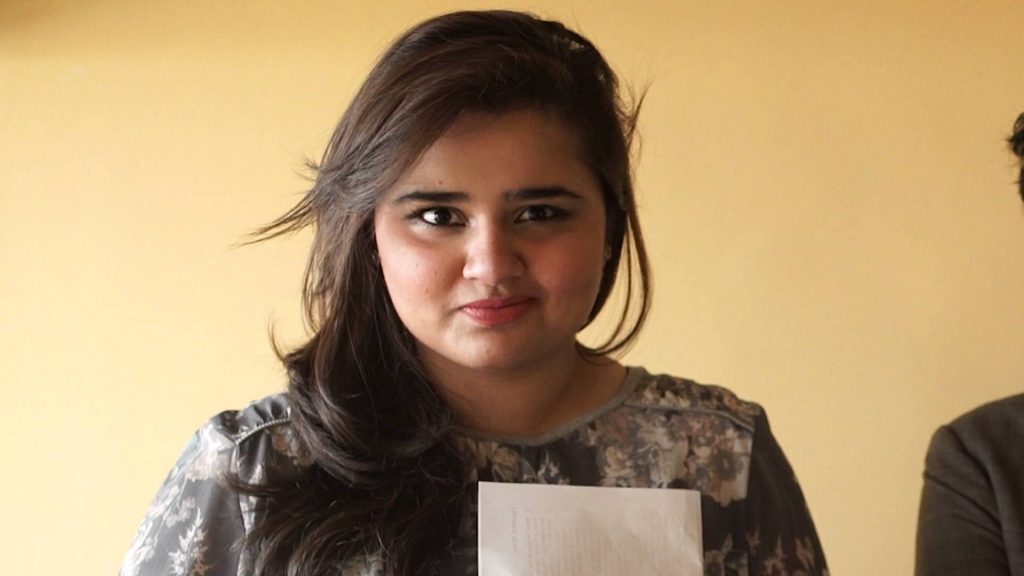 Our industry has really come a long way in regards to educational backgrounds with more and more stars pursuing acting after completing their respective degrees!