Fiza Ali keeps on sharing how close she is to her daughter and how much she learned from her own mother. She also posts pictures and videos with her daughter which show what a close bond they share. Although, Fiza Ali recently left showbiz after she got married but for the longest time she was earning for the family and also looking after her daughter.
It is not easy for anyone to manage both these things at the same time Fiza clearly excelled at both. The strong bond she has with her daughter is obvious from those videos in which she sings her to sleep and also when the two are seen sharing precious moments together.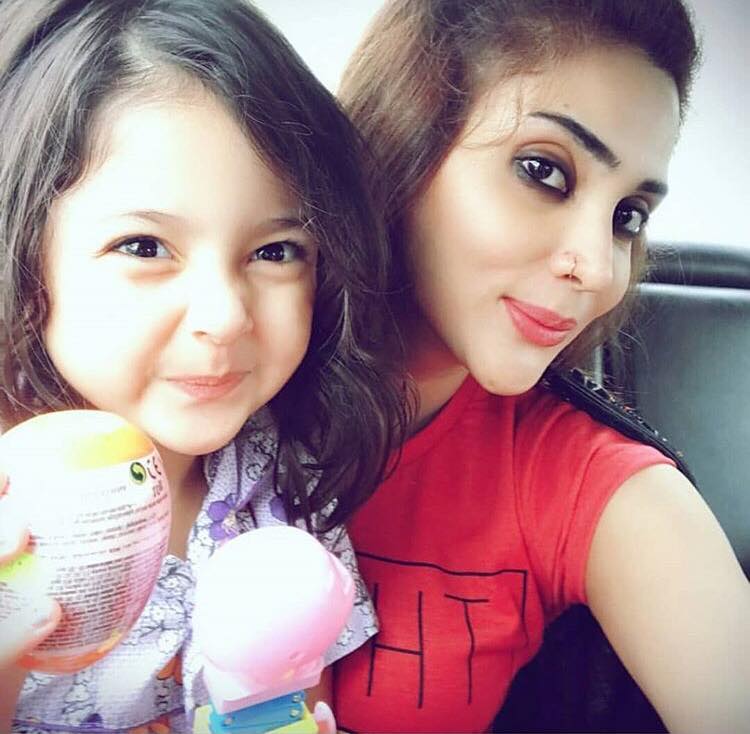 Recently Fiza Ali and her daughter also got the same haircut and the picture of this celebrity mom and her cute daughter instantly went viral.