Indeed, through Media one can not only get entertained but also learns a lot. May it be internet,newspaper or Television, everybody learns something new from media every time they come across it. Television, being the highest Source Of Learning, teaches us so many lessons in our lives.. :P
Things I have learned so far include:
1.   Dark is beautiful in India but FAIR is LOVELY in Pakistan.
2.  If you want to master Street dancing,  just drink Sting and Voila!
3.  Katrina and Karina are facing serious hair fall and hair damage problems.
4.  Unable to decide what to wear on your close relatives wedding ? Solution is simple, search for Tarang advertisement, you will surely fail to get Chaaye Ka Sahi Jorr. Instead, you will end up with some good design or cool contrasts.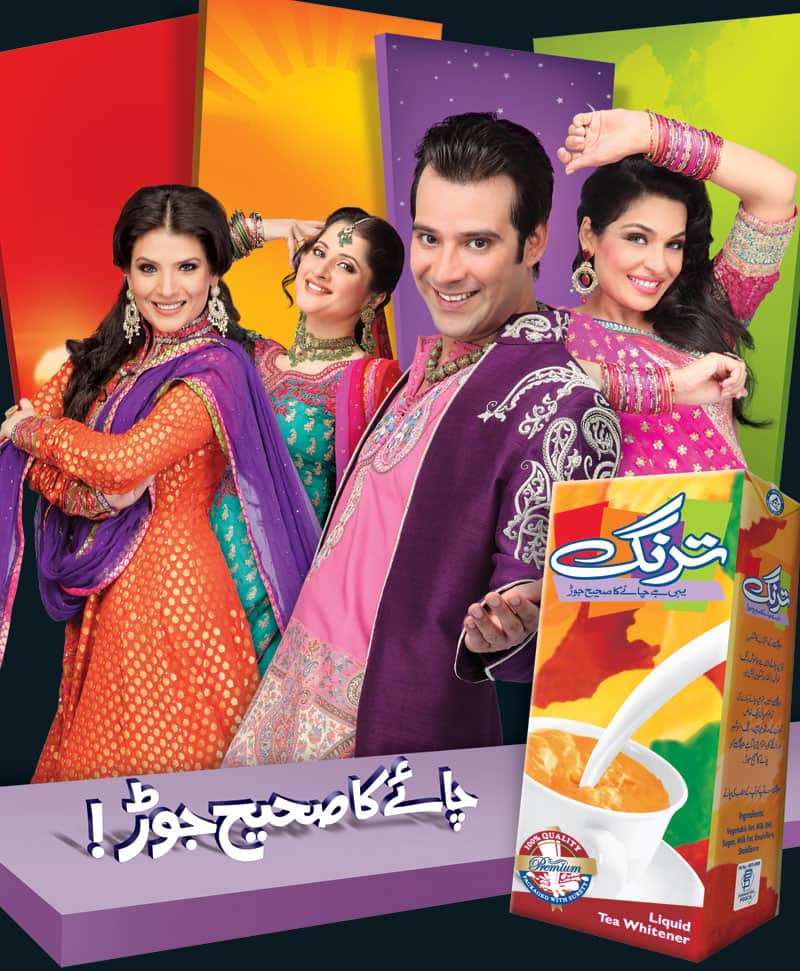 5. If you are frightened of something, have Mountain Dew because "Darr k agay Jeet Hai".
6. Complexion of an individual is more important than his capabilities.
7. A cat that never gets old is "Ding Dong ke billi" (Wesai I enjoy its advertisements every time I watch it :p)
8.Every toothpaste is Number One and "Dentist ka Tasdeeq shudah".
9.To get keys of your house or to be kitchen-incharge, add a little bit of chicken-flavored masala to your daal and your mother-in-law will   be pleased to heights.
10.Don't ask anyone "Kitna Thanda Karta Hai" , you will surely end up hanging somewhere on earth.
11. After  deducting lump sum of your money, Mobile companies still offer  "Free" minutes and text messages to its valuable customers.
12.Want to teach your children what rhyming words are? Ask them to sit in front of Television sets and wait for Mobilnk's Har Dil Har Din advertisement.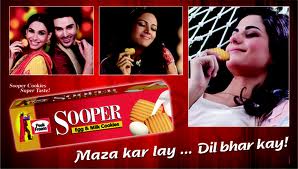 13.  Biggest problem of Pakistani women is not being able to get that "Salan Ka Daagh" out of her husband's dress shirt.
14.  If you want to polish a dull marital relationship, or save your face at social gathering or ensure a happy and healthy family, the detergent does it all !
15 .While using Famous Banaspati, dancing is compulsory else your food wont taste good.
16. Pakistani Women's Ultimate Hathyaar (weapon) is a toilet bowl cleaner.
That was what I learned through media this year ?
What did you learn? Do share your experiences.. :D
Stay Blessed,
Rabia Basharat.