I am usually not a big fan of unrealistic endings but I have to say that I am relieved that this play did not have a realistic ending. Every character in Kadurat suffered so much in the past episodes that by the end of the play I wanted their problems to end. It is highly unlikely that someone with issues as complicated as Mina's can completely change but it is also true that good communication, understanding and love can change a great deal. Sometimes people need a wake up call and Shaheen gave Mina just that. The way in which Doctor Zohaib's character bridged the communication gap between Mina and her father in particular was actually quite good because I wouldn't have liked it if the doctor didn't have a substantial role to play in the story. Tonight's episode like all others belonged to Sanam Saeed, she completely stole the show by making the viewers feel for her character and giving them a reason to forgive her. Sanam Saeed's performance was outstanding throughout the serial, she owned this character right from the get-go.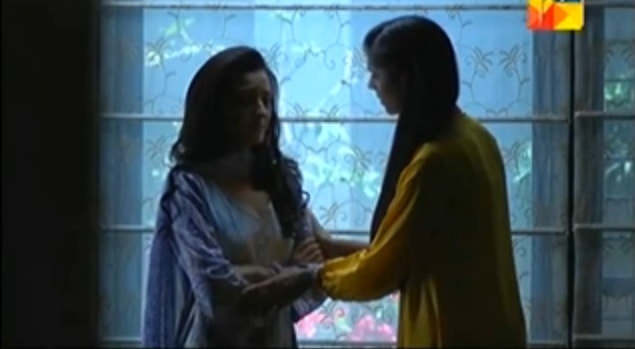 This was a very fairytale ending in which practically everyone got what they wanted and they truly lived happily ever after. Mahmood finally realized that no matter what kind of a person Mina was the fact was that she is her daughter and he cannot run away from that responsibility. Mahmood's first mistake was to bring a second wife with children to Mina's life without ever asking her how she felt about it. I thought I would never hear Mahmood accepting all his mistakes but he did just that. Everyone realized where they had gone wrong and most often such realization is good enough to set things straight.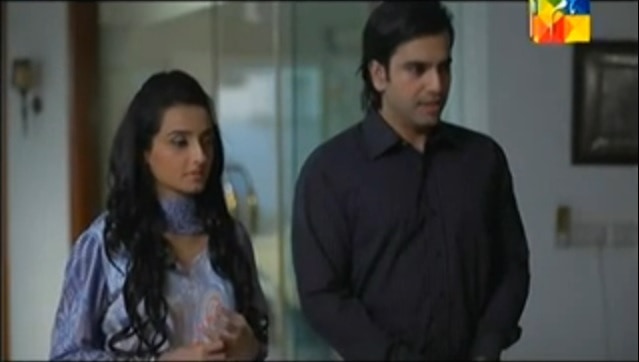 I watched this last episode with a smile on my face and it was a little emotional too. Atiqa stayed level headed right till the end. There were times when I thought her attitude was annoying but mostly I really liked her character. Her confidence was actually very inspiring.
Deepak Perwani has a very unique style of acting and I have always liked it. He was perfect for the role he played in Mere Pass Pass and he was also ideal for playing the role of Mahmood. I have to admit though that Mahmood's lack of understanding for many things was somewhat unbelievable sometimes. There were times when I thought he lacked commonsense even.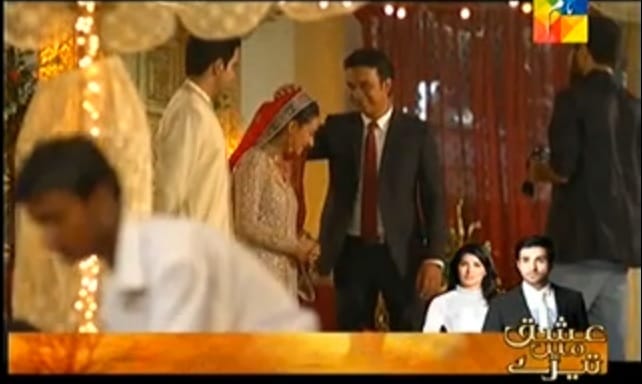 Imran Aslam is a superb actor, there is o denying that but I must confess that I liked him much more in Sanjha and Nikhar Gaye Gulab Saare. Nida Khan's acting needs a lot of improvement but that doesn't stop the producers from casting her in leading roles! I know only too well that most of the people here are not big fans of Momal Sheikh's acting but I liked her in this one. She played the role of the insecure/scared girl nicely.
Overall, this was a very decent ending and one that I enjoyed watching. The drama ended rather early compared to the rest of the serials which must complete 20 episodes or so no matter what. Did you watch this last episode? Do share your views about it.
Fatima Awan