This Famous Actor And Producer Is Hafiz-E-Quran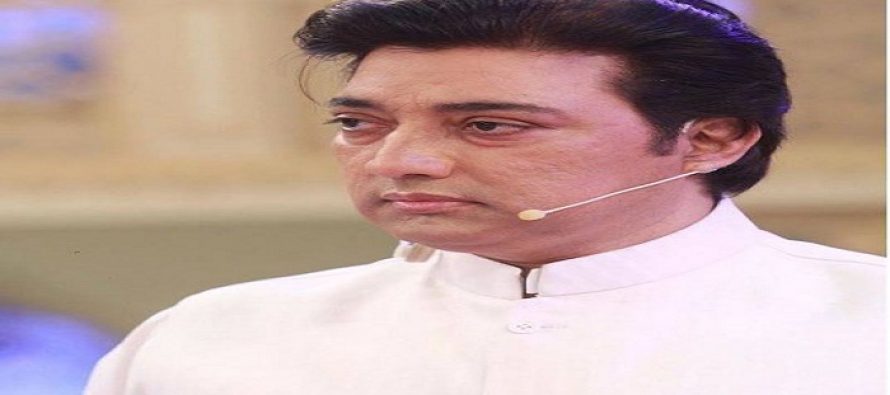 There are a lot of myths and stereotypes in our society. A lot of stereotypical things are associate with the people associated with Showbiz Industry. For example we assume that they have very glamorous lives when in reality they might be suffering more than a common man in their lives. Another very common assumption is that the celebrity community as a whole is very distant from the religion, which is not true either.
Saud is a renowned Pakistani film and TV actor,host, TV producer, and co-manager of a family-owned entertainment business JJS Productions which he operates with his wife, Javeria Saud. Turns out that Saud comes from a very religious background and he is a Hafiz E Quran. His Uncle Qari Waheed Zafar is a famous Naat Khwan.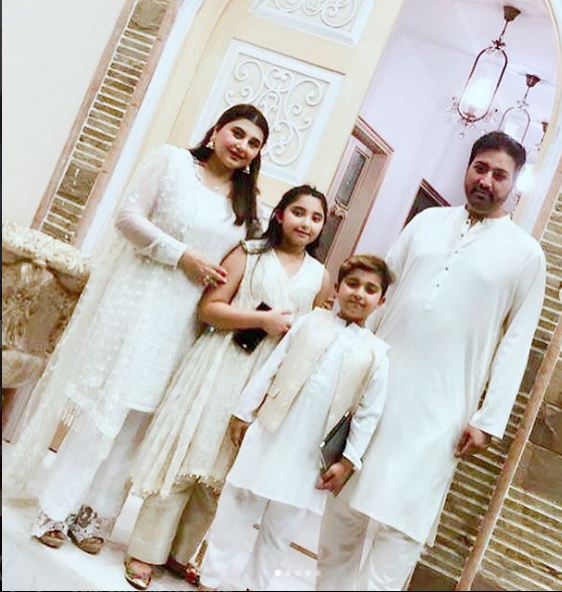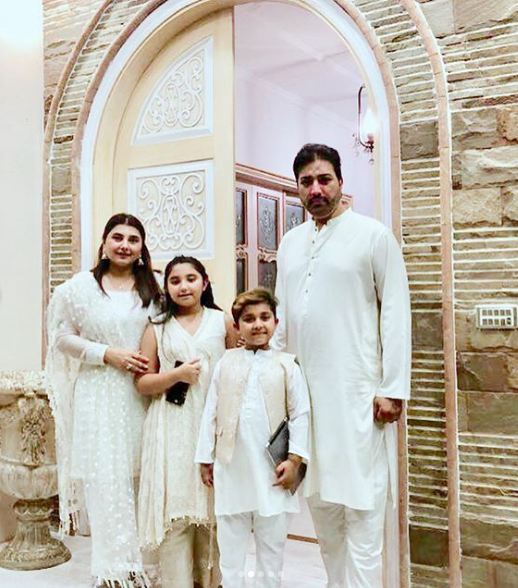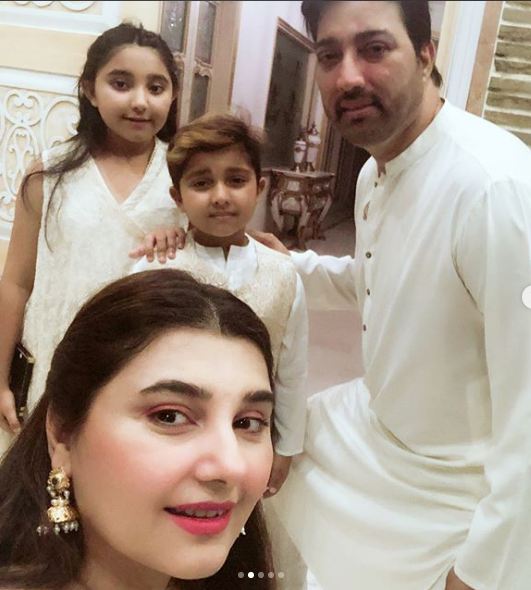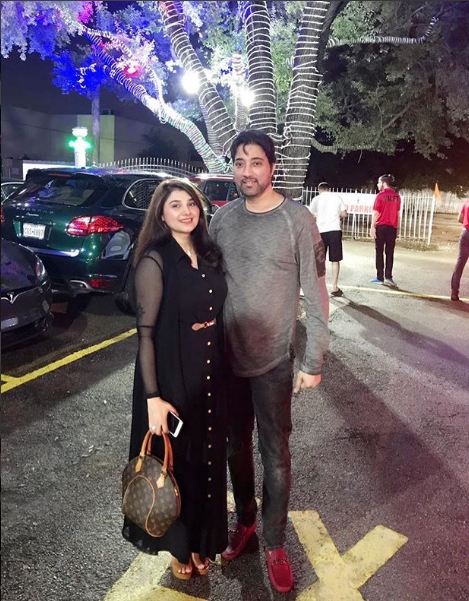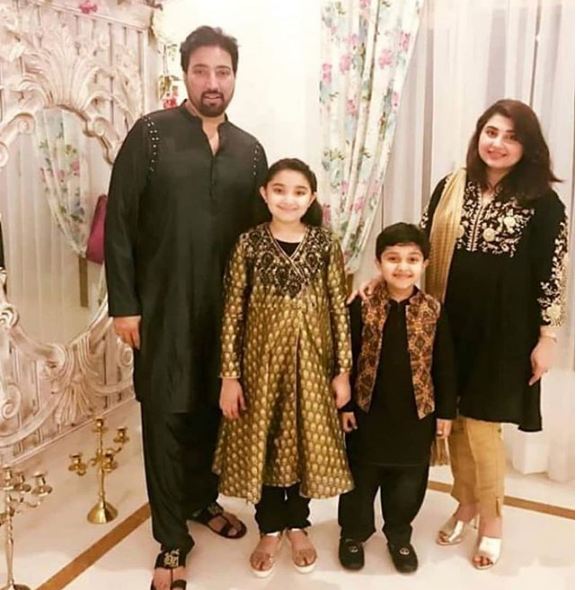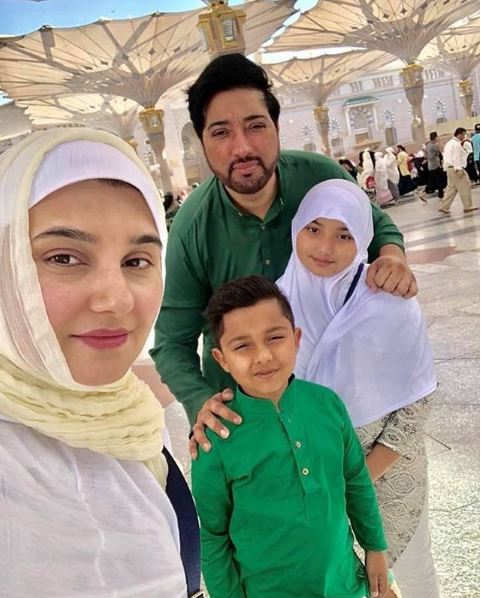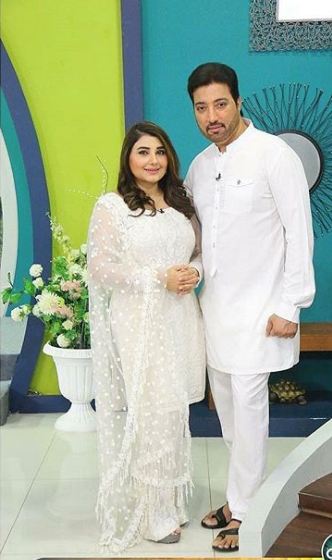 There are other names from our entertainment industry who are Hafiz E Quran like Shafqat Cheema and Asad malik. Afzal Khan aka Rambo's younger son is also Hafiz e Quran. So as a society we should try to be kind and less judgmental towards our celebrities because no one knows what type of connection they share with The Creator and that connection might even be stronger than ours
---
---