Firdous Jamal and Khalid Saleem Butt are two ace veteran actors of Pakistani media industry. Both have made their names through their top-notch acting skills and craft. They both can be rightly called the institutions of acting.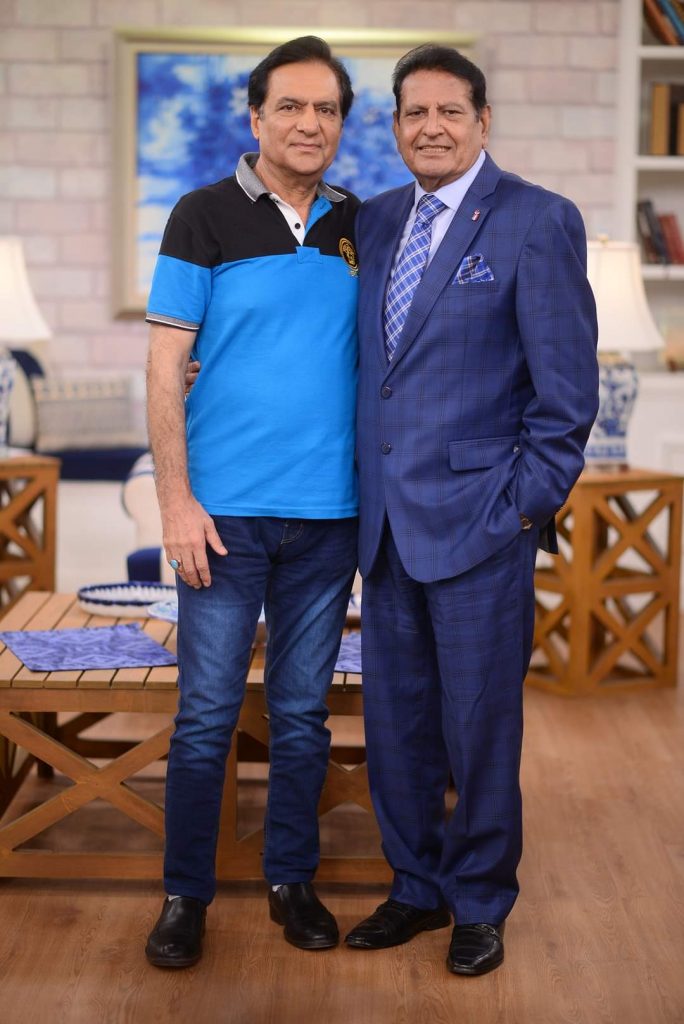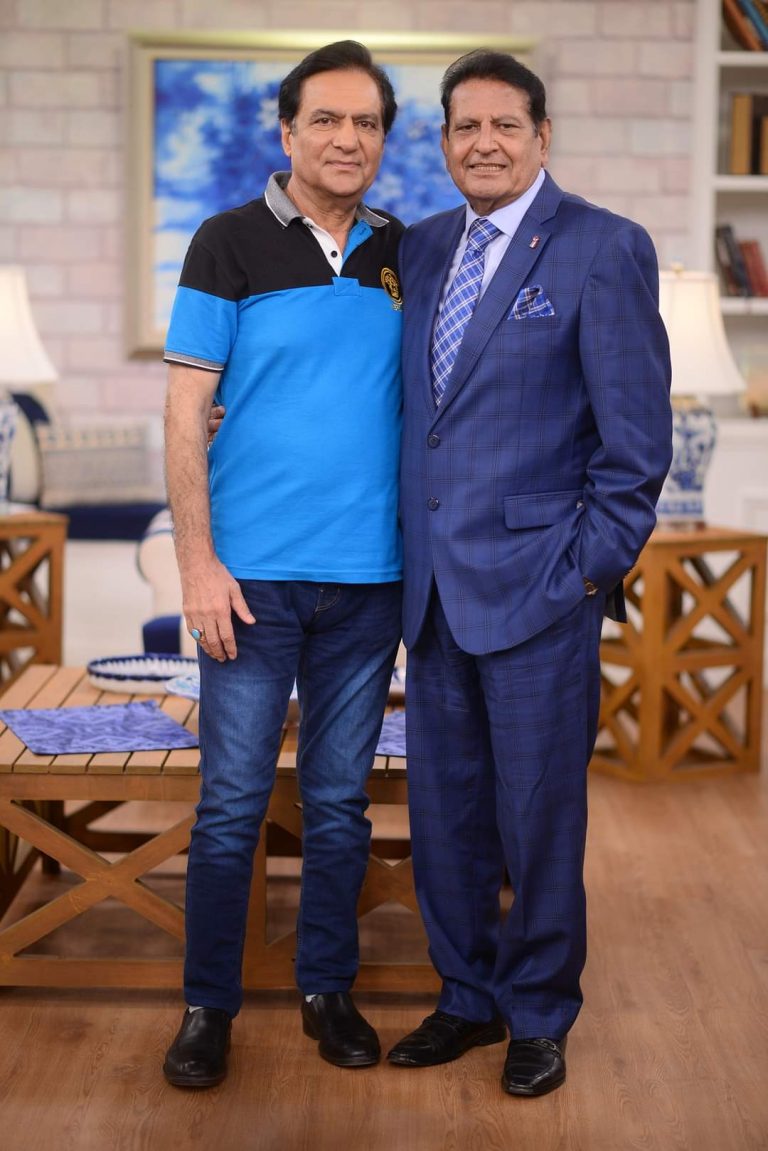 Recently, the two actors have come in Good Morning Pakistan along with their sons where they have revealed about their favorite actresses of modern times. On a question, "who would you want to work with, Mahira Khan, Ayesha Omar and Mehwish Hayat?"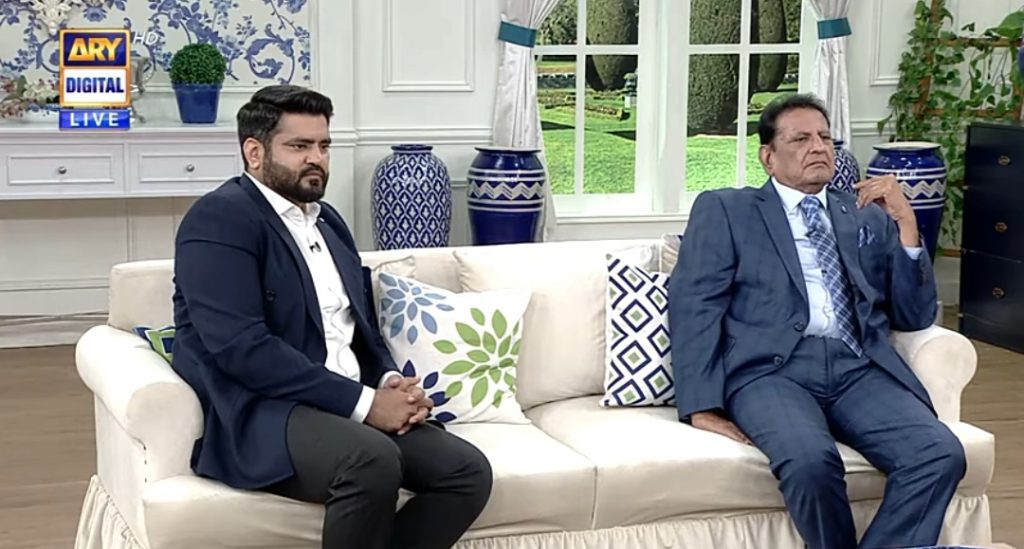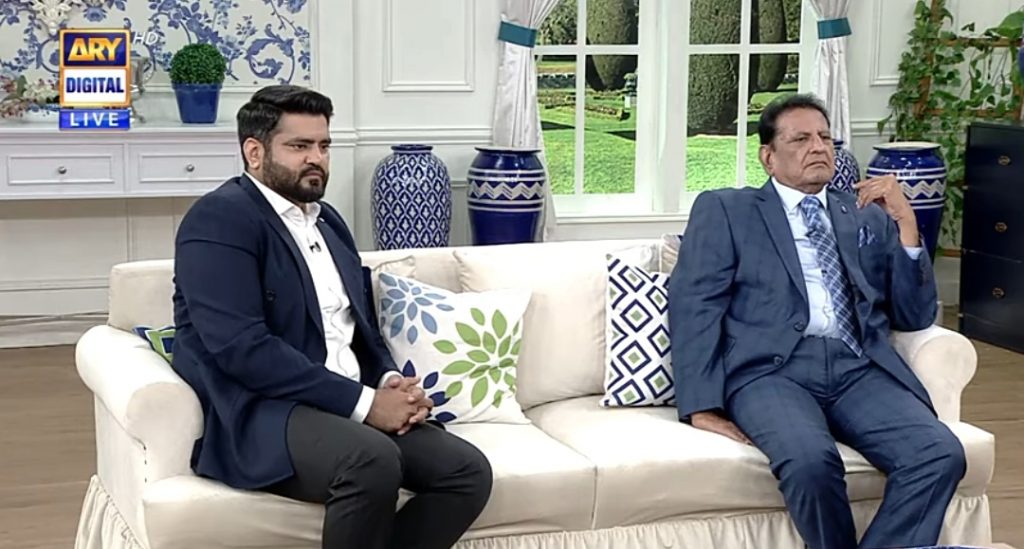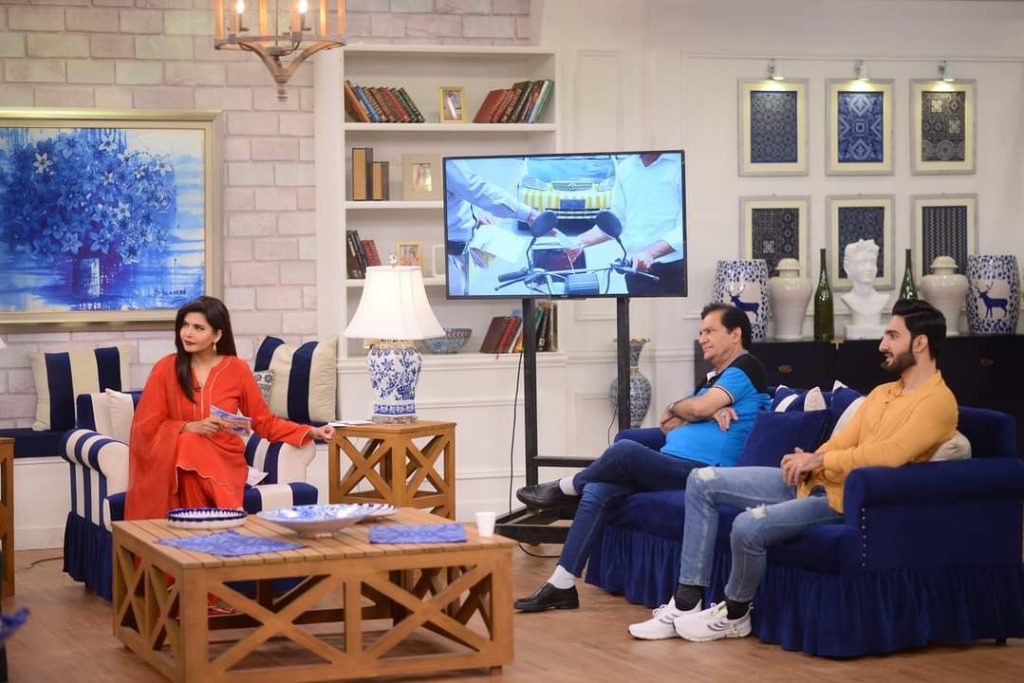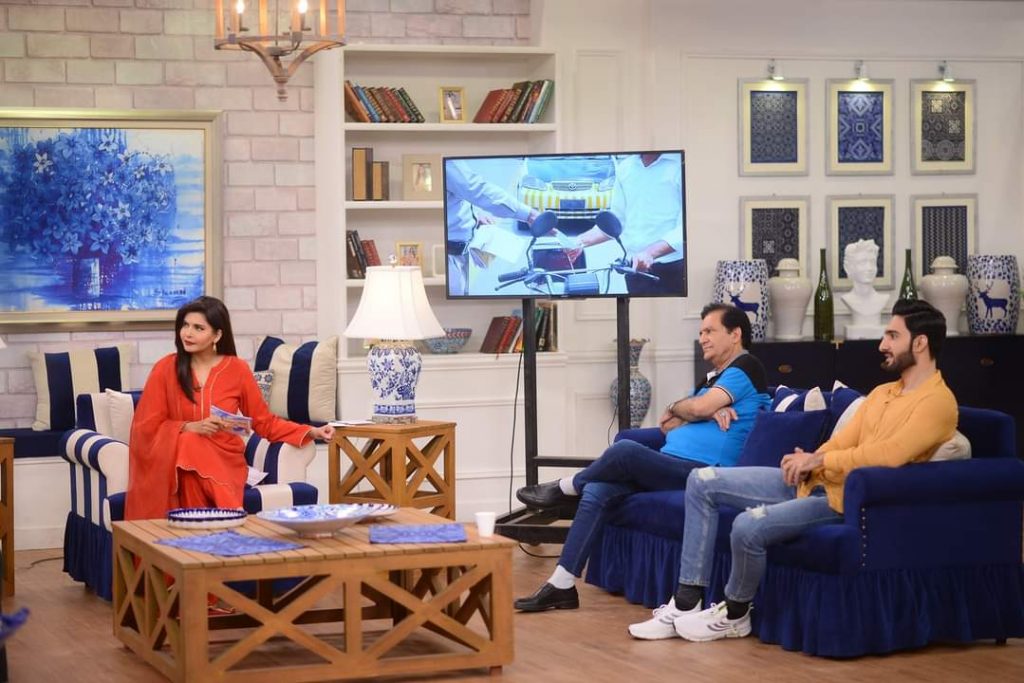 Firdous Jamal said that you should ask from them first. He further revealed on the question that if these actresses would have been working in their times then all three of them are perfect to work with. Nida then asked to pick just one among all the three.
To her question, Firdous Jamal replied that if he has to pick one then it should be Mehwish Hayat.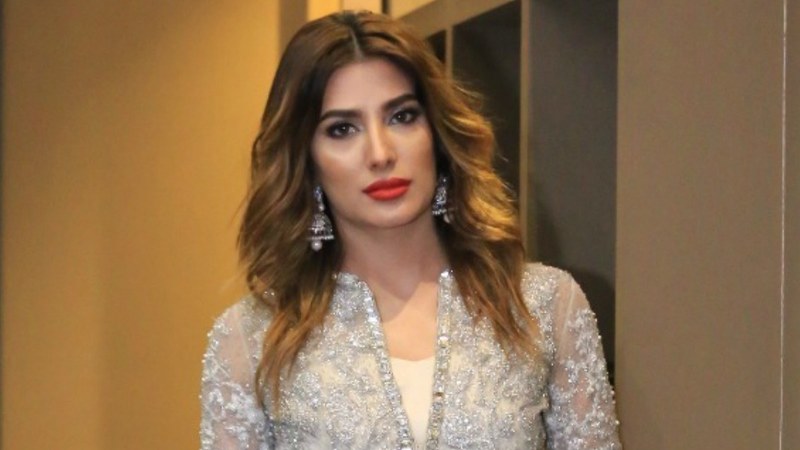 Khalid Butt then said Mehwish Hayat is not only punctual but she respects a lot, Khalid Saleem Butt narrated a story of London Nahi Jaunga where he had scenes with Mehwish Hayat and she was on set at 7am sharp. He also chose Mehwish Hayat as her heroine.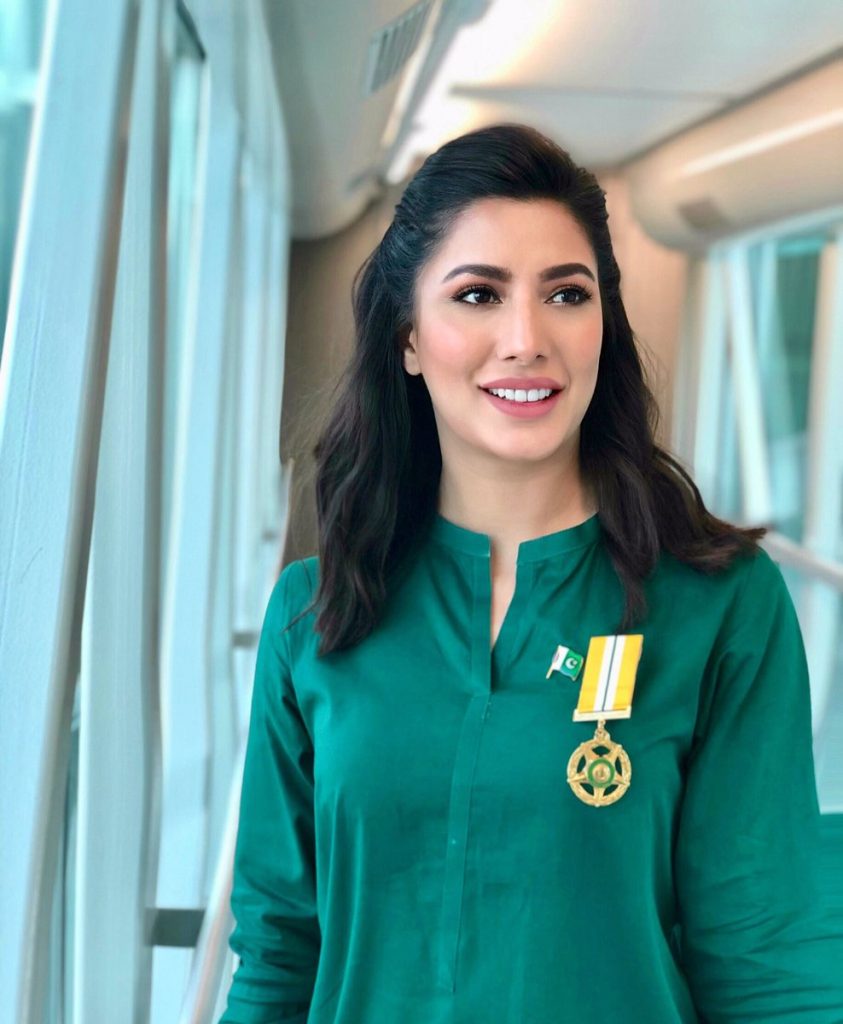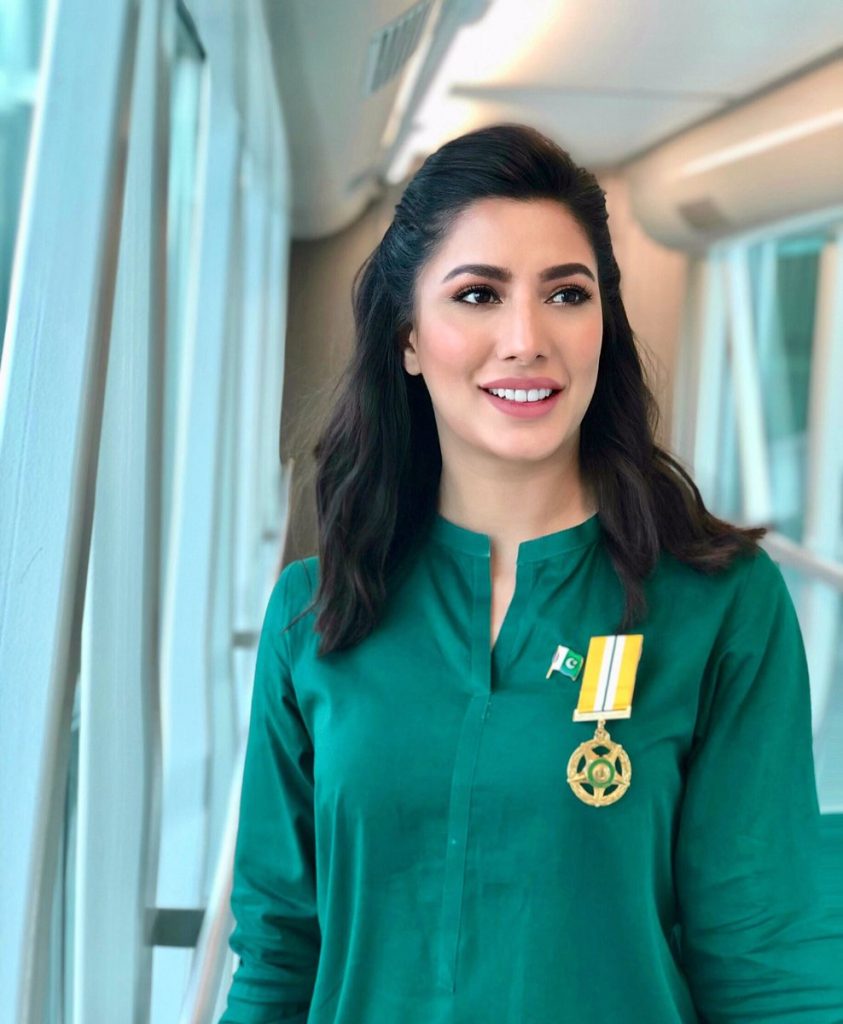 Firdous Jamal also added that what he has heard about Mehwish is that she is chronic punctual and all an actor needs is a punctual co-actor.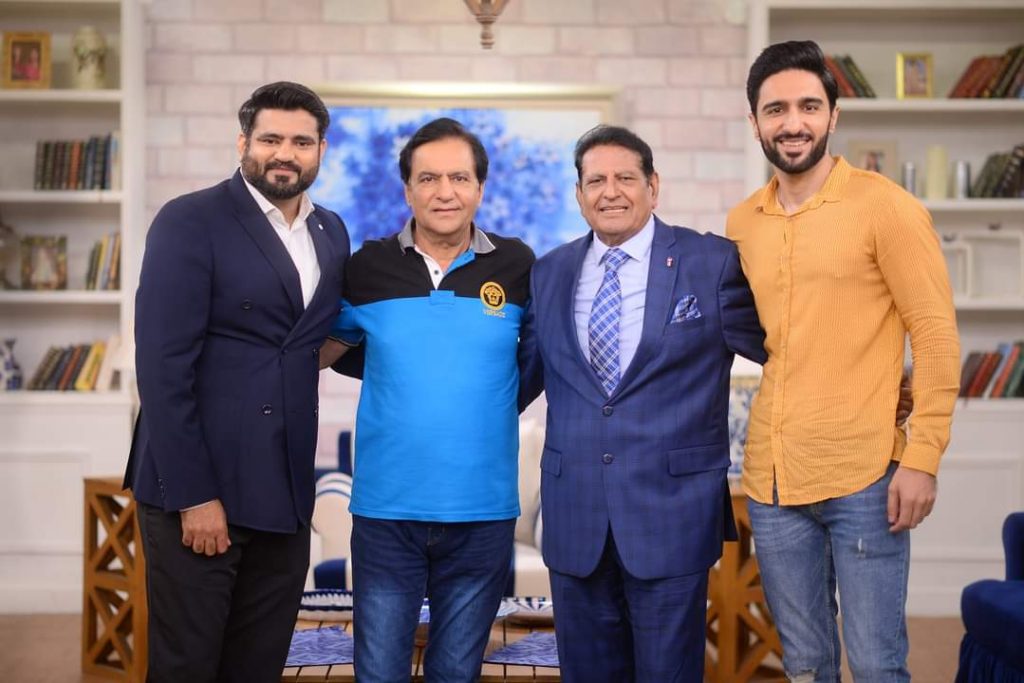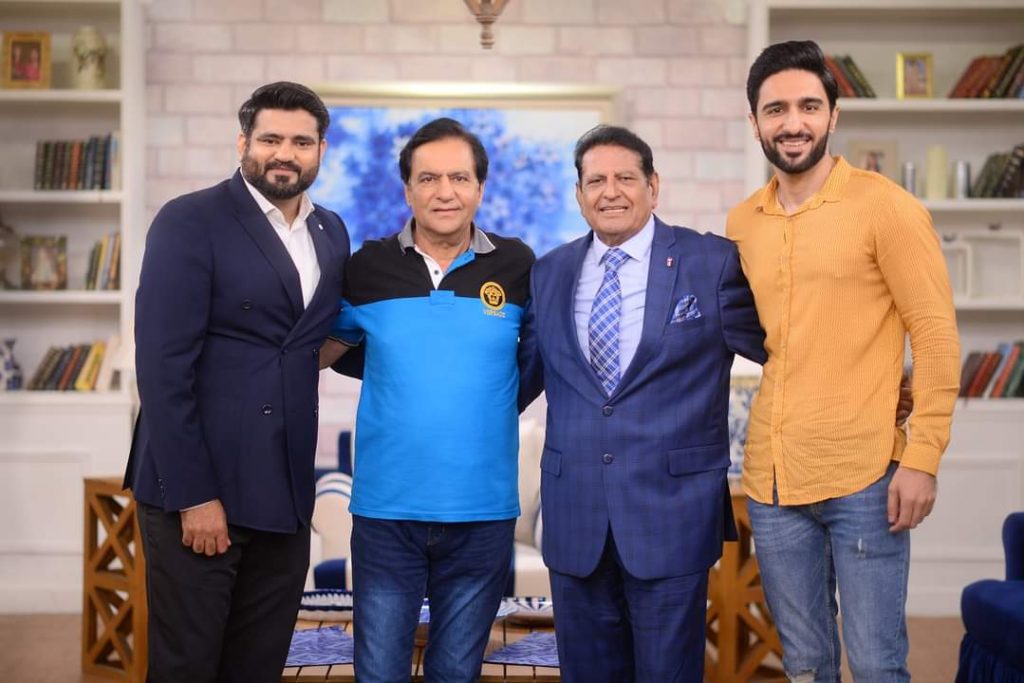 Previously, the sons of both the actors also voted for Mehwish Hayat unanimously. Have a look at the video.