Momina Mustehsan has got a popular Indian celebrity admirer. Not only has she managed to swoon Pakistan, but it seems that Bollywood celebrities are also smitten with her charm. Recently, she posted a poetic picture on Instagram that garnered a lot of positive attention: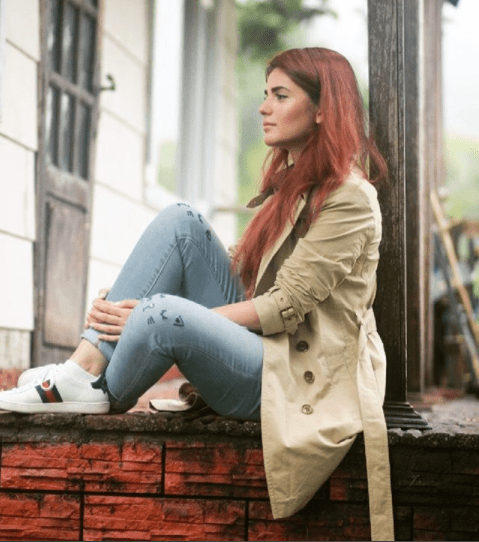 Though there were a lot of comments on her picture, one particular comment of famed Indian singer Armaan Malik got all the social media attention.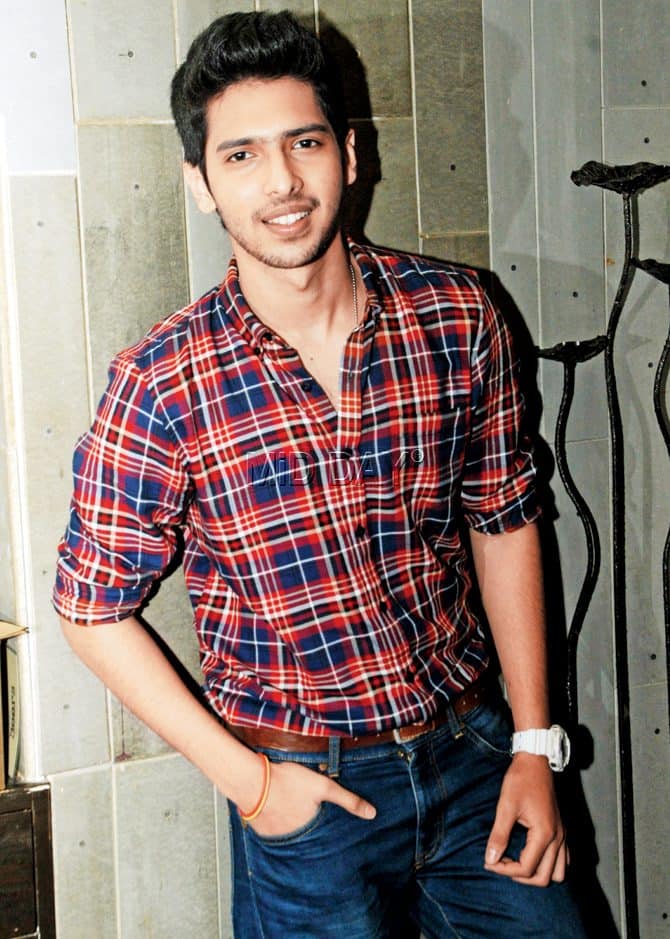 Malik quite actually liked Momina's picture and commented:

He just had to comment on the picture, and people have started making conspiracy theories that the duo is secretly dating and what not. For those who don't know, it is not for the first time that any popular Indian name has commented on Mustehsan's picture, but she is accustomed to this attention from a lot of influential people.
Let's wait and see if Momina replies him or not. What do you people think?