Immy aka Maryam is a YouTube star whose natural home remedies, skin care tips, DIY treatments, health and weight loss videos earned her 390,000 subscribers on her YouTube channel. She created her YouTube channel back in February 2016. She graduated from the University of Queensland in July 2016. Both she and Amena Kin often post hijab tutorials on YouTube.
The stunning looking youtube star was not always such a stunner. In her early teens she was a tall and chubby kid who often got bullied and laughed at in her school days. She recently made a video on her journey from oversize to zero size and here's what she had to say.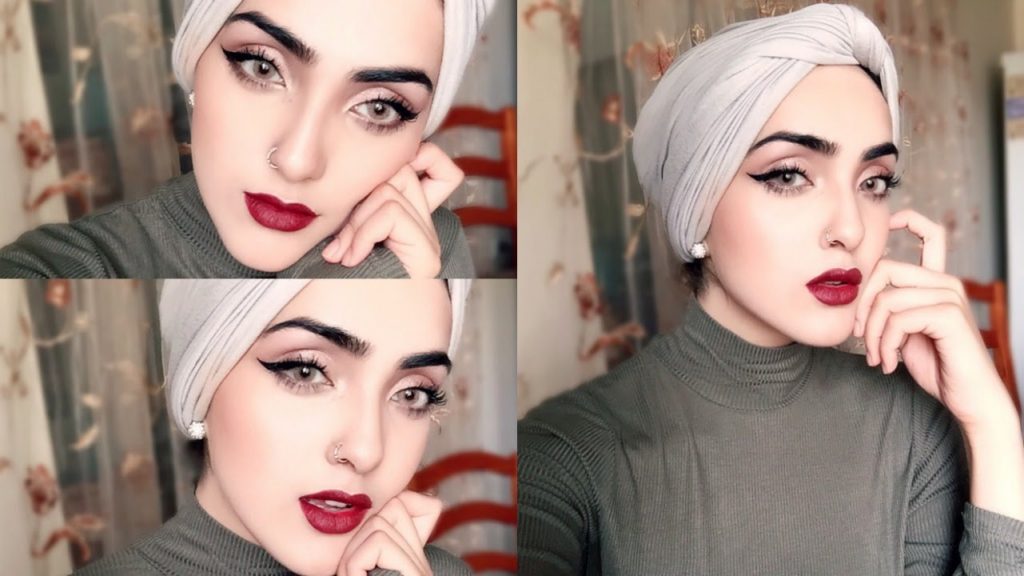 She started from the fact that she had really unhealthy eating habits and lead a sedentary life which lead to weight gain but after getting laughed at and bullied in school she made a conscious decision to lose weight and reach a point where she likes what she sees in the mirror. Her journey started from walking to the school and back which was a 35 minute walk. After that she cut sugar from her diet completely she stated she did that because she was a sugar addict chocolate, ice cream, milo, three teaspoons sugar in tea you name it. So she cut out all that sugar and replaced it with fruits.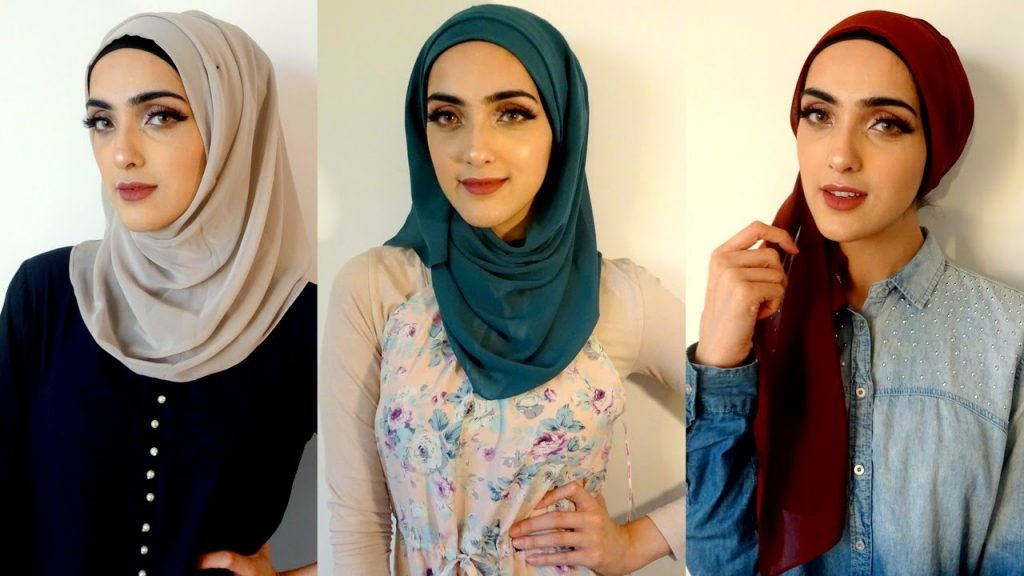 She further added that she didn't lose weight over night. It took six months to a year of maintaining her new healthy habits that did the trick. She also said that she replaced sugary juices that she so much loved with detox water. One of the things she said that made the most difference in her over all health was limiting her carb intake. In the end she added that when she started university she finally started working out that helped her the most. She made this video in order to help and inspire more people who struggle with weight issues.
Hear it from the woman herself,
Have anything to add?