You can never, ever fight whats written in your fate. Whether you live or you die, whether you like or dislike someone, your choices, your partner, everything in your life is written in your fate. And just like that, the pieces fall together and whatever is meant to be, happens as it ought to.
The same happened with actors Hina Altaf and Aagha Ali who recently tied the knot after having been convinced of their fate that they couldn't live apart from each other.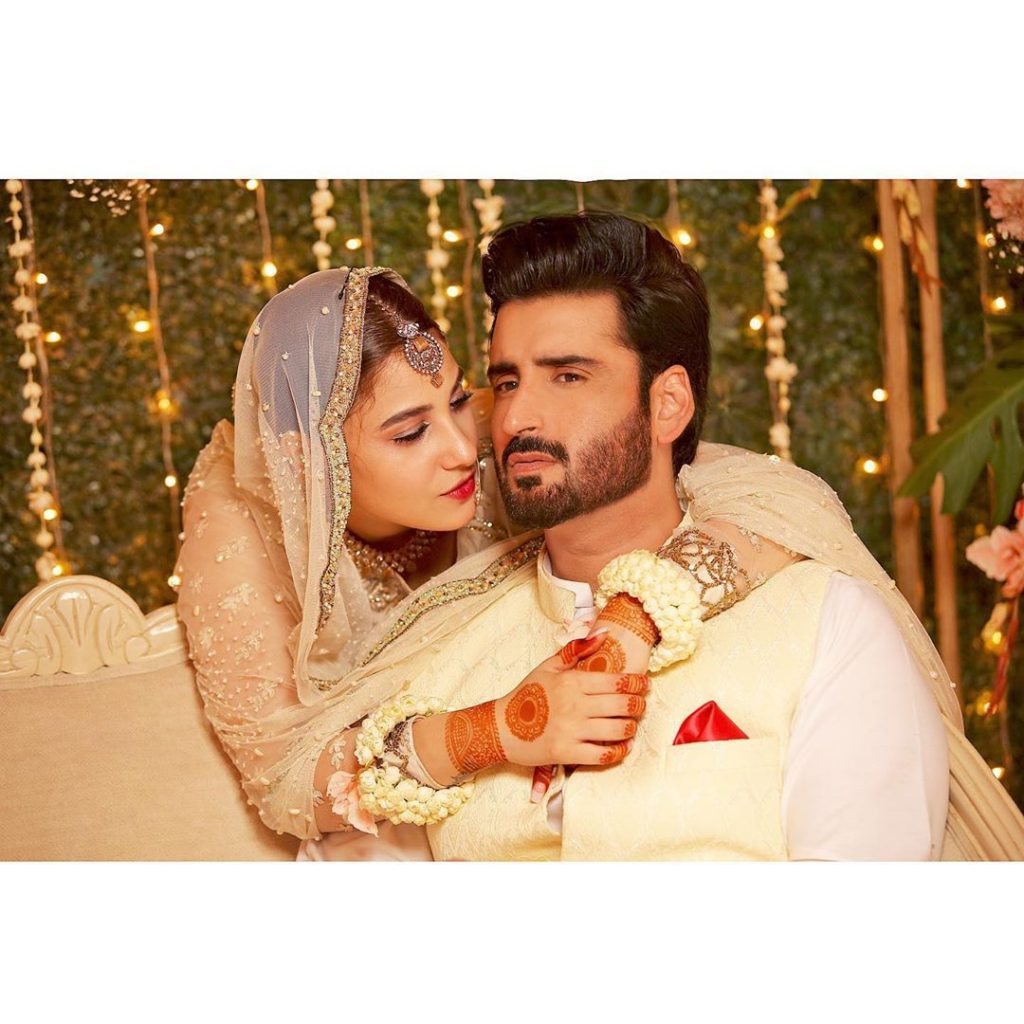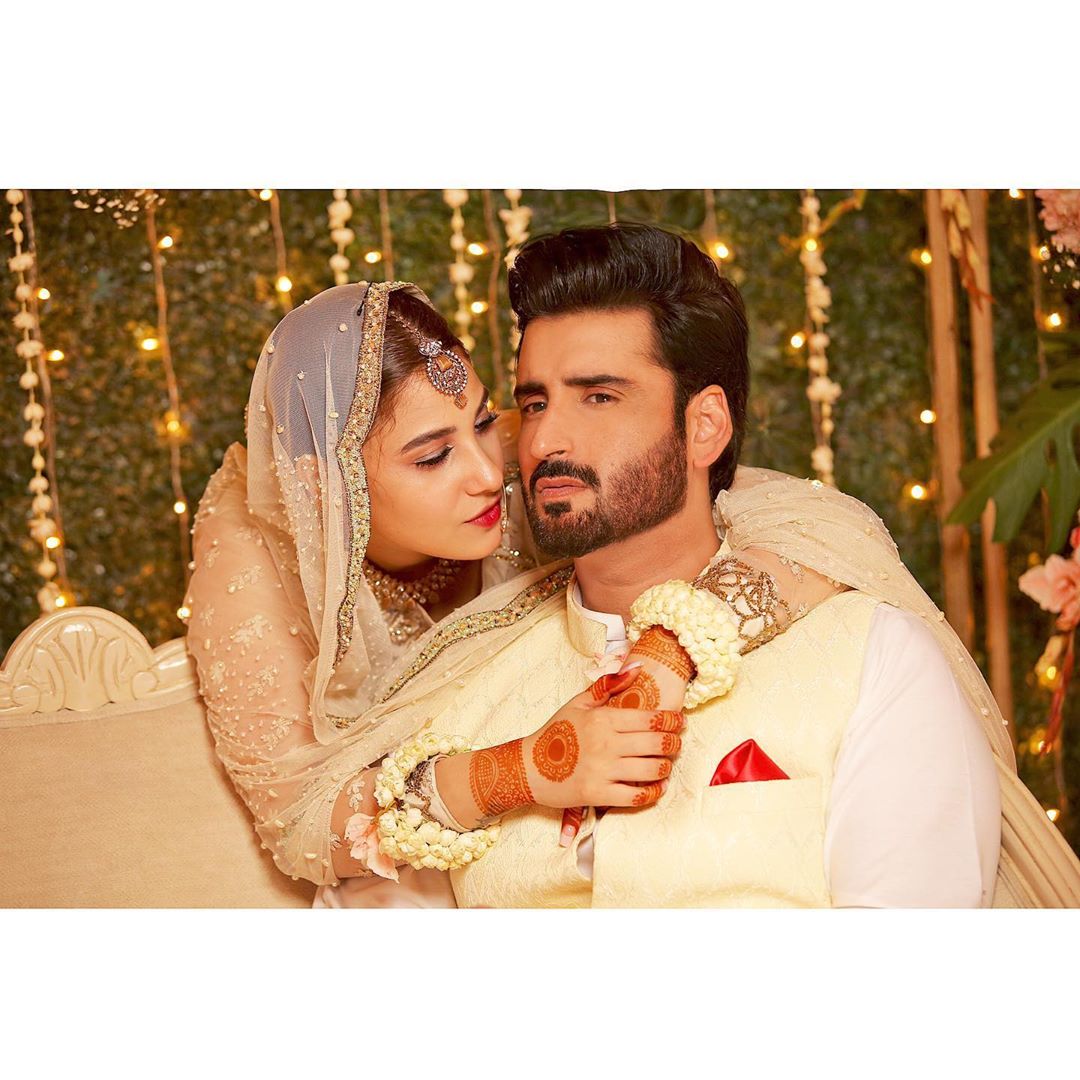 Hina and Aagha got nikkahfied on the last Friday of Ramadan, Jummatul Wida in a sinple ceremony. Both Aagha and Hina announced their marriage on their social media giving their fans and the fraternity a special, sweet surprise, amongst all the bad news pouring in.
Aagha Ali narrated how the two fell in love in a very sweet Instagram post.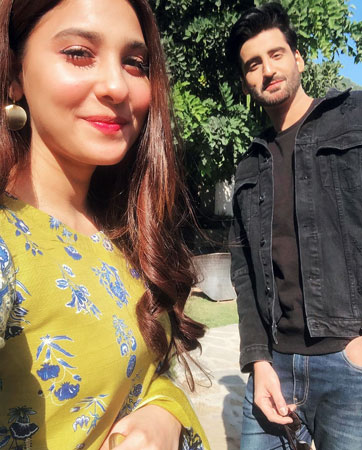 "A few years ago we hosted a TV show together and hated each other, later met a couple of years ago, and we became friends, then became best friends and the last 11 months have been crazy," stated Aagha writing about the his and Hina's love story.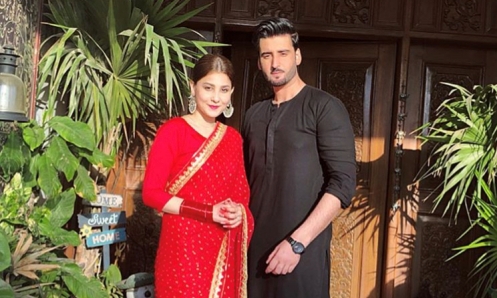 Adding further, Aagha stated, "Movies, Street Fighter, Endless Talks and you became a part of my life like no one has. I loved every second I spent with you. And then the Lockdown happened. I missed you like a part of me was missing!!!!"
"I realized and was sure I wanted to spend the rest of my life with you… and here we go," wrote Aagha mentioning how the two had then gotten married in a simple nikkah ceremony amongst their loved ones.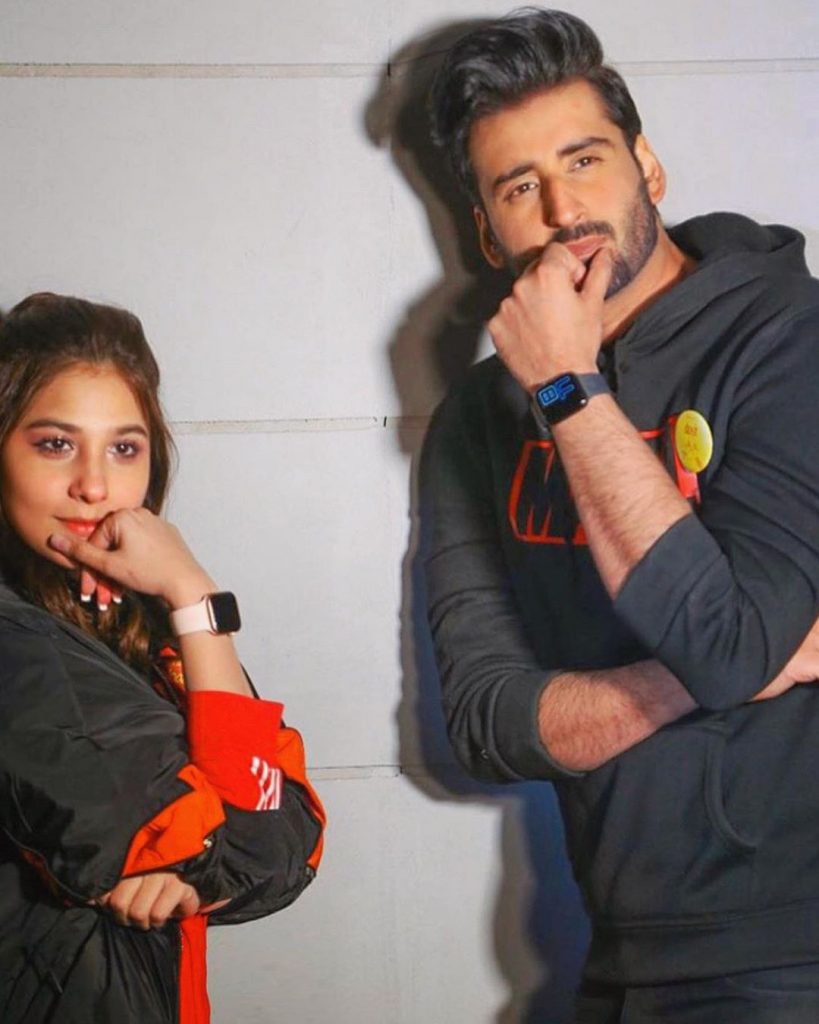 "Hina Altaf I officially love you," wrote Aagha on his Instagram post.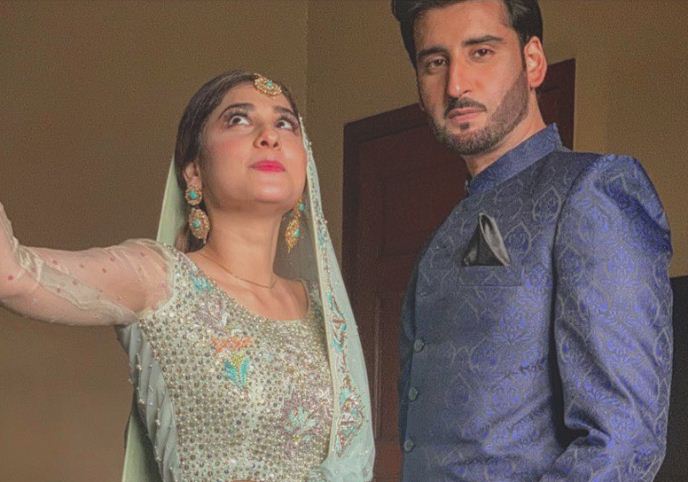 Hina too took to her social media to announce their nikkah and how she loved Aagha.
From hating each other to becoming friends…best friends and then partners for life. All I thought about him was wrong. This man won my heart. I have not seen someone so loyal and caring. Keeping my happiness above everything. Today we promised each other for making our new life, filled with happiness and laughter, trusting each other and being honest with each other. End Of The Day this is what we both wanted. 22nd May 2020 on the blessed day of juma tul wida got nikkah-fied," said Hina adding that she loved Aagha Ali.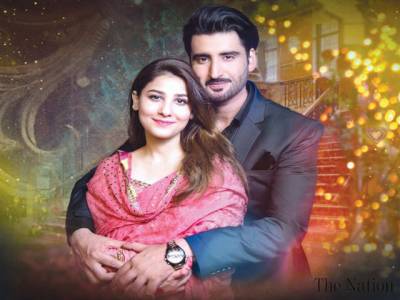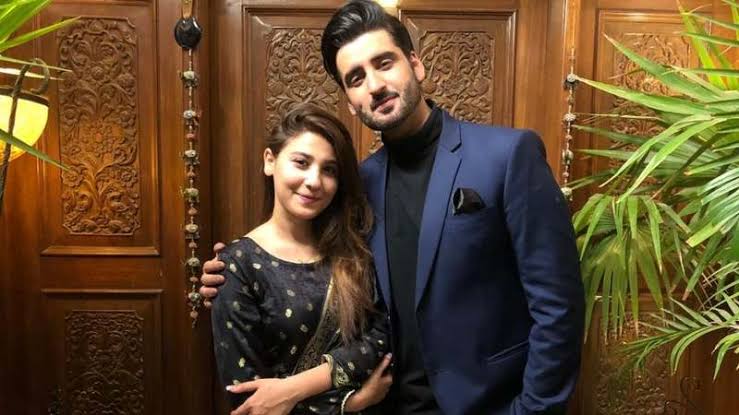 We're absolutely happy on this big news making to our timelines today. Amongst everything bad that is happening, it is indeed overwhelming to receive such a news. Here's wishing Hina and Aagha all the best for their new life together. May the couple be blessed.