The world was already suffering due to pandemic and now the horrifying plane crash has shocked everyone from the core.
PIA passenger plane crashed before minutes of landing and it was carrying around 95 passengers and 8 crew members.
One of the passengers was Zara Abid Ali, and earlier it was reported that there are no survival chances of passengers but in other reports, it was said that Zara Abid is among the survivors.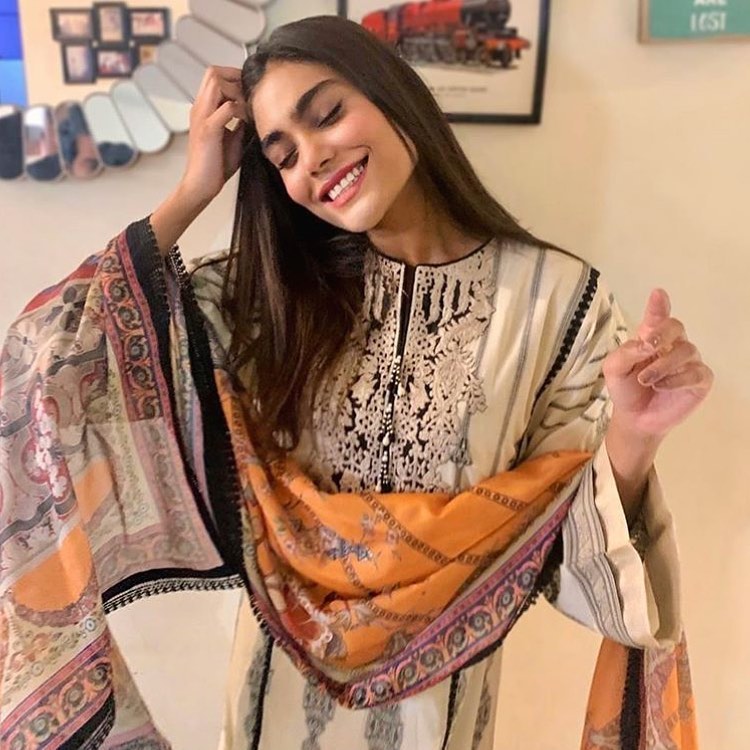 Zara Abid's brother is still searching for her and he has a special request for people. He said:
"It is a request from everyone that please don't spread any fake news because there are no reports yet. As soon as we get any news about her we will inform."