Sindh government has confirmed a total of 97 deaths and 2 survivors in the plane crash. There was news that Zara Abid might have survived this plane crash.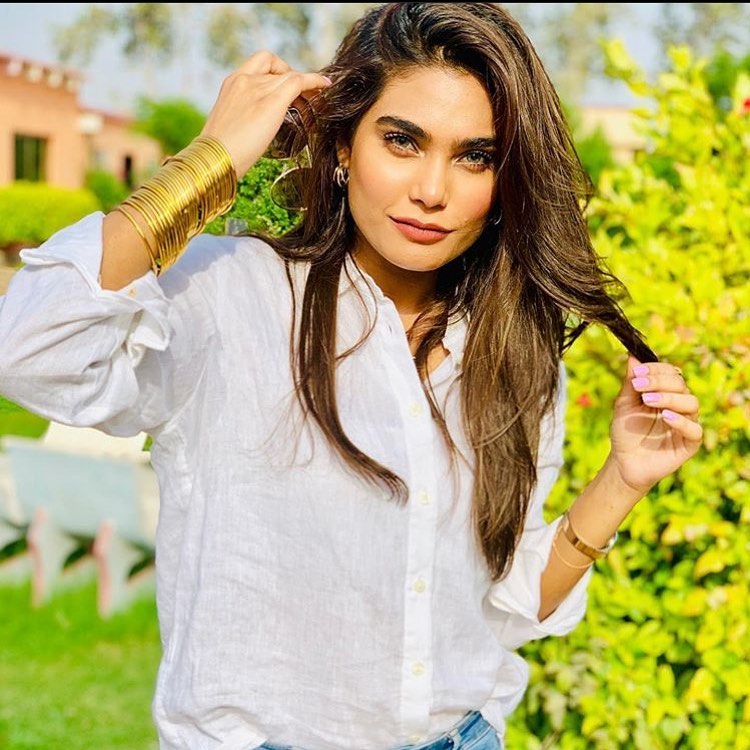 There were conflicting reports about Zara Abid's status but nobody has confirmed report about it. Even Zara Abid's brother requested people to stop publishing fake news.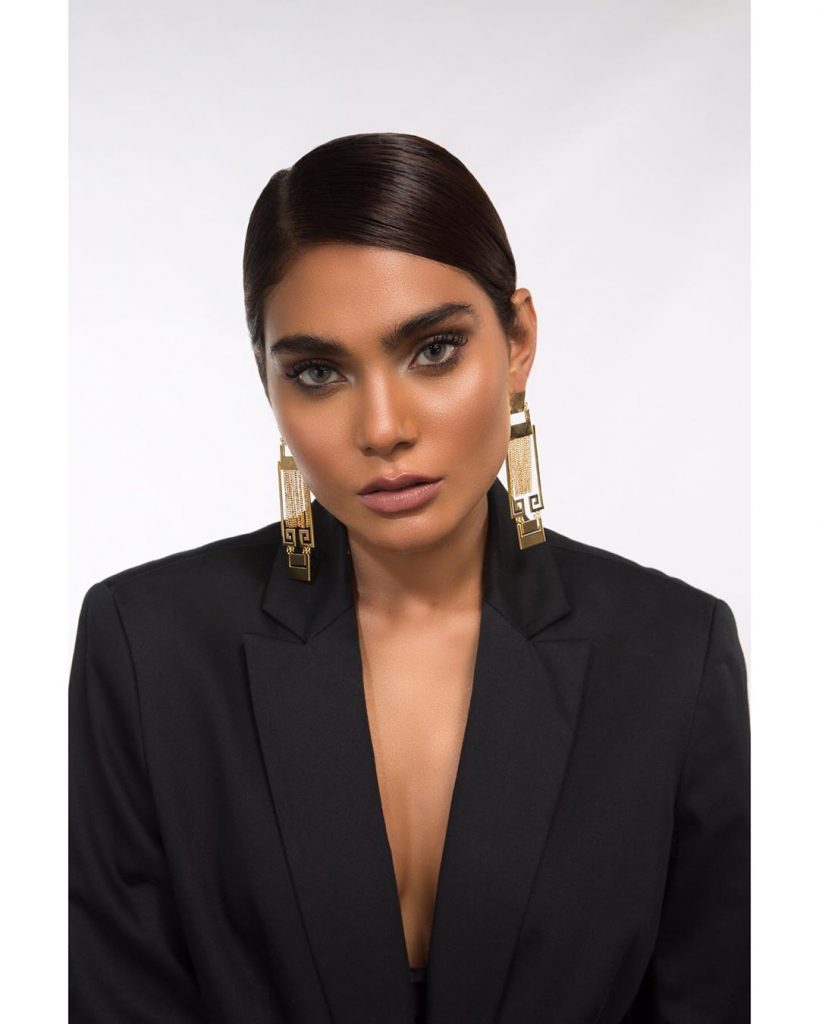 According to FHM Pakistan, model Zara Abid has not been able to survive in this plane crash. She lost her life in this tragic incident.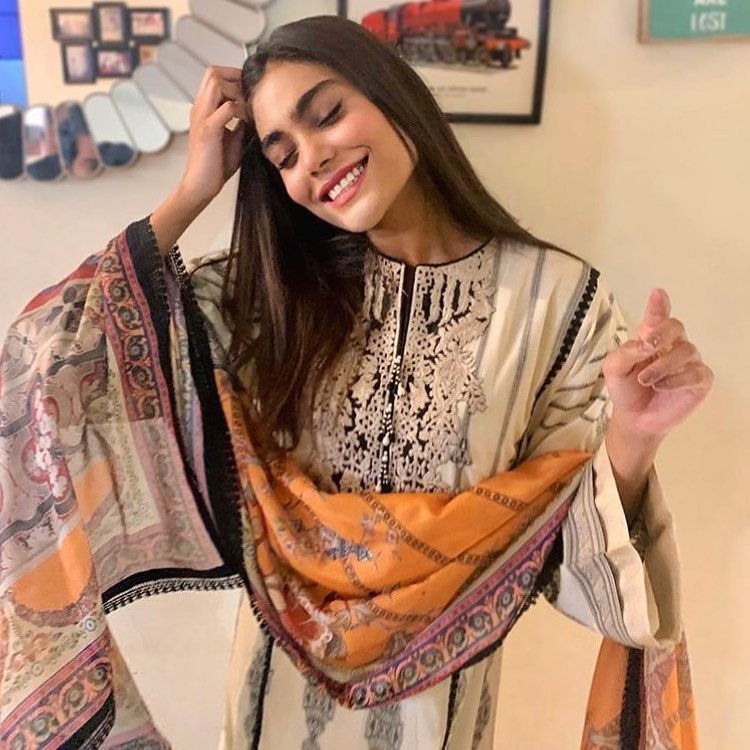 She left for Lahore because her uncle passed away and now she is no more among us.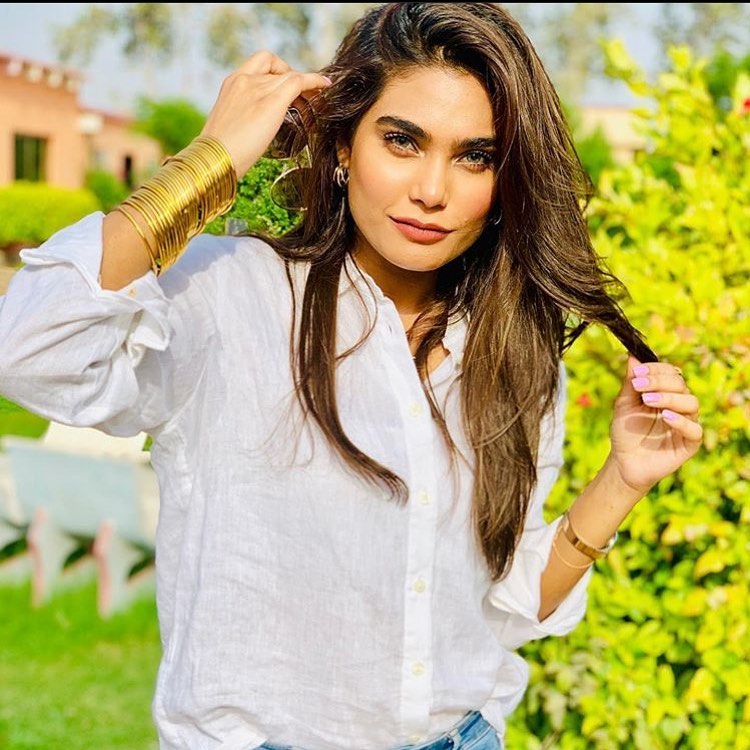 Late Zara Abid's family and friends are grieving over her tragic death news.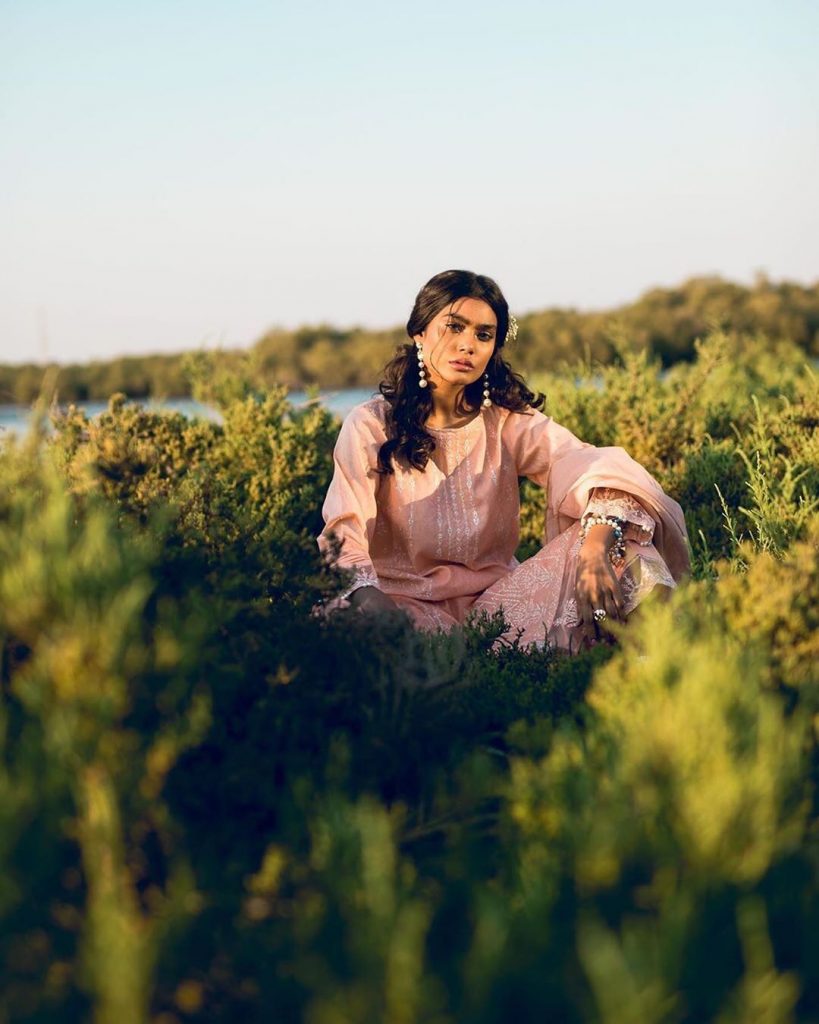 Many prayers for Zara Abid and her family. May she rest in peace!