Pakistan's media industry is swamped with talented people. Over the past few years, we have seen how our favorite stars have groomed and turned into style icons.
If we look at our media fraternity we will see that many of our favorite actors joined the media industry decades ago. Those people who were born in 1990 and before have witnessed the 90's look of our celebrities.
In this article, we will share a few throwback pictures of the ever dashing heroes of the media industry.
Humayun Saeed
Humayun Saeed is the most famous star in our media Industry. Humayun Saed has worked in a number of movies and all of them turned out to be mega hits. Humayun Saeed made his first on-screen appearance in 1995, he has now developed into a true thespian. His last acting project Meray Pass Tum Ho made everyone love him to bits. Here we have a couple of decades-old picture of Humayun Saeed and he looked handsome at that time too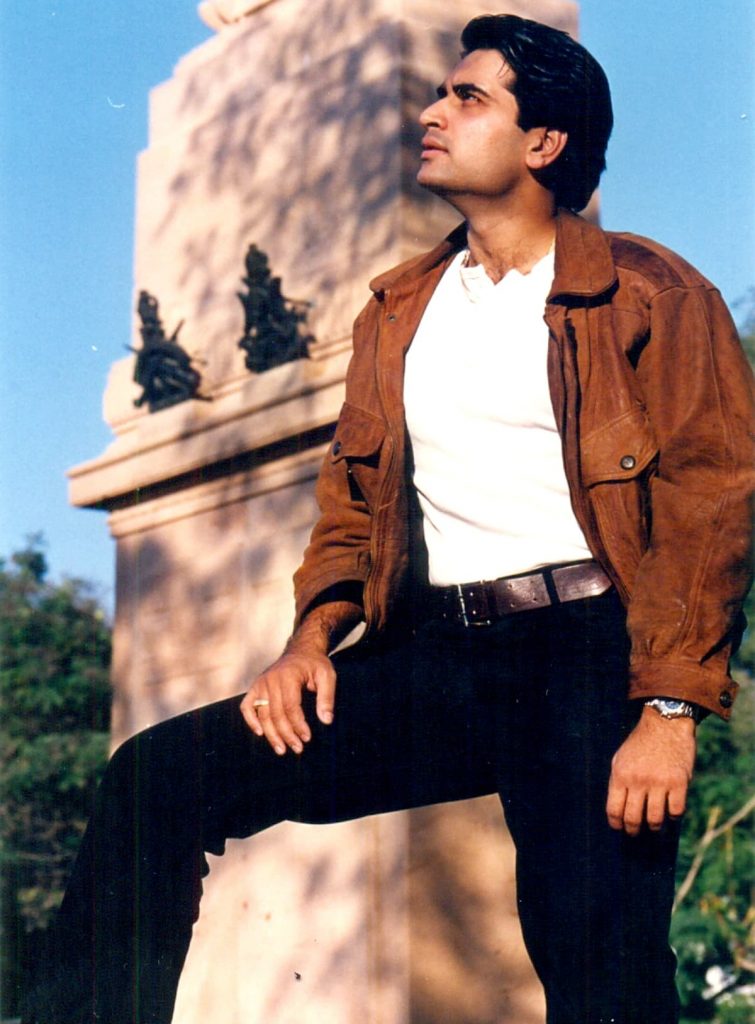 Adnan Siddiqui
Adnan Siddiqui is a leading name in the Pakistan media industry who proved his prowess through hard work and dedication. Adnan Siddiqui first appeared on screen in 1994 in the drama serial Uroosa. Till now Adnan Siddiqui has worked in dozens of dramas. Here we have a throwback picture of Adnan Siddiqui depicting his 90's charisma.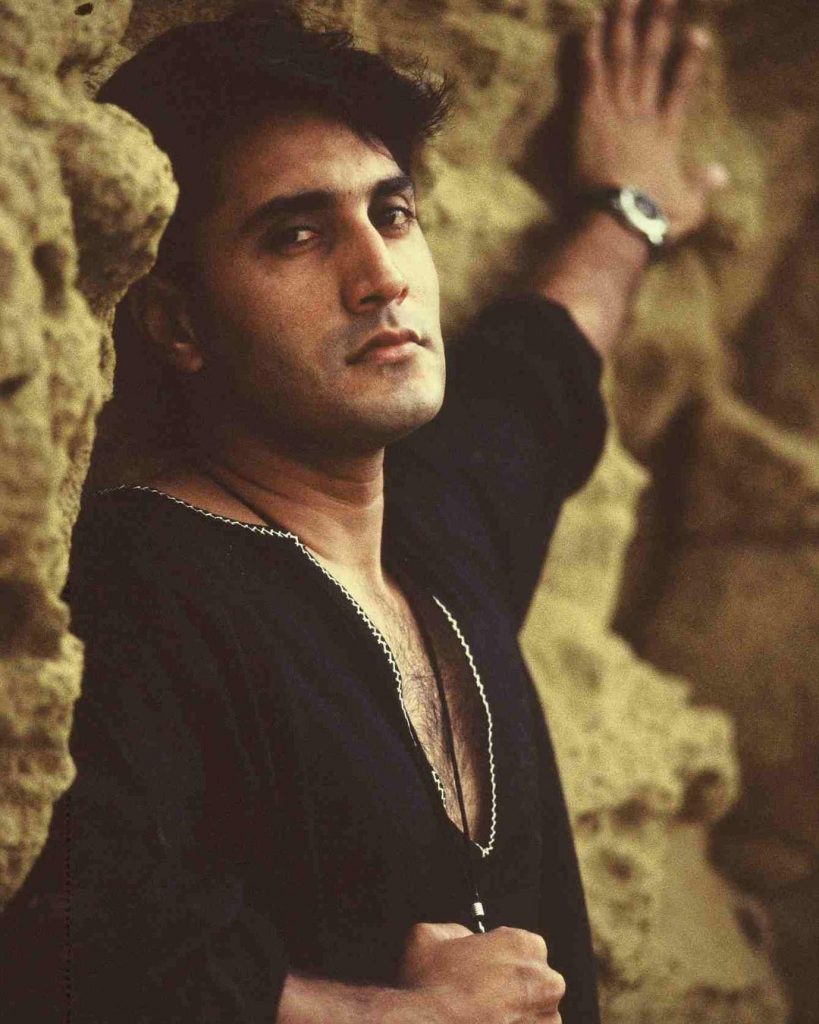 Farhan Ali Agha
Farhan Ali Agha who played mostly supporting roles nowadays was once known for playing the leading characters. Starting his acting career in 1995 Farhan Ai Agha has appeared in plenty of dramas and in a few movies as well. Farhan Ali Agha has also worked as a model and impressed the audience with his bewitching persona. Here we have a picture of Farhan Ali Agha from the 90s and it will make y'all go "awww"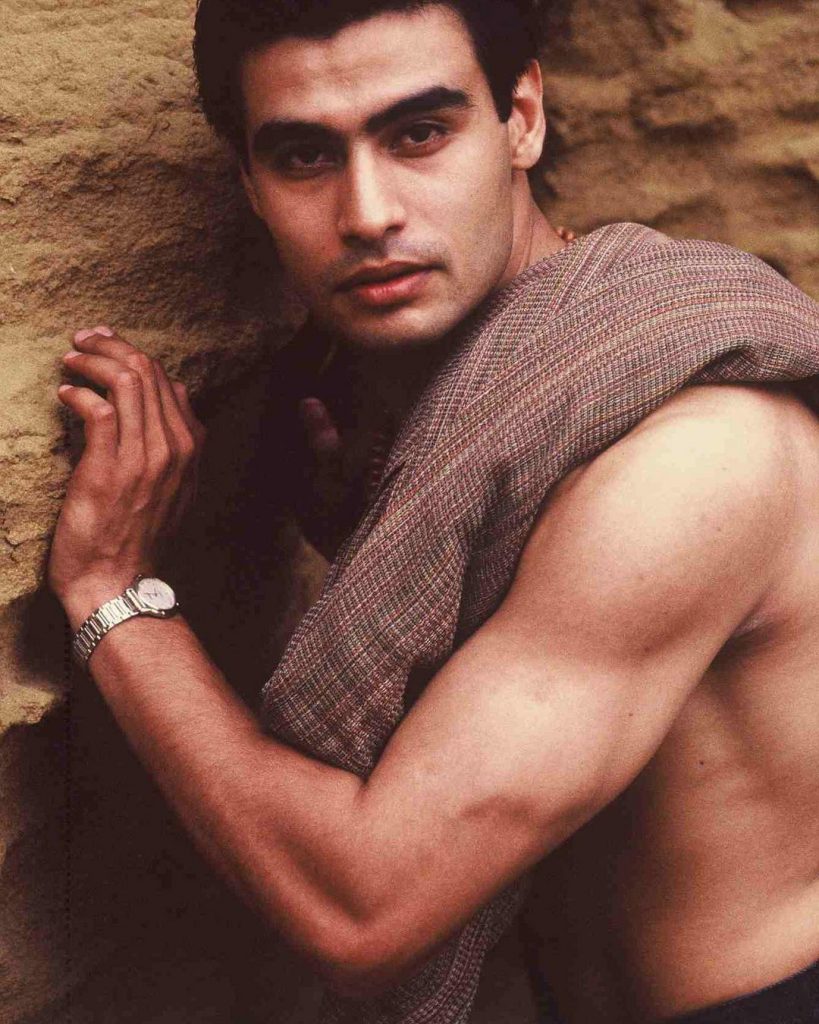 Ijaz Aslam
Ijaz Aslam made his acting debut in 1993 with the drama serial Kashkool. Ijaz Aslam has appeared in numerous dramas till now. Unlike many other age fellows, Ijaz Aslam is still playing the leading roles. Here we have a picture of Ijaz Aslam from the '90s and it will make you believe that these passing years have not created any impact on him. He is still as young and charming as he was decades back.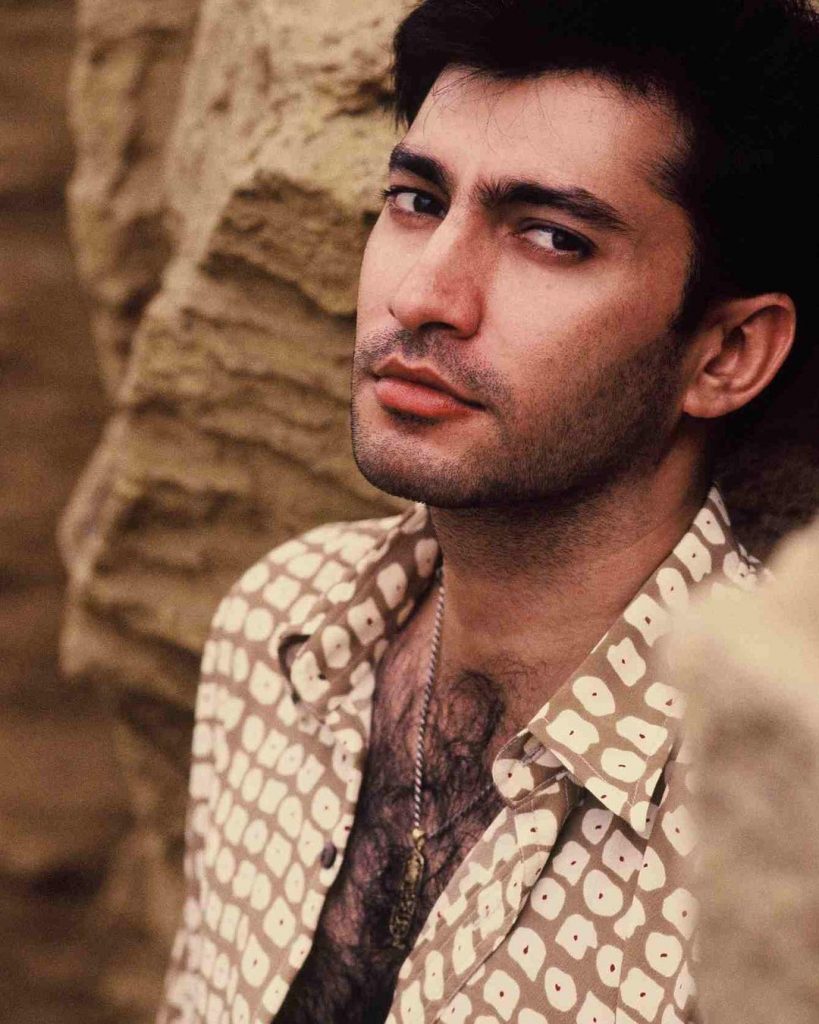 Have you guys seen the pictures? Share your views with us through the comments section!