Aiman Khan and Minal Khan together makes the most famous sister duo of our media industry.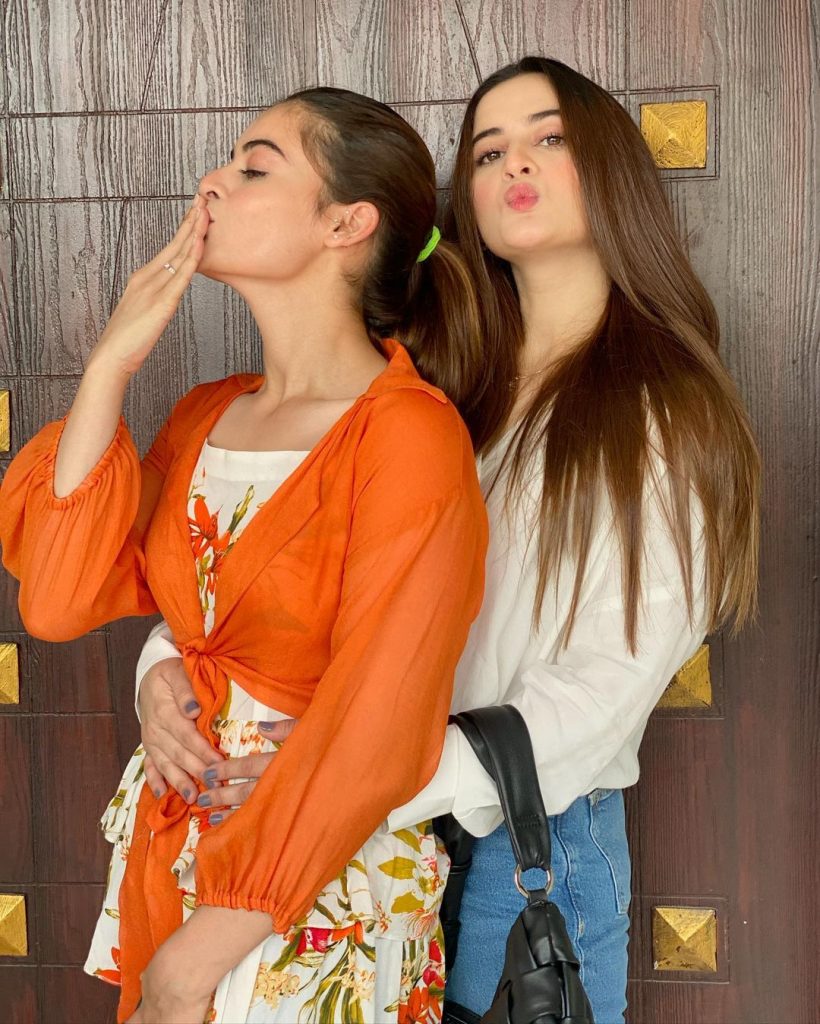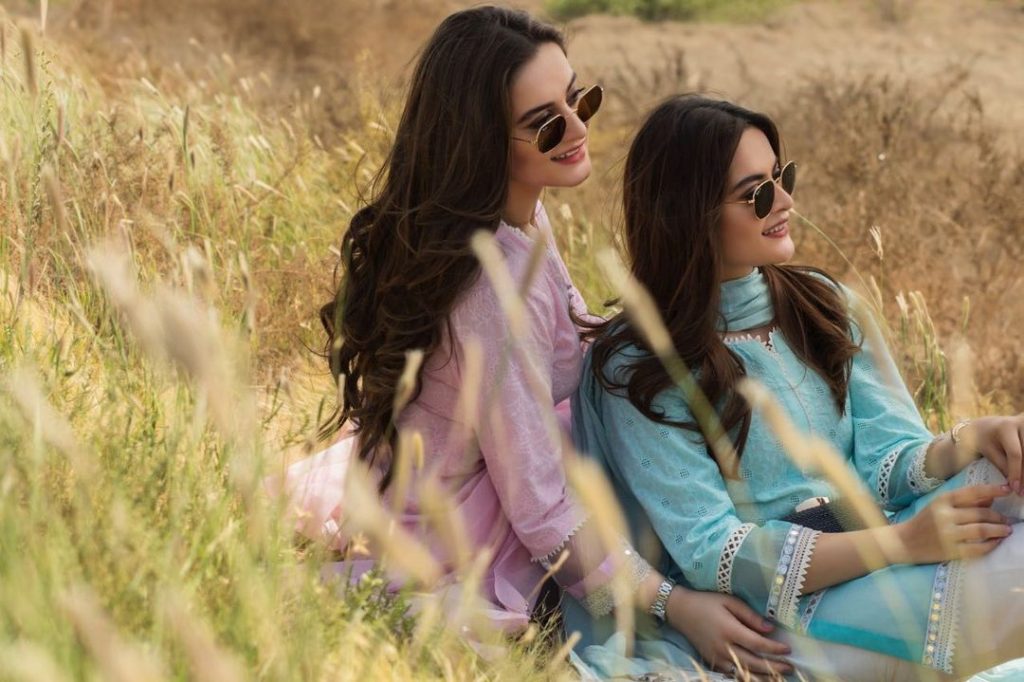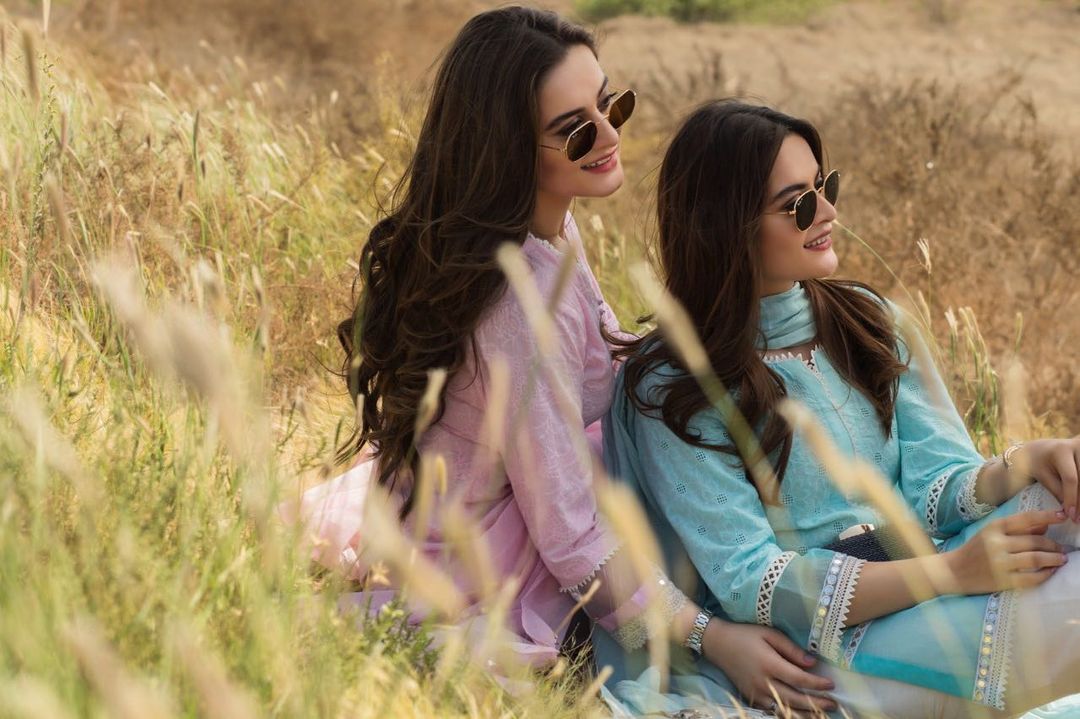 Recently, we have seen videos and pictures of Aiman Khan and Minal Khan celebrating their birthdays. It is for the first time that Aiman Khan and Minal Khan celebrated their birthdays separately because Aiman Khan was on vacation with her husband Muneed Butt and they celebrated Aiman's birthday in Turkey, whereas, Minal celebrated her birthday in Pakistan with beau Ahsan Moshin Ikram.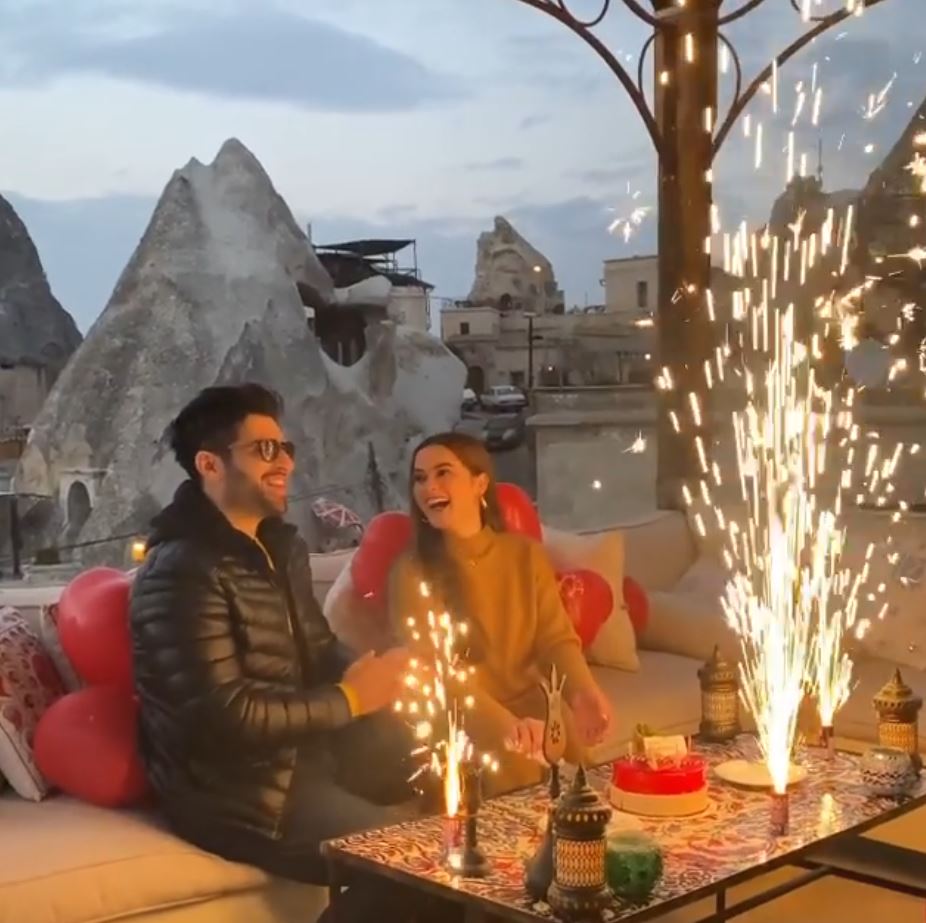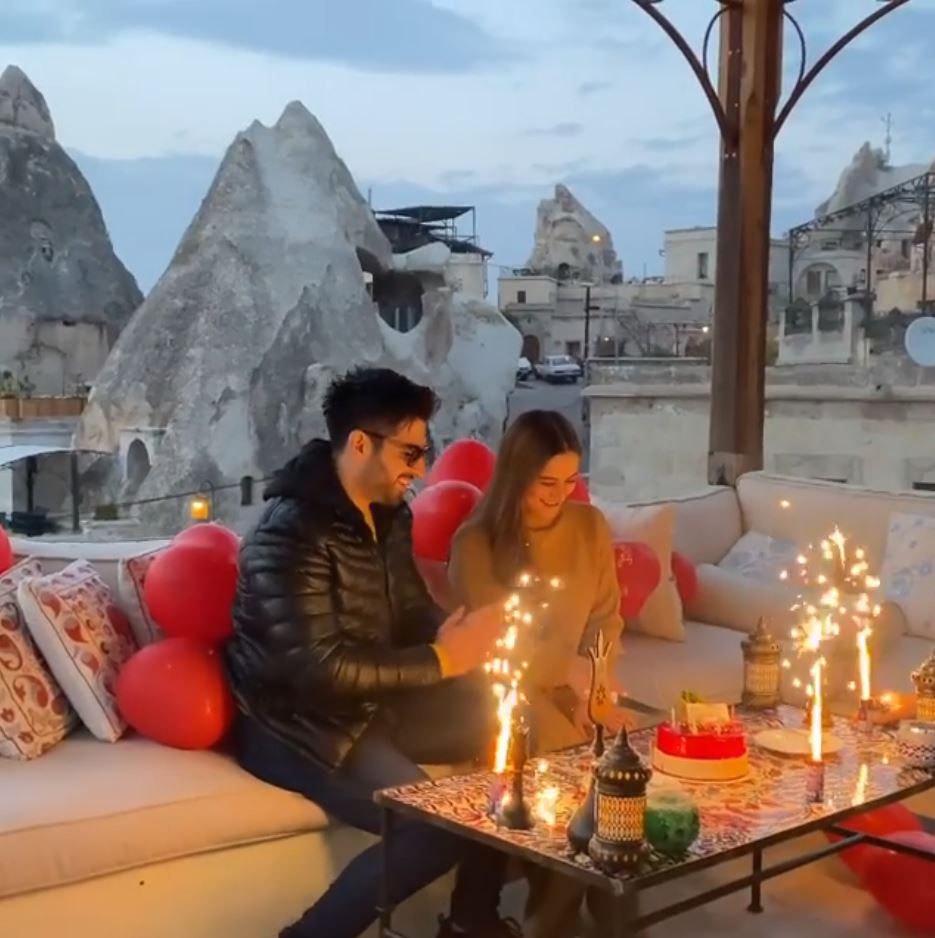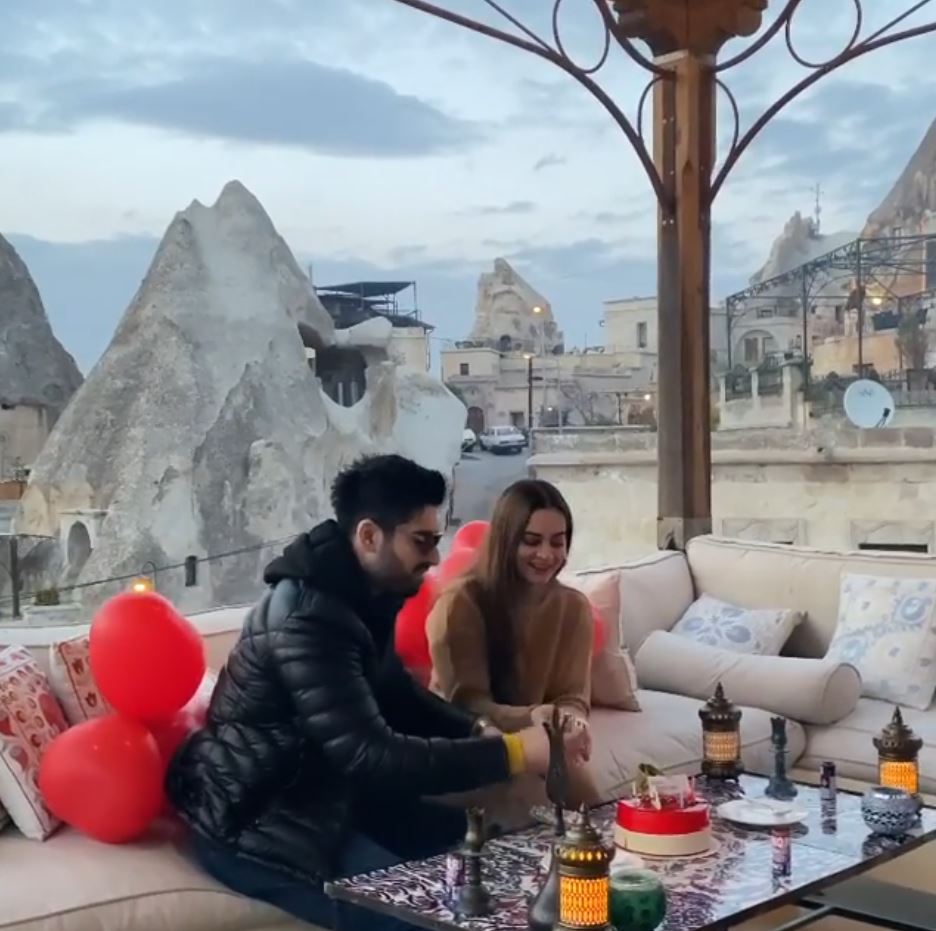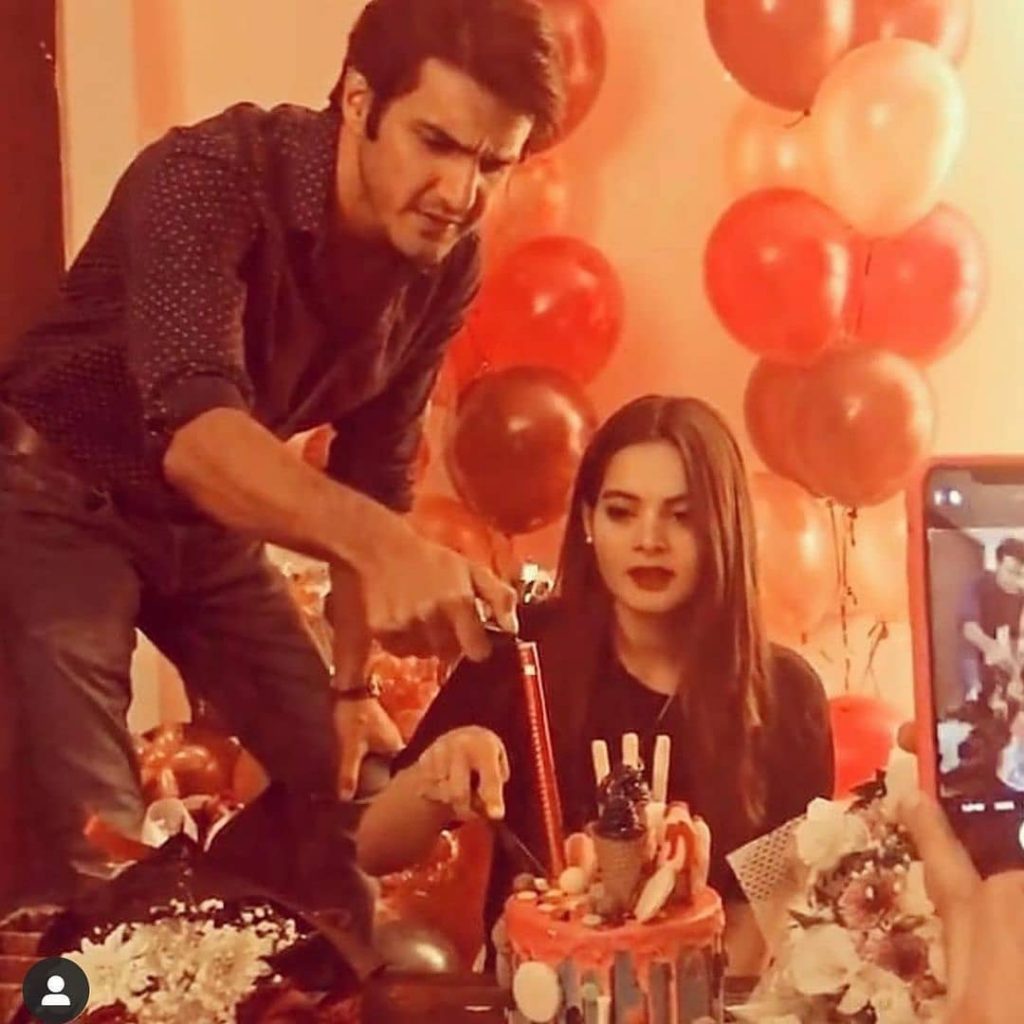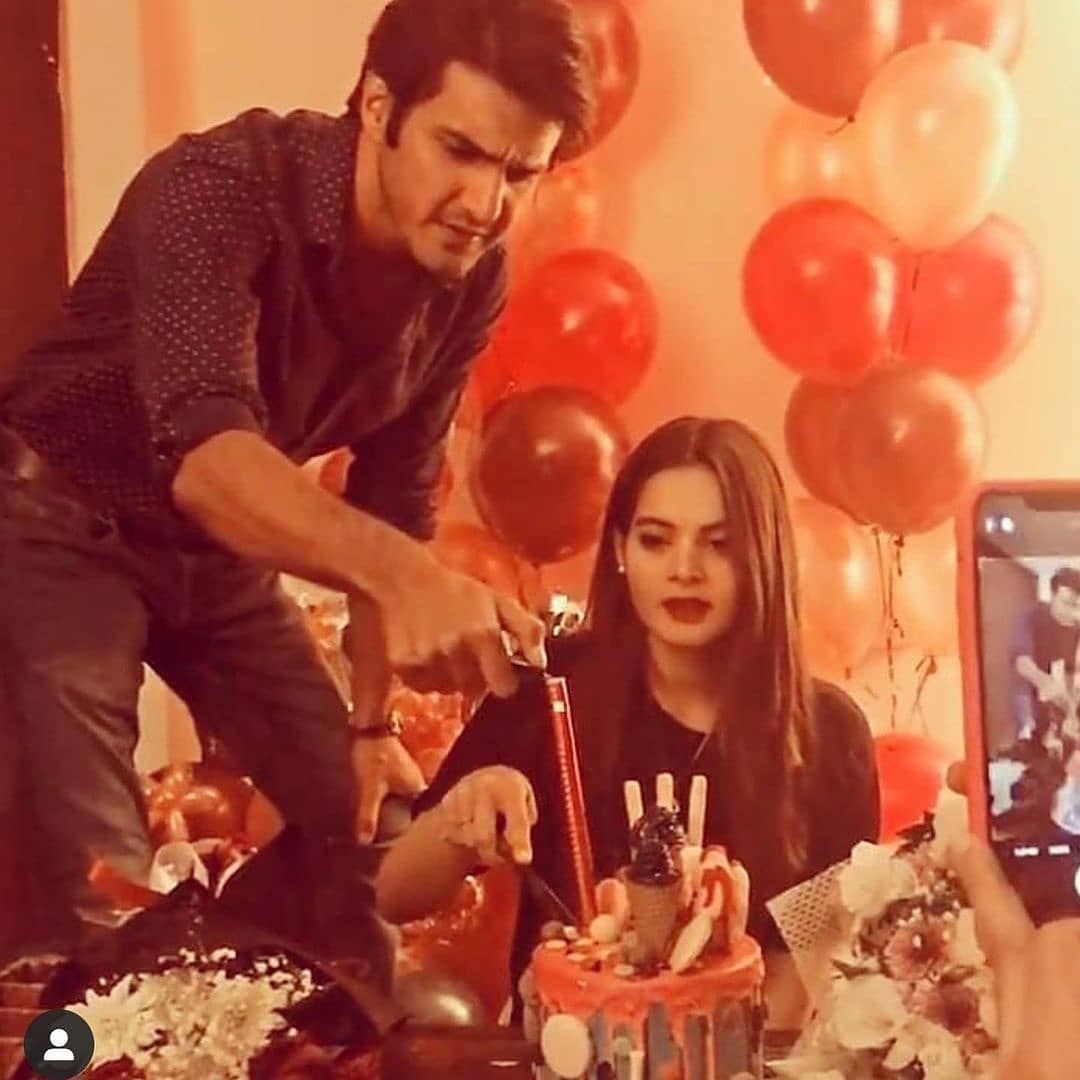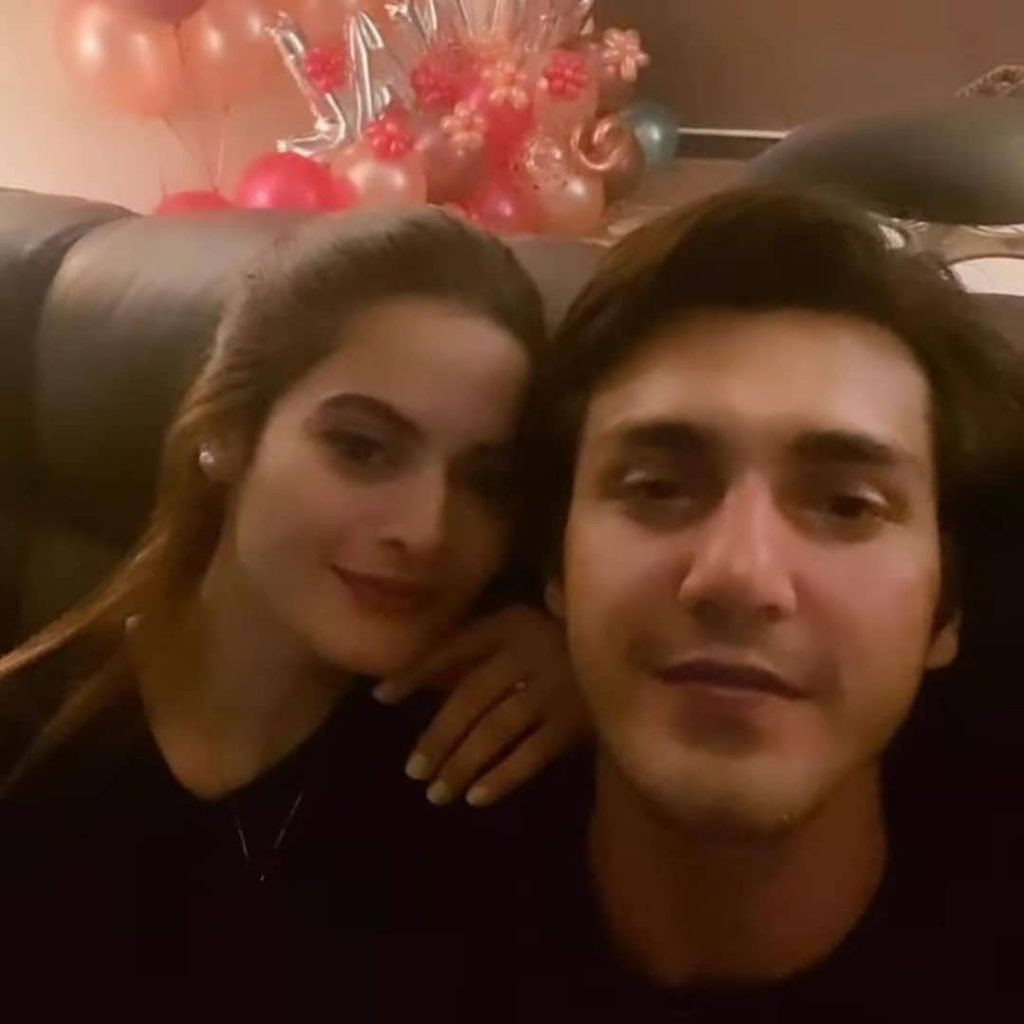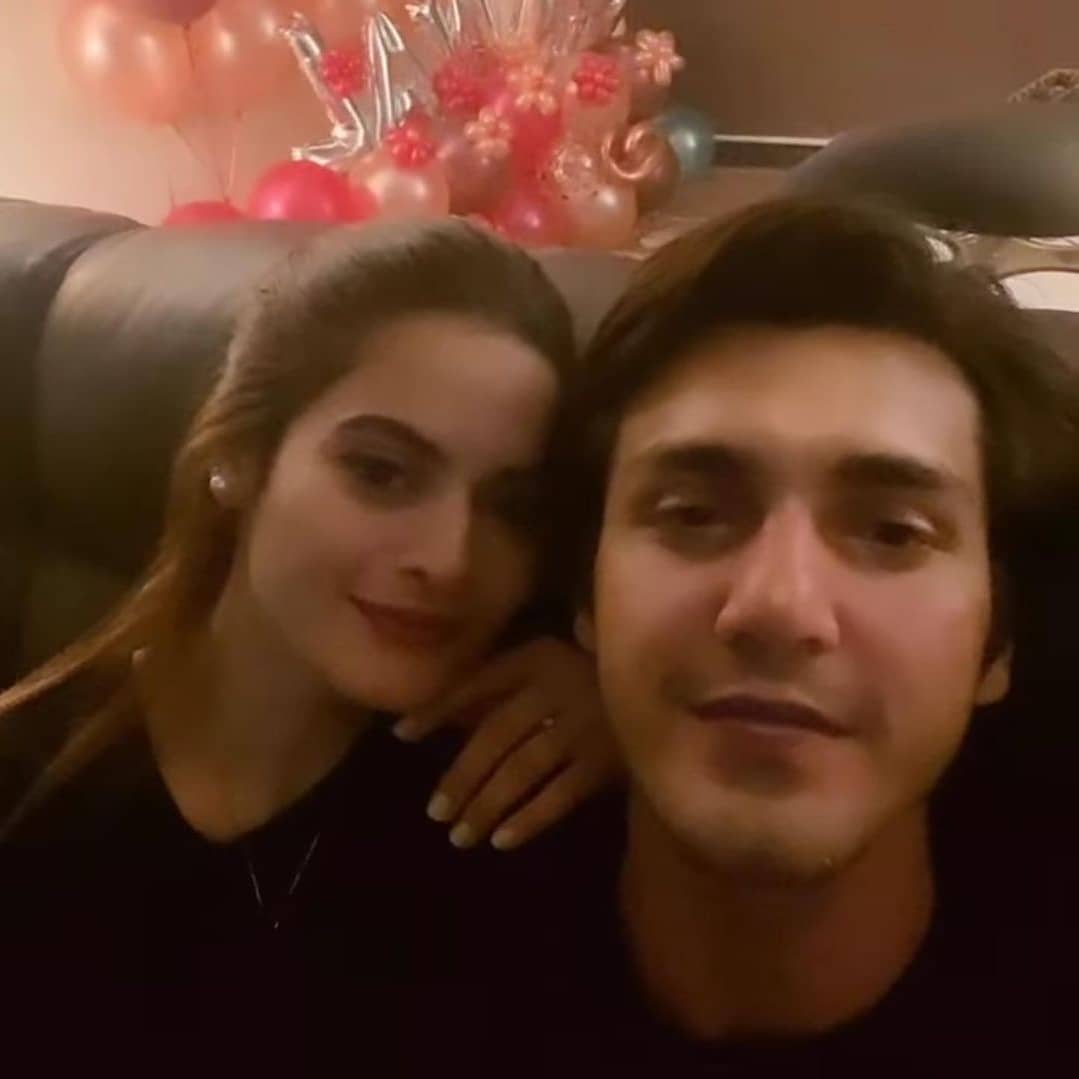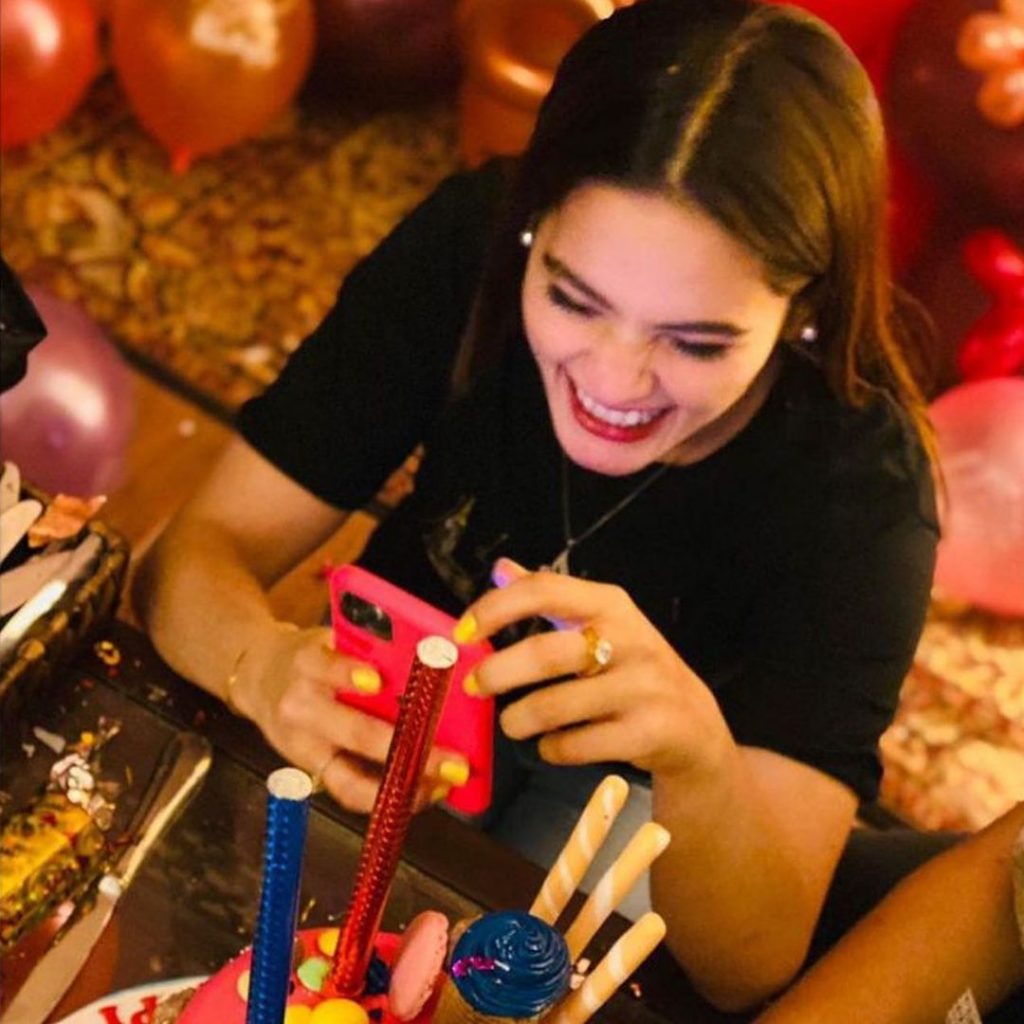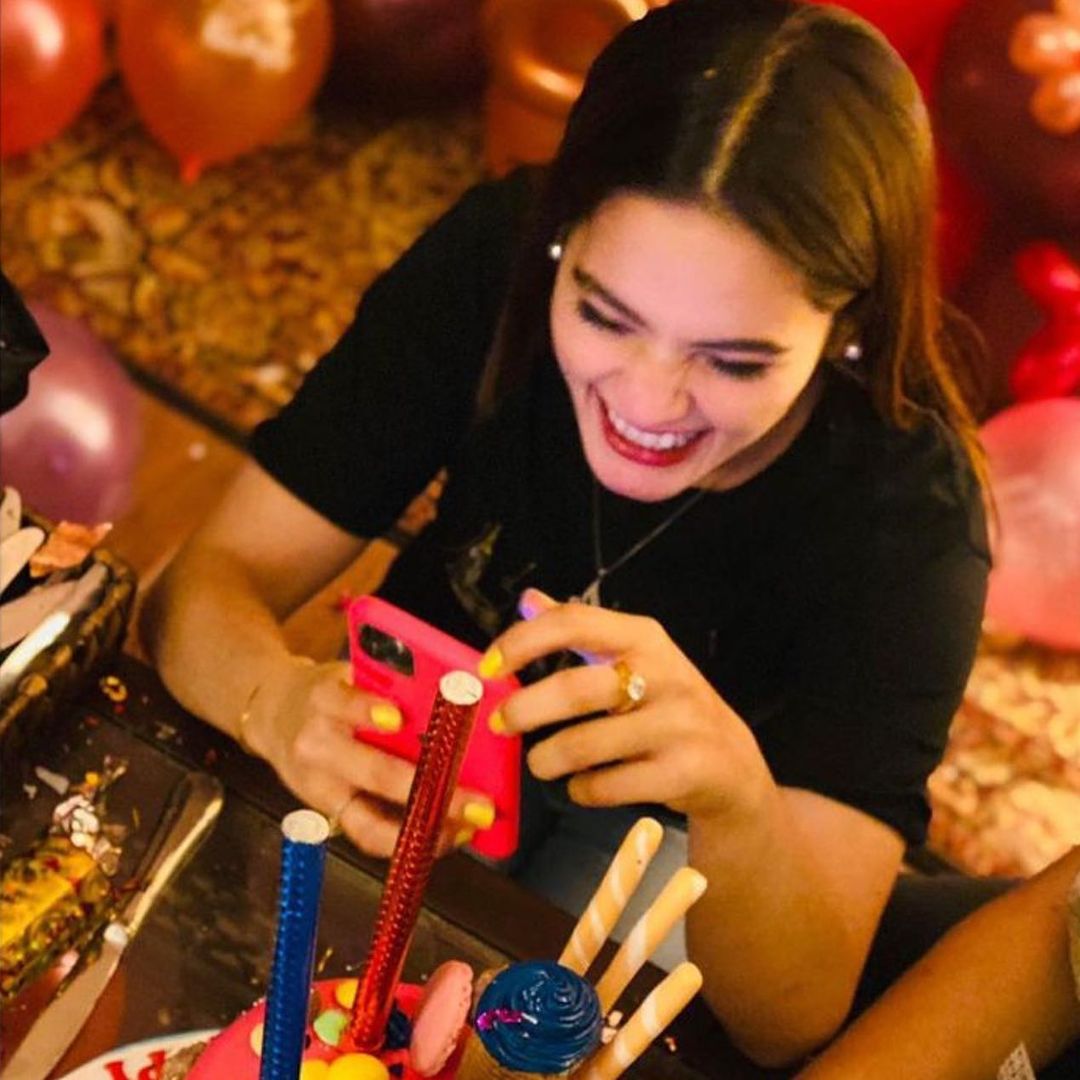 Now, Aiman Khan is finally back in the country the twin sisters have re-celebrated their birthday together. It was a family event.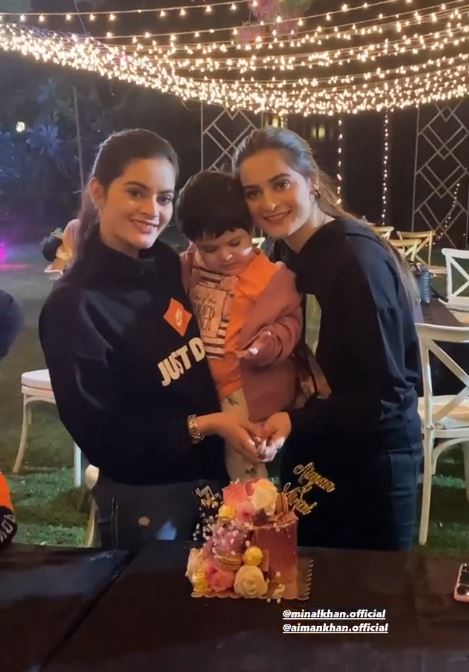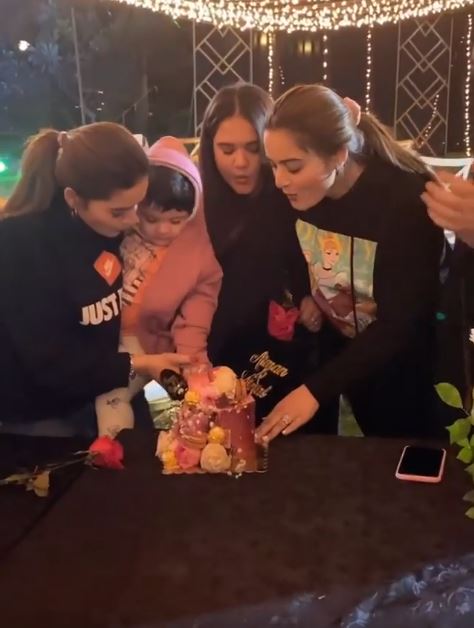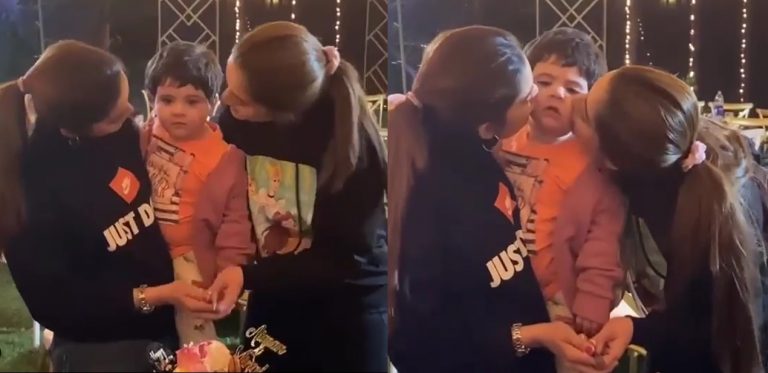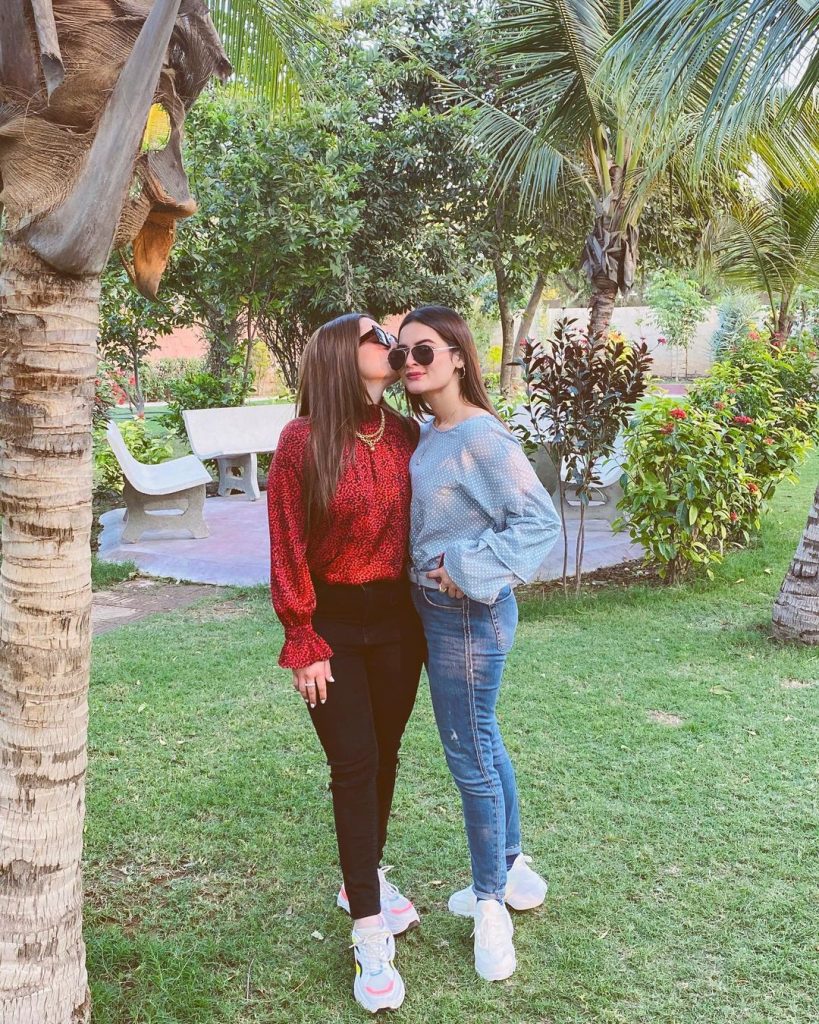 Here we have a video in which Aiman Khan and Minal Khan are singing " Kia Hua Tera Wada" at their posy-birthday party.
In another video which is making rounds on the internet, Aiman Khan and Minal Khan cut the cake together and after that, they started dancing, and in all joy, Minal Khan started shaking the baby Amal badly. Let's have a look at the video
People are criticizing Aiman Khan and Minal Khan in this video, specially Minal Khan for shaking the baby badly, which is actually very dangerous: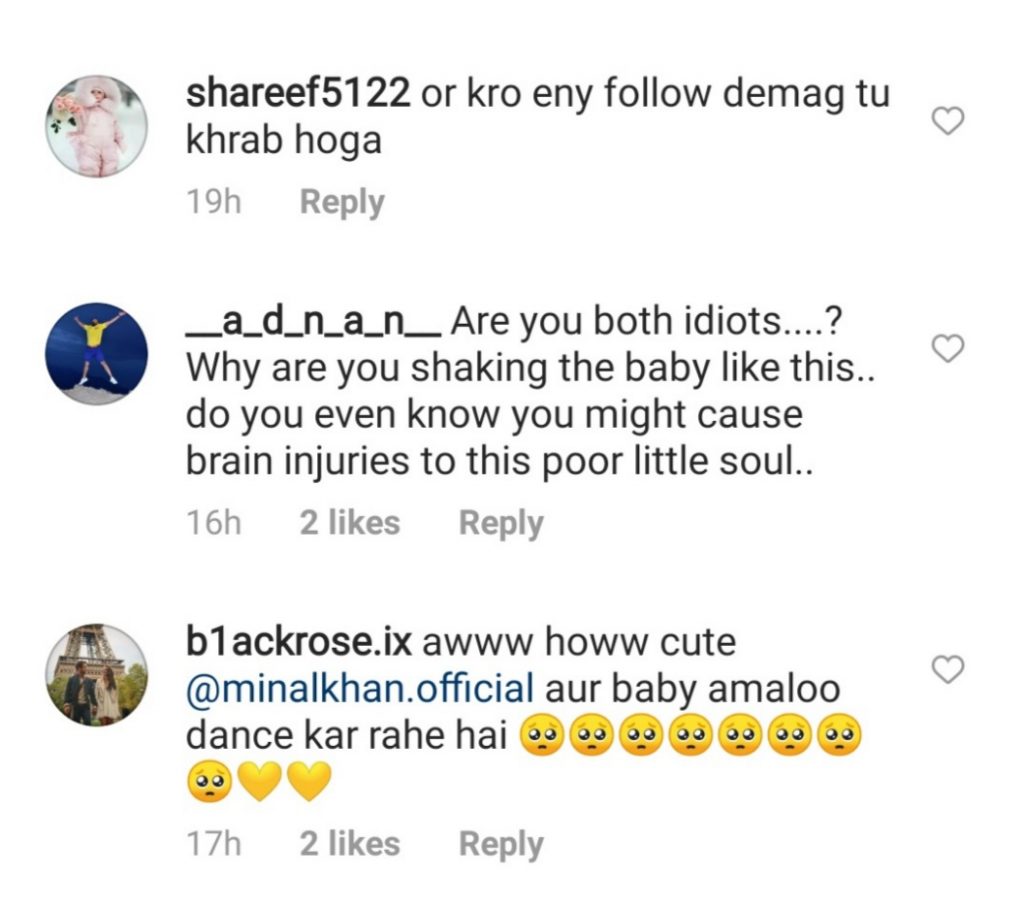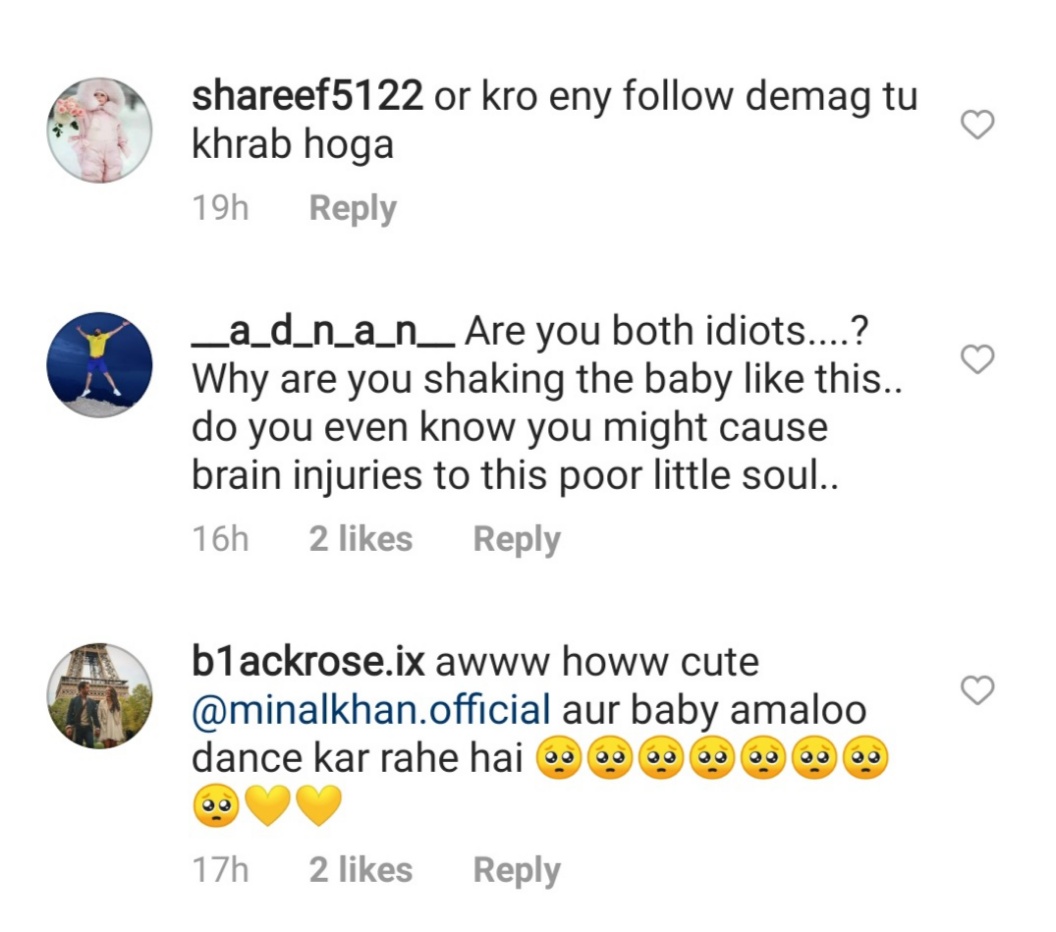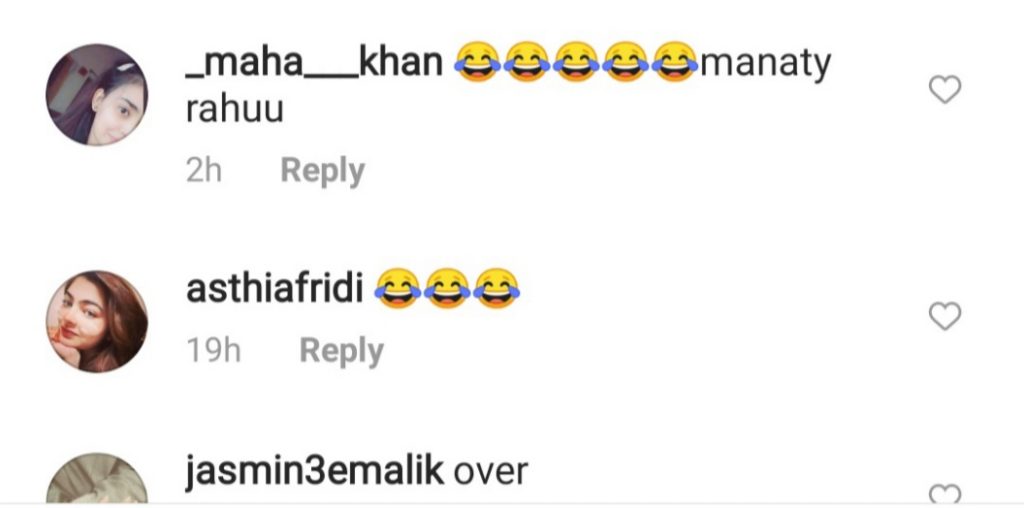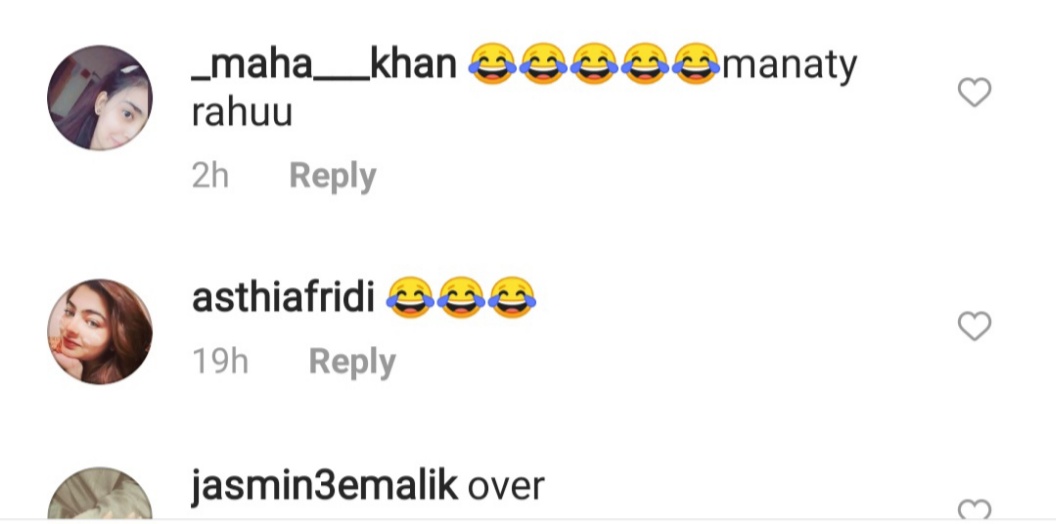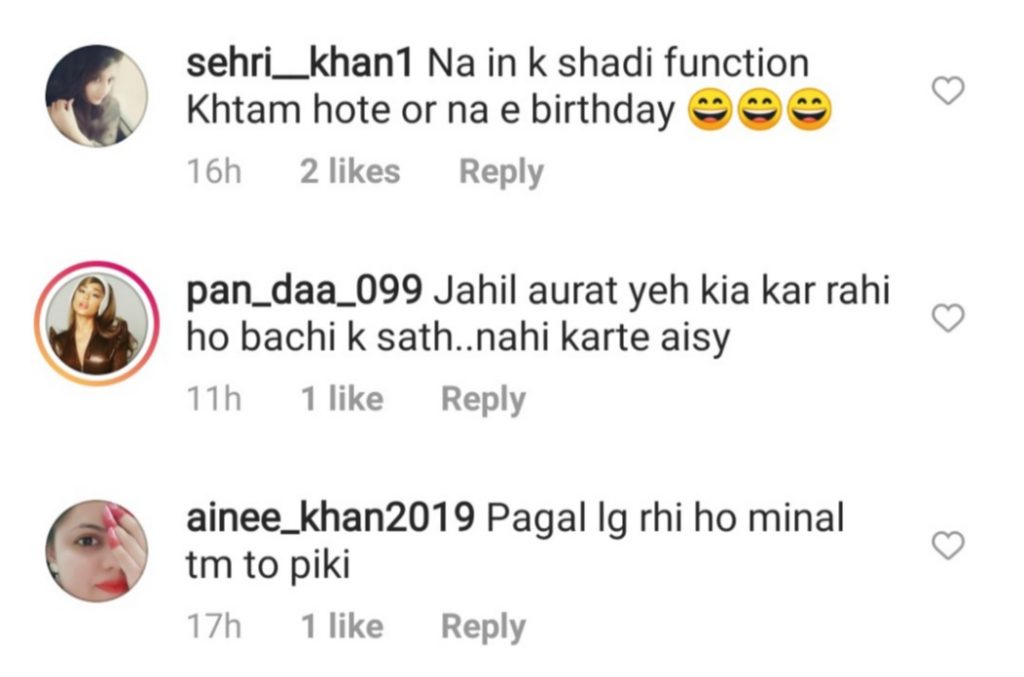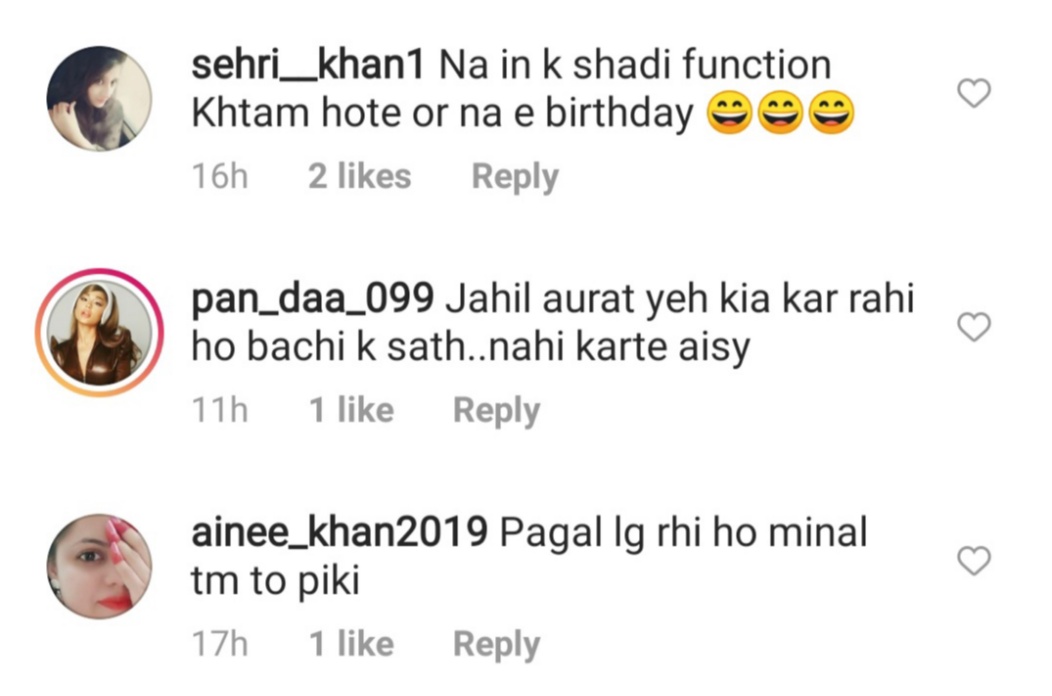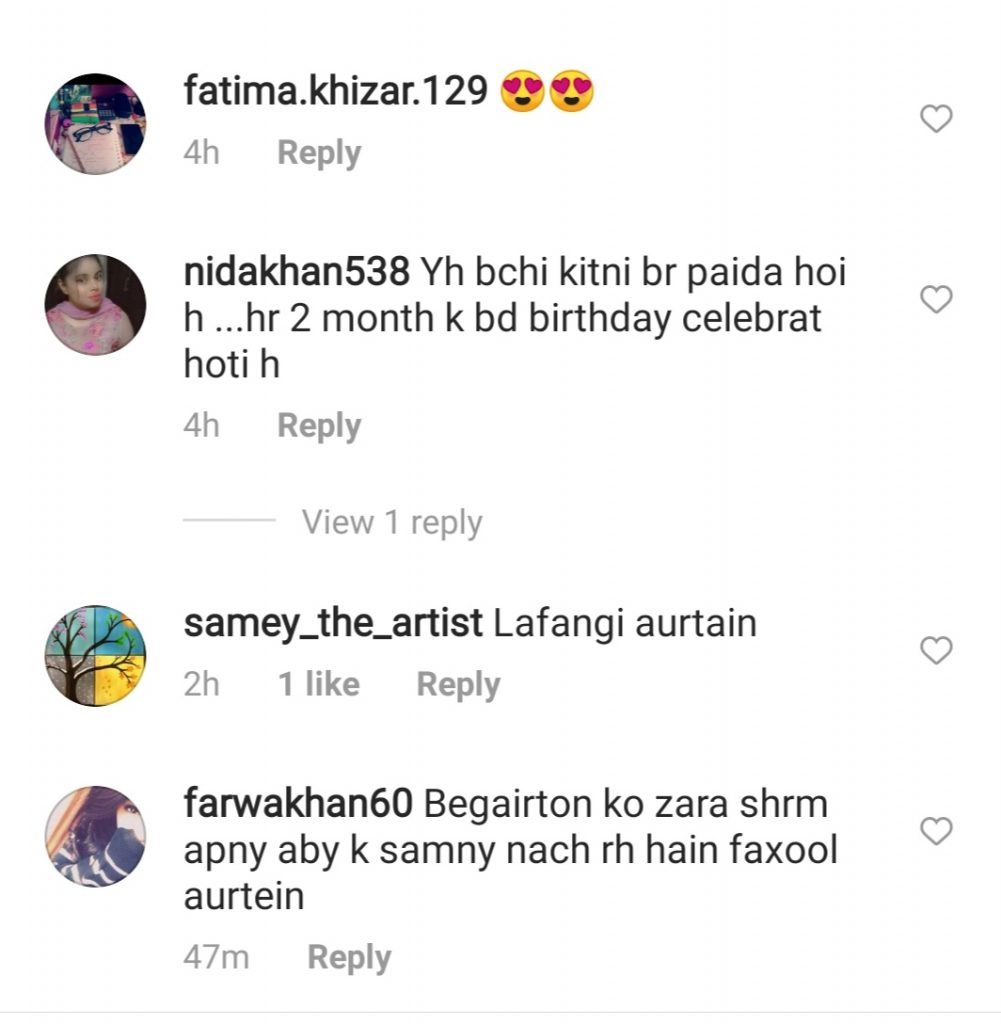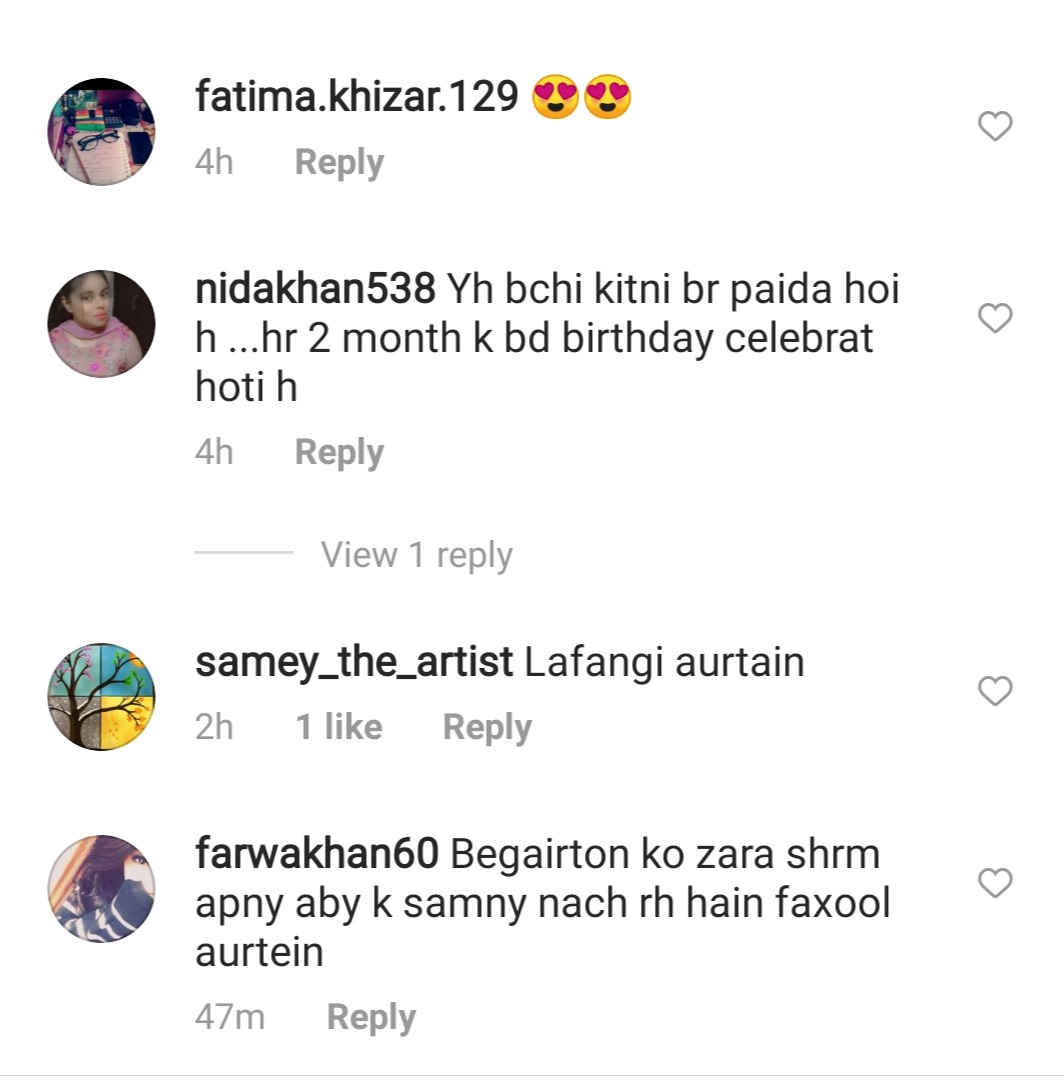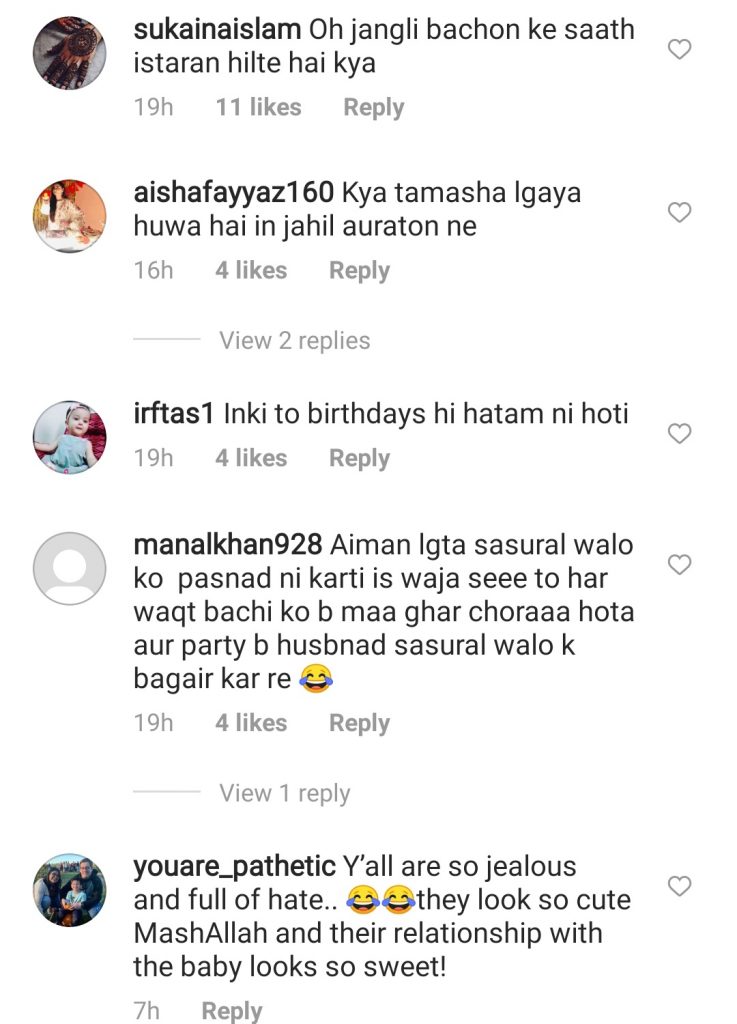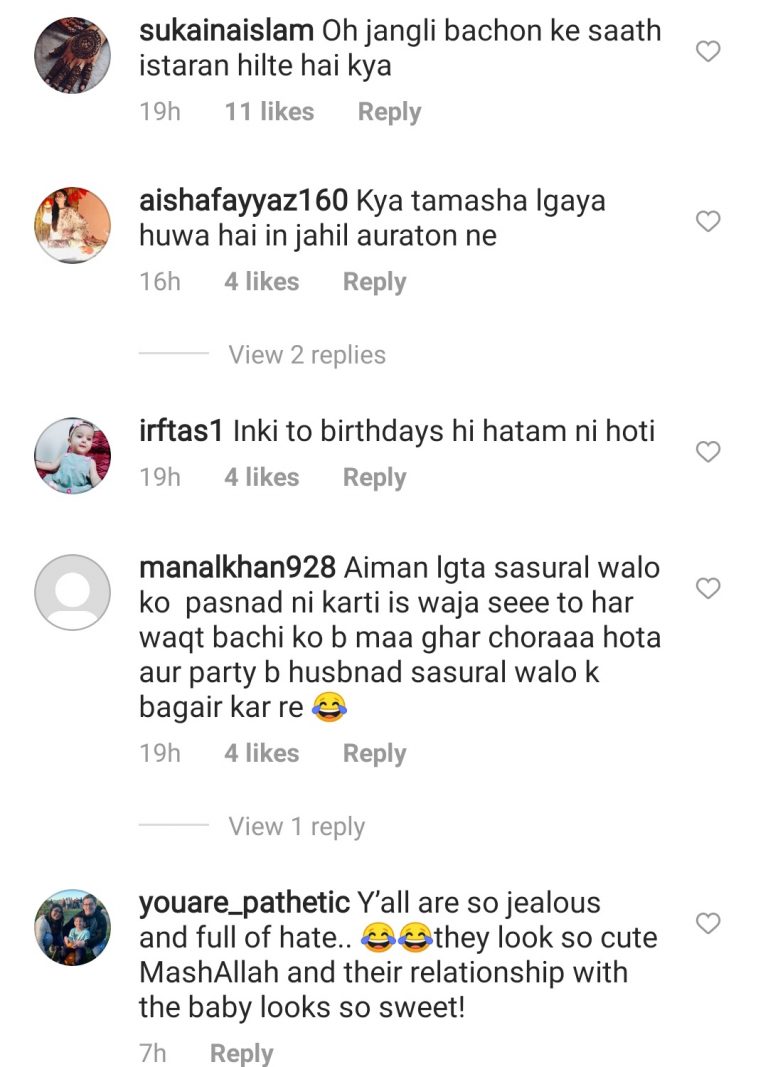 Have you seen the videos? Share your thoughts with us through the comments section!