This Latest Ad Honours Special Pakistani Athletes & Is A Must Watch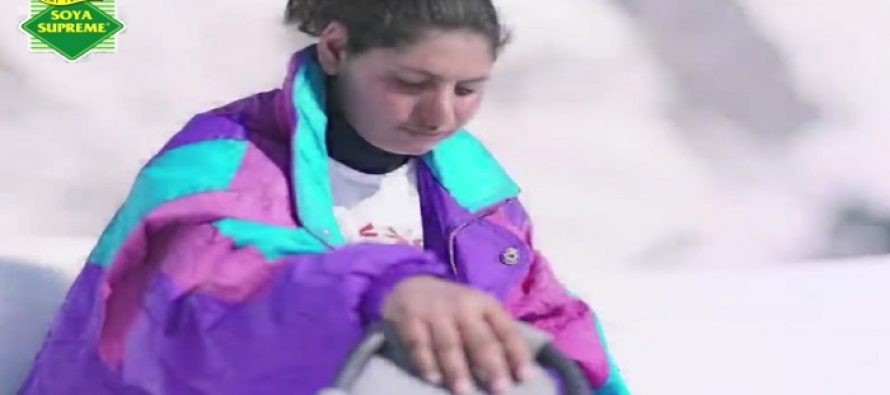 Yesterday, when the whole world was celebrating Women's day, Pakistani brands also took an initiative to show their best in order to support the women of our country. Pakistani cooking oil brand Soya Supreme's latest TVC that pays tribute to women on Women's Day speaks volumes about encouraging female empowerment in our country.
The concept of the advertisement is beautiful as it's nothing like a typical tvc but has a lot more to offer. The advertisement is shot in Northern Pakistan and shows the journey of special Pakistani athlete Sabahat Tariq who will represent Pakistan in Special Olympics World Winter Games to be held in Austria this year.
---