Khayam Nasir is an artist from NWFP (KPK), Peshawar, Pakistan.
He had the love for drawing, and mostly sketching from age 5. In the later years, he began to implement his ideas into sketching.
The most unique part about his sketches are that they are very close to real life.
Check out some of his sketches below: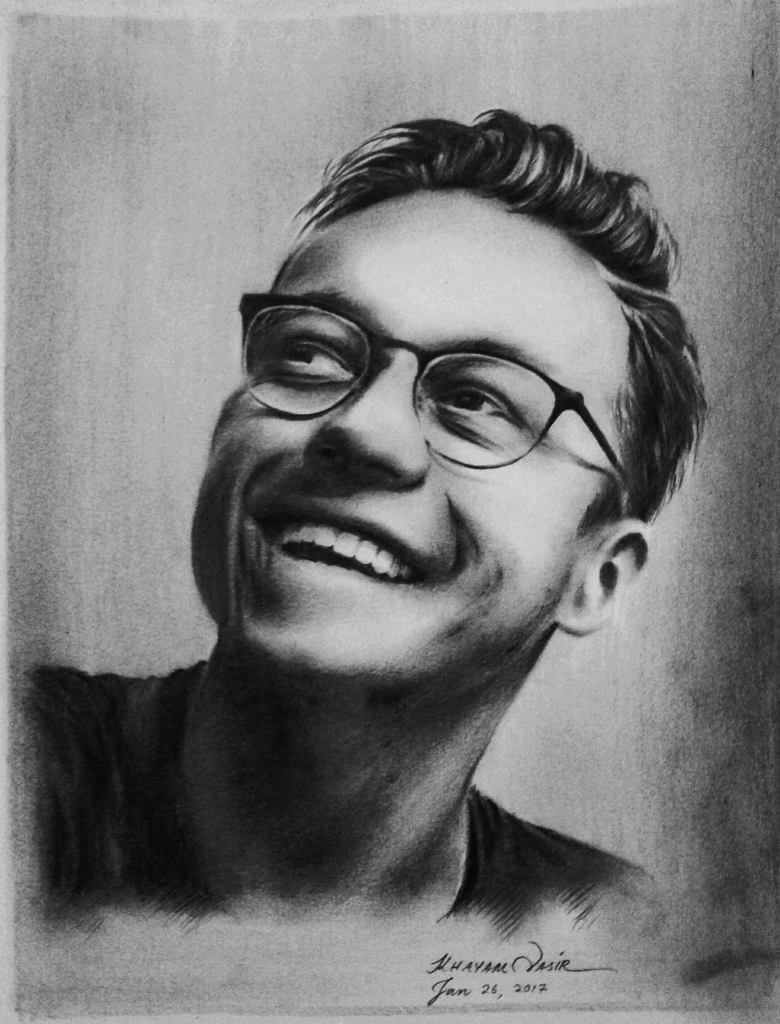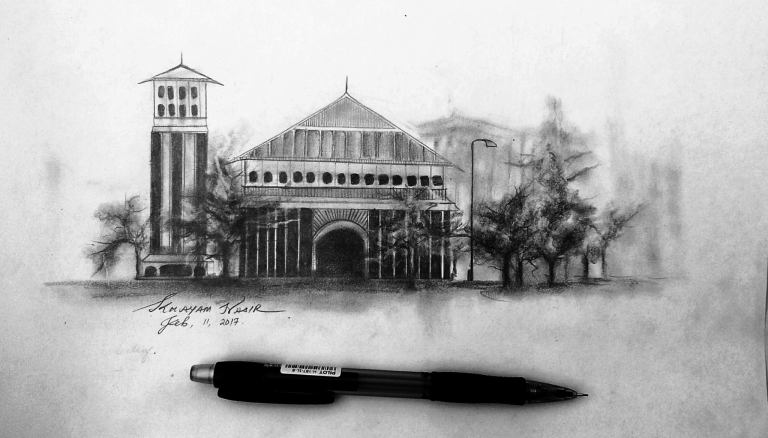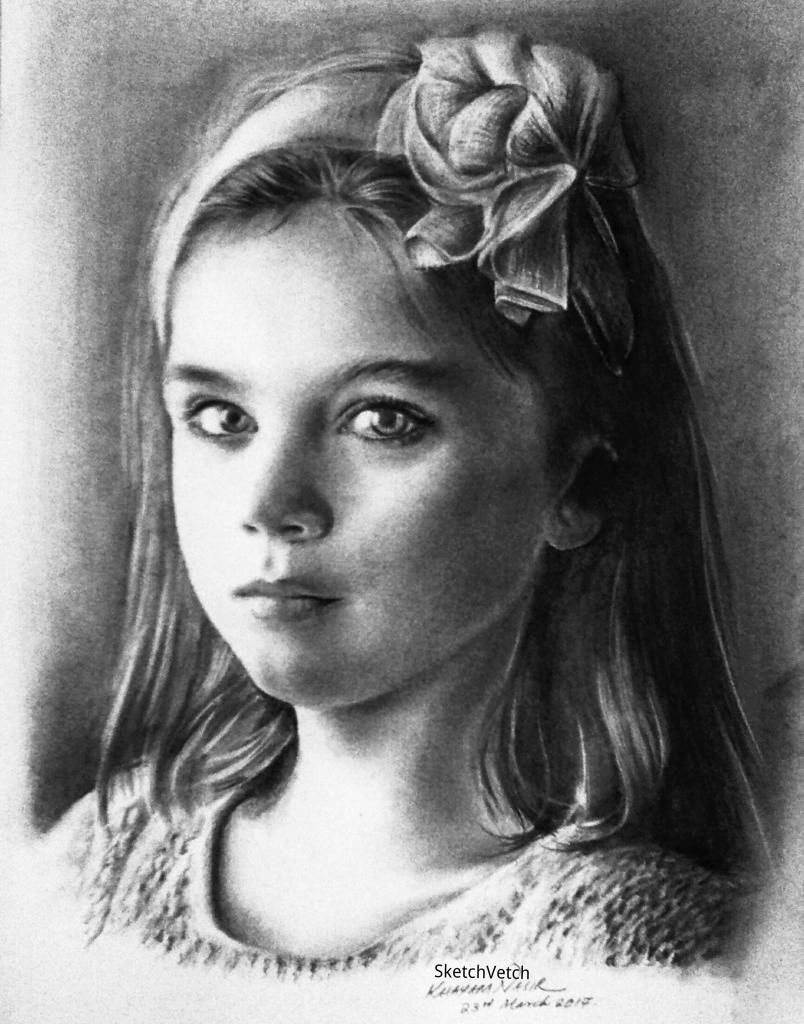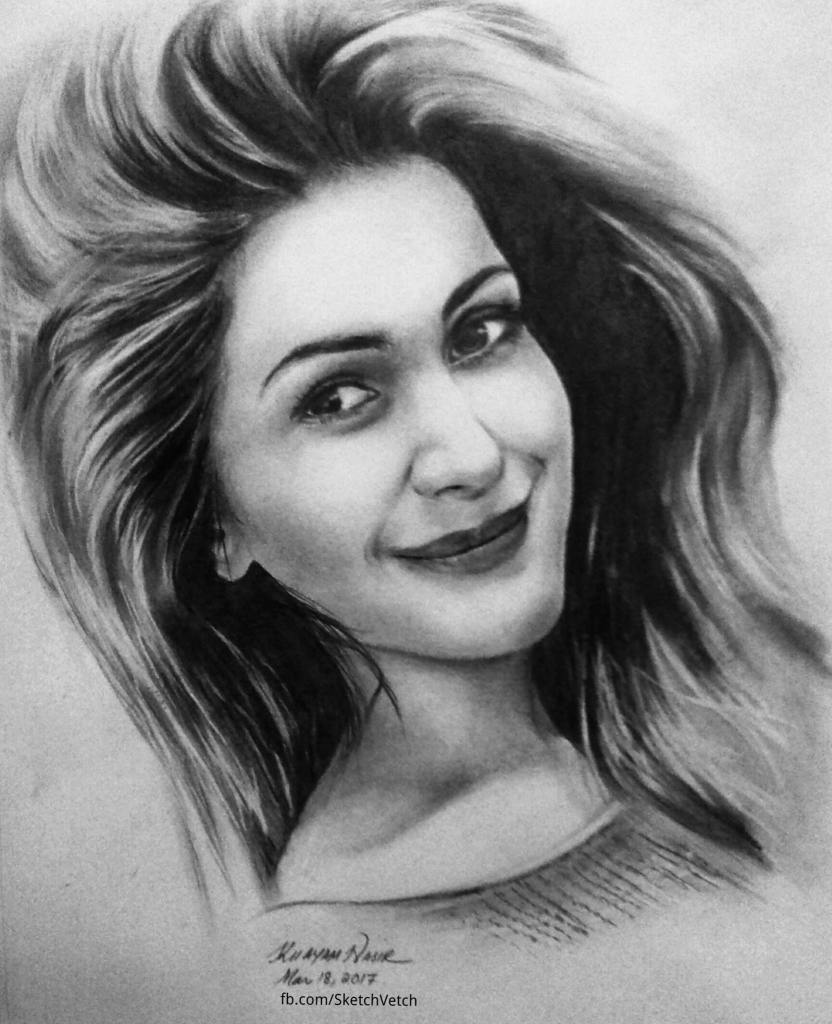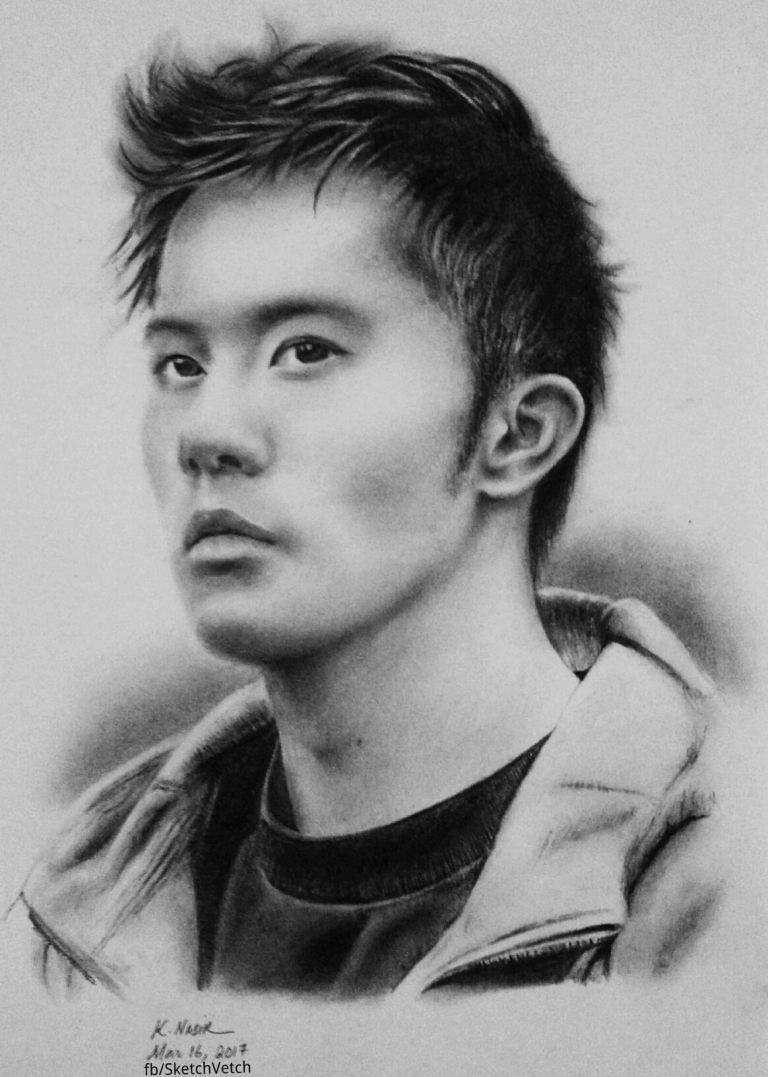 He is a Peshawar based freelance artist. He sketches still life, human sketches, artists & athletes and celebrities.
Check out more of his work here.