Tik Tok star Hareem Shah, who became an internet sensation after her videos with political leaders went viral, has reportedly been spotted at the PM's secretariat. The Foreign Affairs ministry has taken notice and initiated an inquiry into the incident.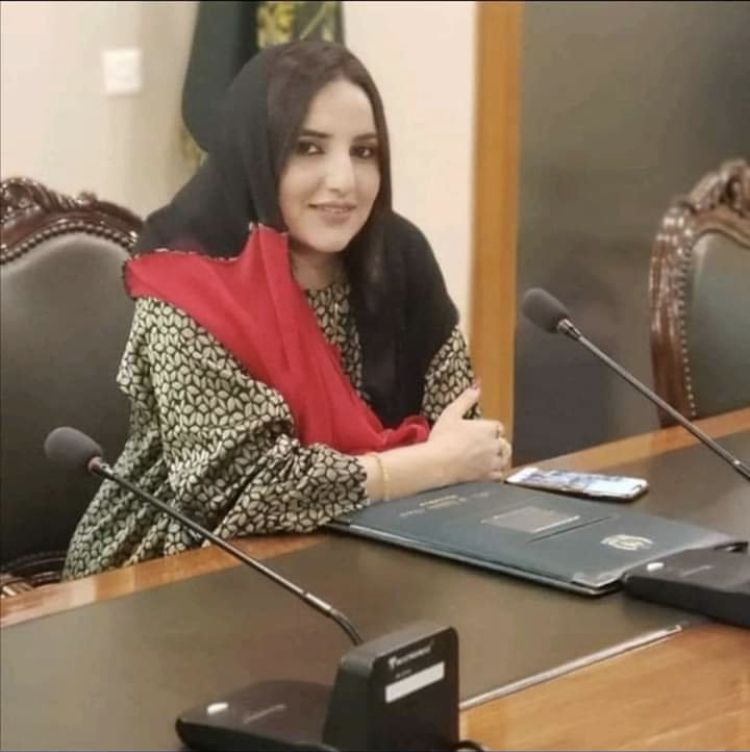 After one of her videos went viral in which she has been roaming in the PM's office, people started questioning on social media. Many people criticized the officials who let the tik tok star enter the secretariat and demanded action against them.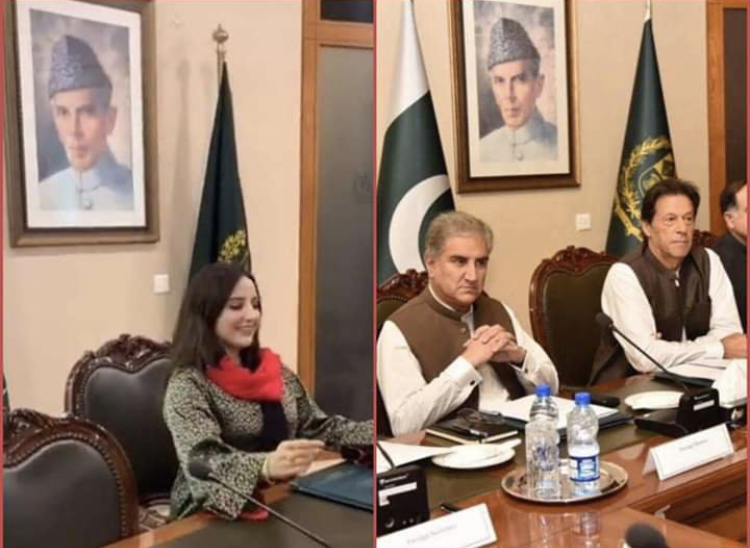 In most of the pictures, Hareem Shah was sitting on the Prime Minister's chair. Dr. Arsalan Khalid said that Hareem Shah was not at the PM's secretariat, but at the Foreign Office building and investigation into the the matter had begun. 
Hareem Shah the tiktoker is in PM Office, how did that happen? pic.twitter.com/TWMfAswZgQ

— Farhad Dawar (@FarhadDawar10) October 23, 2019
Tik Tok girl #HareemShah is not just roaming freely but also sitting on Prime Minister's Chair along with an indian song at the back ground.. who has allowed her?? What are we doing to the prestige of respected national institutions. Is there no one to ask such people? pic.twitter.com/GDn9YPuZ6Q

— Tauheed Bashir (@tauheed_world) October 23, 2019