Pakistan has banned popular app TikTok for not filtering out immoral and indecent content. After receiving several complaints from people over its content, PTA finally issues a notice of banning TikTok.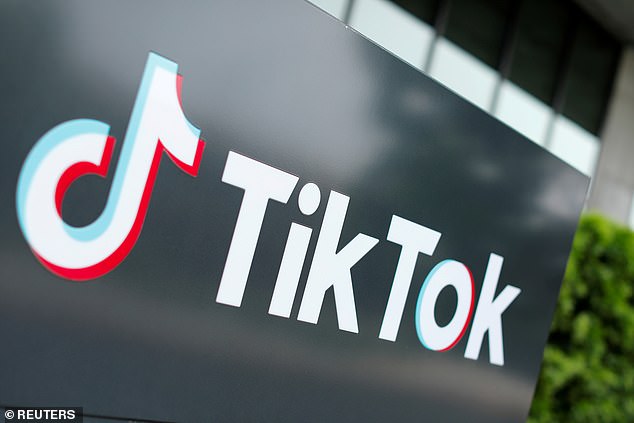 In the notice issued by PTA, it states, "In view of a number of complaints from different segments of the society against immoral and indecent content on the video-sharing application."
The debate started on Twitter and it is trending on Twitter. People are having different opinions on it, some are absolutely favouring the ban while others are against it.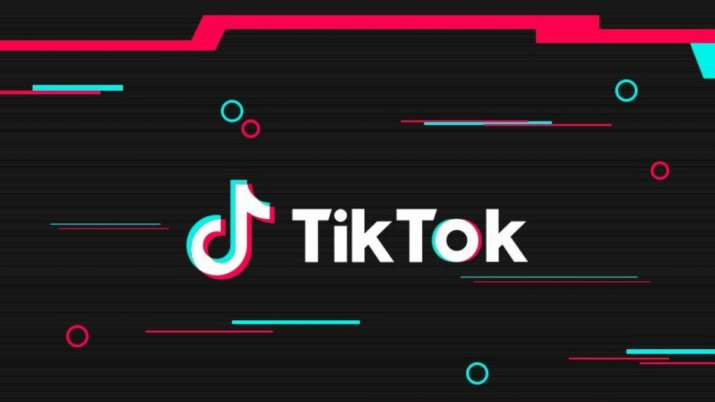 Pakistani celebrities have also shared their opinion on banning TikTok in Pakistan and against the whole banning culture.
Here is how celebrities are reacting:
Digital freedom is great BUT if your platform doesn't filter hate speech, immoral content etc. and the owners of the platform refuse to pay heed to the request of the country to look into filtering content then what other way do you tackle the issue? #TickTock

— Haroon Shahid (@Haroon_5hahid) October 10, 2020
Such indecent & immoral content on the internet, YouTube, Twitter, Instagram, Facebook, WhatsApp, gaming apps, television – Ghazis, unite! We must stop this plague! Write to PTA now!

— Osman Khalid Butt (@aClockworkObi) October 9, 2020
Meray des ka biscuit 'ASTAGHFIRULLAH BAN KARO ISSAY'!

— Osman Khalid Butt (@aClockworkObi) October 9, 2020
Tiktok got banned !
Yar choti choti khushyan thien logun ki feeling bad for tiktok stars !#tiktokbanned

— Muneeb Butt (@muneeb_butt9) October 9, 2020
میرا نہ تو ٹِک ٹاک پر کوئی(اصلی) اکاؤنٹ تھا اور نہ مستقبل قریب میں ایسا کوئی ارادہ تھا لیکن اس کے باوجود میں سمجھتا ہوں کہ کسی بھی چیز پر پابندی مسئلے کا حل نہیں ہوتی، کسی بھی پلیٹ فارم پر موجود خامیوں کو دور کرنے کی کوشش کرنی چاہئیے نہ کہ مکمل طور پر اسے بند کر دیا جائے

— Iqrar ul Hassan Syed (@iqrarulhassan) October 9, 2020