It is amazing to know that new talent is not only making us proud within the country but we are being acknowledged on the international platform.
This twenty-eight year old boy Taurees Habib, who is basically from Karachi is working in Hollywood with an Oscar winner, Hans zimmer.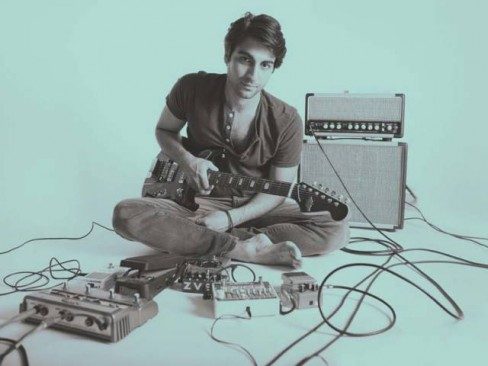 Taurees along with Zimmer has designed music for a number of excellent Hollywood films which include interstellar, Man of Steel, The Amazing Spiderman 2, Kung Fu Panda 3, Batman v Superman, Terminator Genesis and Chappie.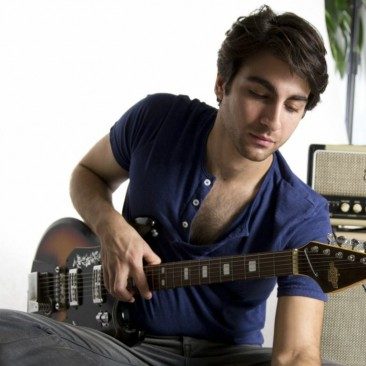 Taurees has lately released his own album with the title "'Bedlam Jackson."The information related to his music can be seen on the website :www.bedlamjackson.com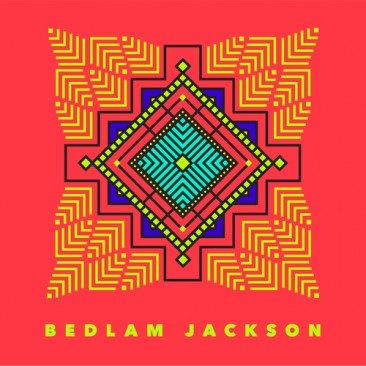 In future Taurees Habib wishes to work with Pakistani stars in Pakistani Industry as well .Well done Taurees and we wish you a very Good luck for your future projects.
source courtesy: http://www.dawn.com/