Ain't no 90's kid who doesn't remember Aaroh's love odyssey 'Na Kaho' back from 2003 but then again all good things end soon and so did Aaroh.
Aaroh disbanded in 2009 concentrating on their personal projects. Farooq Ahmed, vocalist and Haider Hashmi, lead guitarist, went on to pursue a career as solo musicians, while bassist Khalid Khan went on performing as a session player for the band Fuzön.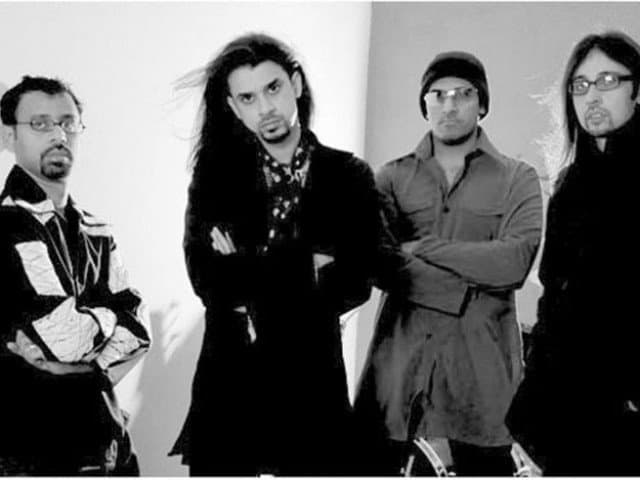 Aaroh released a new single Mera Pyar in 2013. There were plans on working on an album as well.
Haider Hashmi passed away in 2014 due to brain tumor which led to Aaroh disbanding and plans for the album being cancelled. In 2016 Nescafe Basement paid a tribute to the late guitarist in the seventh episode of the fourth season of the show.