Ain't no 90's kid who doesn't remember Aaroh's love odyssey 'Na Kaho' back from 2003 but then again all good things end soon and so did Aaroh.
Aaroh disbanded in 2009 concentrating on their personal projects. Farooq Ahmed, vocalist and Haider Hashmi, lead guitarist, went on to pursue a career as solo musicians, while bassist Khalid Khan went on performing as a session player for the band Fuzön.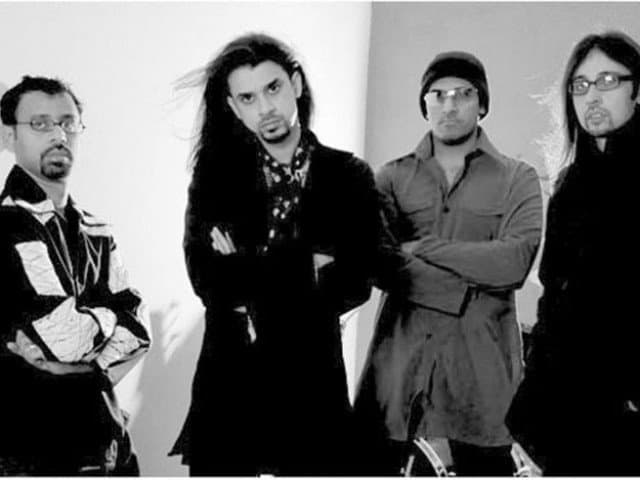 Aaroh released a new single Mera Pyar in 2013. There were plans on working on an album as well.
Haider Hashmi passed away in 2014 due to brain tumor which led to Aaroh disbanding and plans for the album being cancelled. In 2016 Nescafe Basement paid a tribute to the late guitarist in the seventh episode of the fourth season of the show.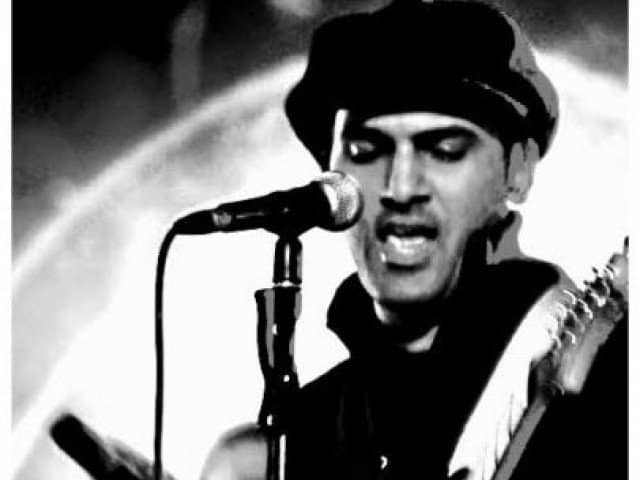 But the Aaroh fans had a fangirl moment when earlier this year the band came together in Pepsi Battle of the Bands and performed the forever green Na Kaho and Rang Neela.
This year has been good to the Aaroh fan base because the band is back together and this time bringing back to life Habib Jalib's 'Mein Nahi Manta' and with its original vocalist Farooq Ahmed. With Khalid Khan on bass, Jason Anthony on drums and Asad ul Hafeez on lead guitar
In a recent interview Farooq revealed that the band had never planned to come back together, but the response they got from fans when they performed at Pepsi Battle of the Bands was huge.
He said,
"While performing, we realised that working together is amazing and that the chemistry was still there so we thought of giving it a shot."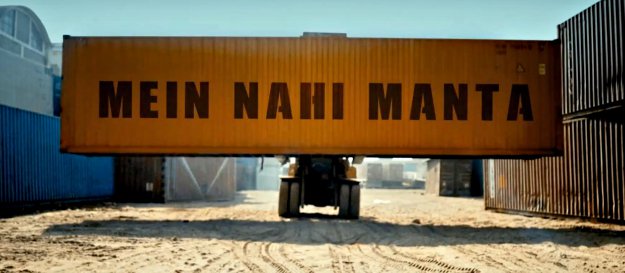 He also added,
"Even other musicians from the industry were happy that we're back and releasing a new song. They were equally excited."
When asked why he thought this song was so important as a comeback, Farooq stated,
"I live in the US but I follow Pakistani politics to the core, so I know whatever is happening in the country. Khalid told me about Habib Jalib, who was a revolutionary writer and we thought of using his words for this song because they fit so perfectly."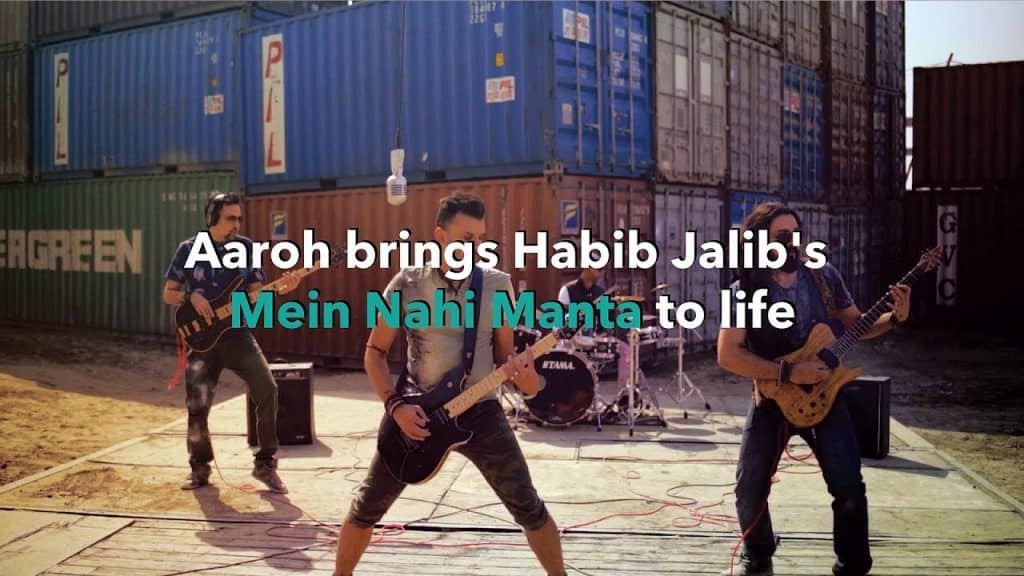 He further explained,
"After releasing this song, some people from the industry complained that we were only focusing on the negativity in the country. But I believe that even as musicians, we are affected by what's going on around us and feel that we should voice our opinion as well. Aaroh is known for its love songs, but we also have a responsibility to make such things known. Hopefully, this will bring some change in the society which is why we felt that it was the right time to come back, especially with Mein Nahi Manta."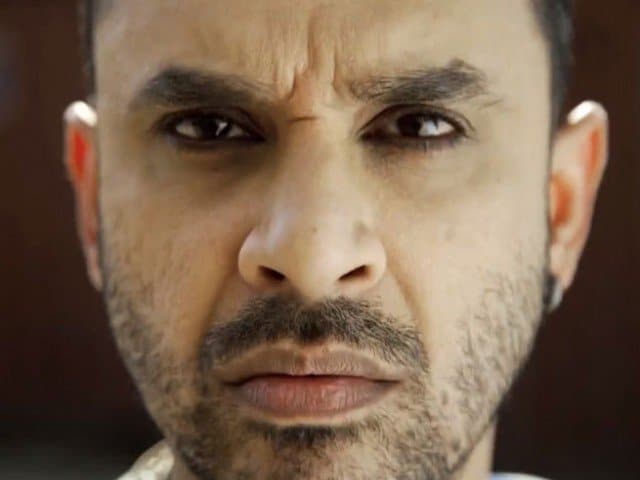 Speaking of the possibility of a new album, Farooq said,
"As of now, I can't personally commit to releasing an album, but we are working on a few songs that we plan to release soon."
If any of the Aaroh guys are reading this I'm gonna voice every Aaroh fan's heart here and say that we deserve a new album Pakistan deserves better music and we love us some Aaroh. Make a new album already.