A hairstyle doesn't only compliment your looks but it says a great deal about your personality also. There are some people who like to experiment with their looks so they have no problem changing hairstyles very often but there are many other people who would much rather stick to the same hairstyle because an experiment could mean compromising their looks. There are very few women who have the guts to get their long hair cut short and there are even fewer who look just as great in short hairstyles as they do in long ones. Some of the beautiful and talented ladies in this list not only look fantastic in both long and short hair but few of them look even more stylish with their hair cut short because their cute faces look even more attractive when they stand out with their hair short. All of these women haven't had short hair all through their career but even with short hair they look superb. Another aspect which is common among these ladies is that their hair texture is perfect which means that they did not get those hair cut because texture was the issue! Usually when women who have very pretty hair get their hair cut people hardly ever like it because beautiful hair looks pretty long but these beautiful women prove that it is most certainly not the case!
This list contains the names of those actresses who have or had short hair in real life so hairpieces like the one Amina Haq wore for a shoot or Ayeza Khan wore for fun do not count!
Here is the list of fabulous actresses who are rocking short hair!
Iqra Aziz
Iqra Aziz looks stylish and super cute in short hair. It also gives her a more girly look which goes well with her personality.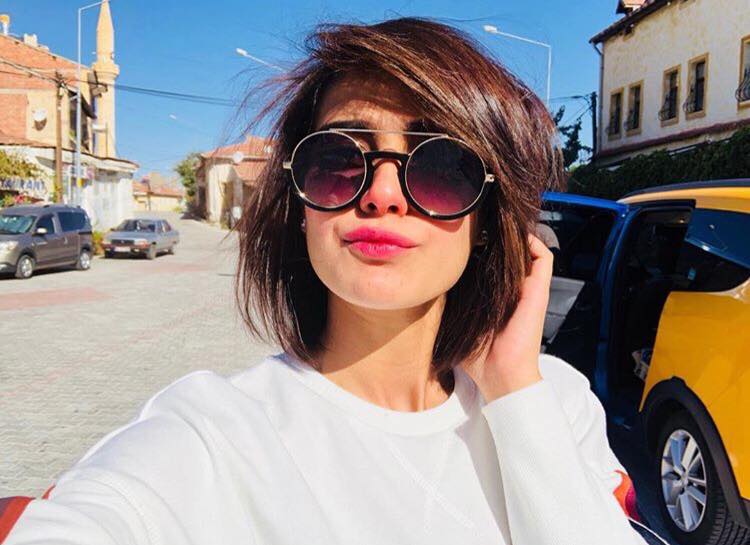 Ushna Shah
Ushna Shah looked more attractive than ever when she got her hair cut.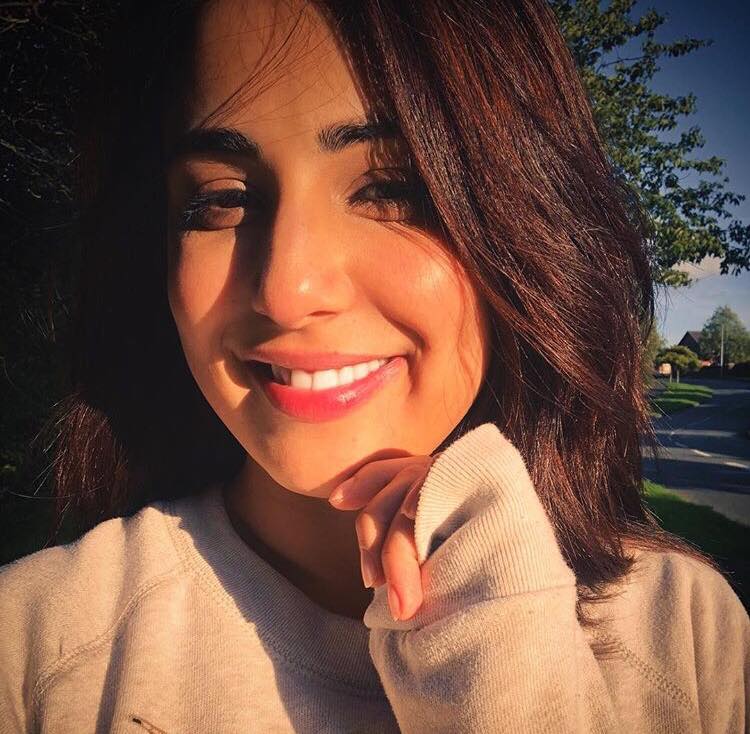 Saheefa Jabbar
This list would be incomplete without this gorgeous actor and model who wears her short hair with great confidence.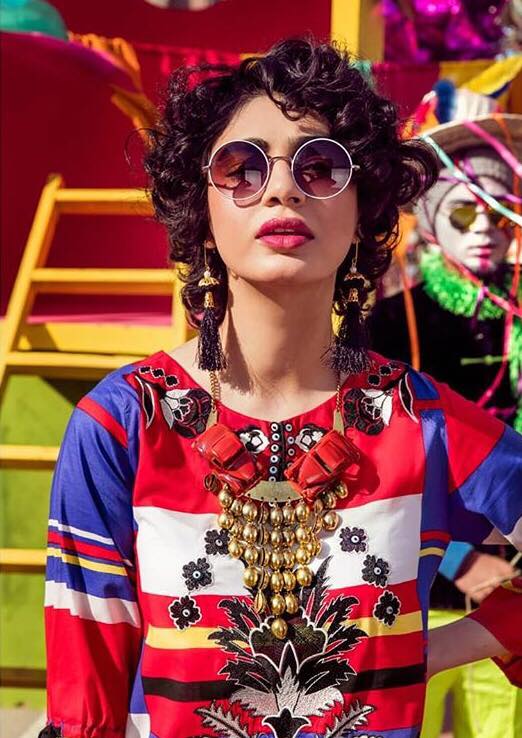 Mehwish Hayat
When you are as attractive as Mehwish Hayat you are sure to look pretty no matter what you do!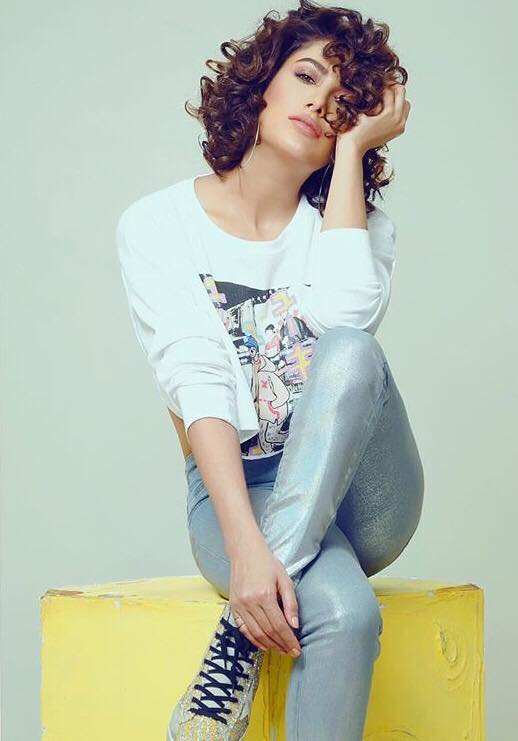 Saba Qamar
Saba Qamar's short hair looked exceptionally well and we are glad she decided to stick to this hairstyle.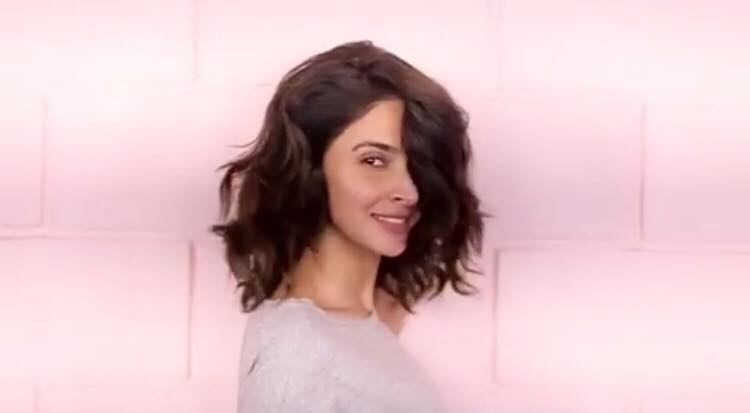 Nadia Khan
When Nadia Khan made an appearance with this trendy short haircut everyone was very happy to see the transformation.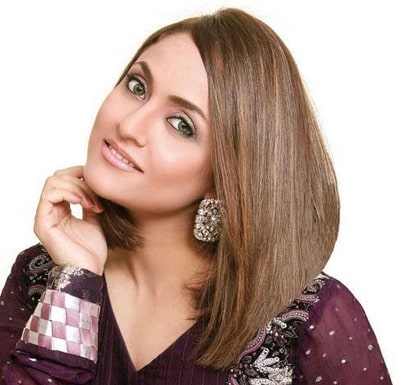 Atiqa Udho
Short hair always look better on a pretty face and we all know that Atiqa Udho may not be part of the young lot but she is very pretty and elegant.
 Mahira Khan
Mahira Khan's hair is not as short as other actresses in the list but we are so used to seeing her in long hair that this is a big change which looks good.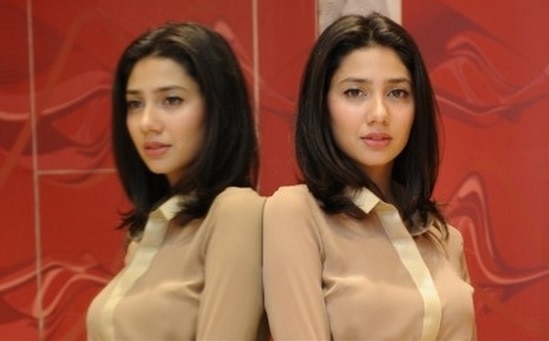 Sanam Saeed
Sanam Saeed has one of the best hair textures in the fashion and drama industry but that does not stop her from cutting her hair short when she wants to experiment.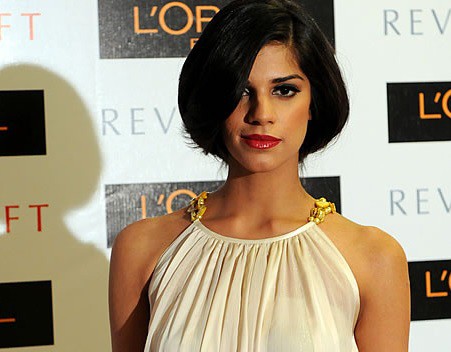 Savera Nadeem
Savera Nadeem is another actress who keeps her hair long most of the time but when she got it shortened she looked very stylish.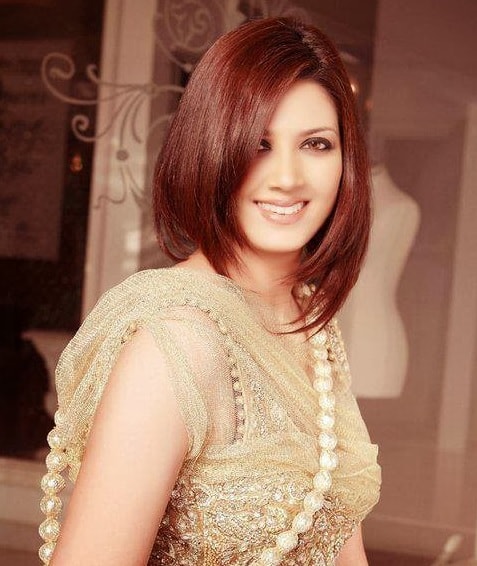 Madiha Imam
Madiha Imam's looked completely changed when she switched from long layers to a short bob. She looked even younger and more cute in her short hair.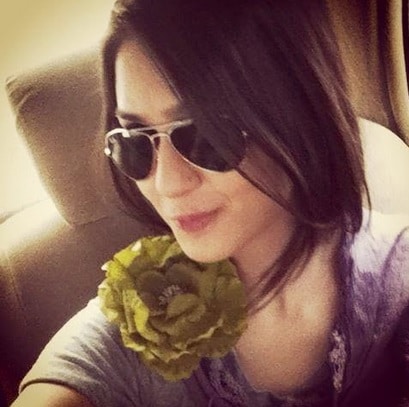 Babra Sharif
Babra Sharif always looked stunning in short hair. She is one of those actresses who just got prettier with time.
Meesha Shafi
No one rocks a short hairstyle like our ever so stylish Meesha Shafi. Her hair can be the shortest possible but they always look amazing.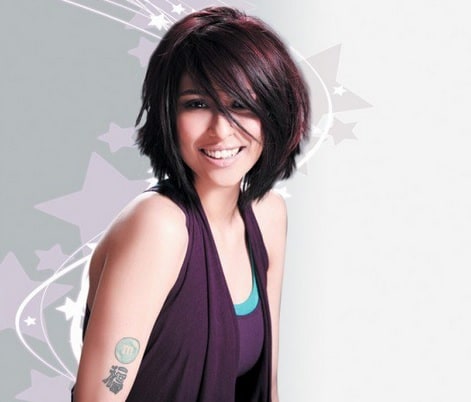 Syra Shehroz

Long hair or short hair this girl never fails to look her best. A cute face and a cute smile goes perfectly with this cute haircut!