Hamza Ali Abbasi is very famous Pakistani actor . His drama Piyarey Afzal made him an overnight star and after that drama Hamza never looked back, oftentimes he thanks his fan for their unconditional love for him . His drama Man Mayal also got very popular.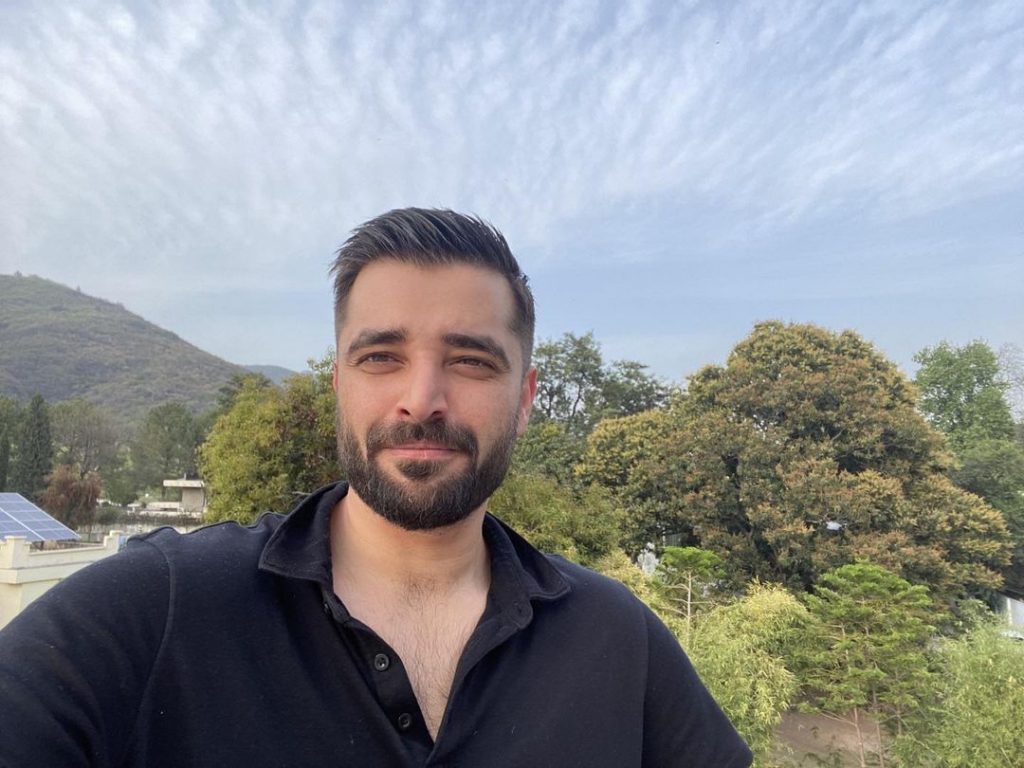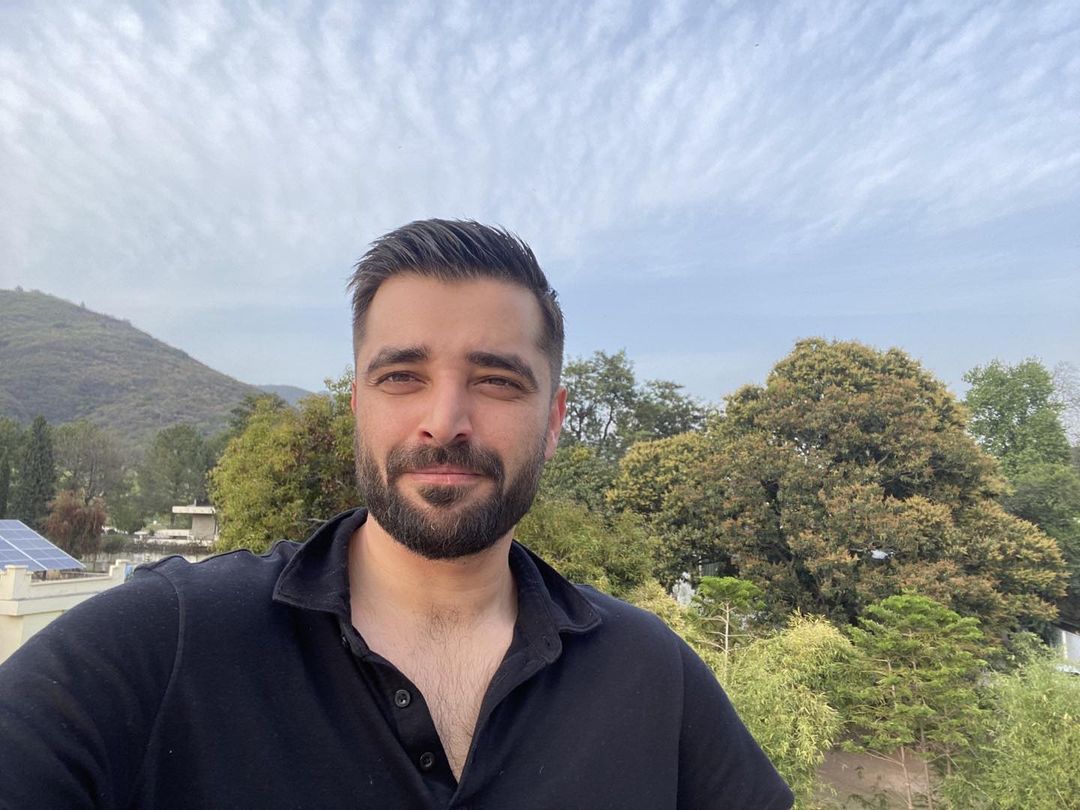 Two years ago, Hamza left acting and turned towards preaching and practicing of the religion . The most loved actor has a beautiful family and he often posts pictures with his adorable family.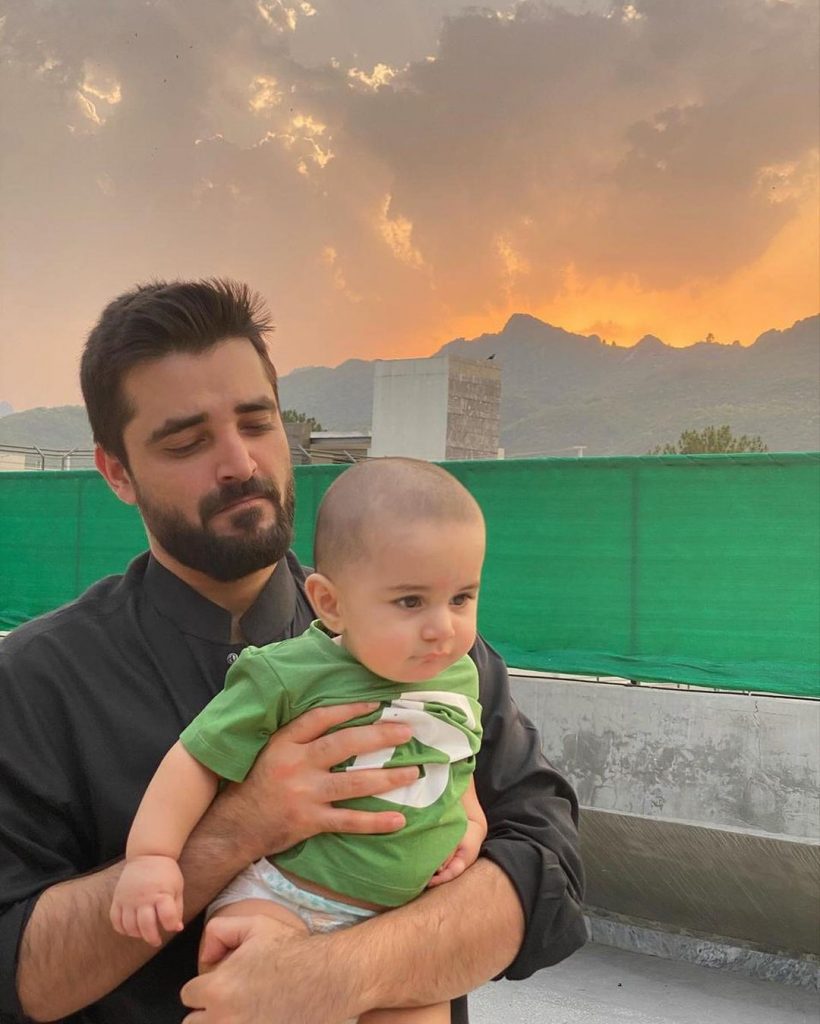 In all of his family events and pictures, he gives a perfect family man vibes . Hamza also feels pleased to have such an adorable family, he, while posting his family pictures, captions them with beautiful words and counts his family as a biggest bliss of Allah . Here are the most beautiful pictures of Hamza Ali Abbasi, Naimal Khawar with their son Mustafa Abbasi, have a look!