So, Google has revealed the list of Top 10 celebrities Pakistanis have been searching in the year 2018. And yes, there are some expected ones while there are also some surprising ones. Check out the list of the most Googled people in Pakistan:
10. Sunny Leone
Bollywood starlet Sunny Leone came at number 10 in the Most Googled People in Pakistan in the year 2018.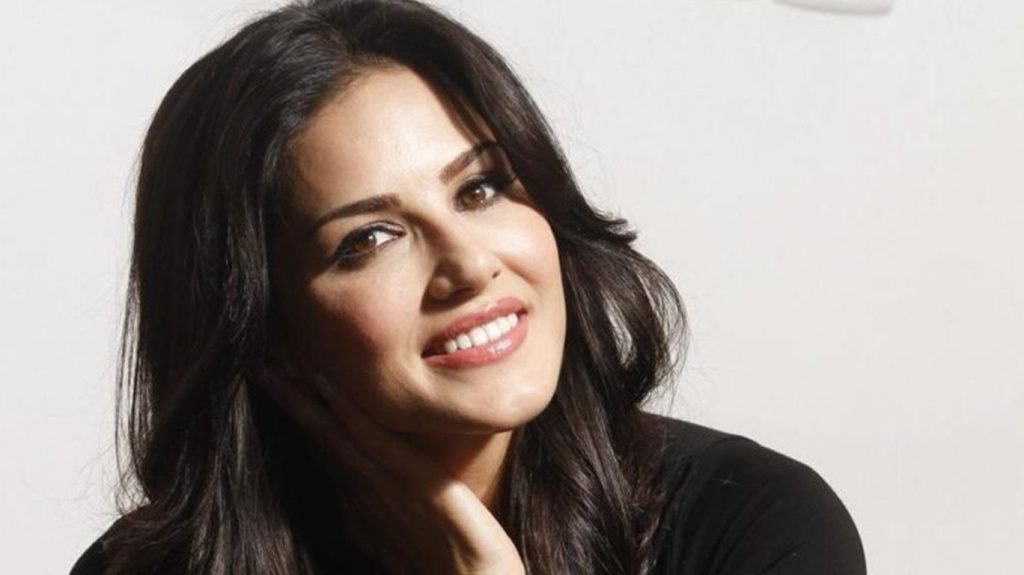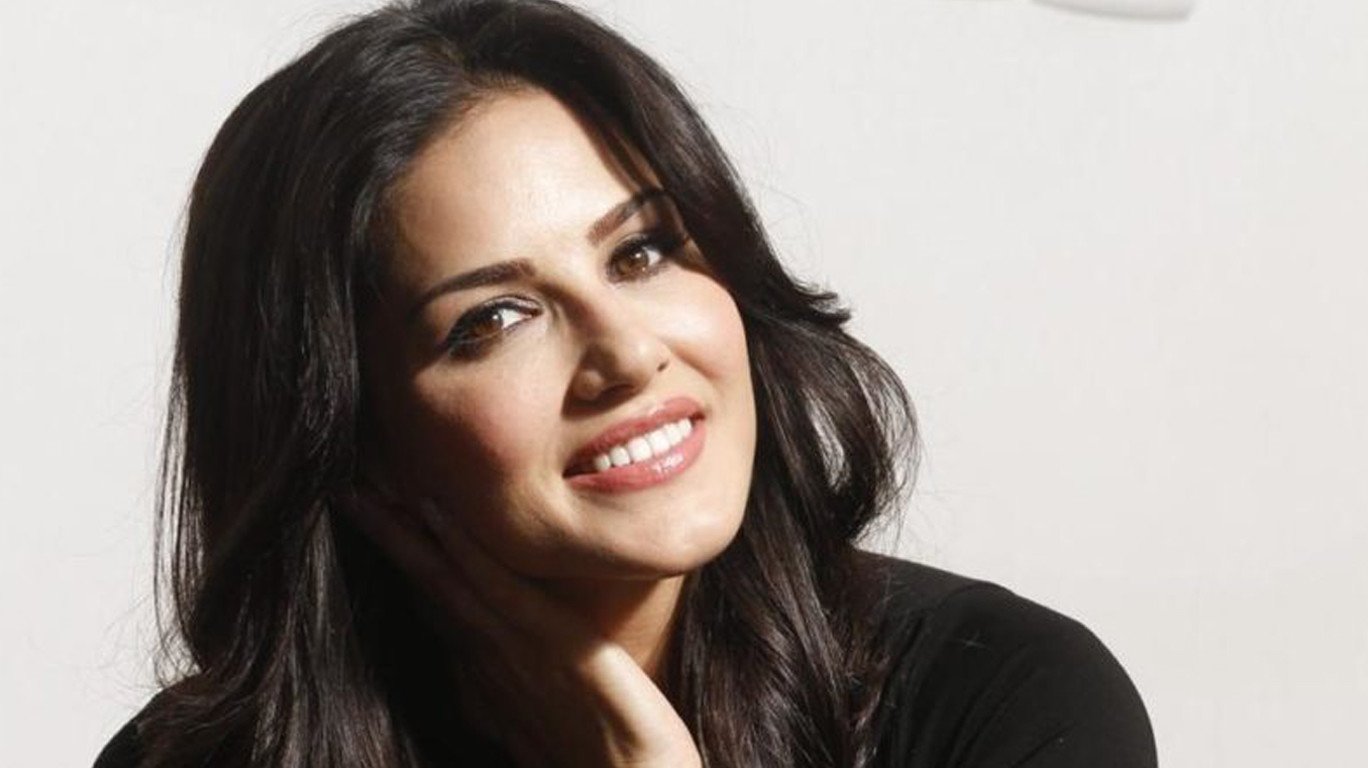 9. Iqra Aziz:
Iqra Aziz has just being giving gorgeous performances the whole year and has bagged the 9th spot on the list.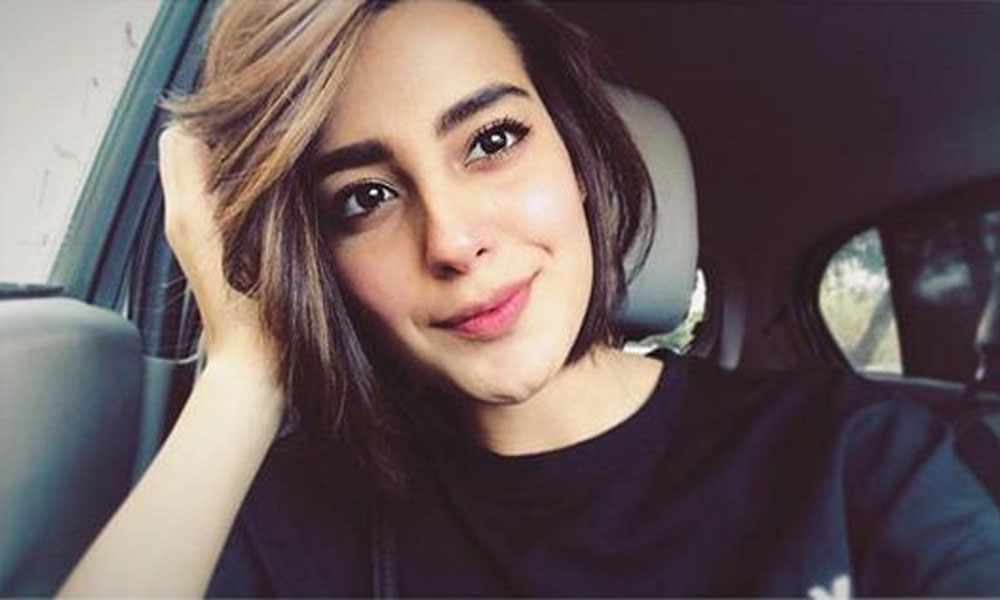 8. Hanif Abbasi:
With a court sentence, the ephedrine case has also managed to get politician Hanif Abbasi a spot on the most googled people list.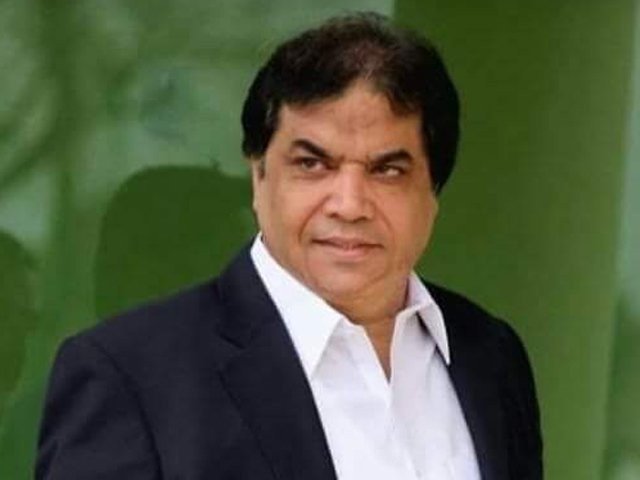 7. Atif Mian:
We all are familiar with how the nation was divided on the appointment of Pakistani-American economist Atif Mian.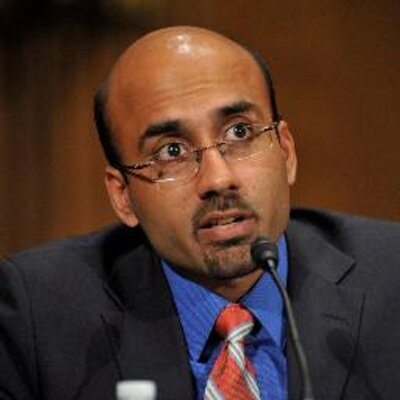 6. Sonali Bendre:
Bollywood actress Sonali Bendre has ben diagnosed with cancer and her diagnosis was shocking for the whole world including Pakistanis.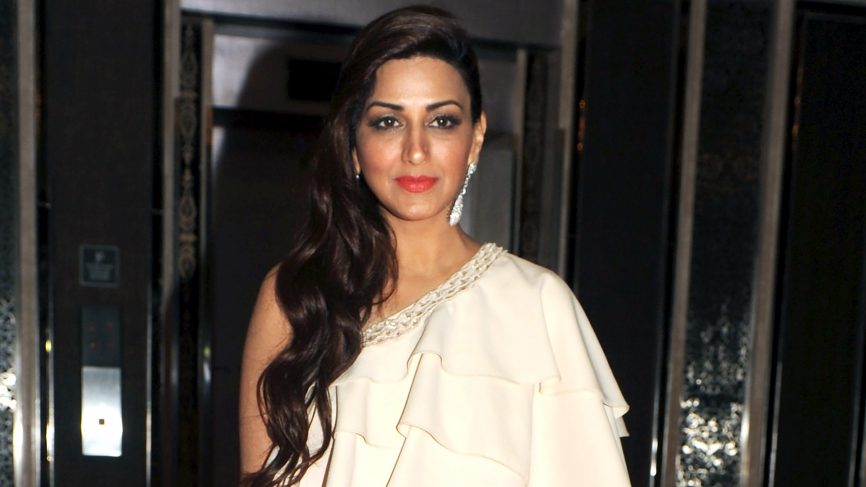 5. Sylvester Stallone:
Hollywood action star known for roles as Rocky and John Rambo has bagged the 5th spot.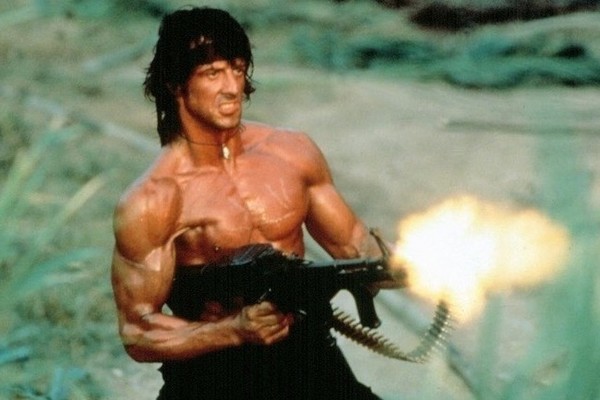 4. Reham Khan:
Well Reham Khan was being googled for her book obviously.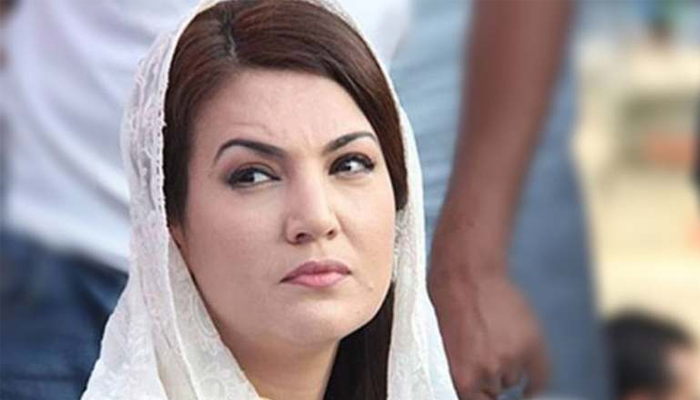 3. Meesha Shafi:
Meesha Shafi and Ali Zafar's battle made Pakistanis google her so much that she got the third spot.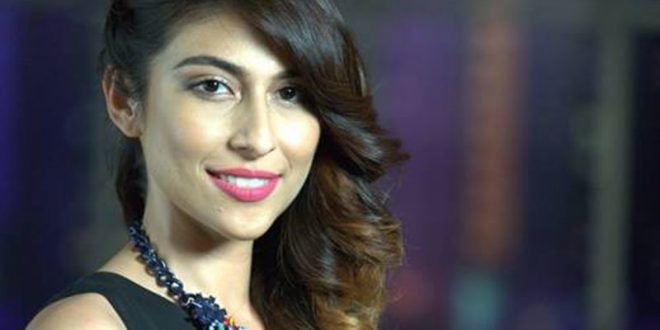 2. Meghan Markle:
People wanted to know the actress after she married the prince.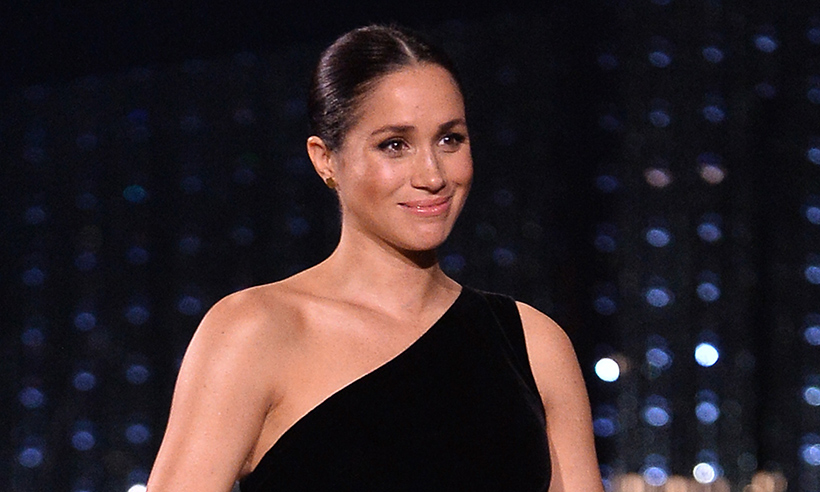 1.Bushra Maneka:
And the first lady of Islamic Republic of Pakistan, the wife of Prime Minister Imran Khan, Bushra Maneka has topped the list.