Smile is something much more than merely an expression on the face, it is that special expression that has been the centre of attention right from the time human race started. Poets have talked about it and beauticians lay special stress on it. Lee Mildon once rightly said, "People seldom notice old clothes if you wear a big smile." This means that smile is a natural accessory which cannot only make a person look more beautiful but it also has the quality of brightening up someone's day. A person with a sweet smile often leaves a first good impression on people too. In showbiz looks count just as much as talent so having a beautiful smile is an additional plus which many of our actresses are blessed with. Not all of these smiles are all natural, some of them might have resorted to surgery or other procedures to perfect their smiles but at the end of the day what matters is how they smile today!
Here is the list of five Pakistani actresses with the most beautiful smile.
Ushna Shah
Ushna Shah has a beautiful smile but unfortunately she usually plays roles in dramas which require more crying than laughing or smiling! However, when one looks at Ushna Shah's pictures from her photo shoots , it is really apparent that she has a beautiful smile which brightens her face. Those dimples add to the beauty of her smile.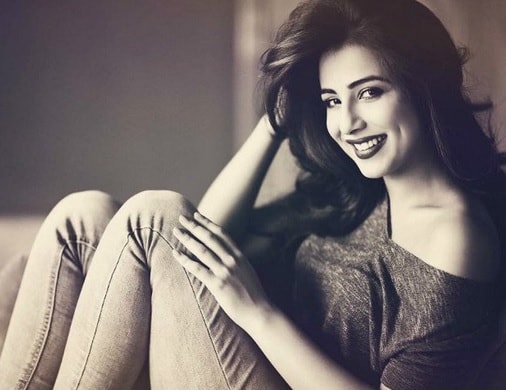 Sanam Jung
Sanam Jung's smile can surely make anyone's day because it is the kind of smile which is contagious. When you see this beautiful actress smile you can't help smiling yourself.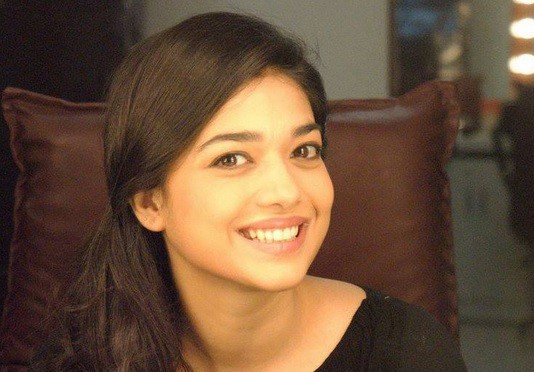 Sarwat Gillani
Sarwat Gillani has the perfect teeth which are not always necessary for a pretty smile but in her case they most certainly help! Sarwat's smile brightens up her face and shows that this talented actress does not feel the need to hide her beautiful smile.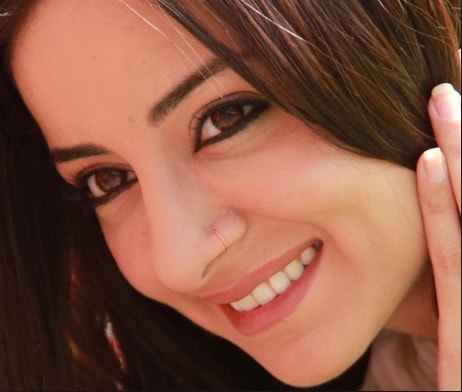 Hania Amir
Hania Amir can easily be termed as the most innocent looking actress of our drama industry with an equally sweet smile. When Hania smiles it comes straight from the heart and that is the best thing about her smile.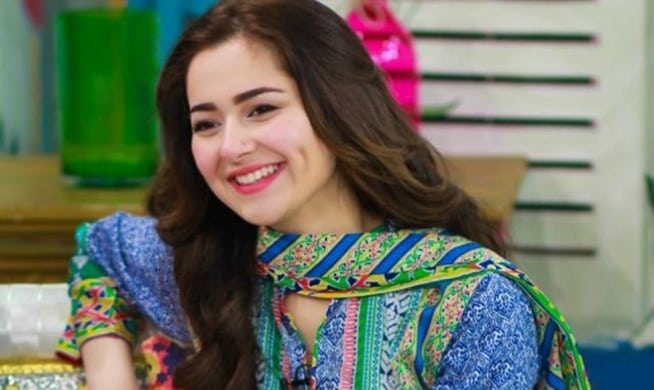 Alishba Yousuf
When Alishba smiles you know that she means it! It is so important to smile with your whole heart. Alishba never holds her smile back which is why we love her wide smile which is so full of life. She has what we can surely call a genuine smile which can truly lift up your spirits.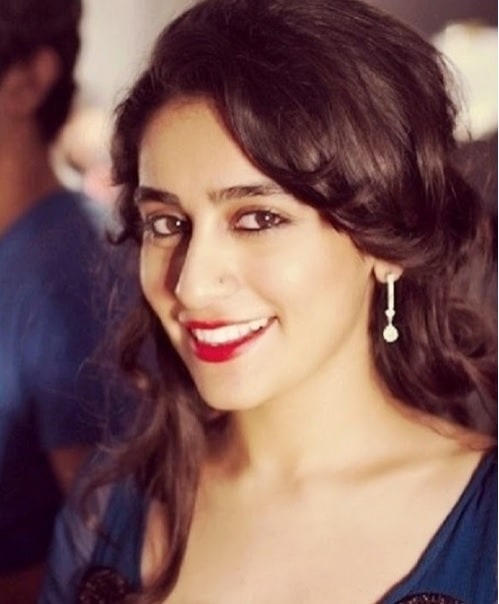 Mehwish Hayat
We all love Mehwish's smile because it is very cute. Mehwish always looks like a happy go lucky person with a great deal of positivity which is why her smile is so lovable.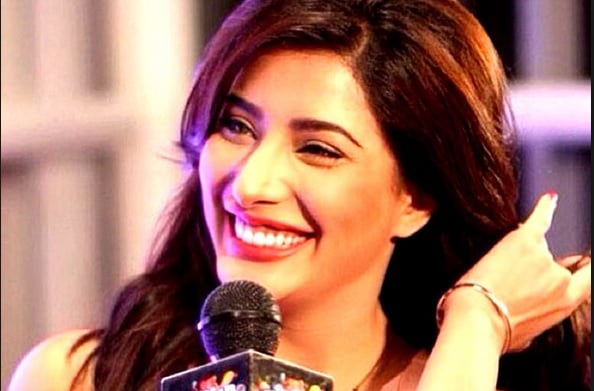 Sana Javed
Sana Javed puts her best face forward when she smiles that is why she is second on our list. Sana has a radiant smile which goes great with her innocent looks.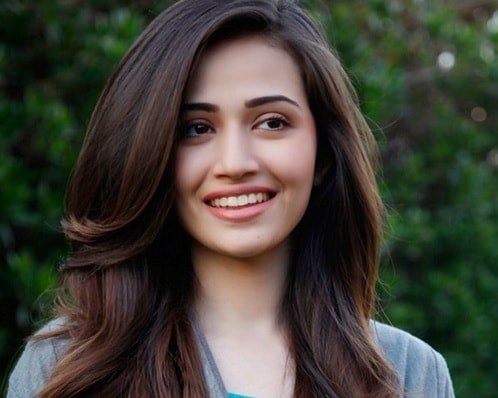 What do you think about the list? Feel free to add more names to the list.