Pakistani showbiz is lucky to have so many people from talented families working day and night to prove that they will do anything to see Pakistani entertainment on top of the world. There are many family members who are associated with this field. There are also many siblings who have made a name for themselves all on their own in the showbiz industry. Their relationship with each other is very strong and when they are not with each other for a long time because of work-related commitments they always make sure that they let the other know that they miss them. These siblings provide love and support to each other every step of the way. In showbiz sometimes people get so busy with their own struggles that they have no time for anyone else but the celebrities on this list are certainly not like that. They always find time for family and if they can't be with them they make sure they know that they are in their thoughts.
The celebrities on this list are not there because they are more successful than other celebrity siblings in the business but they are there because they shower more love on each other than rest of the celebrity siblings.
Humaima Malick and Feroze Khan
Humaima Malick was in showbiz long before Feroze Khan made his television debut but now that he has entered the industry he wants everyone to know just how much he loves his sister. Look at these instagram posts, they tell just how much this brother is willing to do for his sister and how much he loves her.
Humaima Malick loves spending time with her brother. We see them hanging out very often and they look very happy when they are together. Feroze Khan thinks of Humaima Malick not just as a sister but also as a mentor.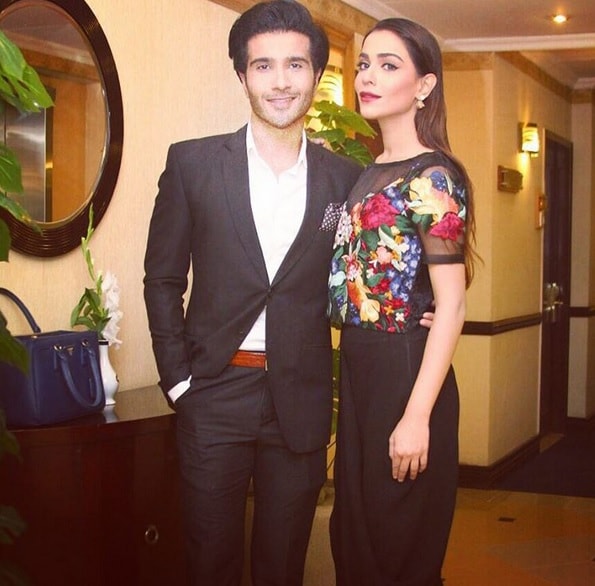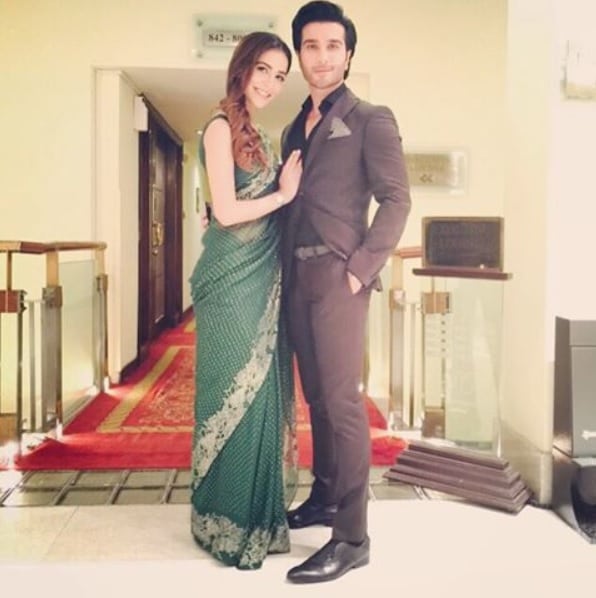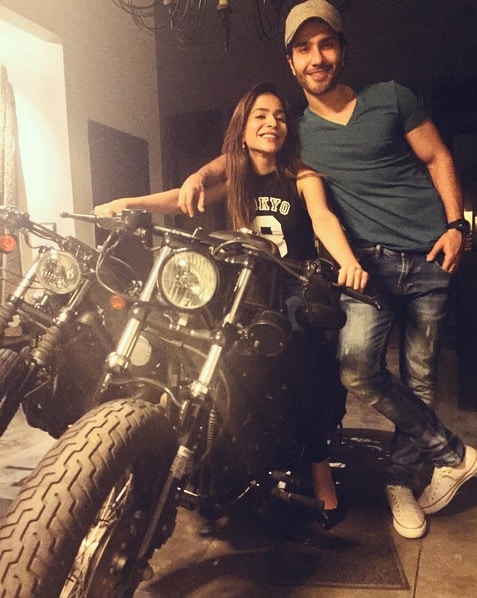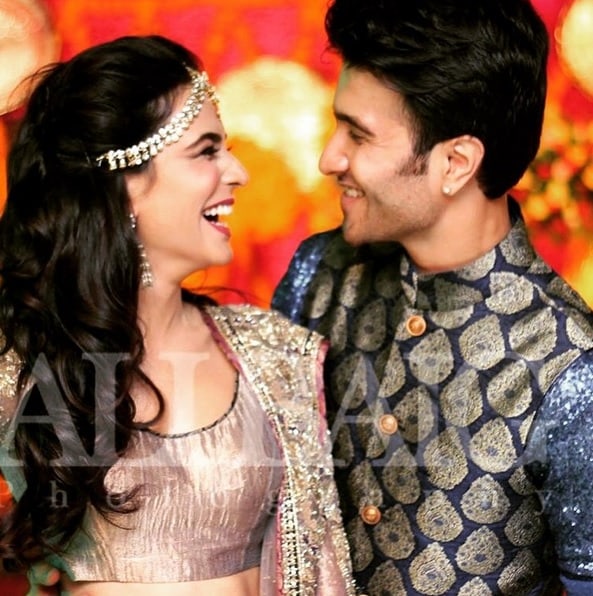 Mawra Hocane and Urwa Hocane
Everyone knows how much these sisters love each other. They are always showering love on each other and whenever they are in the same city, they always take time out to meet each other. They are always happy to see each other grow. Their unconditional support for each other is a big strength for both of them. Here are some pictures and posts of these sisters that clearly show how they feel about each other.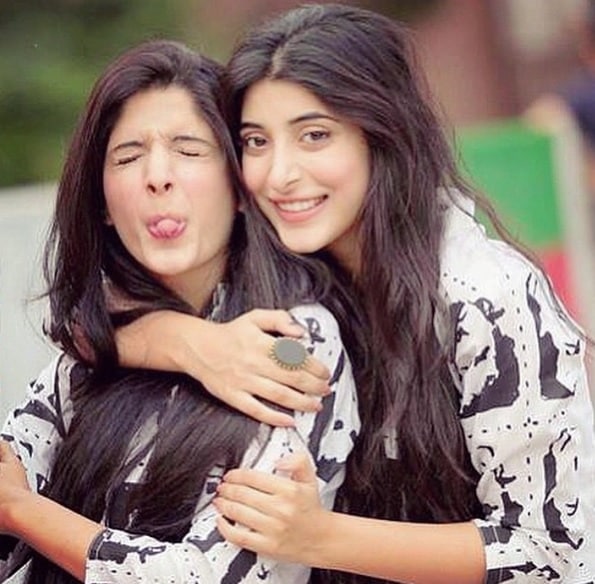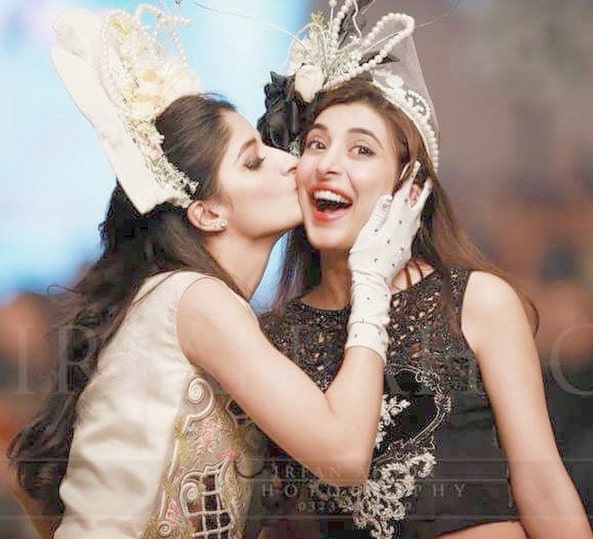 Aiman Khan and Minal Khan
These sisters do everything together. Since they are twins they always make sure that their birthday celebrations are done jointly and both of them have the same group of friends with whom they enjoy. Aiman and Minal keep on posting their pictures together and they keep on telling each other how strong their bond is.
Here are some beautiful pictures of the twins which they keep on posting on different pages and some posts that go with them.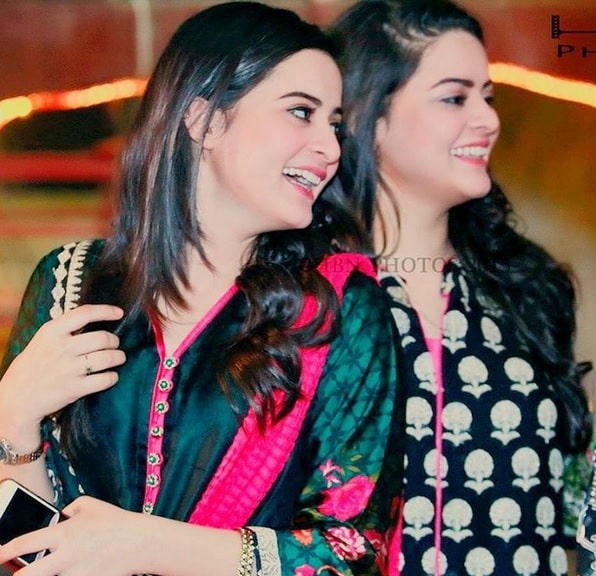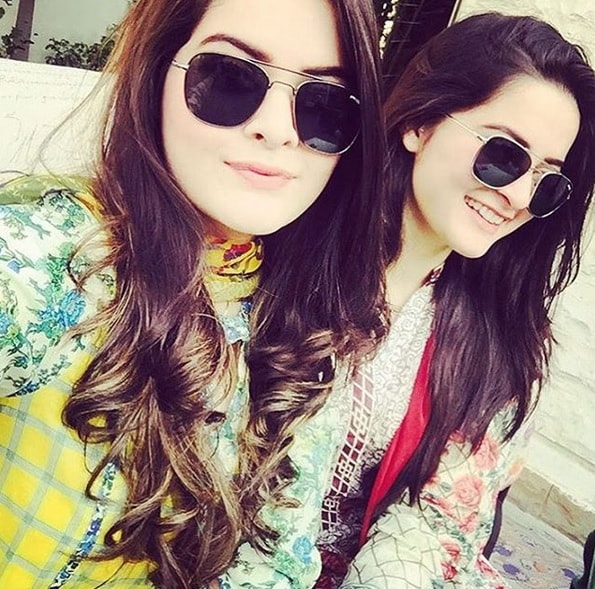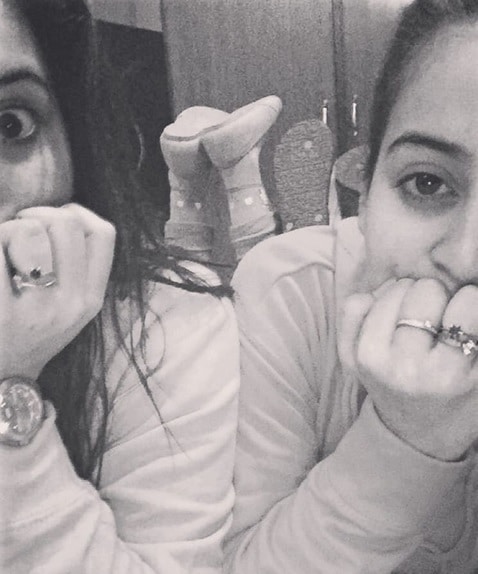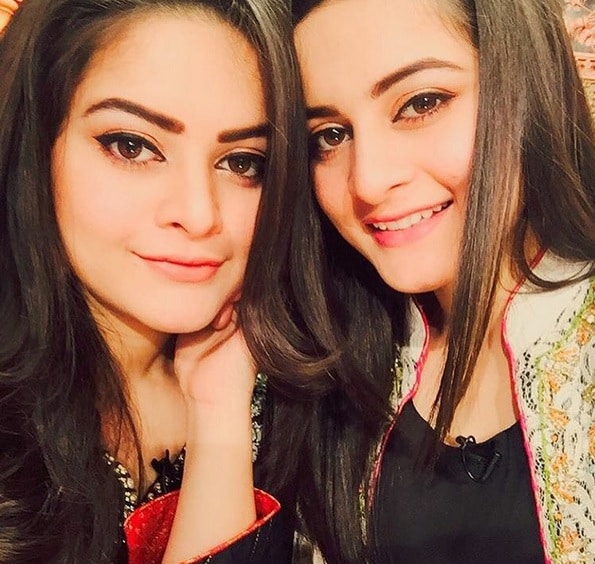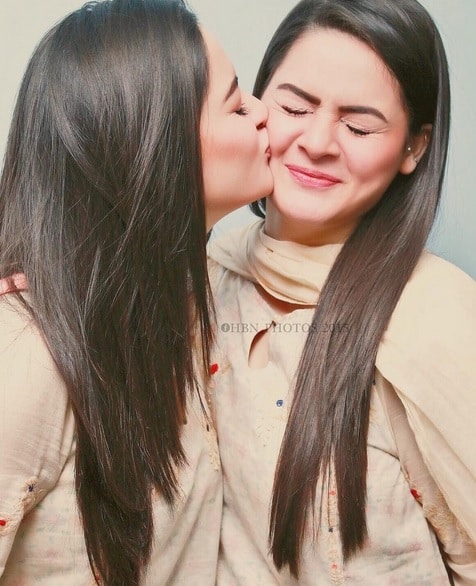 Sarah Khan and Noor Khan
Sarah Khan and Noor Khan are seen going to the parlor together, shopping together and they are even seen in shoots with each other. The talented and beautiful sisters shared screen in the HUM TV play Mohabbat Aag Si. Noor Khan was very excited about sharing screen with her sister.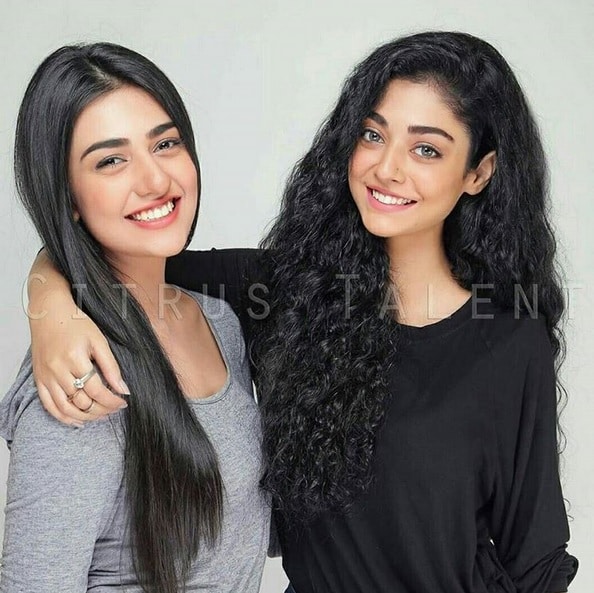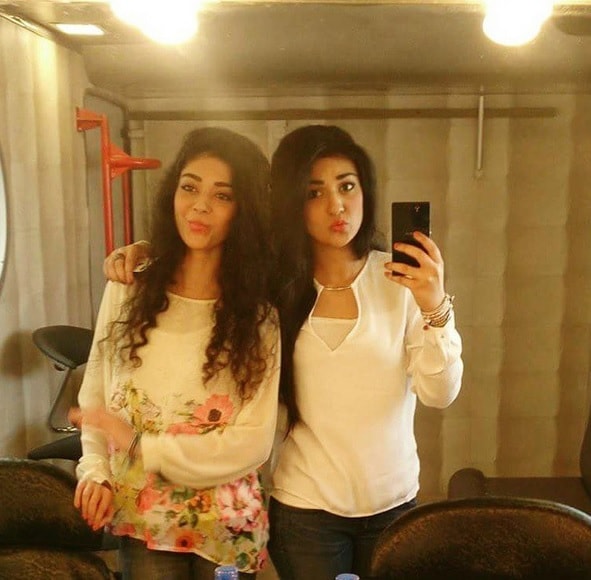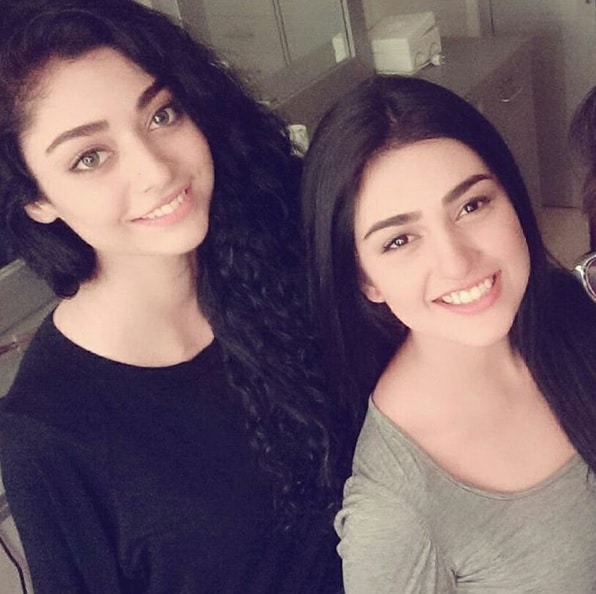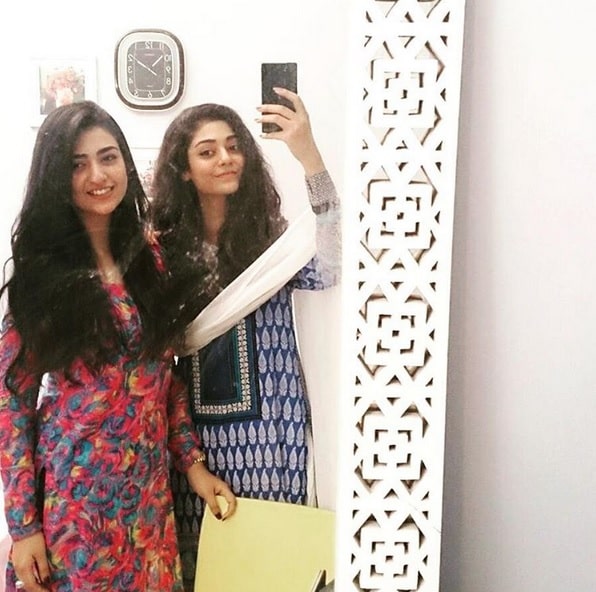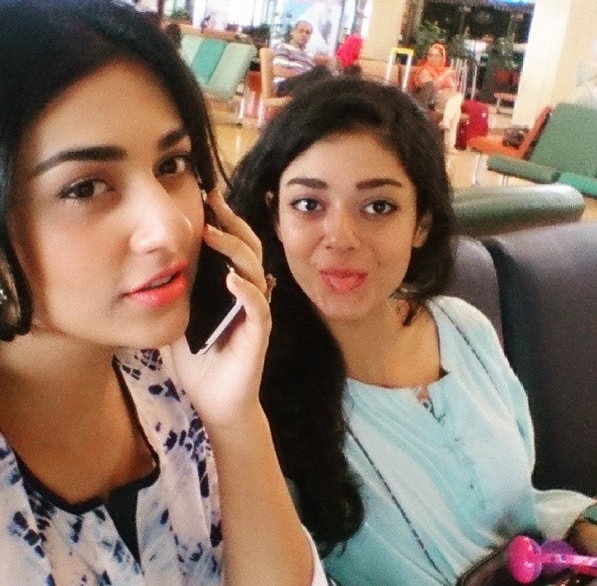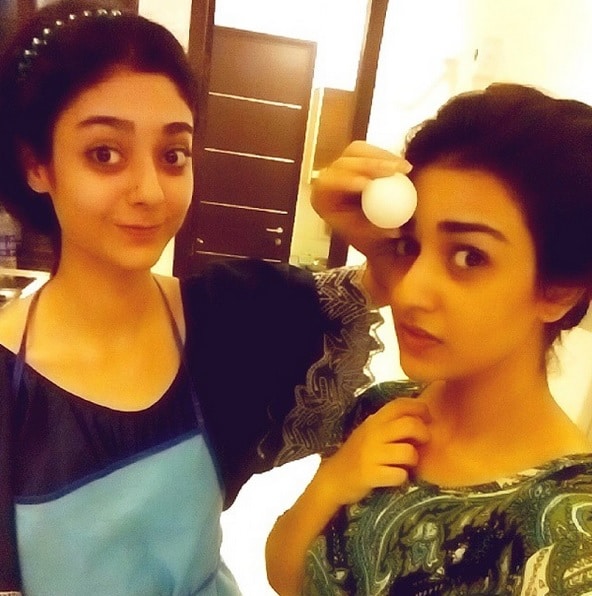 Mehwish and Danish Hayat
Mehwish and Danish were seen together in the reality show Madventures Season 1 and 2. Mehwish Hayat and Danish are also seen together in award shows and functions. They never hold their feelings for each other back. Their instagram posts are filled with love for each other. Danish Hayat has been part of some fashion shows and he has also done modeling.