Instagram has emerged as a great platform for stars to interact with their fans. They keep them posted about their projects, trips and general routine. With the fan following of millions many stars keep us posted on daily basis. So we picked up the top 5 posts of the week. Take a look:
5. Atif Aslam:
Atif is in Zurich these days with his family. The star is enjoying a beautiful holiday and taking some time off. We all saw his search for sehri few days ago and now he has posted this selfie with the breath-taking background. With the fun he got by clicking this selfie; he has also managed to get Number 5 spot on our list.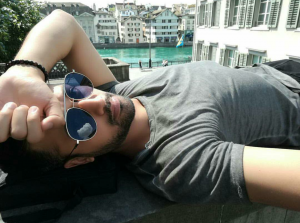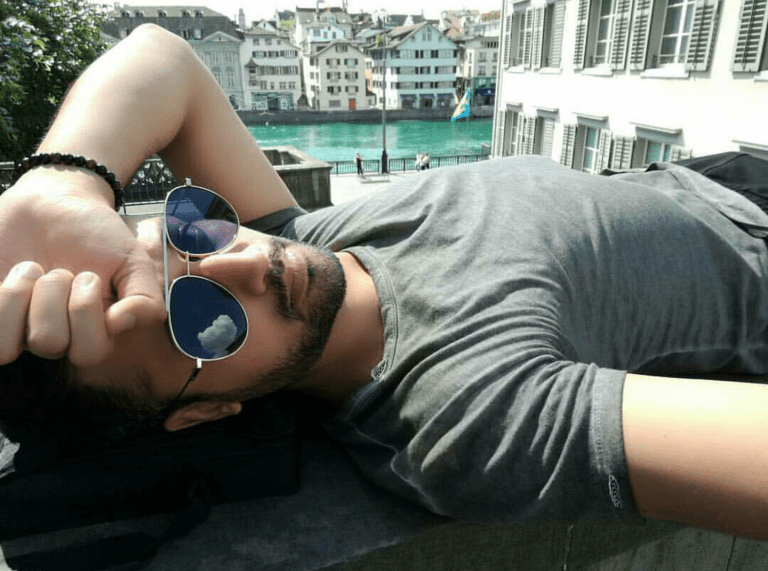 4. Noor Hassan:
Noor Hassan has totally impressed us with this picture. It is fun, funky and cute at the same time. He is actually looking a part of the graffiti. He is in Beirut and looks extremely relaxed. The Ed, Edd and Eddy poser is there with Ayesha Toor.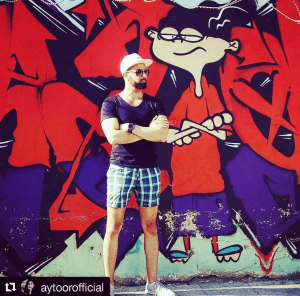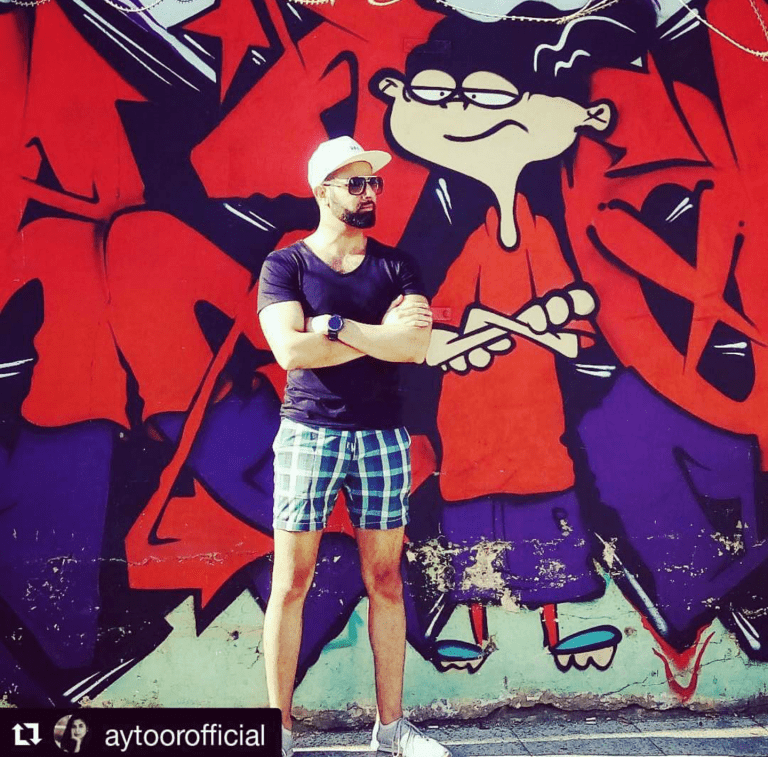 3. Sana Javed: 
Sana Javed is promoting her film Mehrunisa V Lub U in full swing these days. She has come up with many beautiful looks for the promotion but this one totally caught our eye. She looks breath-taking in white. The shoes and jacket are totally drool worthy. And this look has secured her Number 3 on our list.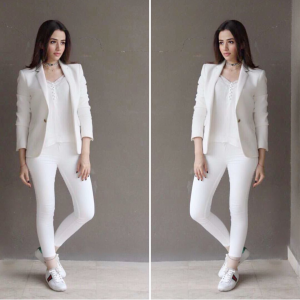 2. Soniya Hussain:
Makeup: Check
Outfit: Check
Smile: Check
She looks ROYALTY! Do I say more? Just look at her: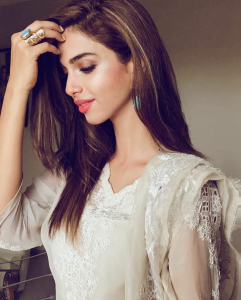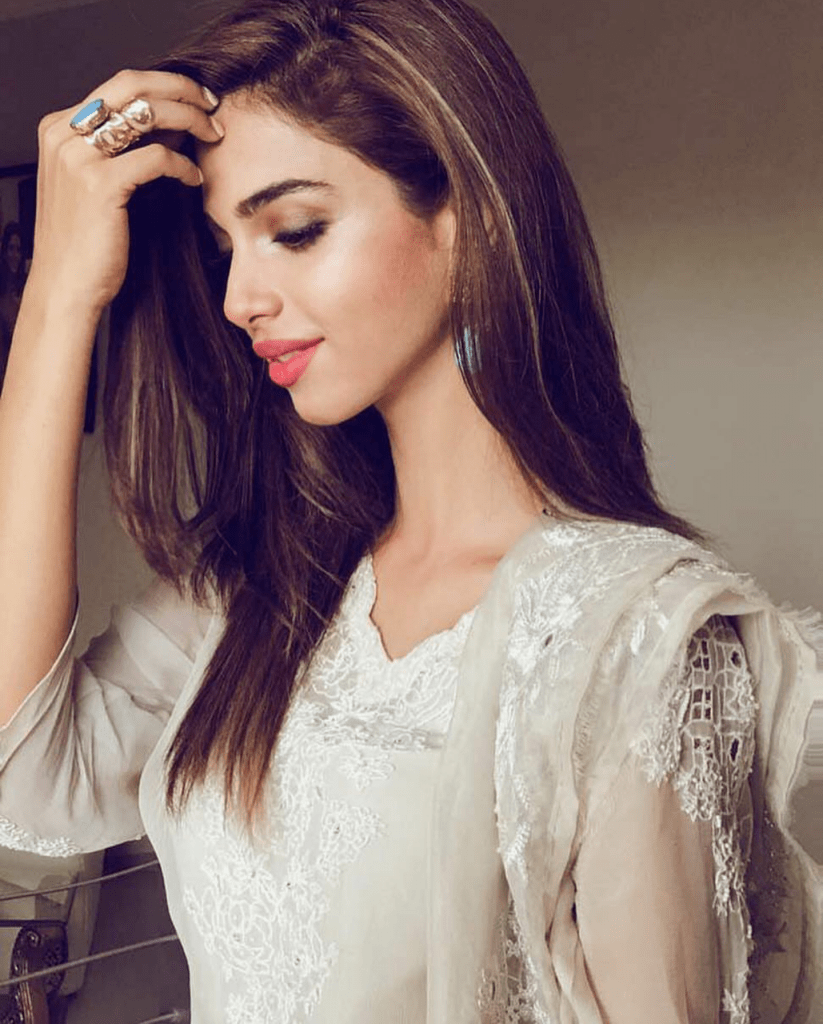 1. Meesha Shafi: 
The picture is known as Meesha Uncaged. The photography is don by Ashna Khan and styling by Meesha herself. The photograph is a treat to the eyes. Lighting, angles and photography totally on point and yes we do get the uncaging vibe from it. A total masterpiece!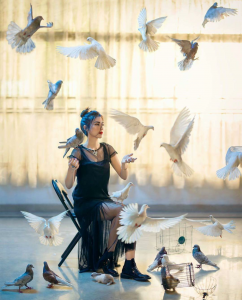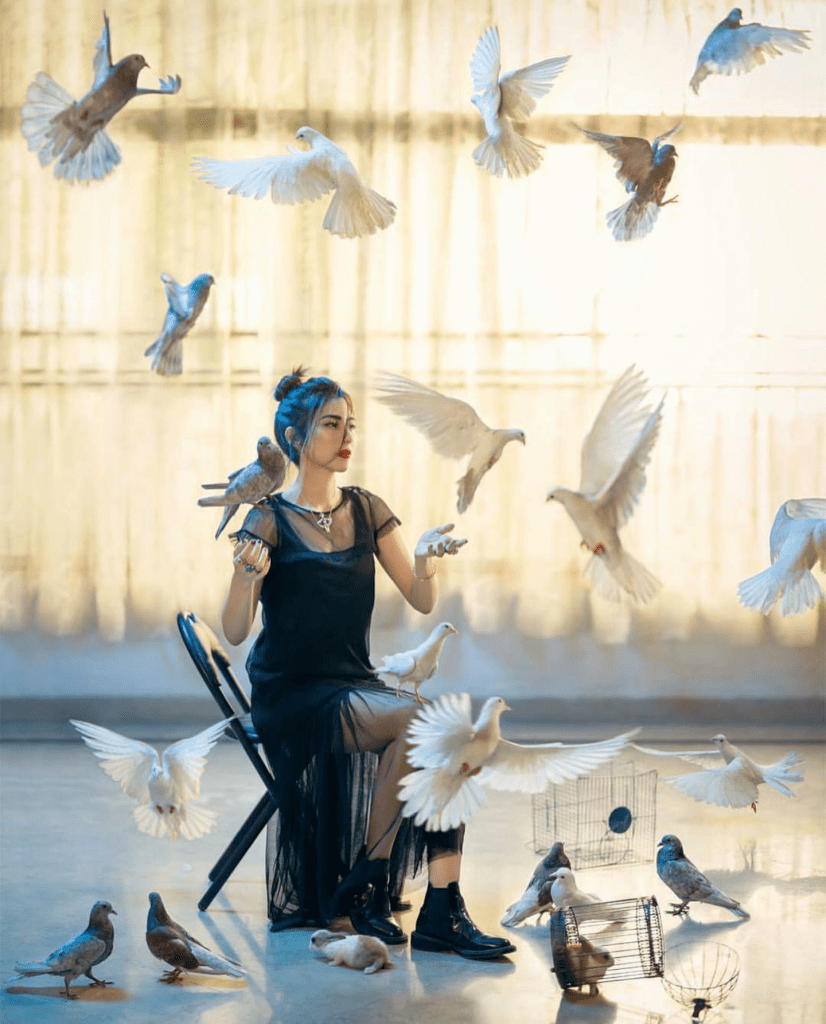 This sums up the list for this week. What do you think of these Instapicks? Share your thoughts!