Meera Jee is on fire these days. Twitterati are shocked by her constant savagery. Be it government, prejudiced actors or tharki awaam; no one is safe from the fire of her words. Take a look who got under fire and what you get when you try to cross the diva.
Maryam Nawaz's praises for her father's good governance didn't go well with Meera Jee: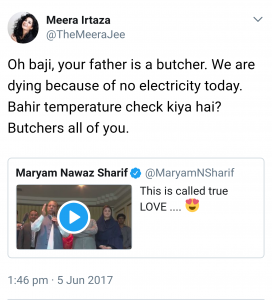 And well she cannot be blamed for this; this is a question every Pakistani wants to ask: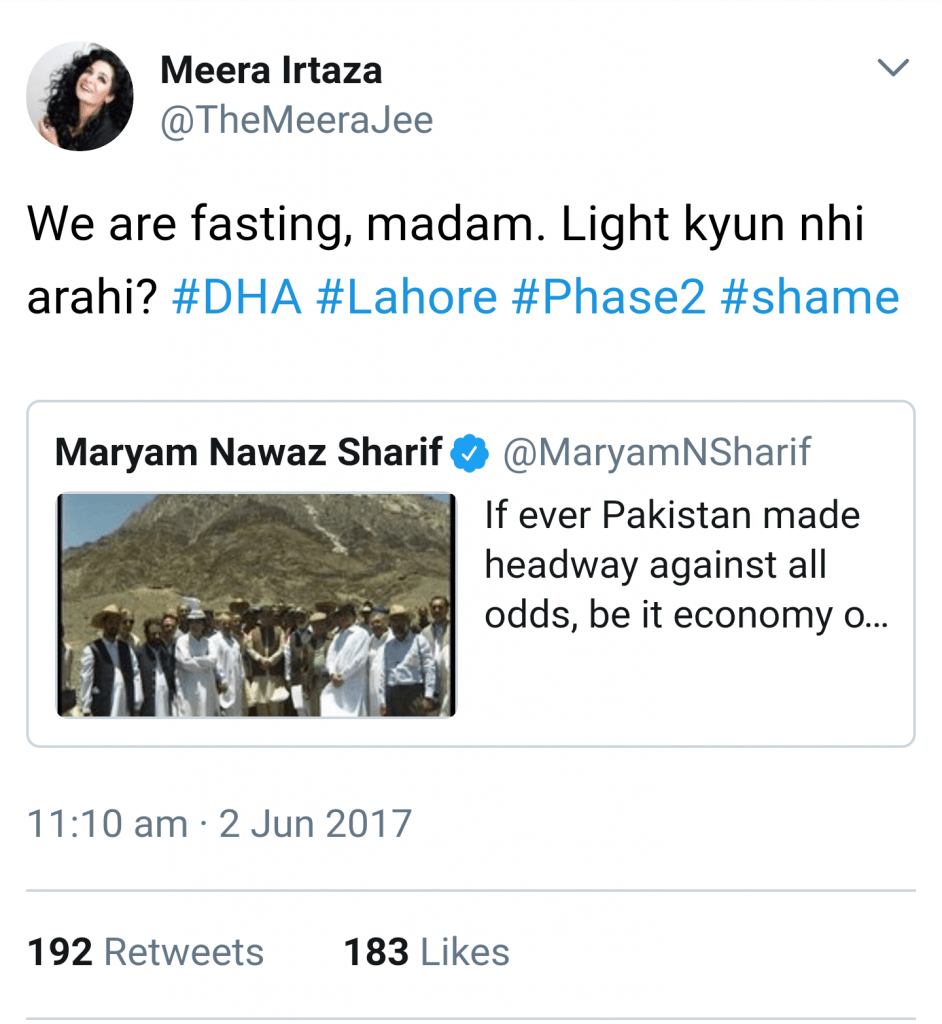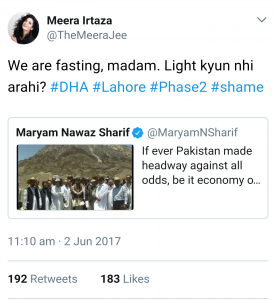 And then Maryam got asked about "Awam ki khidmat":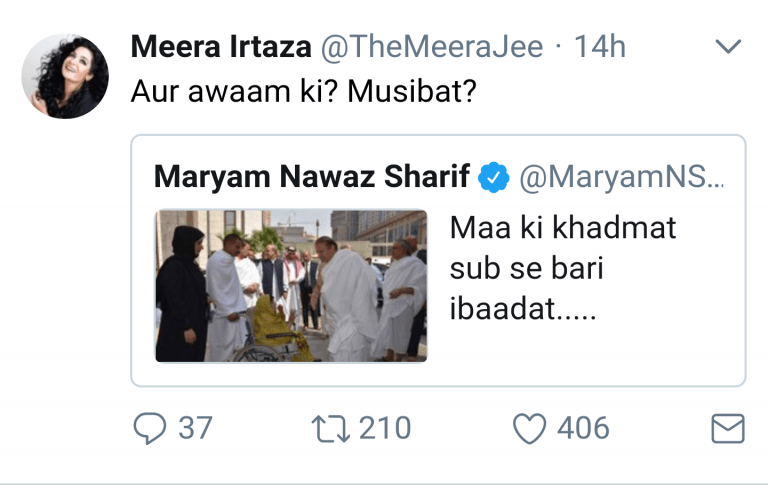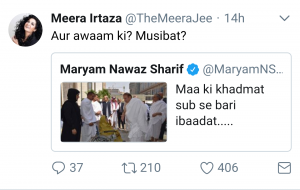 Anddddddd you never question Meera Jee about her twitter rants; that too with a fake name: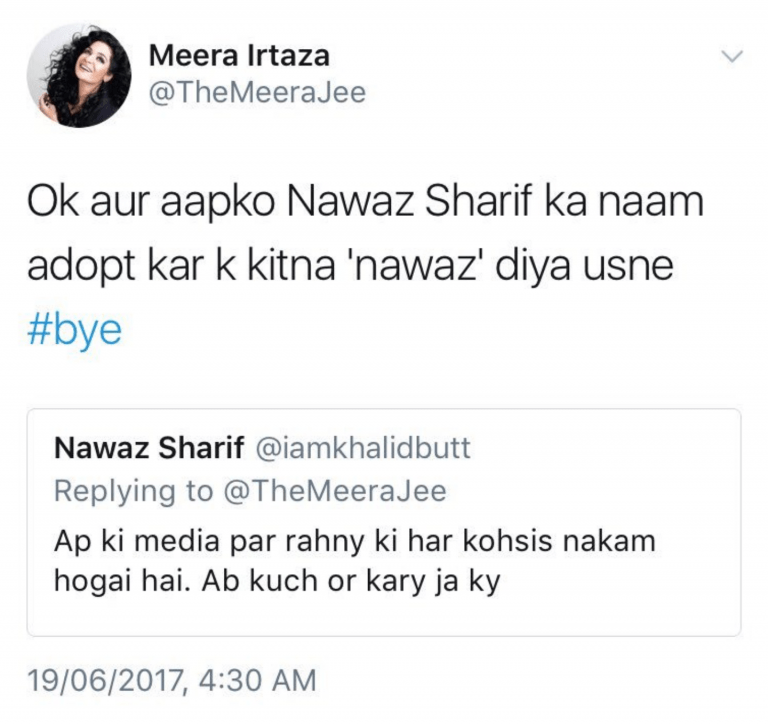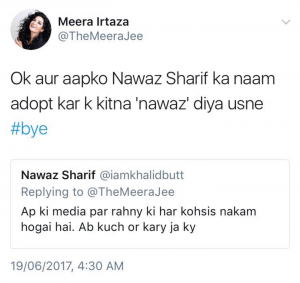 When Meera Jee gave a sound piece of advice to Rishi uncle: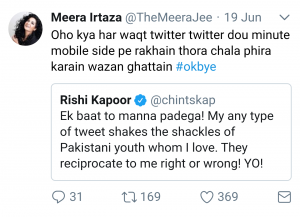 And she celebrates Pakistan's win in style: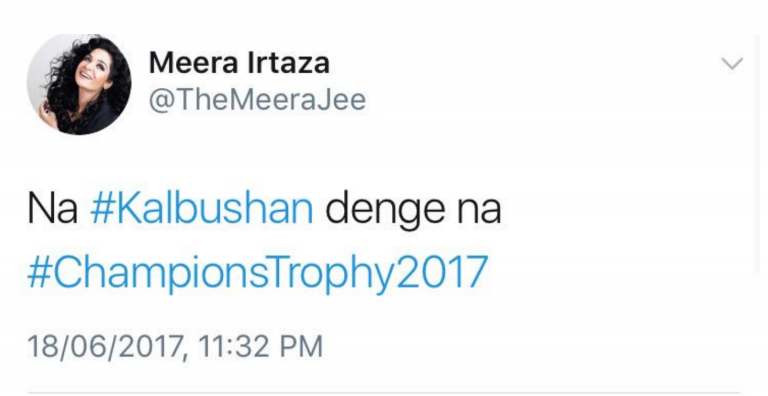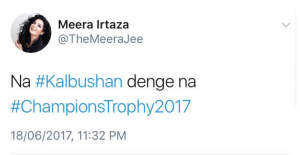 But still not forget to call out government on their duties: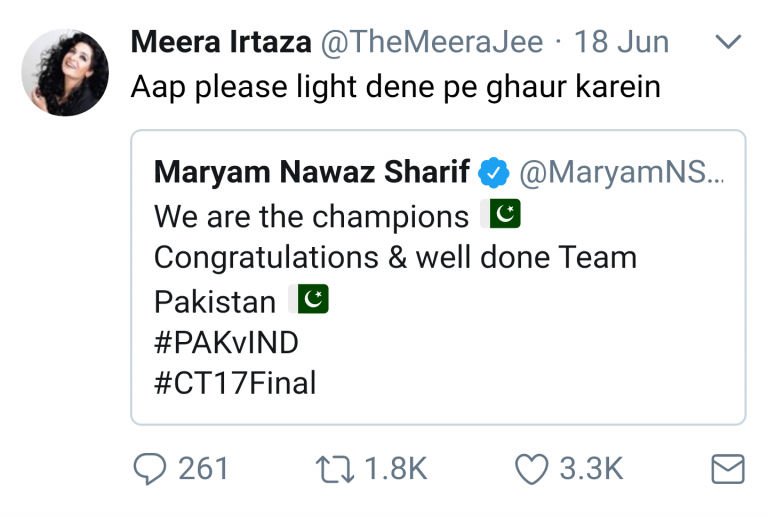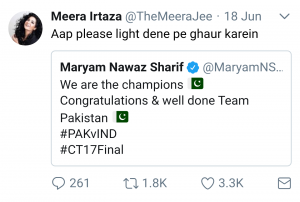 And then Adnan Sami got served with what he deserves: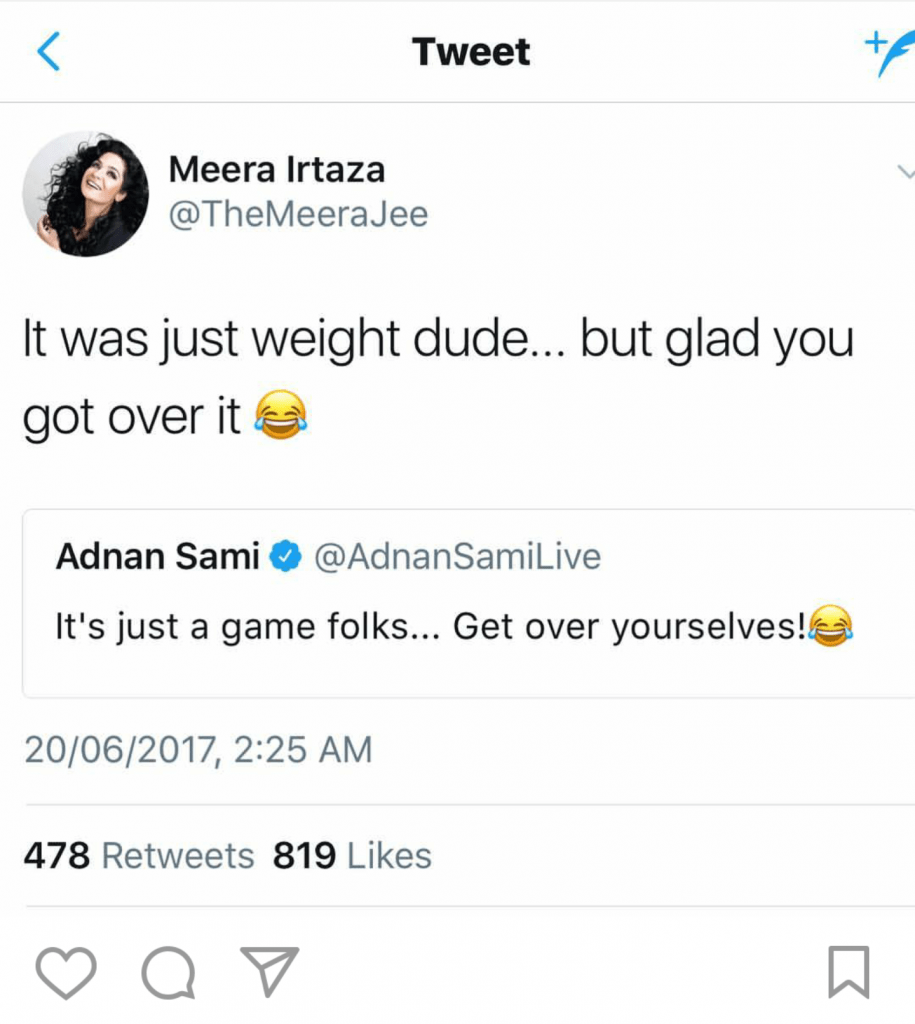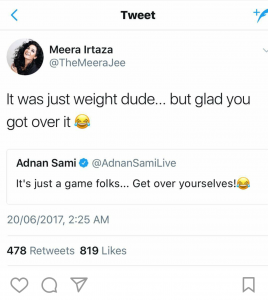 When she summed up the stupid personality of internet trolls: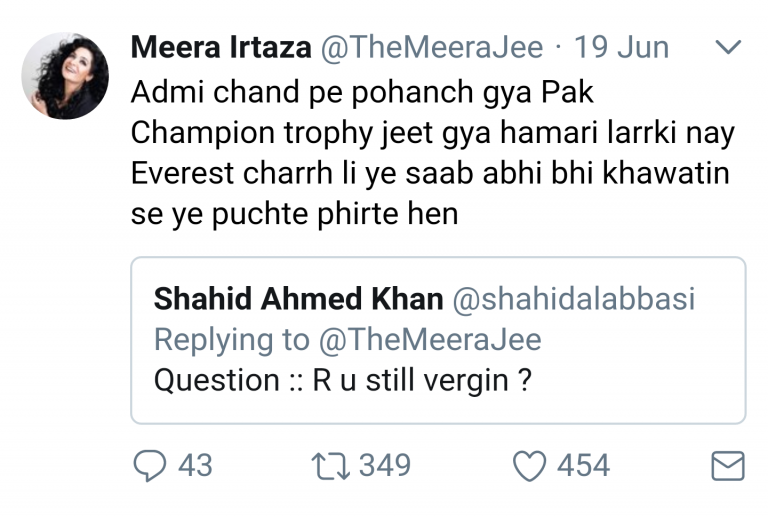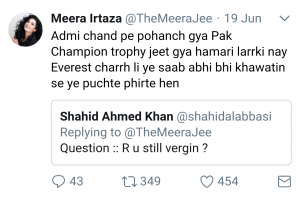 Meera is beautiful and she owned it in the most savage way: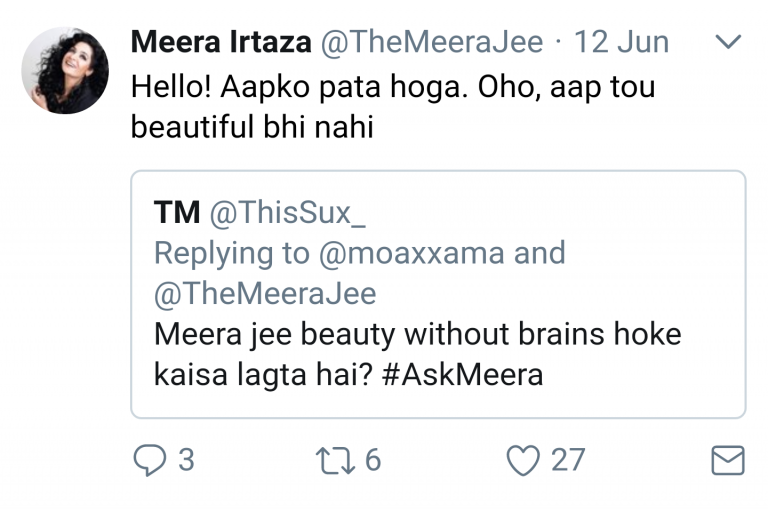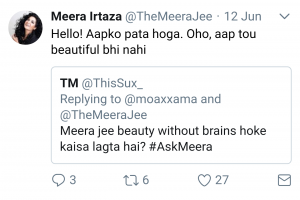 We wish Meera Jee will keep us entertained with her savage tweets in future too!