Pakistani drama are becoming quite popular all over the world because of their heart touching plots, mesmerizing performances and crispy climaxes. Nobody can deny the beauty of our dramas that hold the attention of all the viewers by strong characterization along with some glitz and glamour.
Nowadays, dramas are followed by natural yet outstanding performances that induce me to praise our stylish actors in return of their hard work which is highly challenging. Let's have a look at those five sparkling stars who deserve a great round of applause:
Yumna Zaidi in Jugnoo
Well, this lady really stands out alone in the que of best ever seen acting. She portrays a character of middle class girl who is simple, immature and out spoken. Her facial expressions, delivery of words and care free walk all altogether provide a crunch to the role. Yumna proofs herself best in this unique script that pushes her on screen with full of uncertain actions and short exposition of comedy.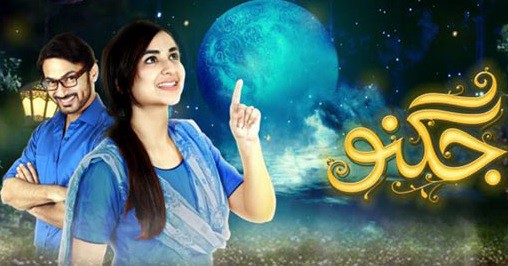 Sara Khan in Alvida
Sara Khan is yet another fresh talent who appeals the audience with her fantastic artistic qualities. She plays a negative role in drama serial "Alvida" introducing her as a cunning, stubborn and greedy woman who can do anything for the sake of materialistic life. The situation become more complex when she feels insecure from her husband's attitude. Well, I must say she unfolds great acting sense and make herself picture perfect for this serial. Full marks!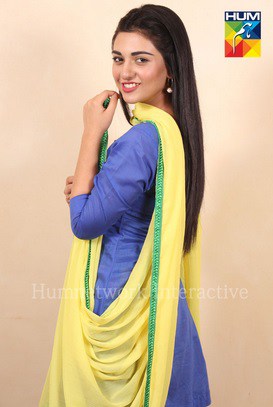 Gul-e-Rana in Sartaj Mera Tou Raaj Mera
First of all, a big woo for her! Although she is not as attractive as the other young actresses are but still she reached the height of fame with classic impersonation and fanciful expressions. Her role in "Sartaj mera tou raaj mera" is of an old woman who is sharp, outspoken and happening. I would say queen of exaggeration is the justified word for this role :)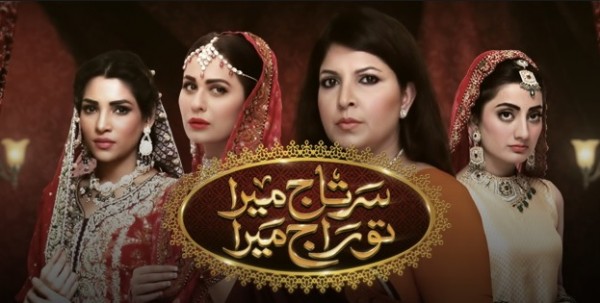 Sonia Hussain in Nikkah
Sonia Hussain is another deserving name that i come across these days. With her innocent and bubbly looks, Sonia really rules over thousands of heart from a couple years past. Her character in" Nikkah" poses a sincere, kind and forgiving housewife who sacrificed her love for the wish of her husband. Cherry on the top is her super girl attitude that is required for the success of this serial.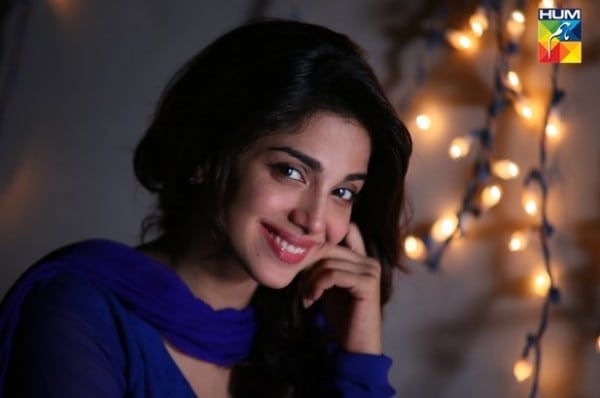 Nausheen Shah in Zid
O, the lady with versatility and demeanor. Nausheen Shah is one of my favorite actresses, who could not get the limelight like other successful heroines but placed herself fit for any kind of role. In "Zid" she dares to act of a drug addict obsessed with the love and care. The character also has colors of vicious plans which she made for attaining the attention of her ex-husband.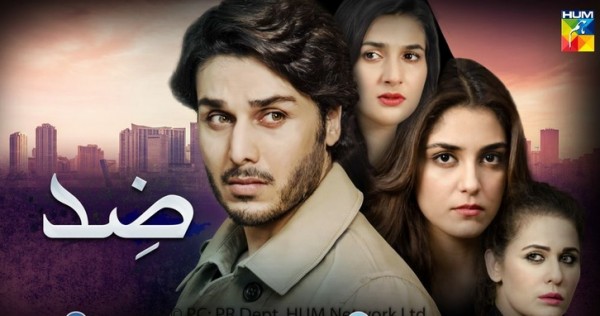 So, this is all for today. I hope my personalized list did not bother you. I found the above stated people best in their skins with loads of acting power and magnetizing personalities.