What does it take to stand- out? When does the audience fall in awe with the characters? What makes one remarkable? It is indeed talent, hard work, and devotion. And some of our young lot have all of these. Let's have a look!!
Maya Ali: 
She's made it big in the industry. From Meesha, Zara, Quratulain  to the wise and confident Zuleikha, or a medical student still learning as Faarah, we've come to enjoy her presence on- screen and each time you can't help but love her character.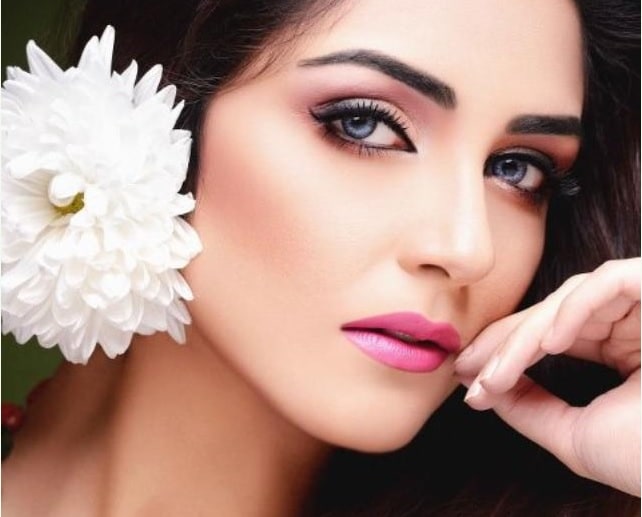 Sonia Hussain:
Hats- off to her brilliant acting skills, she nails each of her roles. Whether Shikwa or from the current, a happy-go-lucky uninterested student as Farwa or as Nazoo on Urdu 1 where she plays the role of a mentally disturbed child.  Versatile and confident, she is a pleasure to watch.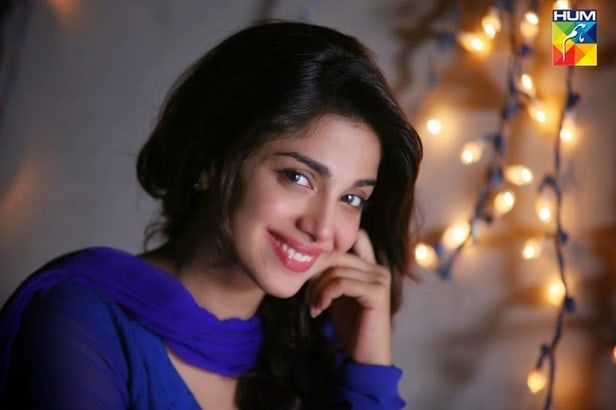 Sana Javed:
Known last year  as the headstrong  Lubna in Pyaray Afzal she's another gem of the industry. In Goya or Aitraz as the confident girl or the silent, innocent daughter in Paiwand, she brings out the best in herself.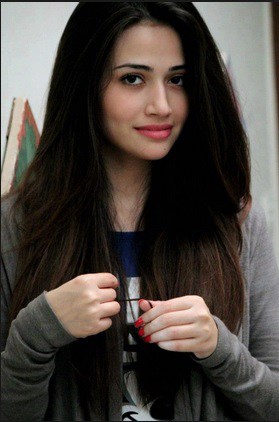 Mizna Waqas:
We all admired Hajra in MNYH. Her spontaneous dialogue delivery and witty nature won us, and even in a negative avatar in Mere Dard ki Tujhe Kia Khabar, she's fully in control of her character. We would love to see her in more projects.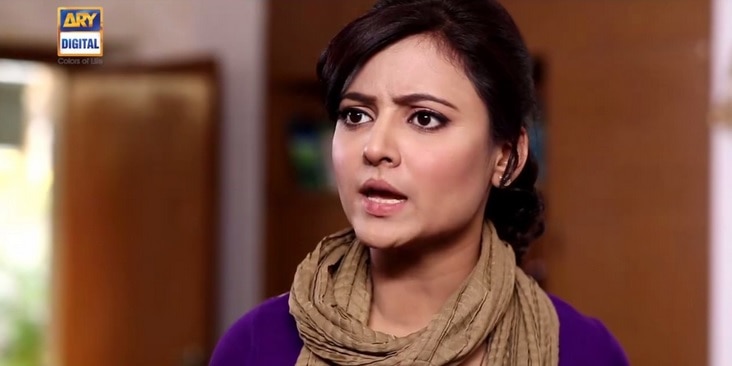 Hareem Farooq:
She is one actress who'd mould herself into any role she is given. How many ladies are like Arjumand? She is polite yet strong and no one could have played this role better than the talented Hareem Farooq. While in MHMD we saw the angry young lady, she plays the sweet, innocent roles with ease as well.  It'll be great to watch her playing different roles in dramas in the future too.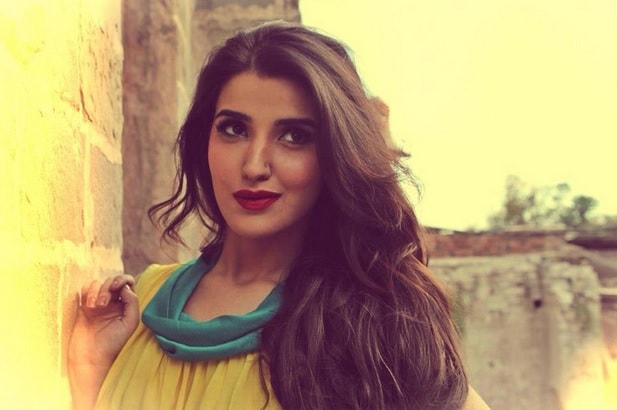 These were some names that instanly came to mind when I thought of young talented actresses, there are however many others who have left an impact on viewers. Let's hope they continue to entertain us with thrilling performances.
Are there any names which you would like to add to the list?
Amna