Of all the Pakistani movies I have seen so far Moor is the only one which influenced me so deeply.  Moor is simply brilliant.  It can be described as Pakistan's answer to parallel cinema or as Dawn put it 'when parallel cinema meets commercial cinema'. Moor is thought-provoking story of a station master in the remote Balochistan province and his family. The word Moor means Mother in Pashtu and it is this concept which is presented in this movie. That this country is our mother. The Mother who is referenced throughout the movie is of course the brilliant Samiya mumtaz who despite only appearing in flashbacks is one the main characters of this movie.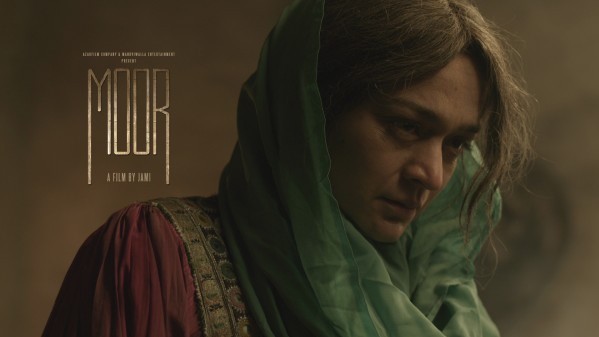 The plot revolves around the father-son duo Waheedullah (Hameed Sheikh) and his son Ehsanullah ( Shaz khan). The two face their demons simultaneously in Karachi and in khost in remote Balochistan which leads to a powerful climactic scene. The supporting cast is brilliant with Karachi based actor Shabbir rana as Waheed's scheming older brother, Sonia Husain as Ehsan's love interest and his voice of conscience , senior actor Abdulqadir as Bagoo baba, Sultan Husain as the main protagonist Sardar khan aka Lalu. Ayaz sammu plays Ehsan's Best friend and partner in crime, Nayyar Ejaz as Ehsan's mentor and Eshita syed as Ehsan's contact in his illegal business.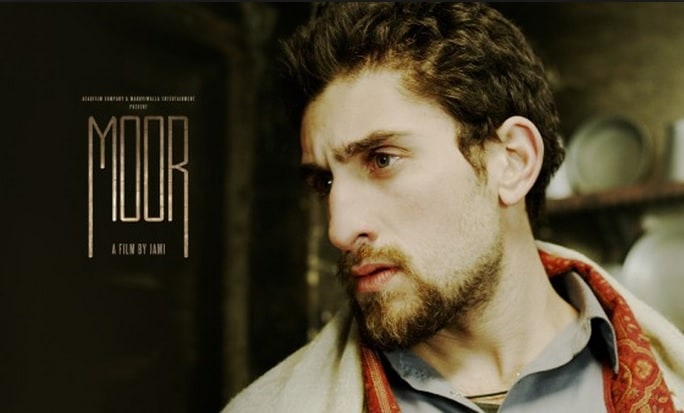 The cinematography is amazing. Balochistan never looked more beautiful. The lyrics are penned by Anwar maqsood and this is the first time that the Band strings has lent it's vocals to a Pakistani film.  Meesha Shafi, Rahim shah, Rahma ali, Jawad bashir and Noman Farooqi also have sung for the movie.  I especially enjoyed the song Jogiyya.

The screenplay and dialogues are engaging and up to the mark. The entire cast and production crew deserve a big round of applause. Moor can be proudly presented at an international film festival. Now let's see whether the people who were complaining about the lack of an original Pakistani film will go see this movie or will they spend their money on cheap masala films. I rate Moor 4.5 out of 5.
Talha Rizvi