When you are associated with the world of glamour looks count just as much talent. Tall height is considered to be one of those factors which add to the physical beauty of women and men alike. Pakistani models and actresses are beautiful in more ways than one apart from being immensely talented they have good looks to match their talent.
Here is a list of those Pakistani actresses who are very tall because of which they are also well-known models.
Amna Illyas 
Amna Illyas has been one of the most sought after female models in Pakistan. She recently started acting and since then has been part of many good projects. She is one of the tallest actresses in this list.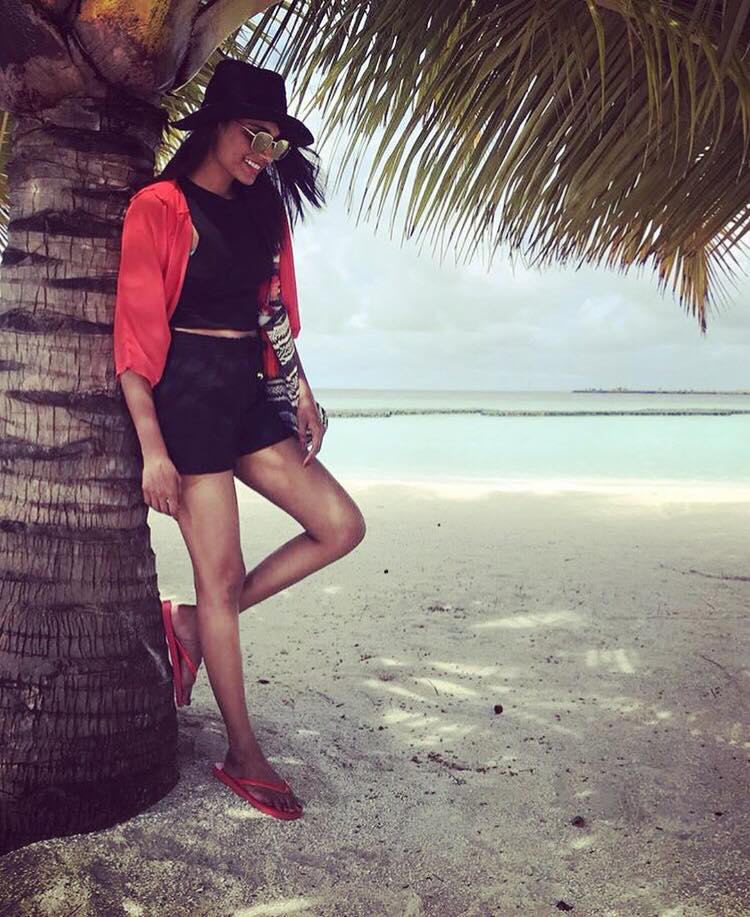 Sanam Saeed
Sanam Saeed was initially roped into the world of modelling because of her tall height although she wasn't very keen on starting a career in showbiz to begin with. Later on she became more famous as an actress because of her impressive acting.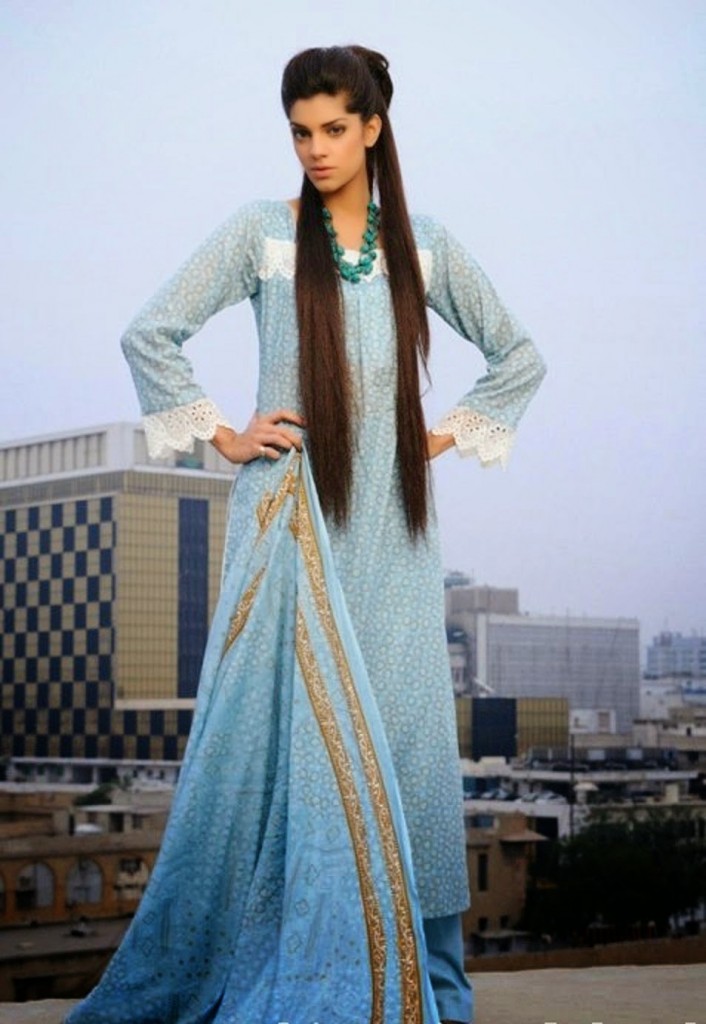 Mehwish Hayat
Mehwish Hayat is another model, actress and now singer who is tall and lean. She carries long dresses really well because of her height. Recently, she looked gorgeous in a white dress on the premium of her film Actor In law in Dubai.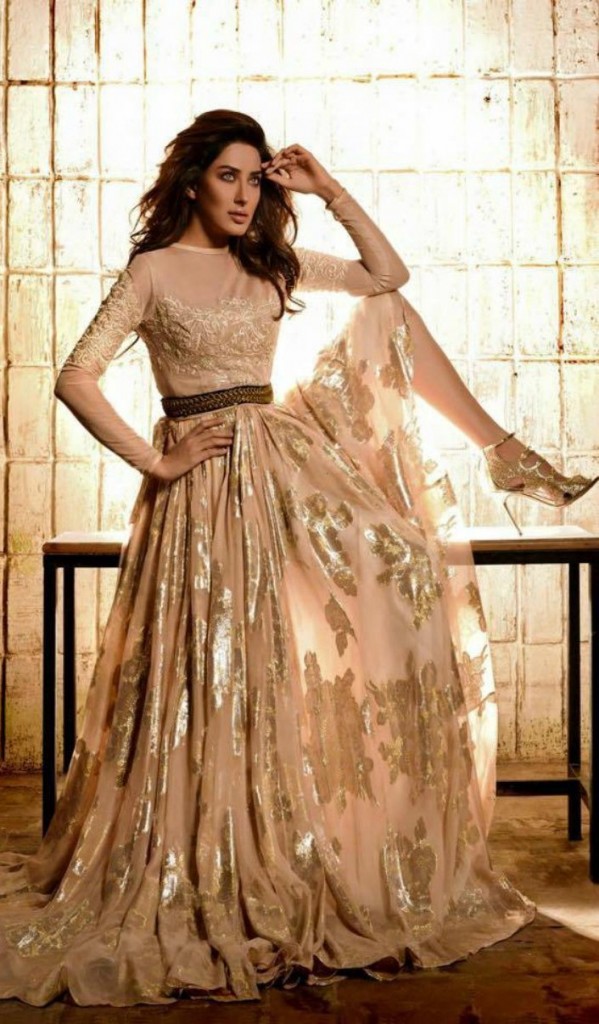 Mahira Khan
Mahira Khan looks great in Western and Eastern wear owing to her tall height apart from her good looks. Mahira Khan is a model and an actress who is very popular in Pakistan and even across the border.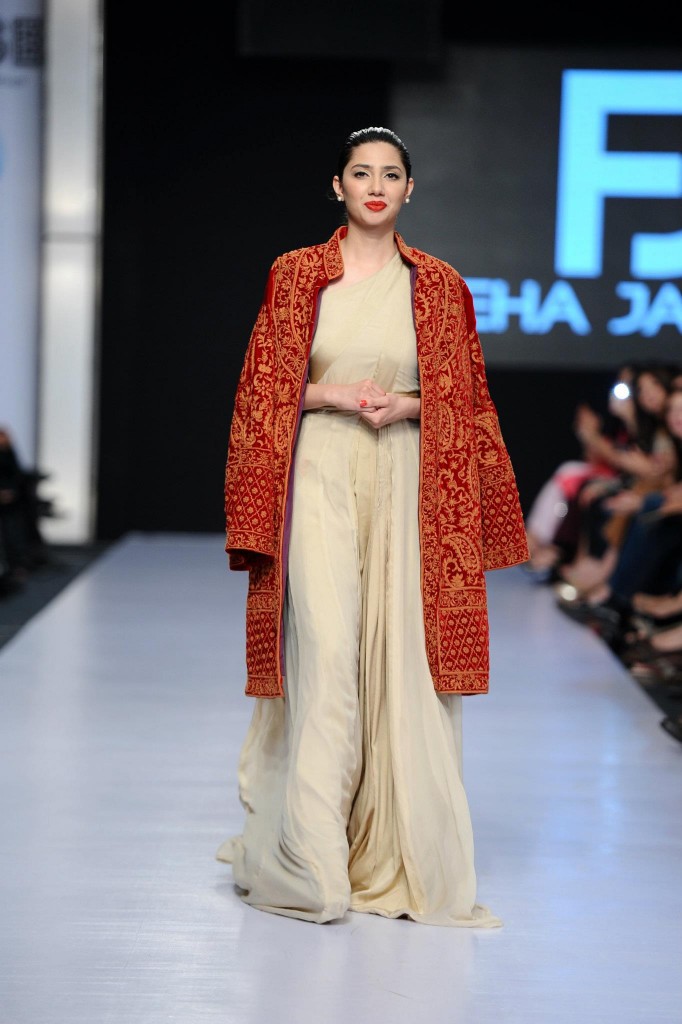 Saba Qamar
Saba Qamar's talent has most certainly added more to her vast career than her looks but her tall height makes her look great on the ramp and dresses like the one she is wearing in this picture.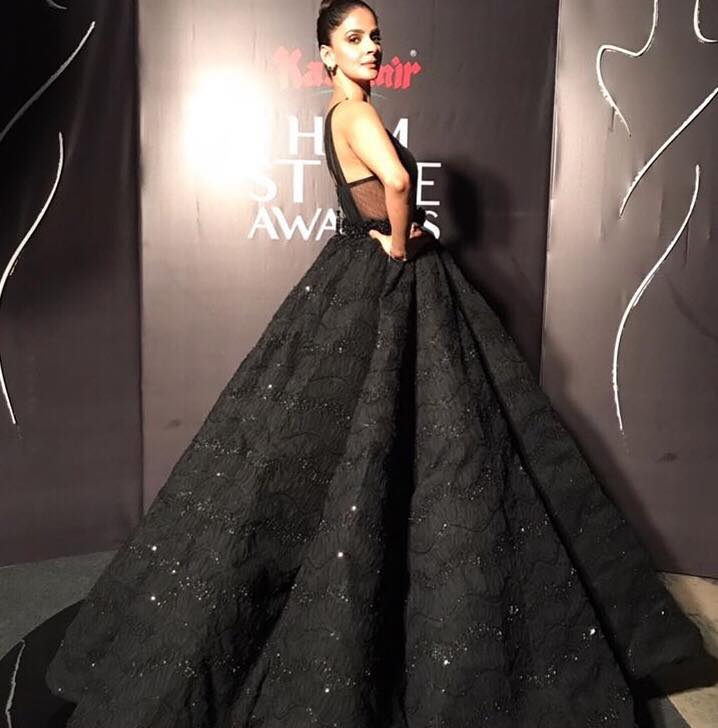 Nadia Hussain
Nadia Khan is the jack of all, she is an actress, a model, she runs her own salon and has her own clothing line. She has a very tall height which makes her stand out on the ramp.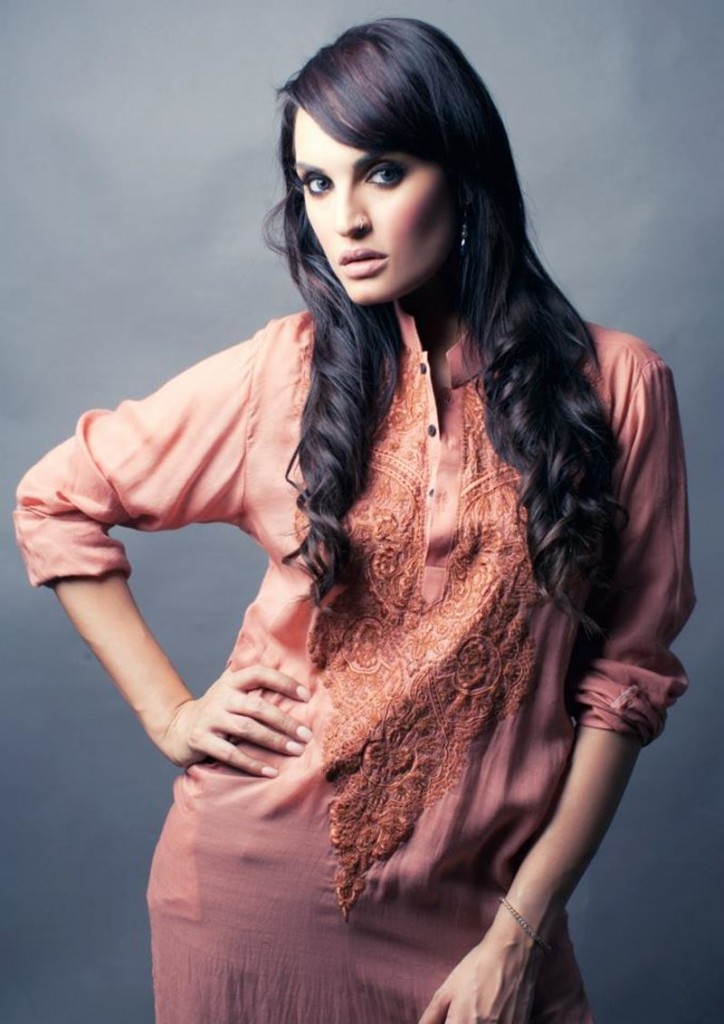 Tooba Siddiqui
An actress and a model, Tooba Siddiqui is another one of those actresses who started their career in showbiz from the world of fashion. Tooba is 5 feet and 8 inches tall.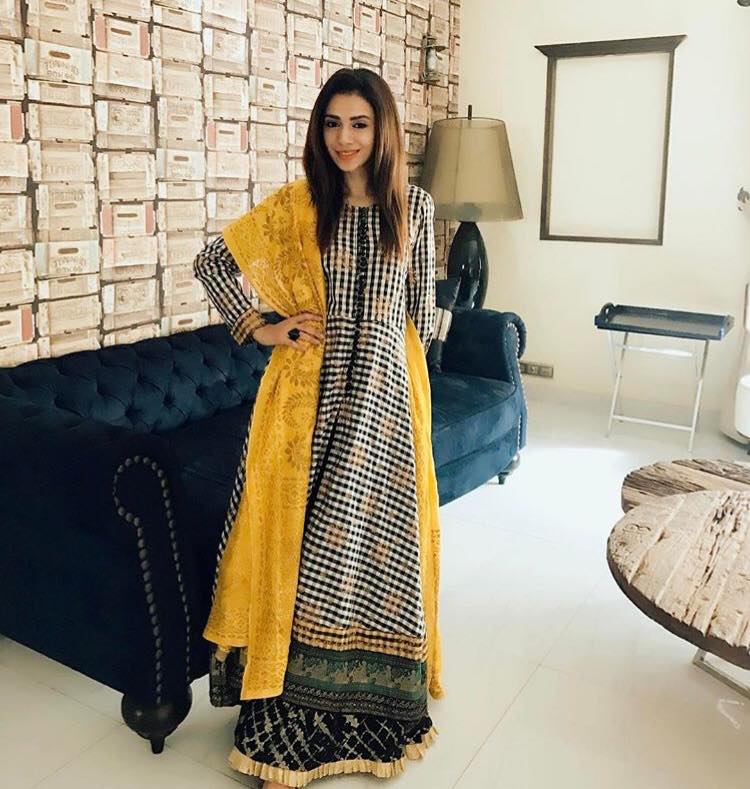 Sunita Marshal
Sunita Marshal was a famous model before she started acting. Known for her unique and attractive face and her talent, Sunita Marsha is also one of the tallest actresses of our country.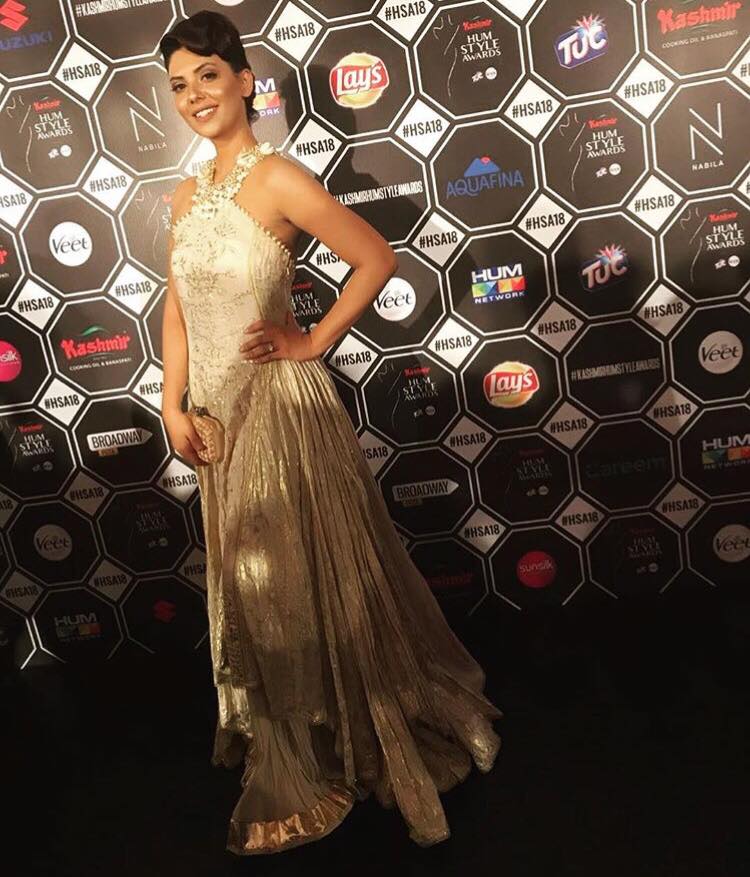 Fiza Ali
Fiza Ali's tall height is more obvious than ever now because she has lost so much weight. Lean and tall Fiza Ali known more for her hosting skills has also been part of many dramas.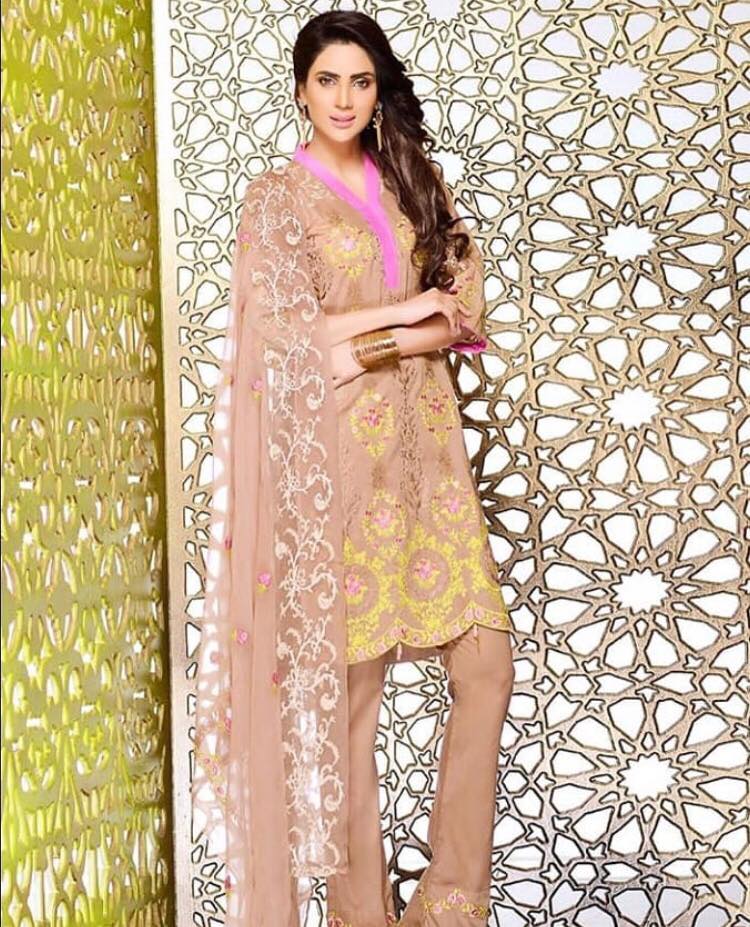 Syra Shahroze
Most people might not know this but Syra Shahroze is 5 feet 8 inches tall. She started her showbiz career as a VJ and now she is known as one of the top actresses of the industry.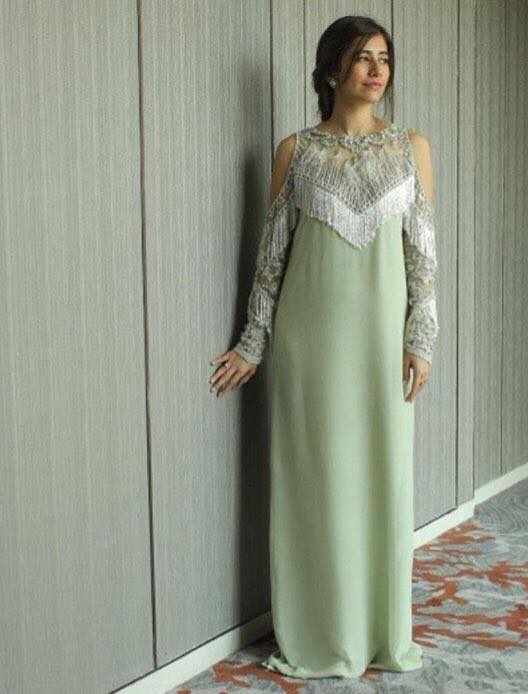 Uzma Khan
Uzma Khan is more well known for her performances in the blockbuster film Jawani Phir Nahi Ani and it's sequel Jawani Phir Nahi Ani 2. Her tall height is one of the reasons why Uzma looks attractive on the big screen.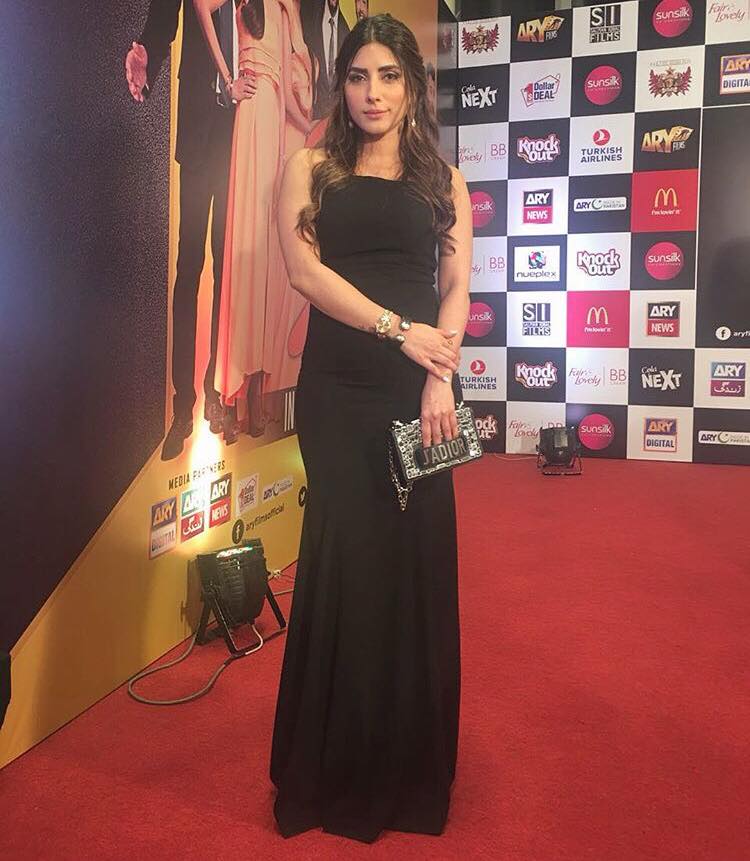 Urwa Hocane
Urwa Hocane needs absolutely no introduction. She is someone who is not just tall but also stylish. Urwa can pull of any style with ease.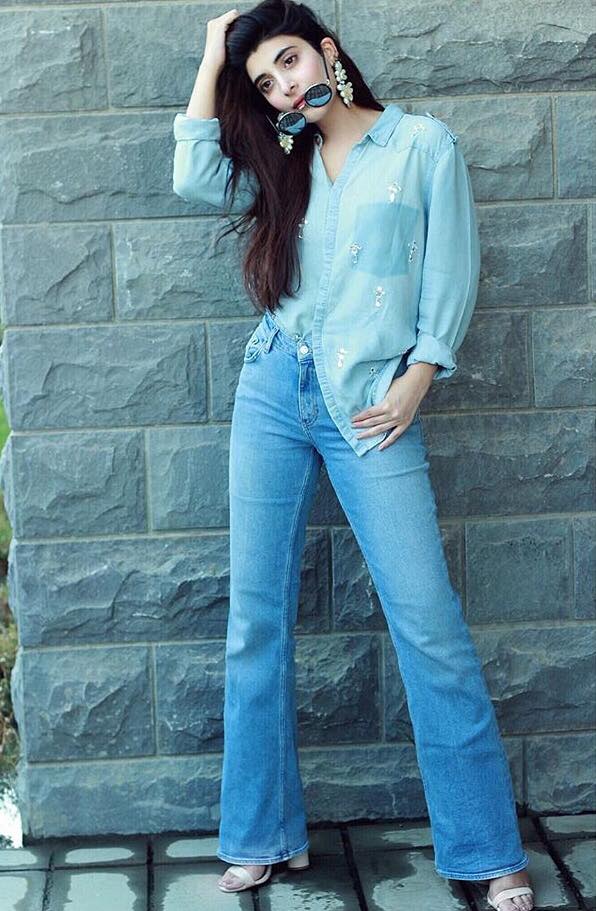 Hareem Farooque
Hareem Farooque is a relatively new addition to Pakistani entertainment industry but in this short span of time she has done even those things which many of her counterparts cannot even think of achieving anytime soon. Hareem is also 5 feet 7 inches tall.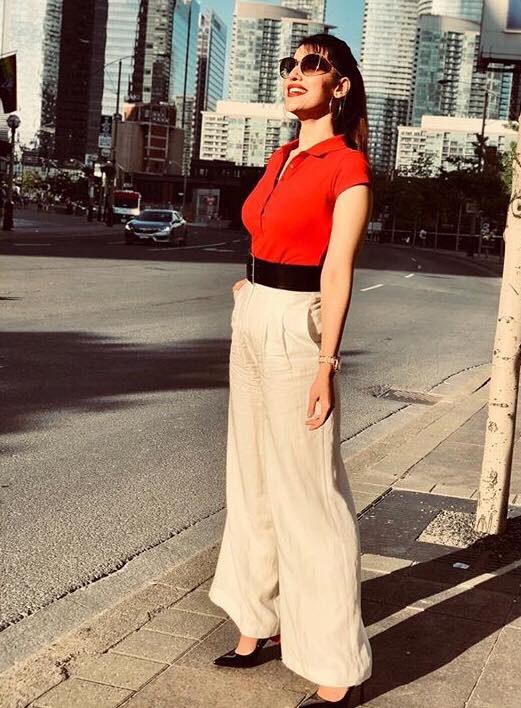 Saeeda Imtiaz
Saeeda Imtiaz is beautiful and she is also a great performer. She is also popular among fans for her chirpy personality. Saeeda is also 5 feet 7 inches tall.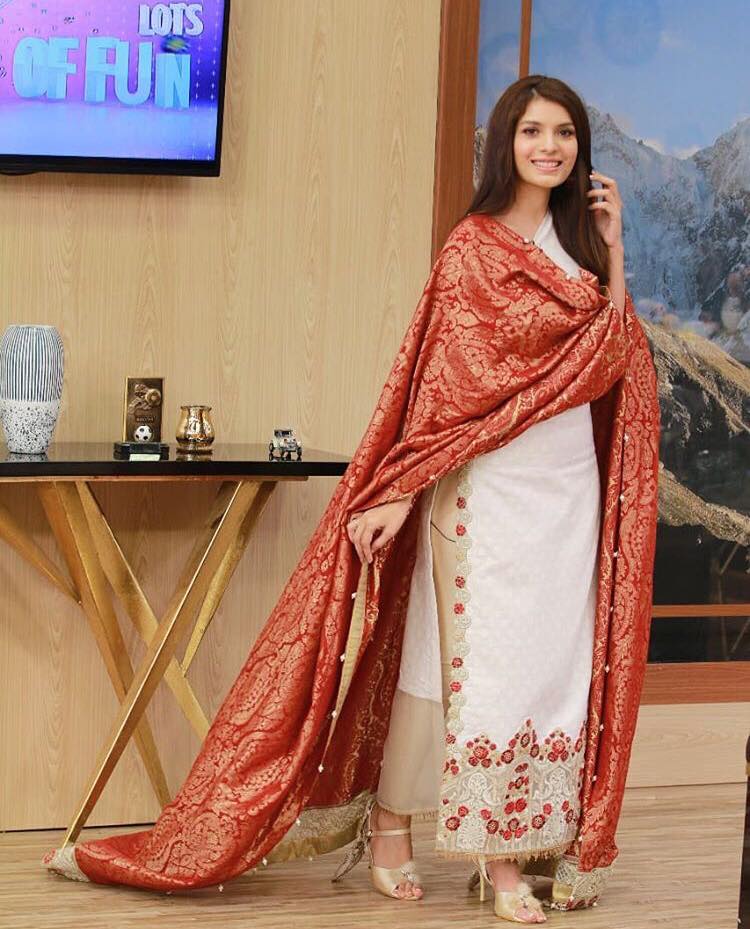 Please feel free to add to the list.