The cute dimple queen and everyone's favourite Hania Amir is always in the news.
Starting off with Dubsmash, little did she know what the future holds for her. But here she is — with her name striking our minds whenever the talk is about good actresses of Pakistan.
However, unintentional or not, she is known to speak whatever is on her mind. This has led her to become the victim of controversies; which is sometimes out of her control.
Here is the list of some of her controversies:
Back in 2017 Hania recorded a snap of a man and uploaded it to social media. Although it was a fun move from Hania's side yet people got infuriated for breaching someone's privacy. Hania later accepted her mistake and removed the story after facing backlash.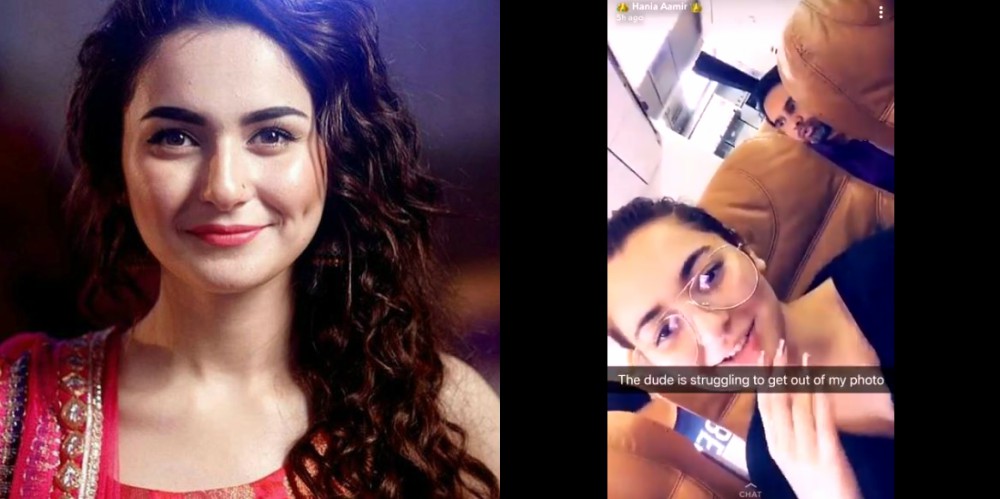 Hania was seen chilling with Singer Daniyal Zafar 3 years back. People started assuming their relation when both were sharing cute photos together on Instagram. Hania shared a photo with Daniyal titled 'Priorities' which was pulled down by her later on. She uploaded a 'Friendship Appreciation Video' for Daniyal to which her alleged beau responded in a sad manner.
Hania posted her photo without make-up explaining the struggle she went through with her skin breaking out.  Yasir Hussain,  known for his unfiltered comments called Ishqiya star "Danedaar" during an AMA session. This infuriated Hania and all this ended up in Social Media tussle between both. This, however, was settled later on.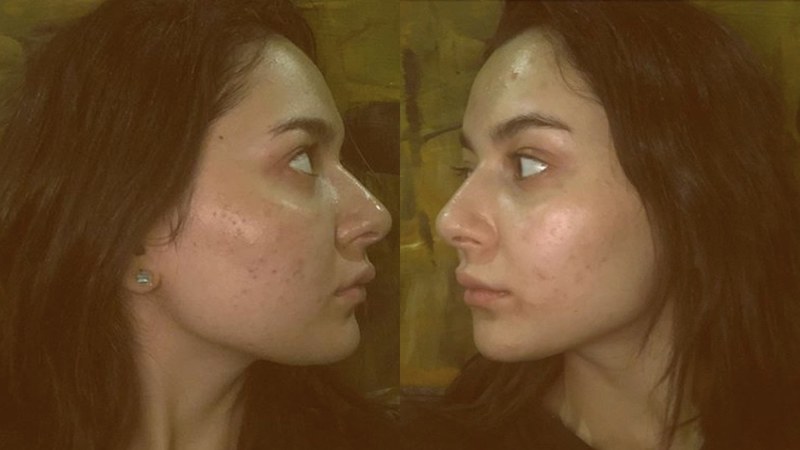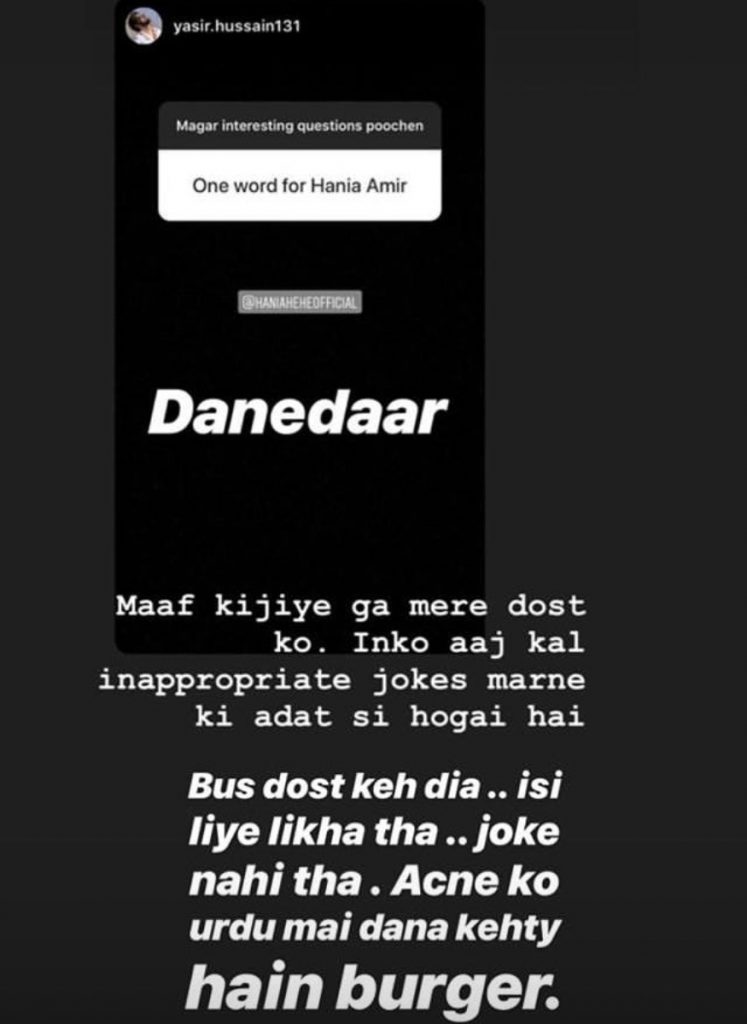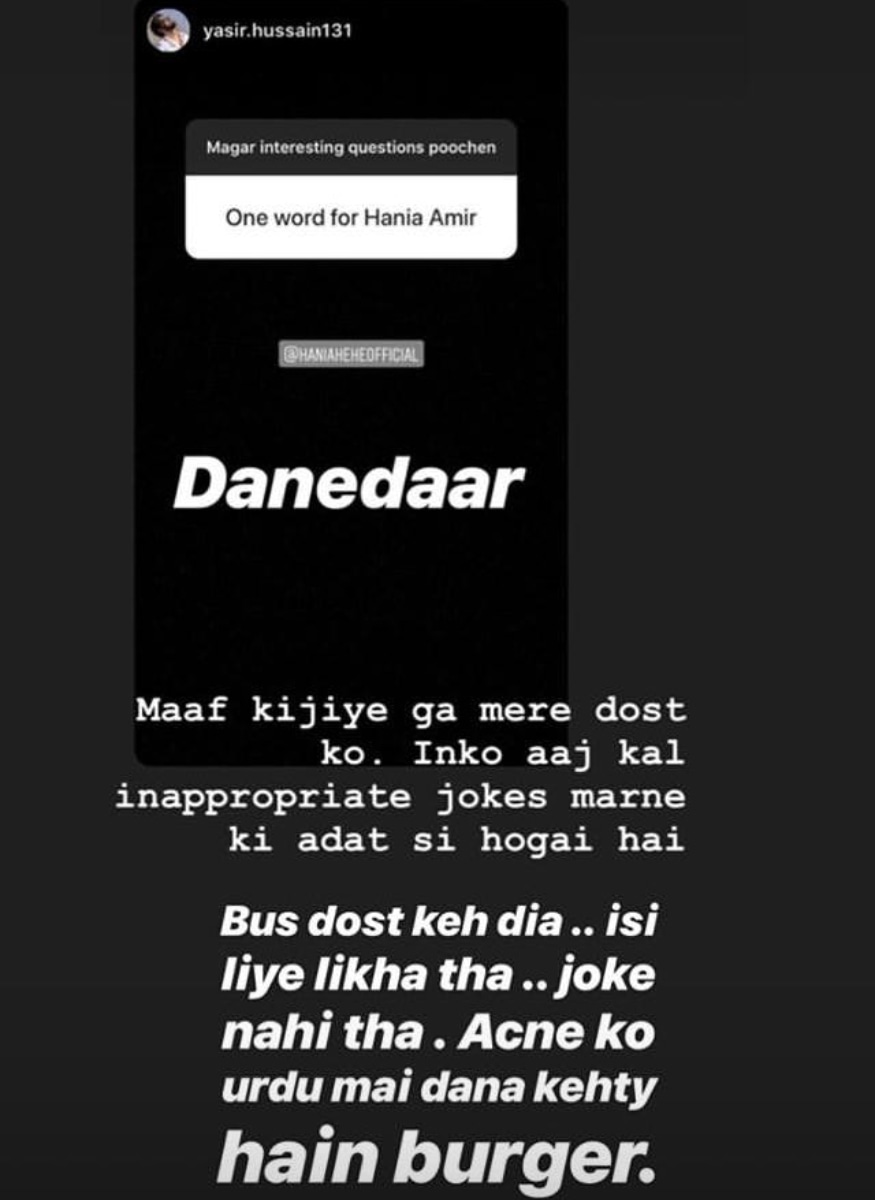 When everyone was admiring the couple, Hania Amir openly denied speculations of being in relation with Asim Azhar in a live interview with her bestie Aima baig. After the news got out, social media platforms were filled with memes, jokes and sarcastic comments while HANSIM fans were all so sad. Along with that, thousands of people started arranging protests for Justice for Asim which was dealt by Ishqiya actress humorously.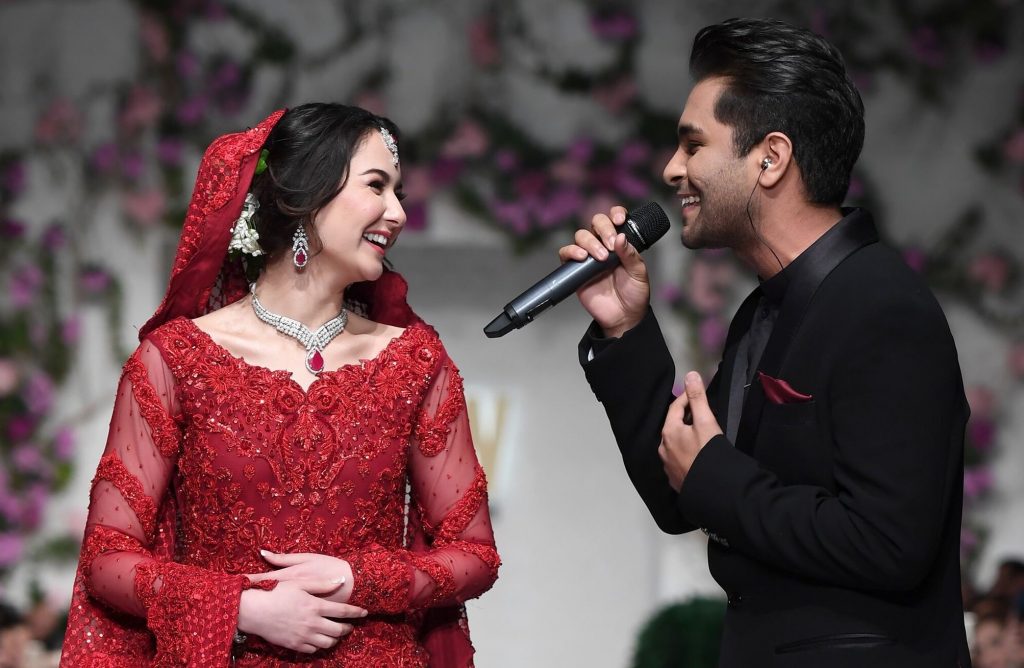 Well this is something in which Hania wasn't really involved. After her alleged breakup with Asim, people were curious about Hania's relationship status. Twitter started flooding with the top trend, Mangni Mubarak Hania and Hania being Hania laughed it off without being offended.
Recently, the Parwaaz Hai Junoon actress was trolled on Instagram as fans thought she went through a lip surgery that has gone wrong. Hania uploaded a video clip of her with an Instagram filter and all her fans got mad. However according to Dilruba star, she didn't know the filter needed adjustment due to which her lips looked excessively swollen.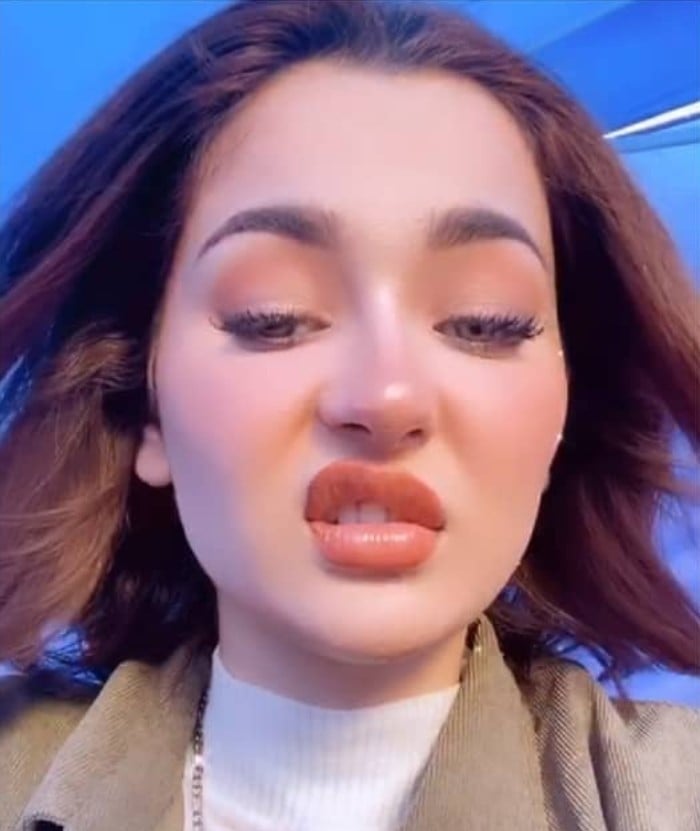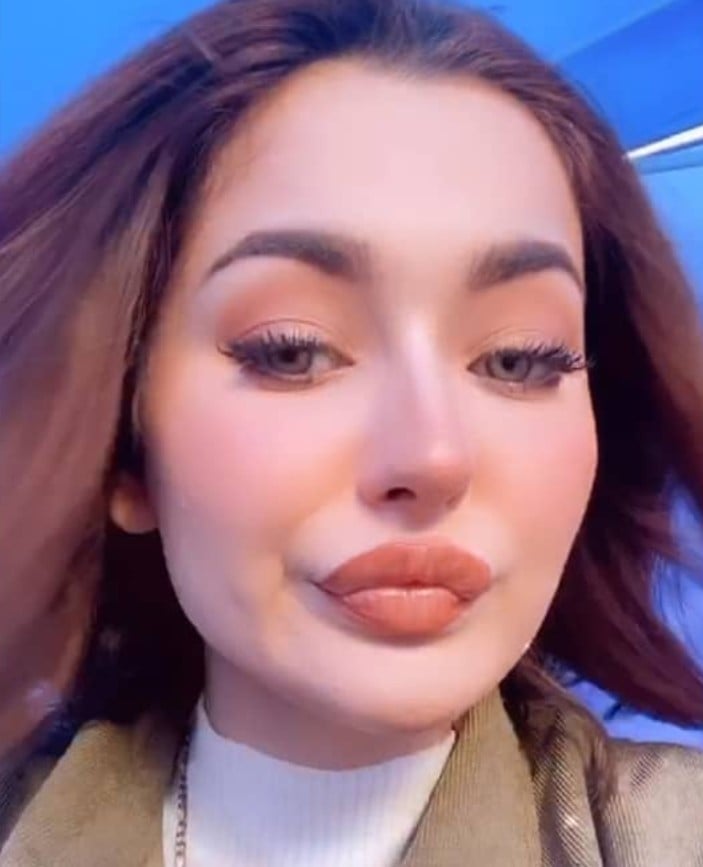 What are your thoughts on this ? Let us know in the comment section below!