Trailer of Film Thora Jee Le is Out!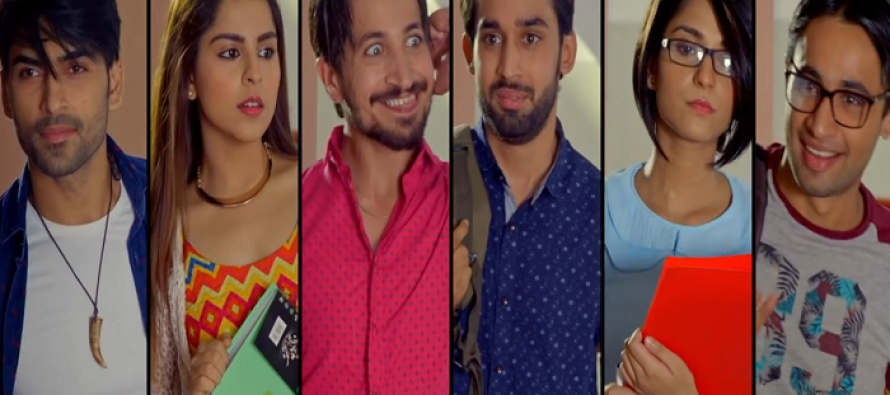 Official trailer of film Thora Jee Le is out. The trailer promises to bring a film that is totally about youth and celebrates love, friendship and self discovery. The film is about seven friends and the trailer gives a glimpse of every individuals life.
The comedy-drama film is produced by Mahtab Akbar Rashdi and 1Influence where as written and directed by Rafay Rashdi. The cast of the film includes Kasim Khan, Ahsan Mohsin Ikram, Ramsha Khan, Rizwan Ali Jaffri, Fatima Shah Jilani, Bilal Abbas and Salman Faisal. The film is all set to release on January 20, 2017.
Rimsha Butt
---