Pakistan's first hand-drawn anime film The Glass worker's trailer is out and it is truly amazing. Usman Riaz who is known as a singer and has successfully turned into an animator, crowd sourced the funding for this project. He is giving us the firs Pakistani animated film.
According to sources Riaz said,"Pakistan really has no hand-drawn animation industry. With this film and studio, we hope to lay the foundation."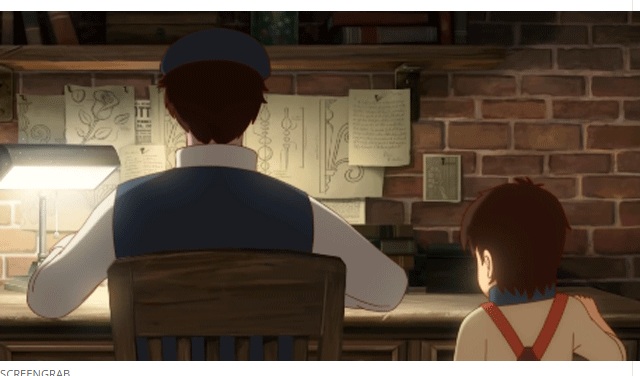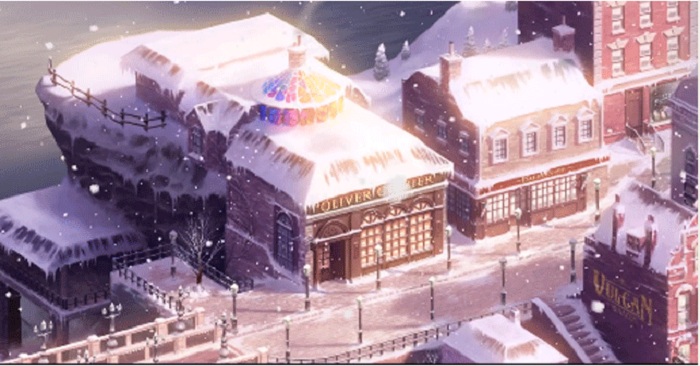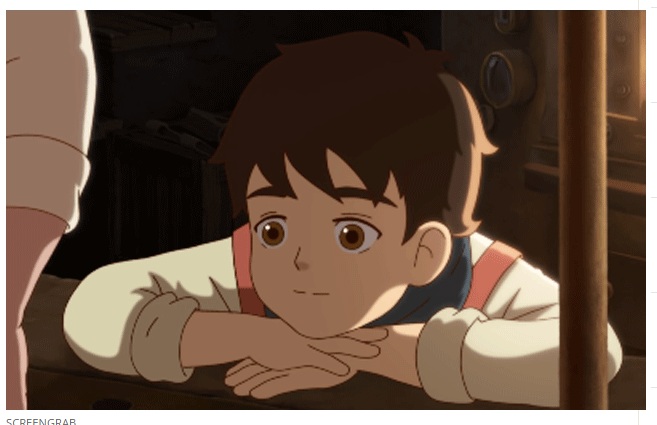 The trailer of the film shows that a little boy who is named Vincent who is learning the art of glass-blowing from his father. Precisely the story is about a young boy who started liking a visitor who frequently visited his father's shop. It will show the details of the life of both the lovers in upcoming years and the problems they will face,
As the trailer starts,  Alizay reads out a letter she sent to Vincent, which will make you fall in love with the the trailer.
Watch the trailer here.