Pakistani transgender community is vocal and aware about its right, they always fight for their community and talk on their behalf in front of powerful people. A lot of educated transgenders are leading a noble and reputable life. Now, we see a lot of transgenders holding good positions in government offices. Transgenders are becoming doctors, models and anchors.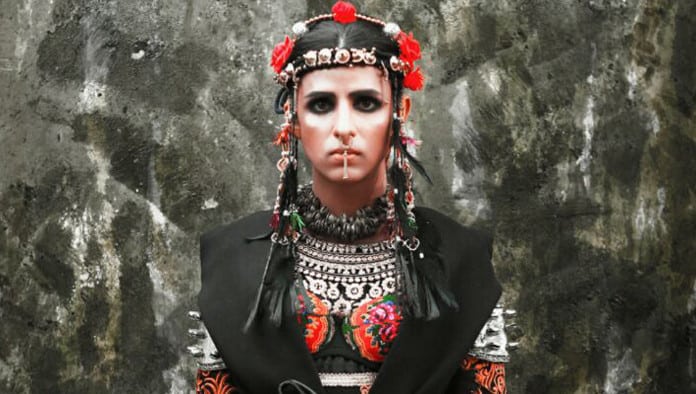 Well, we oftentimes notice the actors and people do hurt the sentiments of trans community. A few days ago, a clip of popular actors went viral on social media in which they were discussing the style and language of transgender community. The host Fiza Ali and actor Neelum Muneer told the audience and participants that transgenders have their own language and they also imitated their style and language, they both were pretty much aware of the language. In that show, Humayun Saeed was also sitting and was listening & seeing Fiza & Neelum's actions and conversation.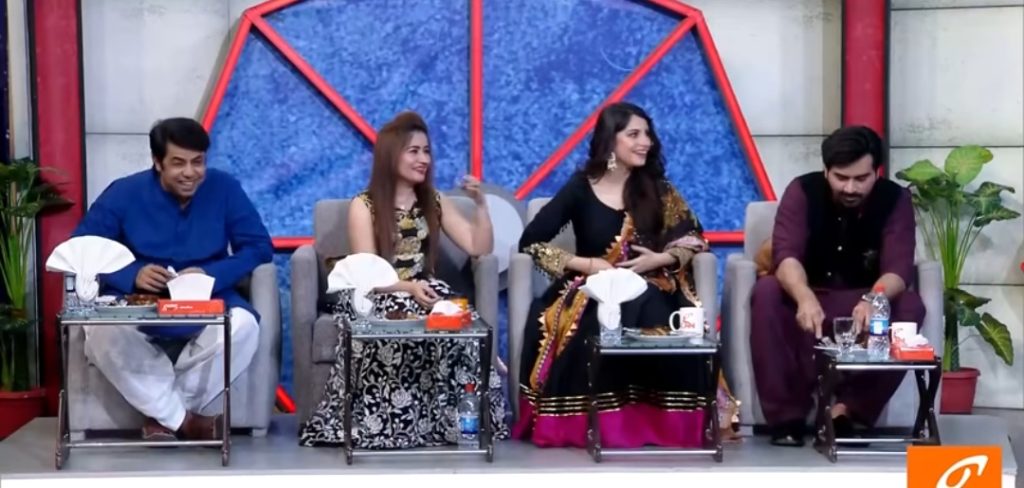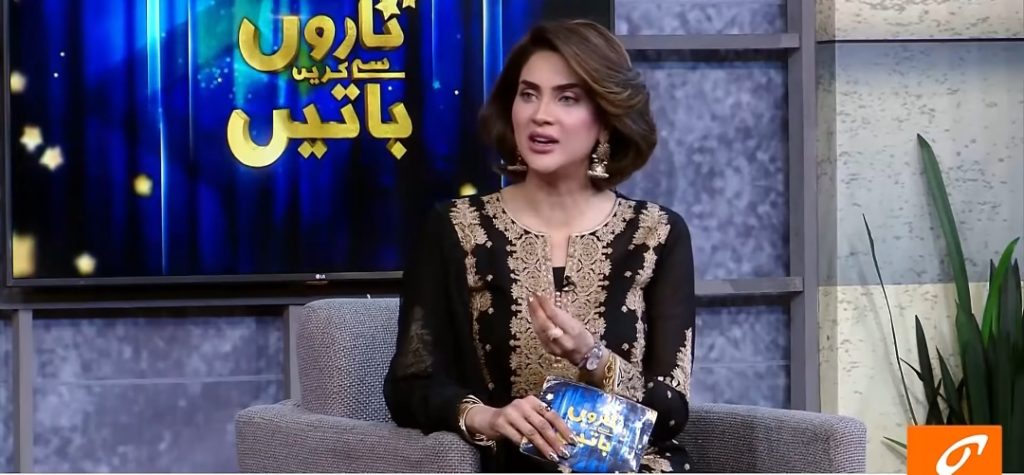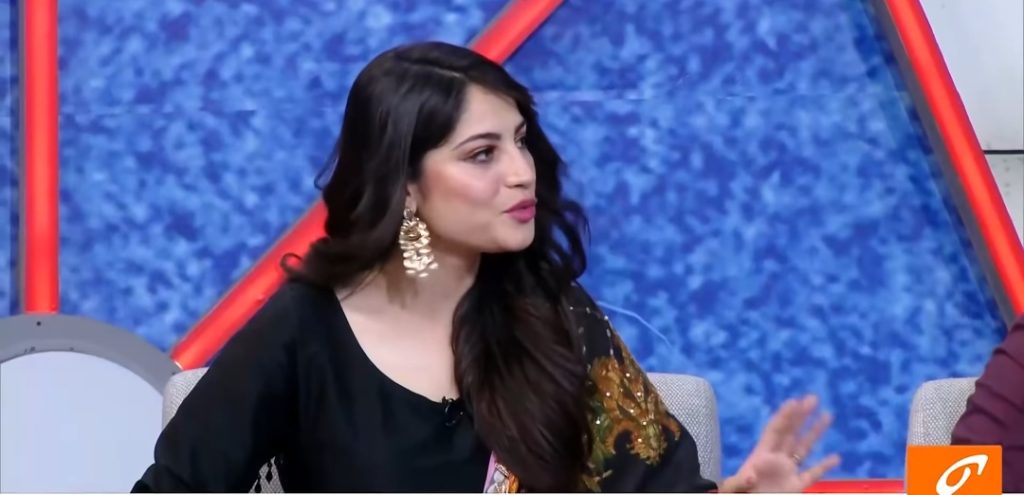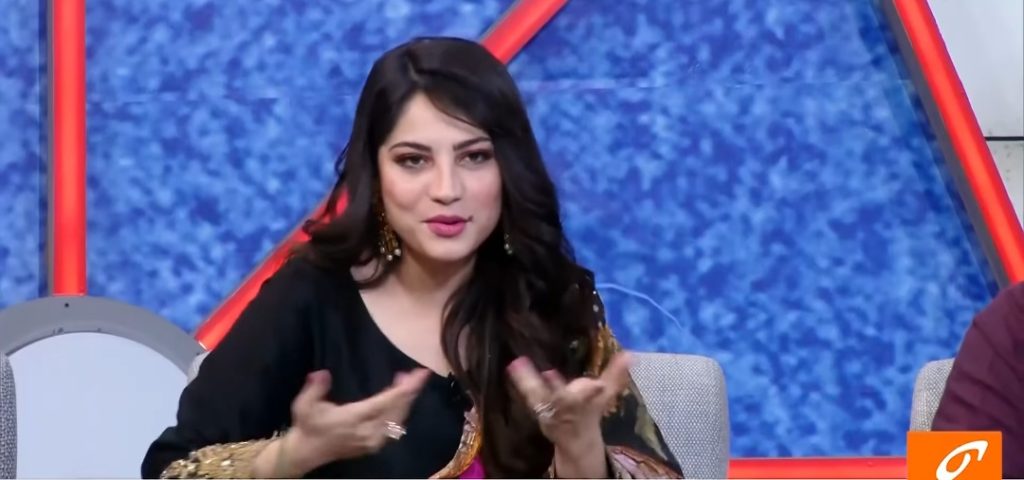 After the clip went viral, it was caught by one of the transgender activist who is educated, empowered and vocal about issues, the activist said that he didn't like this clip in which the popular television anchor along with an actor, was mocking their respected language & community.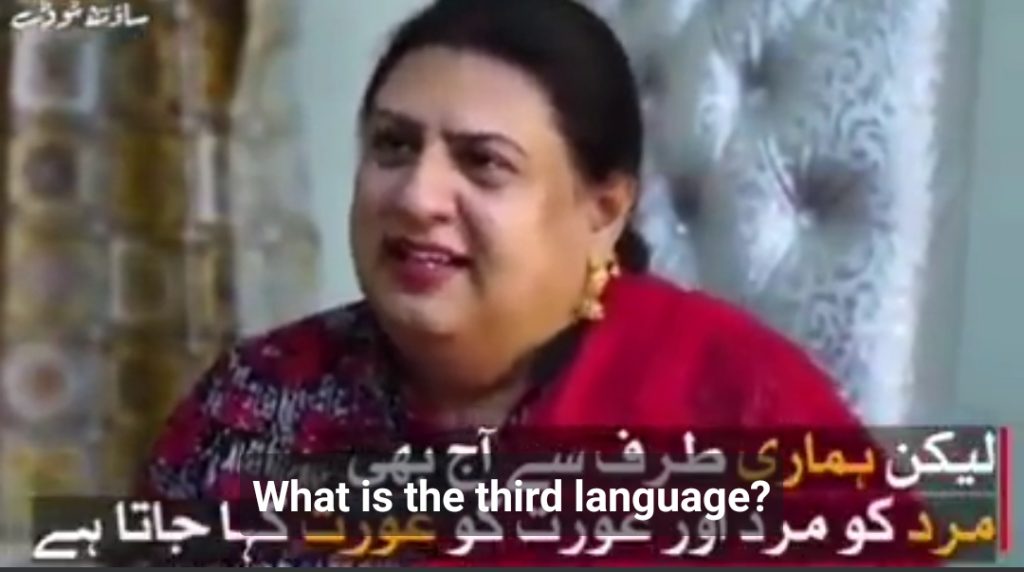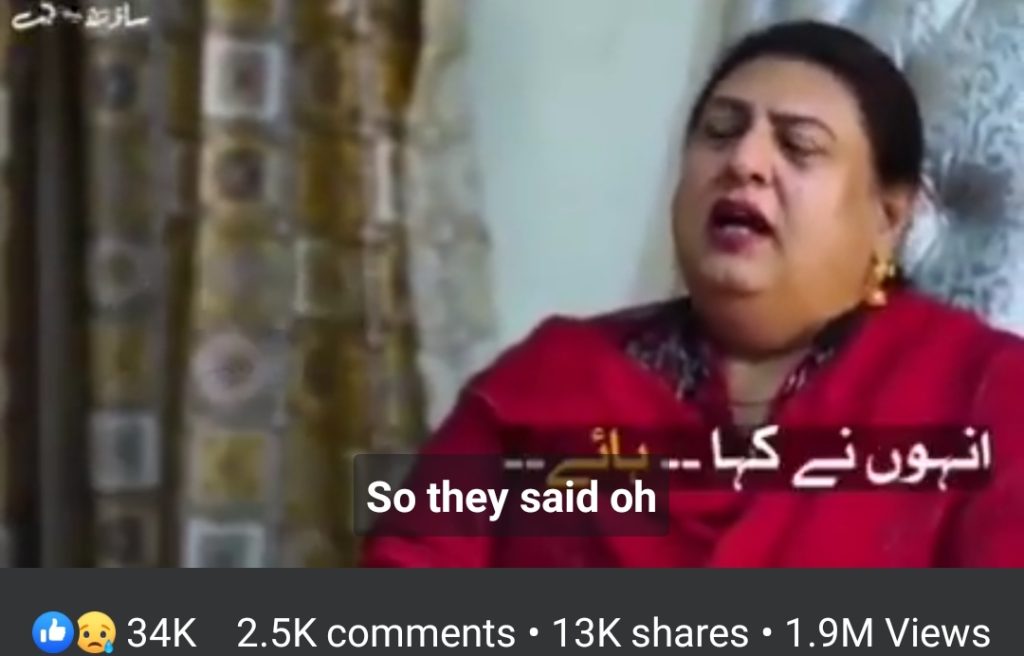 He said, "we have our own language, we use word Cheesa for good looking, we use word Loora for a boy, we use word Koond lo for having lunch or dinner, it's our language and we are proud of it as a community".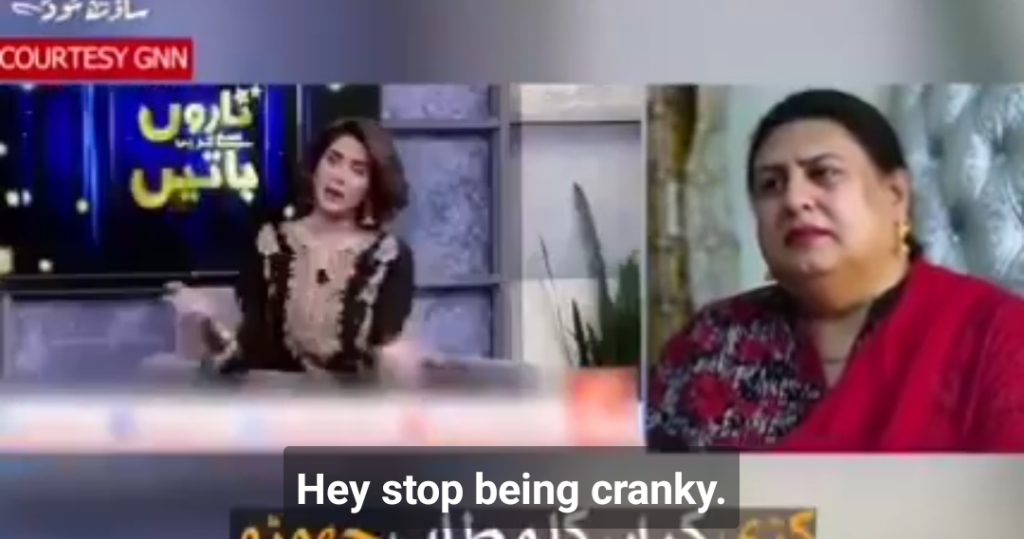 She further said, "You also say these things, you say oh! wow he's so handsome_ saying it in English won't make you cool, you need to step down a bit from your higher standards"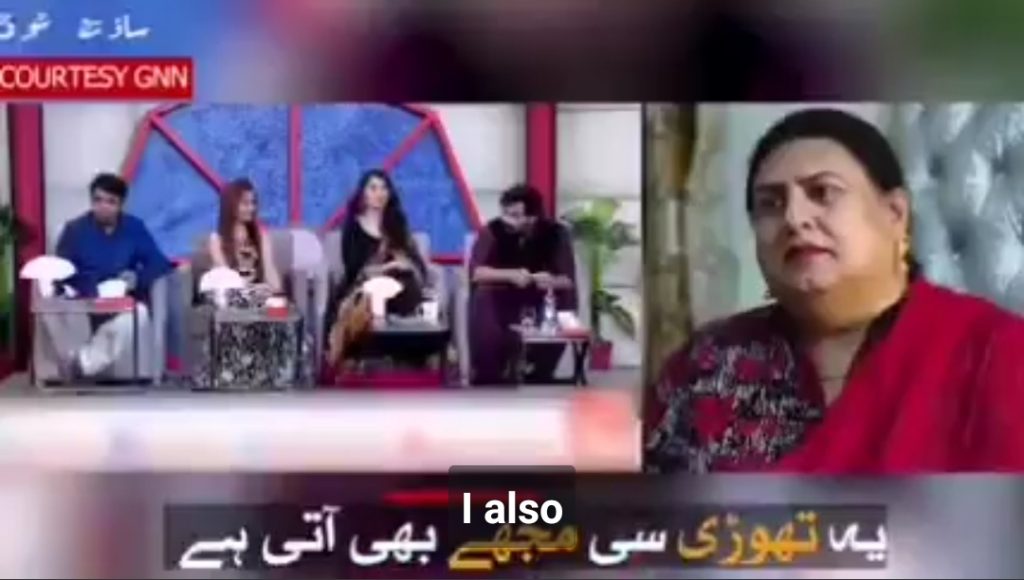 He further said, "the clapping action is our style and trade mark, it's respectable for us, don't make fun of it, this clap is also practiced by men and women but they are never mocked for expressing their happiness".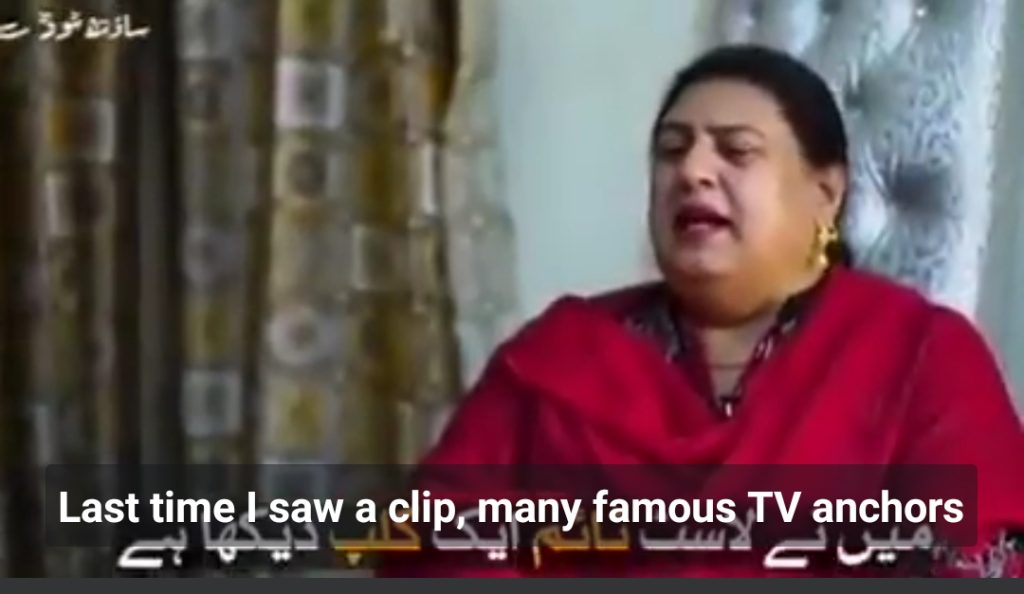 He said, "your education is not in your degrees, it's not in your good clothing, it's neither in your work, but it's reflected from your personal behaviour and I haven't seen any community more civilized than trans community, we call men and women by their names. We don't call them with mocking names, you call us Khusra, Heejra, Meetha, Fruit, Thanda_ we never call you from bad names"